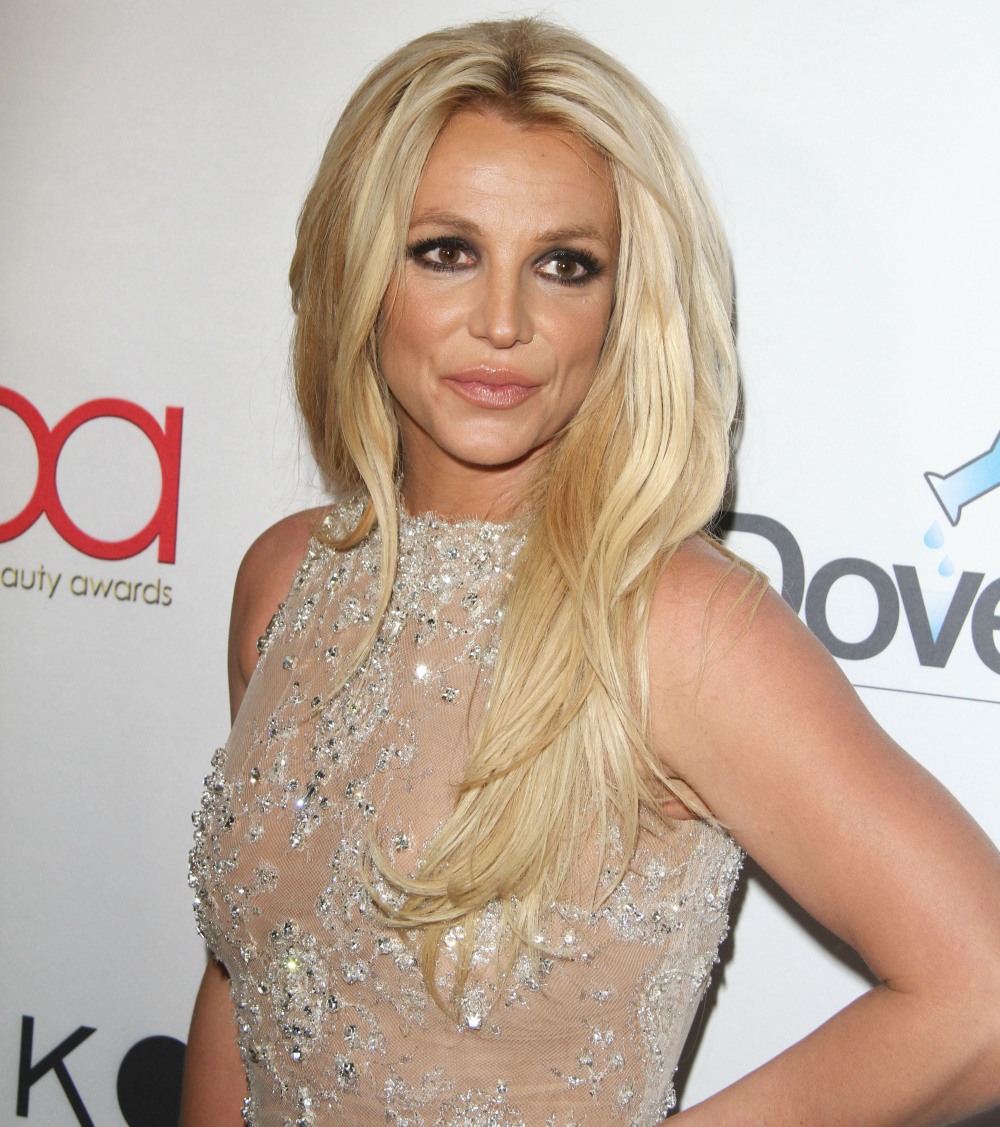 Britney Spears' court hearing on her conservatorship happened yesterday. This was the first time in thirteen years Britney was allowed to speak at length to the court about her conservatorship and what it has done to her. Britney was put under the conservatorship in 2008, with her father Jamie Spears acting as conservator. Over the years, Jamie has brought in various people to help him with the business and financial side, but the whole time he's maintained control of Britney as a person, controlling what doctors she sees, controlling what medical treatment she receives, vetting who she dates and who she hangs out with. It's been problematic for years, but I think even the people who had been following Britney's situation this whole time were surprised by what Britney had to say. You can read her full statement here.
Being put on lithium as punishment for not wanting to do the Vegas residency: "So I remember telling my assistant, but y'know what I feel weird if I say no, I feel like they're gonna come back and be mean to me or punish me or something. Three days later, after I said no to Vegas, my therapist sat me down in a room and said he had a million phone calls about how I was not cooperating in rehearsals, and I haven't been taking my medication. All this was false. He immediately, the next day, put me on lithium out of nowhere. He took me off my normal meds I've been on for five years. And lithium is a very, very strong and completely different medication compared to what I was used to. You can go mentally impaired if you take too much, if you stay on it longer than five months. But he put me on that and I felt drunk. I really couldn't even take up for myself. I couldn't even have a conversation with my mom or dad really about anything.

Her dad forced her into a two-week facility: "I cried on the phone for an hour and he loved every minute of it. The control he had over someone as powerful as me — he loved the control to hurt his own daughter 100,000%. He loved it. I packed my bags and went to that place. I worked seven days a week, no days off, which in California, the only similar thing to this is called sex trafficking. Making anyone work against their will, taking all their possessions away — credit card, cash, phone, passport — and placing them in a home where they work with the people who live with them. They all lived in the house with me, the nurses, the 24-7 security. There was one chef that came there and cooked for me daily during the weekdays. They watched me change every day — naked – morning, noon and night. My body – I had no privacy door for my room."

Why she's saying this now: "And that's why I'm telling you this again two years later, after I've lied and told the whole world "I'm OK and I'm happy." It's a lie. I thought I just maybe if I said that enough maybe I might become happy, because I've been in denial. I've been in shock. I am traumatized. You know, fake it till you make it. But now I'm telling you the truth, OK? I'm not happy. I can't sleep. I'm so angry it's insane. And I'm depressed. I cry every day.

Her lawyer didn't tell her how to end the conservatorship: "I want changes, and I want changes going forward. I deserve changes. I was told I have to sit down and be evaluated, again, if I want to end the conservatorship. Ma'am, I didn't know I could petition the conservatorship to end it. I'm sorry for my ignorance, but I honestly didn't know that. But honestly, but I don't think I owe anyone to be evaluated. I've done more than enough. I don't feel like I should even be in room with anyone to offend me by trying to question my capacity of intelligence, whether I need to be in this stupid conservatorship or not. I've done more than enough.

She will not comply with these people anymore: "Now, going forward, I'm not willing to meet or see anyone. I've met with enough people against my will. I'm done. All I want is to own my money, for this to end, and my boyfriend to drive me in his f–king car. And I would honestly like to sue my family, to be totally honest with you. I also would like to be able to share my story with the world, and what they did to me, instead of it being a hush-hush secret to benefit all of them. I want to be able to be heard on what they did to me by making me keep this in for so long, it is not good for my heart. I've been so angry and I cry every day. It concerns me, I'm told I'm not allowed to expose the people who did this to me.

Having an IUD against her will: "I would like to progressively move forward and I want to have the real deal, I want to be able to get married and have a baby. I was told right now in the conservatorship, I'm not able to get married or have a baby, I have a (IUD) inside of myself right now so I don't get pregnant. I wanted to take the (IUD) out so I could start trying to have another baby. But this so-called team won't let me go to the doctor to take it out because they don't want me to have children – any more children. So basically, this conservatorship is doing me waaay more harm than good.
The IUD story is both devastating and unsurprising, if that makes sense. This whole time, Britney Jean has just wanted to be married with kids, to be a wife and mom. Her conservatorship has rendered that impossible, and clearly, Jamie Spears and her doctors have told her repeatedly that she shouldn't have any more kids. They also want to maintain control over her, and legally she can't decide to marry while she's under a conservatorship. It's a reproductive rights issue, it's a disability rights issue and it's a mental health issue all together. Her lawyer isn't doing the job though – it's an incredible moment for Britney to be able to say this, using her own voice. But it should have come alongside a petition to end the conservatorship. It's absolutely heart-wrenching to hear that everything we suspected about Britney's situation was true, and not just that, it was so much worse than we thought.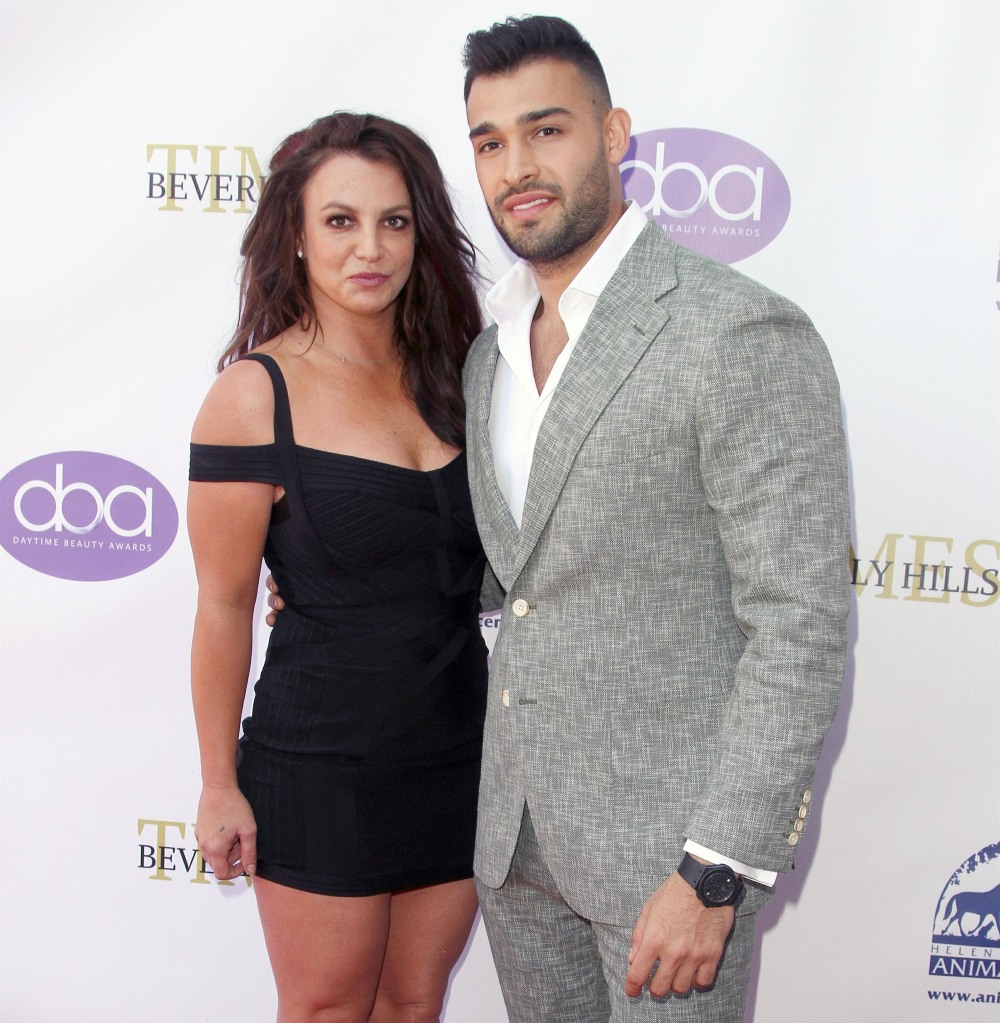 Photos courtesy of Avalon Red, Backgrid.