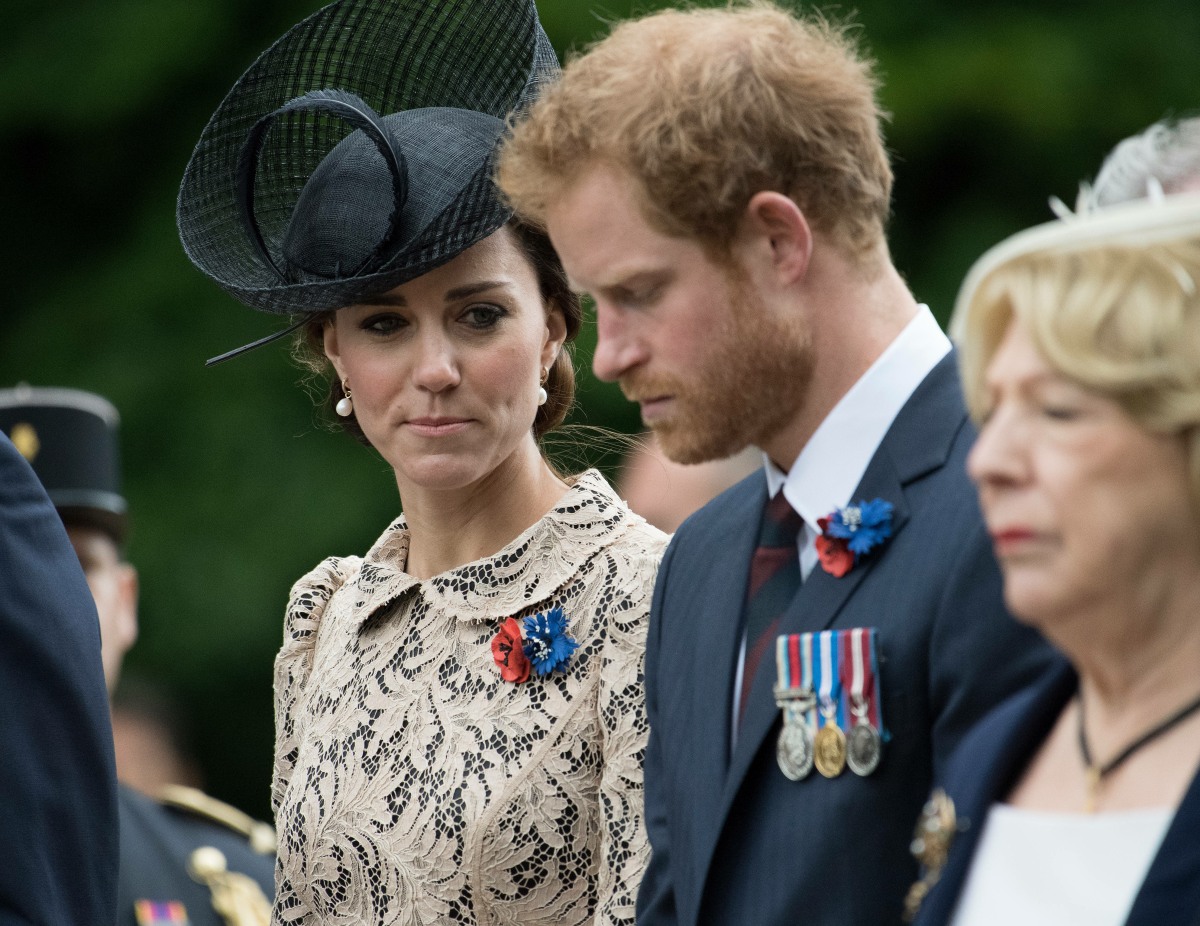 Last week, Camilla Tominey suggested that the Duchess of Cambridge might not actually attend the unveiling of the Princess Diana statue on July 1st, what would have been Diana's 60th birthday. The unveiling is happening in Kate's literal backyard at Kensington Palace, and it's happening on a weekday. William, Kate and the kids spend the work week in London for the kids' school, and they spend weekends and school holidays in Norfolk, or at least that's what they want people to believe. My point is that Kate will likely be around KP for the unveiling, and it will look very strange if she doesn't show up. Then again, it's also very likely that William has asked her not to come, because Kate and the Middleton press machine tend to make everything about how Kate is the keenest linchpin to ever button. Now Robert Lacey says that the statue unveiling needs to be about more than just optics, and there's a little extra story where it sounds like Kate is demanding to go:
It was claimed last night that Kate will help the brothers put on a united front, having been involved in the project since the beginning. But historian and royal expert Robert Lacey says the meeting needs to have far more substance than just appearing for the cameras if the rift is to begin to heal. He told ITV's Good Morning Britain: 'Surely when they're gathered together to honour their mother and what Diana stood for, that will be the time when we can hope for some sort of reconciliation and serious talk.

'Otherwise if they just appear together in public in front of the statue and there's nothing more, I think we would rightly conclude that it's a superficial gesture.'

Mr Lacey also reflected on the brothers' recent appearance at their grandfather, Prince Philip's funeral, and how their relationship has altered since Harry and Meghan's bombshell interview with Oprah Winfrey.

'A funeral would be when you would hope brothers thinking of other things, honouring their grandfather, would come together,' he said. 'I'm not saying when they walked together across that courtyard it was fake. As we saw, Kate rather skillfully brought the two together, but apparently nothing came of it once they got inside. Certainly the reports they had a big family sit down were sadly denied on both sides.'

The Duke of Cambridge and the Duke of Sussex have barely spoken over the last few months but have called a truce ahead of the Diana statue unveiling. The two of them, plus Kate, are reportedly going to talk together on what would have been the Princess of Wales' 60th birthday. Harry and William will make separate speeches as they pay tribute to their mother's legacy.

A royal source told the Mirror: 'The Duchess has seen this project evolve from its conception and now to the finished article and undoubtedly wants to be there to support her husband. No doubt there will be tensions between the Cambridges and Harry, but they all recognise that despite the obvious and deep rooted issues between them, they want the day to be solely about the Princess of Wales's enduring legacy.'
I wonder if whatever Kate wants, Kate gets. She's obviously trying to get credit for being the linchpin of this Diana statue, and she's also going on a public campaign to convince William that she needs to be there. I mean, William is going to be screwed either way – if Kate comes, the stories will be all about how Kate is the peacemaker and how she's doing the most and isn't she clever. It will also look like William is hiding behind Kate, because he's that dysfunctional and he can't be alone with his brother. If Kate doesn't come, there will be hostility coming off of Baldemort in heavy waves, and it will also look like there are big problems in the Cambridge marriage (and that William knows his wife is a foolish ass). LOL, congrats Baldingham. You played yourself and backed yourself into a big dumb corner. Well done.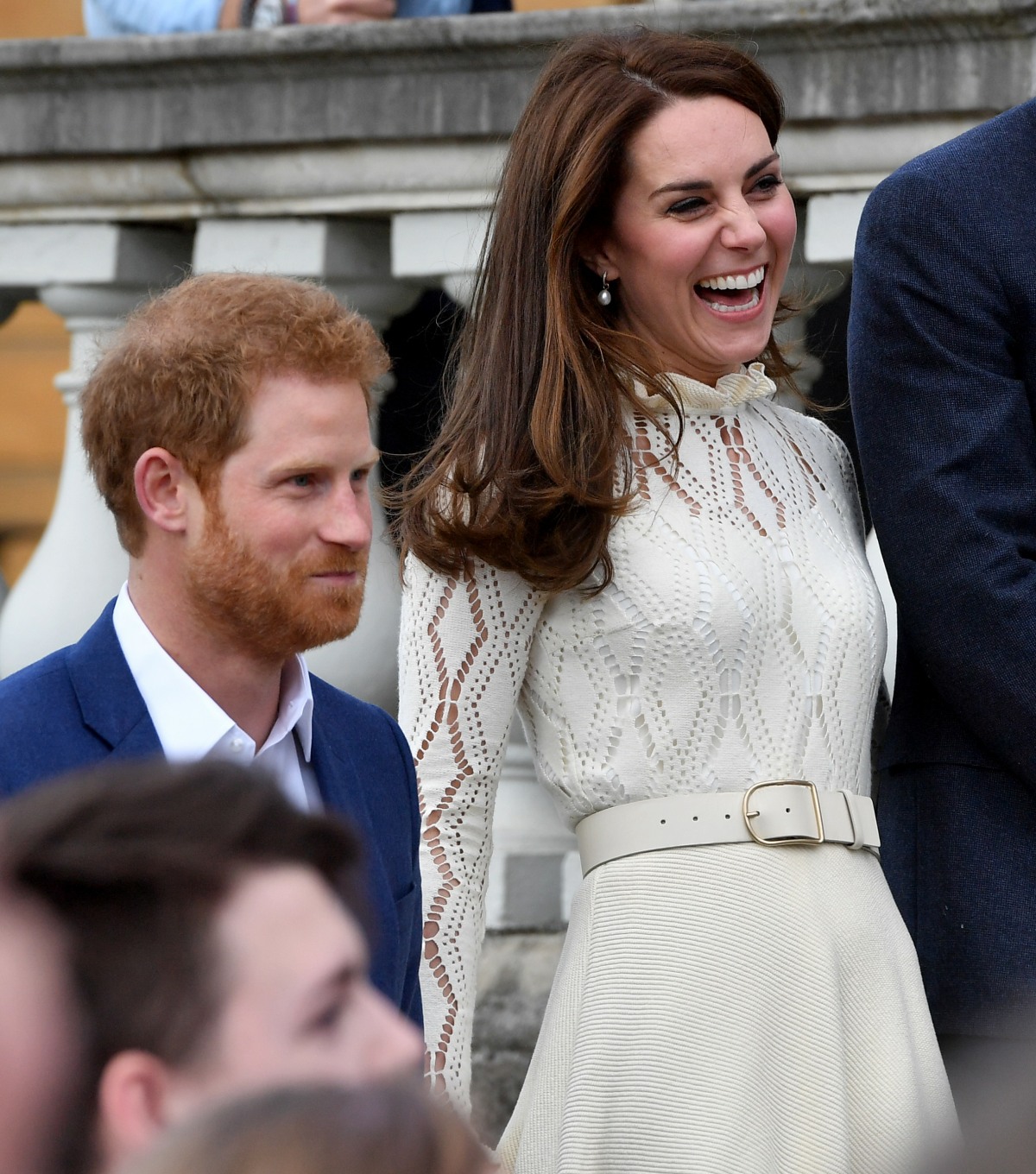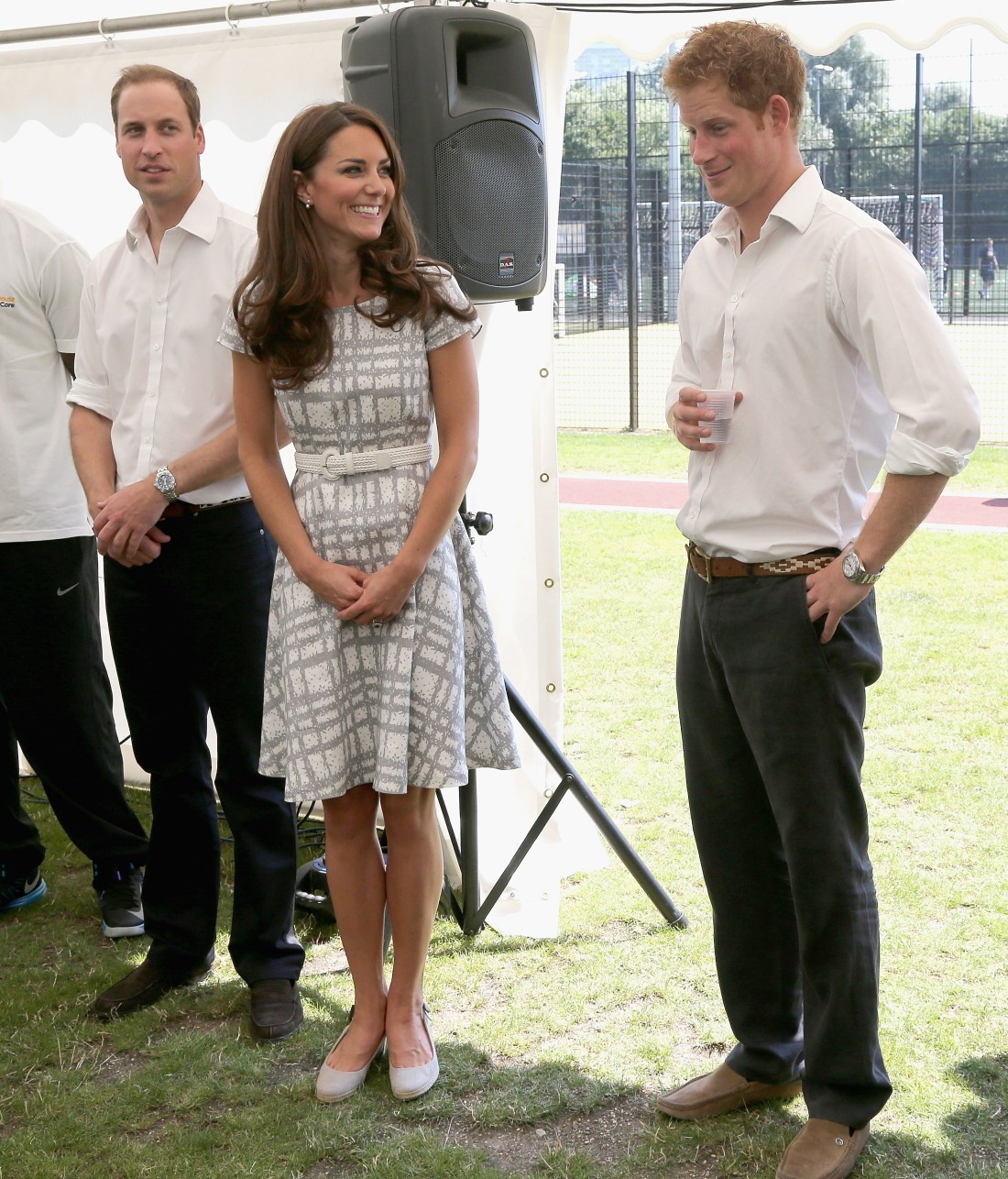 Photos courtesy of Avalon Red, WENN and Backgrid.