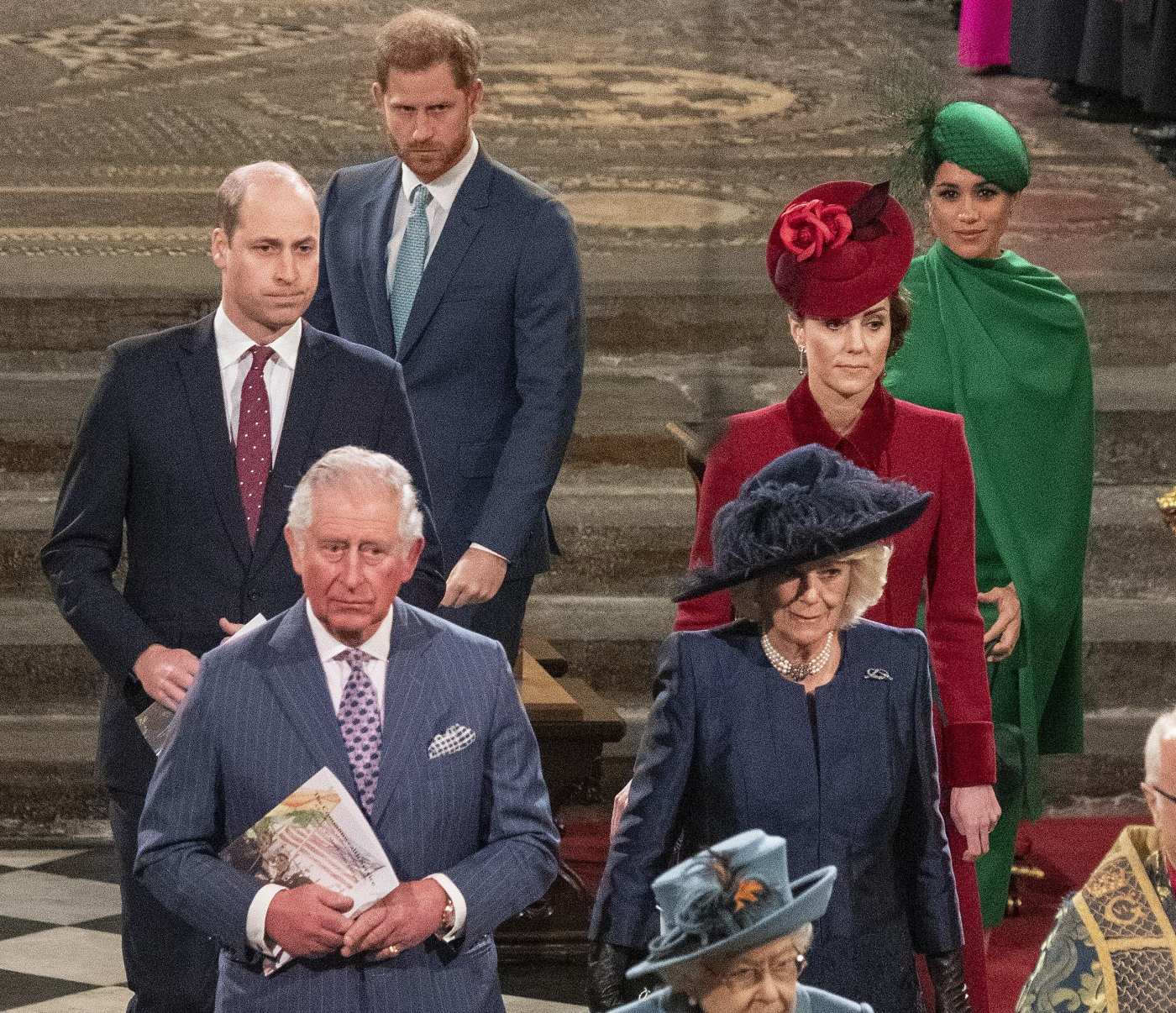 Buckingham Palace and Clarence House released a lot of data yesterday, trying to account for where Sovereign Grant money goes, and where Charles' Duchy of Cornwall money goes. Charles largely finances the Duke and Duchess of Cambridge's office and lifestyle, although it seems like the Queen (and the taxpayers) are picking up significant tabs for them as well. But who can pay attention to any of that when we can talk about the Duke and Duchess of Sussex and how much money they did or did not receive in 2020? See if you can catch how blatantly Clarence House is playing fast and loose:
Prince Charles bankrolled the Duke and Duchess of Sussex by a 'substantial sum' in the months following Megxit, despite Harry claiming to Oprah that his family 'literally cut me off financially'. Royal accounts made public for the first time yesterday show that the future king continued to fund Harry and Meghan until the summer of last year from a £4.4million Clarence House pot used to support his two sons and their families.

This contradicts Harry's remarks when he told Oprah Winfrey that he stopped getting financial support from his family in the 'first quarter' of last year. He even claimed he and his wife were reduced to living off what 'my mother had left me'.

What is clear from the independently audited accounts is that Harry and Meghan were still listed as receiving money from Charles's Duchy of Cornwall income, despite quitting the monarchy at the end of March last year.

A senior Clarence House spokesman said: 'As we'll all remember, in January 2020 when the duke and duchess announced that they were going to move away from the working Royal Family, the duke said that they would work towards becoming financially independent. The Prince of Wales allocated a substantial sum to support them with this transition. That funding ceased in the summer of last year. The couple are now financially independent. I betray no confidence when I say they've been very successful in becoming financially independent.' And when quizzed on the discrepancy in Harry's remarks, the spokesman said: 'I wouldn't acknowledge that they are dramatically different. All I can tell you are the facts.'

Clarence House's annual review revealed that Charles's bill for the activities of both the Duke and Duchess of Cambridge and the Duke and Duchess of Sussex – plus other expenditure including the prince's capital expenditure and transfer to reserves in 2020/2021 – was £4.4million. This was a fall of £1.15million – around 21 per cent – from £5.6million in 2019/2020 – the last year the Sussexes were working royals.

The report provided no detailed breakdown of the figures and royal aides declined to elucidate further.
Charles: Here is the evidence that I bankrolled the Sussexes! PROOF!
Us: Wait, you're not going to do a breakdown of what money went to Will and Kate versus what money went to the Sussexes?
Charles: Don't you understand that Harry is a LIAR!
Us: So can we actually get the receipts on this or not?
Charles: You can see clearly that I spent all of this money on my two sons!
Us: Then why did Tyler Perry have to send his security to protect your son, daughter-in-law and grandson? Why did Harry have to use the money from his trust to take care of his family?
Charles: I'm not lying!! PROOF!
Us: *deep sigh*
In truth, I do think that Charles was "financing" the Sussexes… up until March/April 2020. That time was chaotic, with the pandemic and all of the lockdowns and border closings. Harry and Meghan saw their protection being taken away in March, and that was one of the major points from both Harry and Meghan. After that, they had to arrange their own security and that's why Tyler Perry stepped in, and that is still one of the Sussexes' biggest expenditures.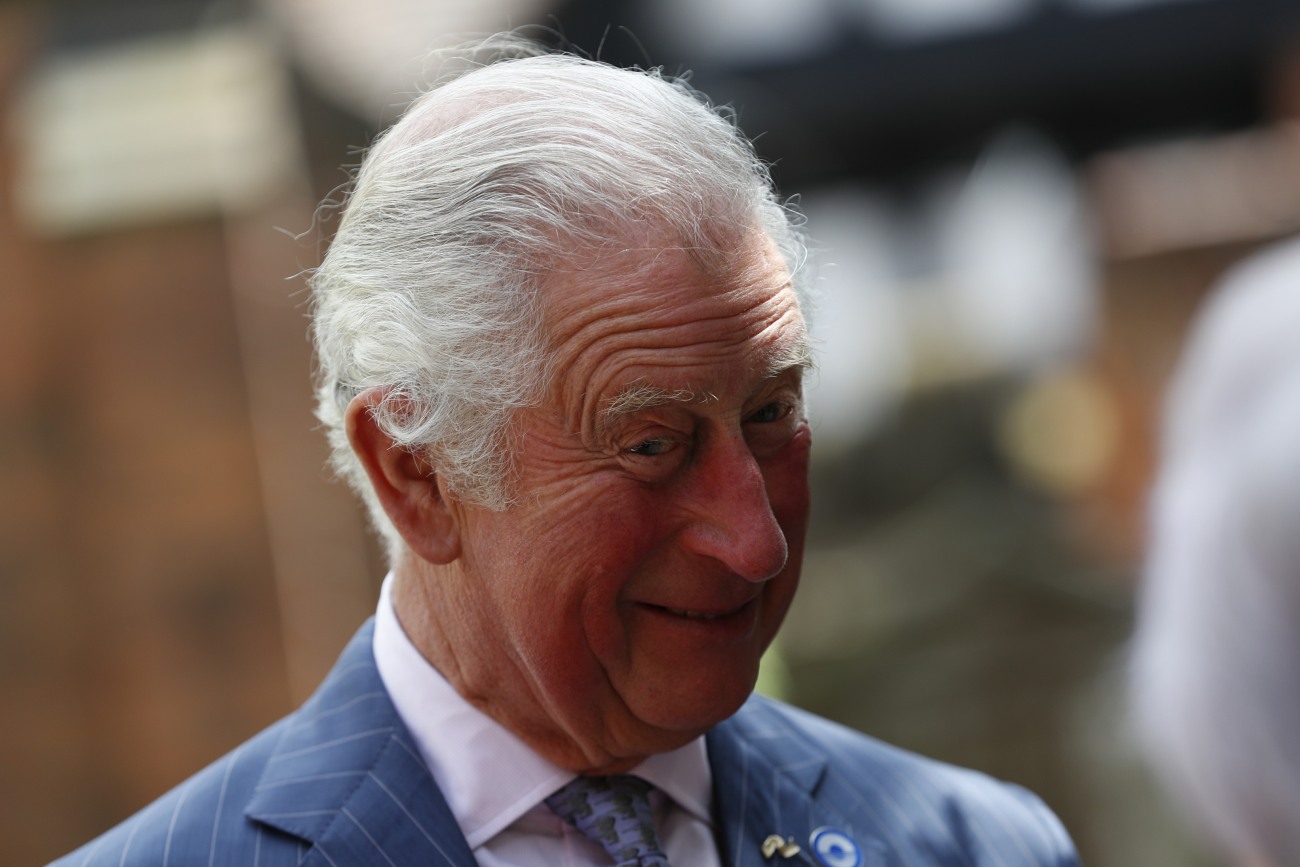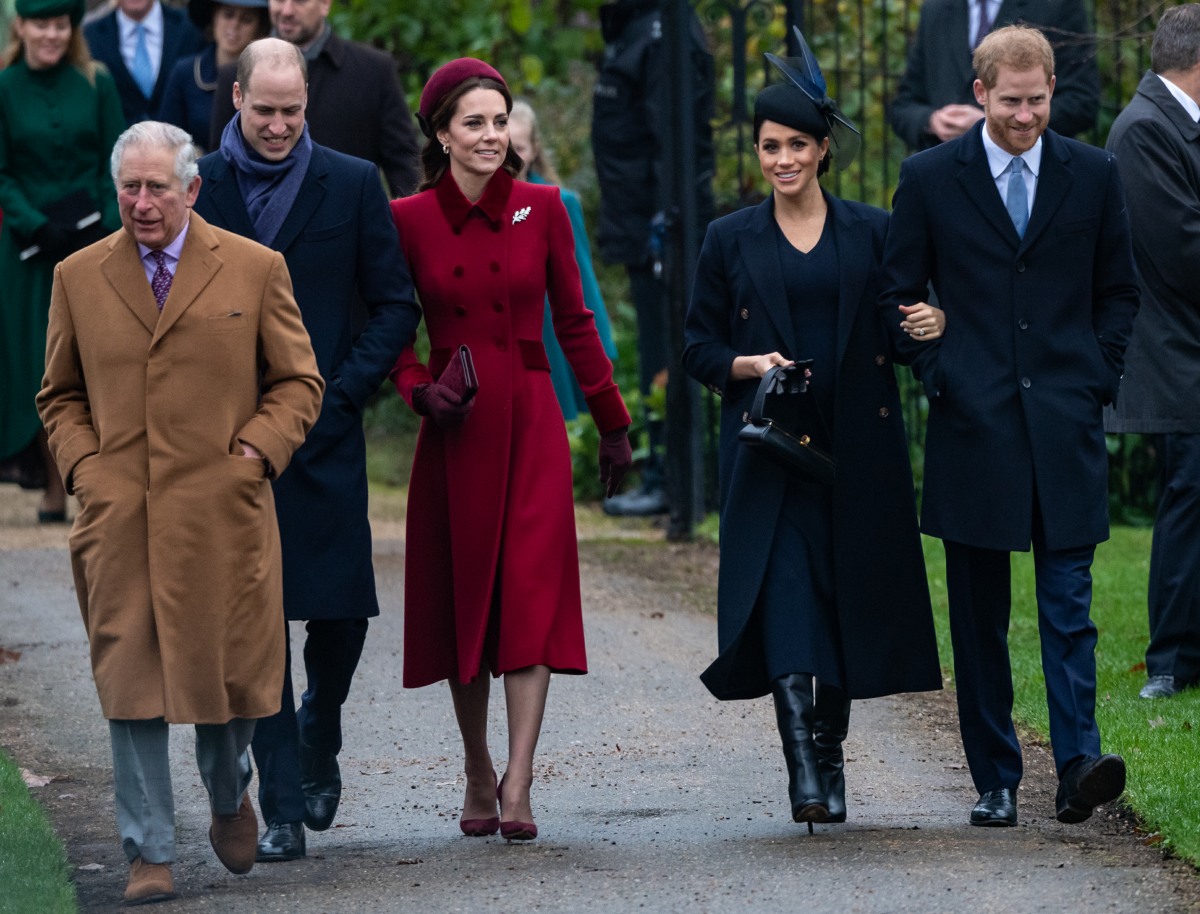 Photos courtesy of WENN, Avalon Red.