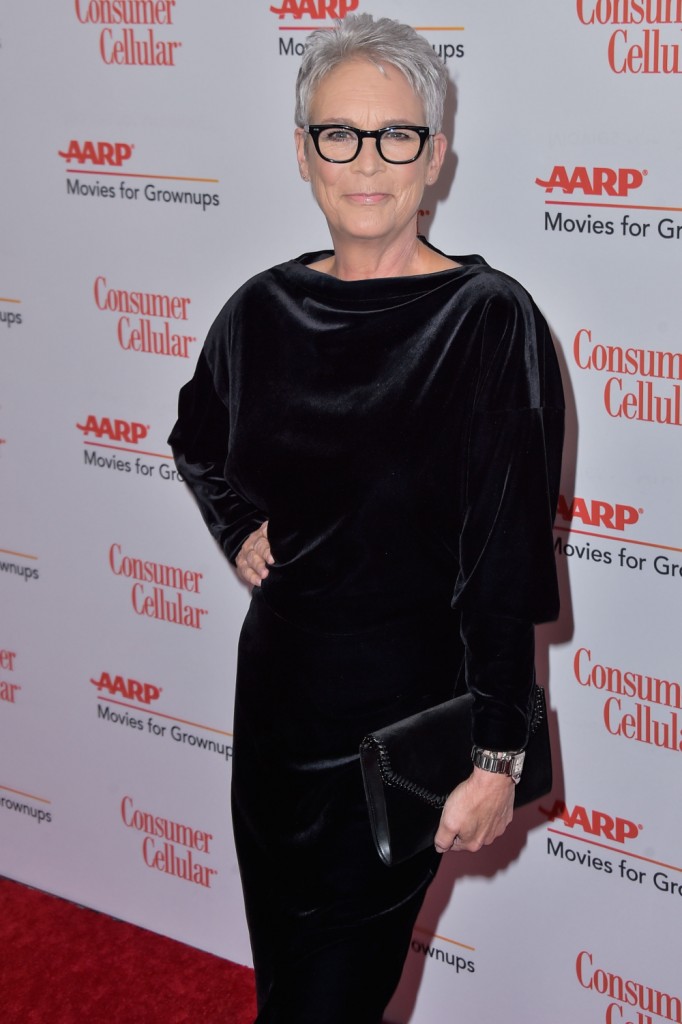 Jamie Lee Curtis comes from Hollywood royalty. Her mother was Janet Leigh, who's arguably most remembered as the woman in the shower from Psycho. But Janet was incredible. She was Meg in the June Allyson, Elizabeth Taylor Little Women. She was top billed in Bye Bye Birdie. And my gawd if you've never seen her in Touch of Evil or The Manchurian Candidate, please rectify that as soon as possible. Plus, she was as beautiful as she was talented. Jamie's father was the man-about-town, Tony Curtis. Tony has a list of credits as long as your arm, notably Spartacus, Some Like It Hot, The Great Race, Flesh and Fury and my personal favorite, Operation Petticoat. Both were so iconic to Hollywood that Jamie had to prove herself a worthy heir to the Leigh-Curtis dynasty, not only in talent but in appearance, something the press was very cruel to her about for years. In the latest People podcast, Jamie gives a very different insight to being the child of famous parents. She said the hardest thing for her was watching her parents face aging out of the industry.
Jamie Lee Curtis is revealing what it was like to watch her screen legend parents Tony Curtis and Janet Leigh grow old in Hollywood.

The two-time Golden Globe winner, 62, appears on this week's episode of the PEOPLE in the '90s podcast, where she recounts the pair getting "face lifts and neck lifts," which prepared her for the harsh reality of aging in the industry.

"I'm the child of movie stars. I watched my parents get face lifts and neck lifts," Curtis tells PEOPLE in the '90s hosts Jason Sheeler and Andrea Lavinthal. "I watched their work diminish, I watched their fame not diminish. And the contradiction of a lot of fame, but not a lot of work, is really hard to navigate for people. Very hard to be famous but not be doing the thing that made you famous. And that for the rest of your life, you're famous for something you did a long time ago, and you chase that attention."
I remember a few photos of both Jamie's parents post plastic surgery and it did seem they were chasing the clock. If I remember correctly, Janet stopped after a while and let her procedures settle but Tony kept going until the end. I find Jamie's comments about fame and trying to remain relevant later in one's career fascinating. It must be devastating when no one thinks you are capable of being the thing that made you impressive. I liked Janet quite a bit. I think she was treated unfairly by Hollywood and definitely by Tony, but she had a great career and then reinvented herself as an author. Although I acknowledge he's a good actor, I am no fan of Tony as a person, so this is where my mom would tell me to not say anything at all.
Jamie used what she saw her parents go through when making her own career choices. By establishing herself a solid character actor, she was able to age out of the "hard body" roles she was landing in the '80s. Plus, she made the brilliant move to return to the Halloween franchise which made her famous. And to Jamie's credit, I know nepotism helped her career, but even so, she has forged a career independent of her parents and independent of her husband, successful filmmaker Christopher Guest. So Jamie went into this business with her eyes wide open and found her own path.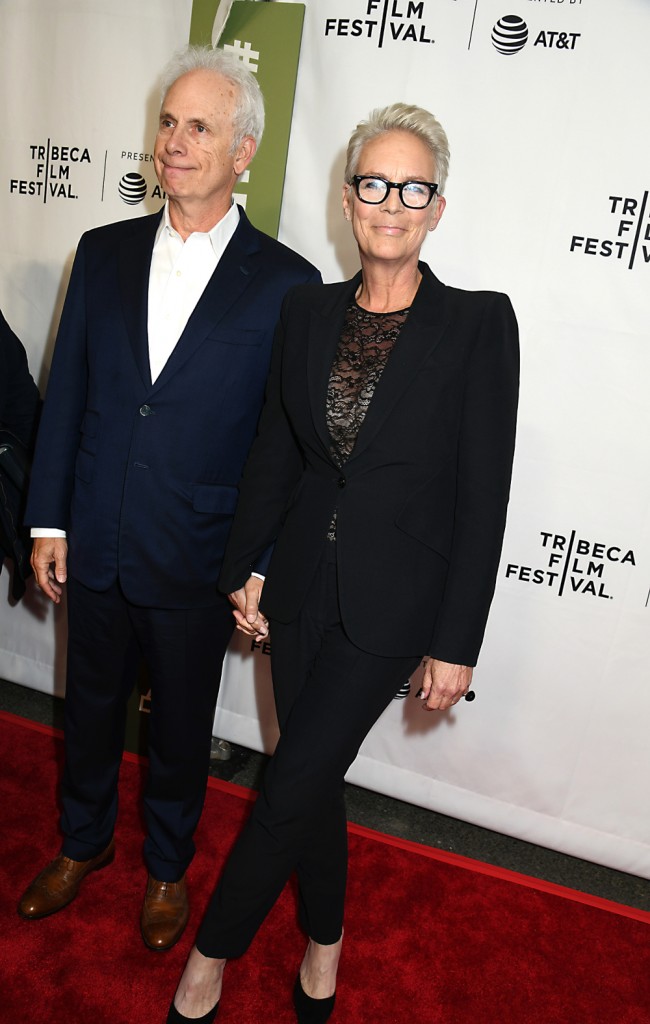 Photo credit: Avalon Red and Getty Images