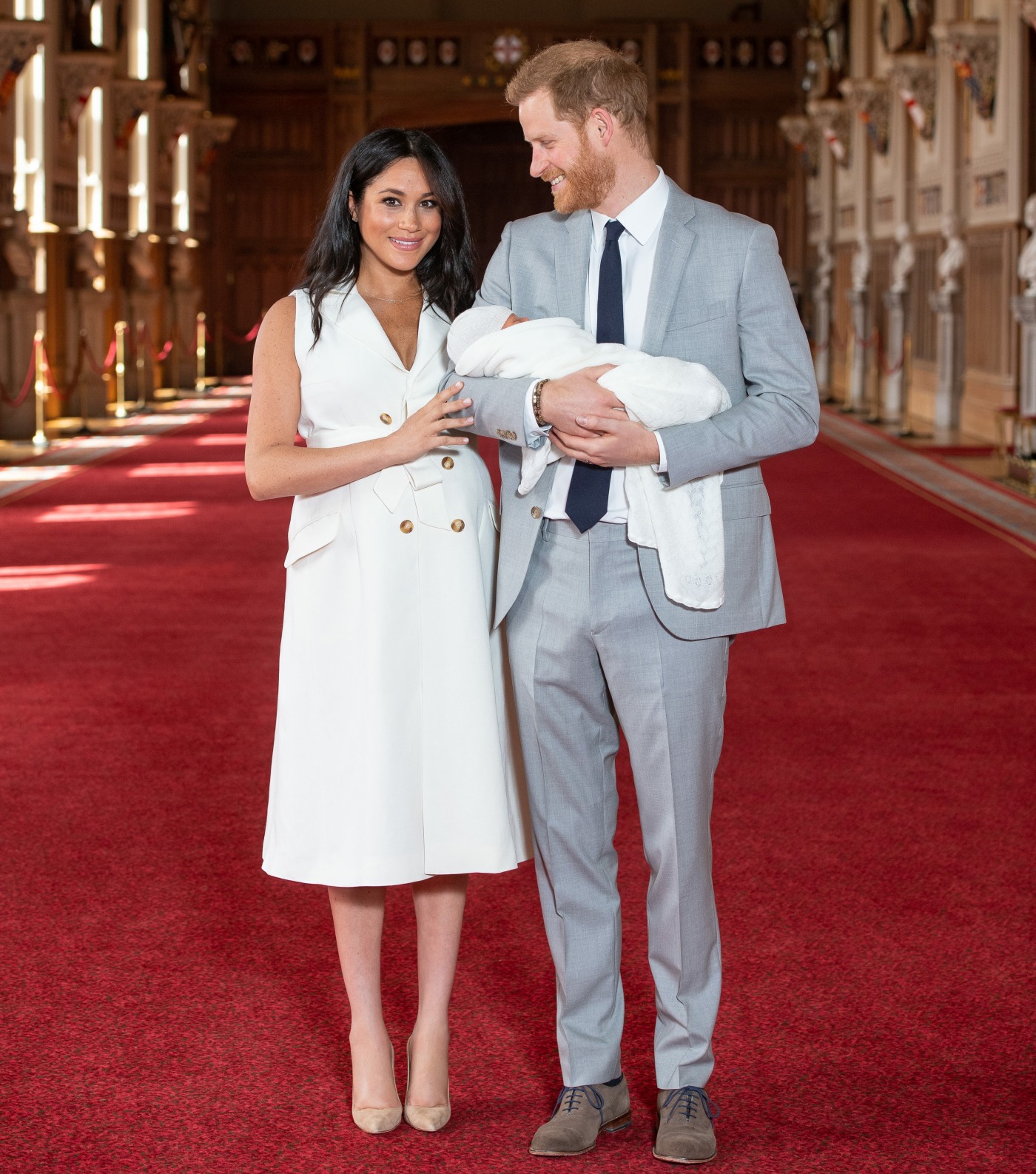 All of us royal-watchers here in America were half-way worried that TMZ would be the outlet to break the news about the Duchess of Sussex giving birth, right? The British media had their knives out and they were ready to pounce on the Sussexes if the news of Lilibet Diana's birth was broken by TMZ. But, in the end, Harry and Meghan got complete privacy for the birth, they got to go home and rest for more than a full day and then they released the news on their own terms. And so the British media was left with egg on their faces in retrospect, because they made complete asses out of themselves back in 2019 when Archie was born.
So, Harry and Meghan got to announce Lilibet Diana's birth on their terms, only to spend the next week combating an absolutely unhinged campaign (in the British media) against their newborn daughter's name. Thankfully, TMZ is here to let us know that they're still around and they got their hands on Lilibet's birth certificate, which is a public record and anyone has access to. TMZ was just the first outlet to seek it out. TMZ learned that Harry put his HRH and his ducal title on Lili's birth certificate. Meanwhile, Meghan just used her full maiden name.
Following the birth of the Duke and Duchess of Sussex's second child, Lilibet Diana, on 4 June, the baby girl's birth certificate has just come to light. The official document reveals that while Meghan chose not to use her Duchess title on the form, her husband, Prince Harry, did utilise his HRH styling – despite no longer officially using it since the couple left their royal roles.

Obtained by American tabloid news site TMZ, the document was issued in Santa Barbara County in the State of California, where the Duke and Duchess reside with their two young children. As well as listing the details of the birth, such as the location (Santa Barbara Cottage Hospital) and time of day (11.40am), it includes a section for the names of the respective parents. While the Duchess is listed simply as 'Rachel Meghan Markle' (her full birth name), Harry is styled as 'The Duke of Sussex His Royal Highness'.
I guess we're going to have another conversation about legal names! Prince Harry's legal name is currently His Royal Highness Prince Henry Charles Albert David, the Duke of Sussex. I'm actually a little bit surprised that Harry didn't simply put "Prince Henry" or something like that. But I'm sure he did whatever he did in accordance with his legal documentation here in America. And I'm so glad that at least one of Meghan's children has a birth certificate with her mother's name on it. We learned that one month after Archie's birth, someone in Buckingham Palace went and changed Archie's birth certificate to remove Meghan's name and only leave her title. Meghan was like "not this time."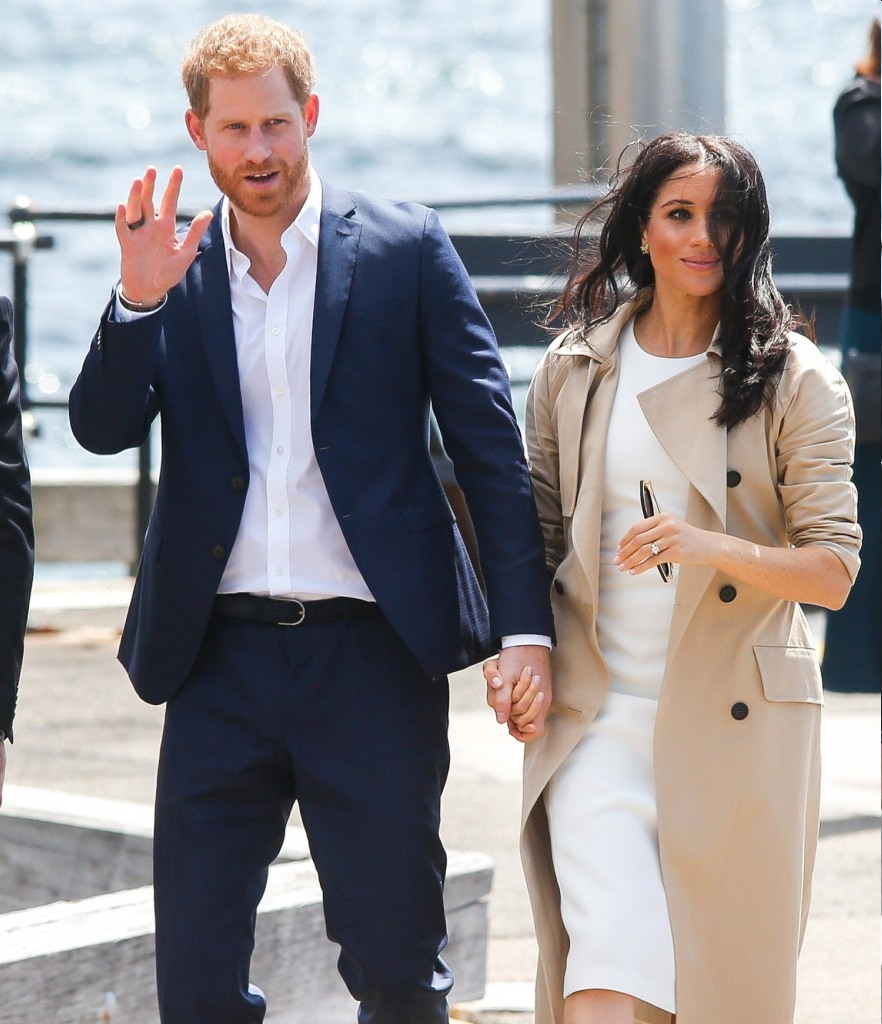 Photos courtesy of Avalon Red, Backgrid.