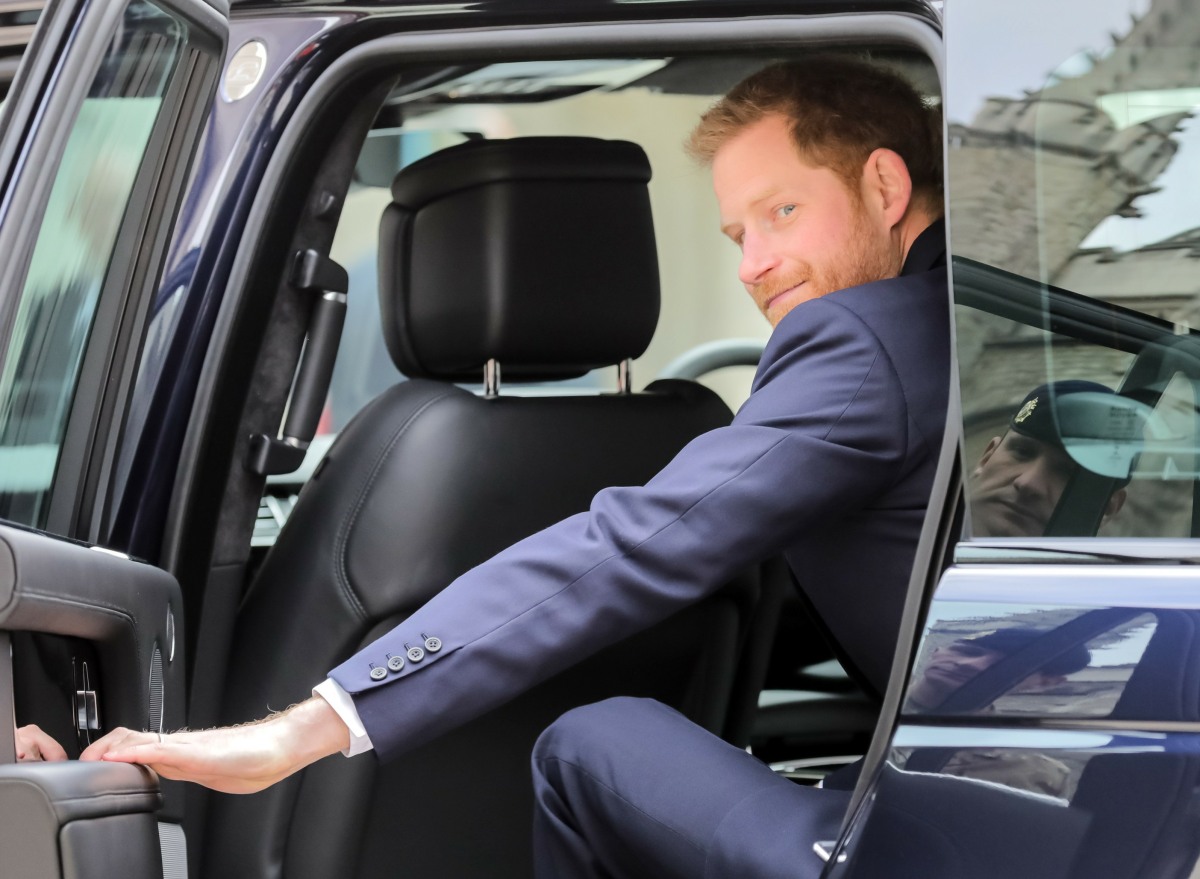 Do I have to try to figure out what the quarantine protocols are for a vaccinated British citizen arriving in the UK from America? Please don't tell me I have to try to figure it out. British and American outlets can't figure it out either. There were people insisting that Prince Harry would have to quarantine for ten days in Britain before the fakakta statue unveiling on July 1st. But I think we can safely say that is untrue, because the unveiling is six days away and Harry only boarded a flight to London (from LAX) late Thursday.
EXCLUSIVE: Prince Harry is chauffeured to LAX to fly to London for unveiling of a statue to his mother https://t.co/lBlsuyvjyc

— Daily Mail U.K. (@DailyMailUK) June 25, 2021
So, Harry is probably already in the UK by the time we're talking about this (he is, I just saw it confirmed on Twitter). My guess is that he has to stay in some kind of quarantine – likely at Frogmore Cottage – for five days, and then he'll do this stupid statue unveiling and then what? According to Us Weekly, he's headed back to Montecito right away:
Quick trip! Prince Harry's time in the U.K. will be brief as he and brother Prince William reunite to unveil their late mother Princess Diana's statue next week, a source exclusively tells Us Weekly.

"It'll be a fleeting visit," the insider says, noting it won't be as long as Harry's April visit for Prince Philip's funeral service. "He'll be in and out."

The former military pilot, 36, wants to "get back" to his wife, Meghan Markle, in Montecito, California, the source explains, especially since they just welcomed their second child, daughter Lili, on June 4.

"While the brothers are uniting for the unveiling, sadly, they won't get to spend much time together," the insider adds.
I hope he does head back to Montecito quickly. I halfway hoped he wouldn't even go to the damn unveiling, especially given all of the British melodrama, lies and racism. But here we are. At least he'll get to spend some time with his cousin Eugenie, Jack and baby August. He's reportedly going to see his grandmother while he's in Windsor too. I just don't know.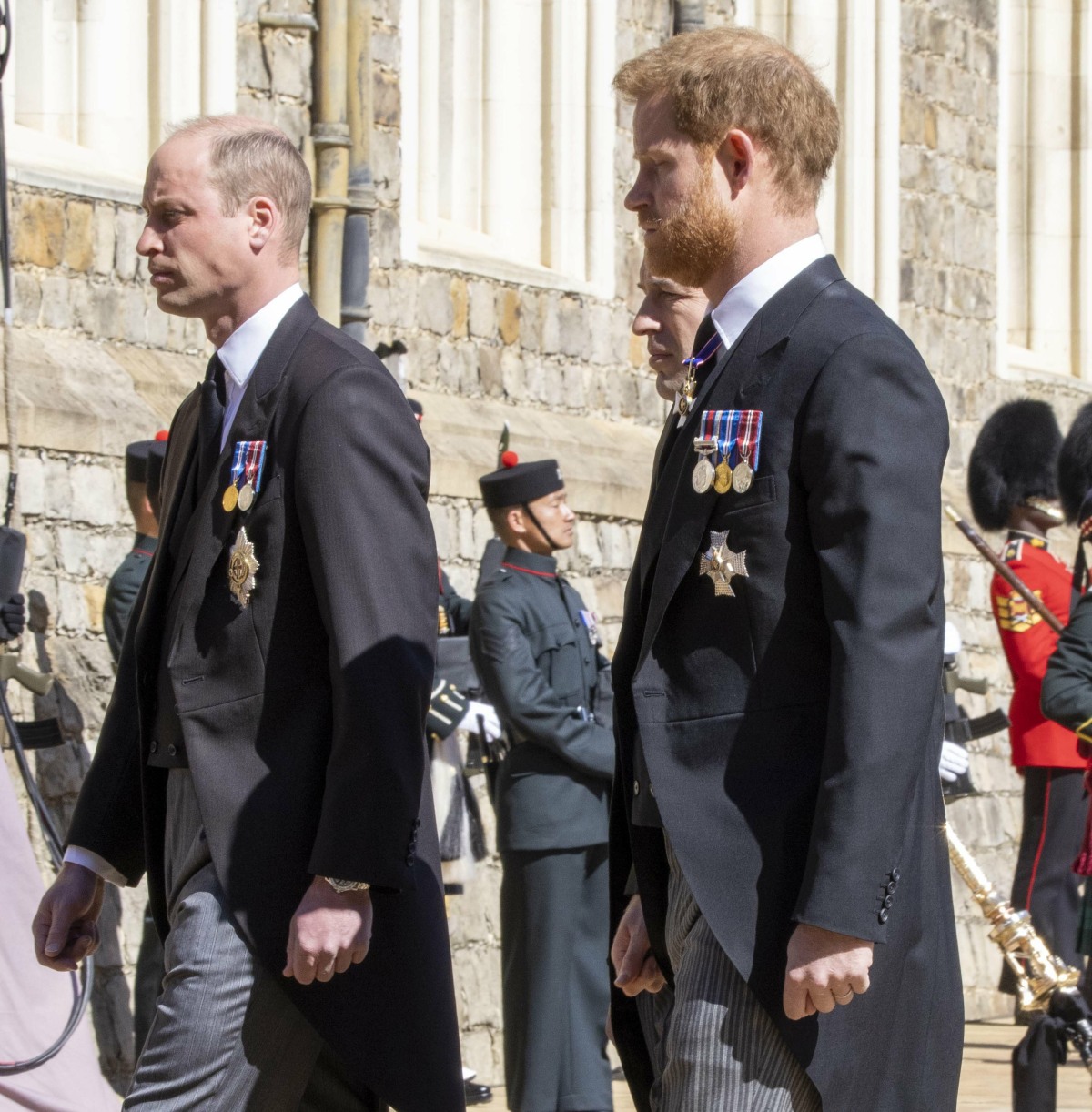 Photos courtesy of Avalon Red and WENN.