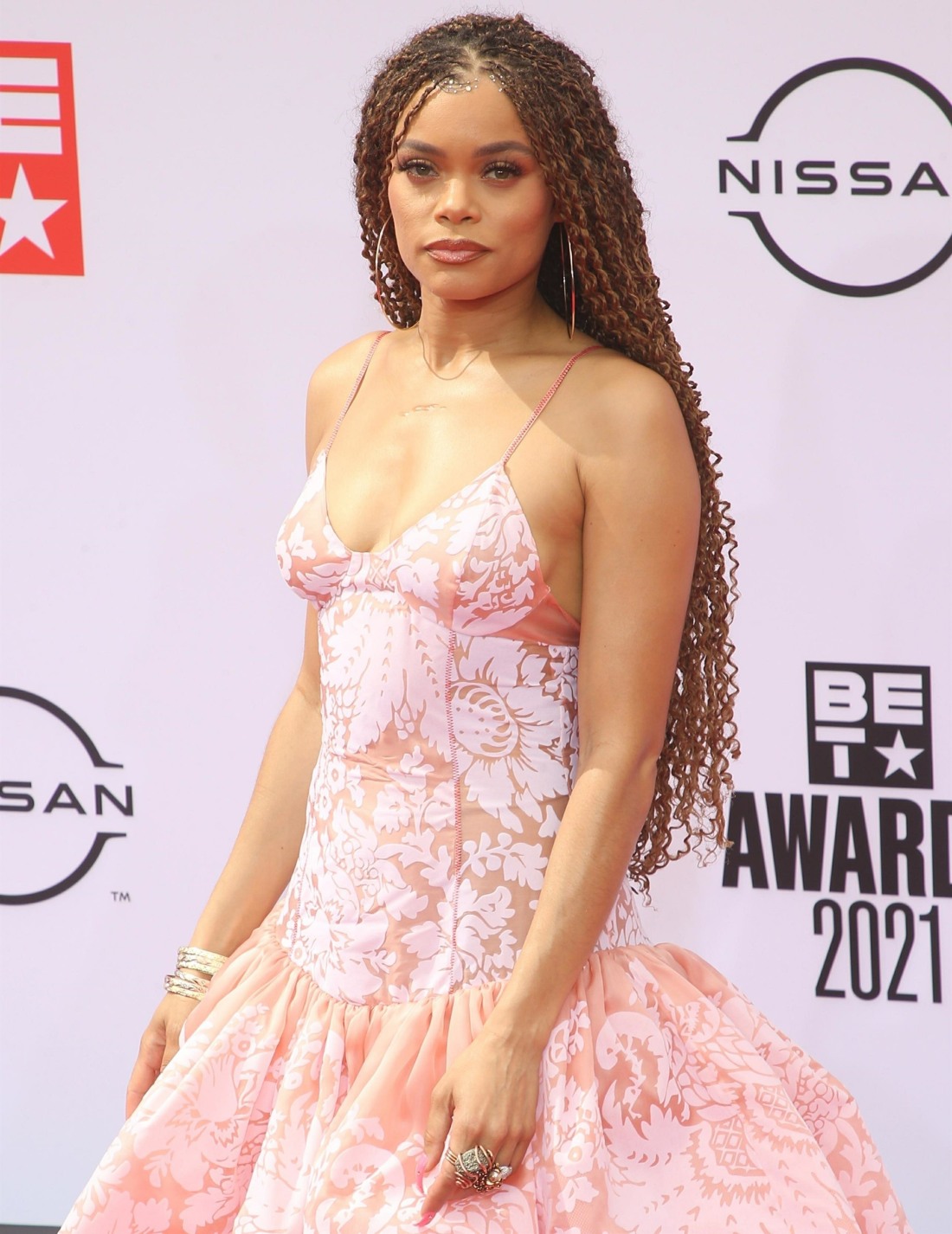 In early June, there was a very strange story in the Daily Mirror. According to their sources, Brad Pitt had been showing a lot of interest in Andra Day, and they spent some time together at the Oscars. Sources claimed that "Andra has been on Brad's radar for a while" and that they flirted with each other and exchanged numbers at the Oscars in April. I believed it was yet another strategic piece of gossip from Team Pitt, to "put" him with someone hot, young and interesting, someone who would "make Angelina jealous." Remember Neri Oxman? Remember Nico Poturalski? We learned about both of them from Team Pitt as well. I was curious to see if Andra Day would play along with this Pitt scheme. Hilariously, she waited nearly a month before saying anything:
Don't expect to see Andra Day on Brad Pitt's arm anytime soon! The 36-year-old musician and actress spoke to ET's Kevin Frazier at Sunday's 2021 BET Awards about the recent rumor that she is dating the 57-year-old Oscar winner.

"Oh my gosh, child, especially because we've never met," she quipped of Pitt. "So I was like, 'Oh, alright.' My sister actually hit me up after, she was like, 'You met Brad Pitt?' I said, 'I guess so. I guess we did.'"

As if this weren't confirmation enough that there's nothing going on between the pair, Day added, "We're not dating. We don't even know each other. It is hilarious. It was thin air. Somebody was bored that day."

Despite not being romantically involved with Pitt, Day did praise the star, saying, "He's great, though, super talented, wonderful."
She's just keeping it professional – God knows, Brad could be producing her next film, you just never know. But she wanted to underline the fact that she wasn't flirting with Brad or exchanging numbers with him or anything. Good – she's way too cool and pretty to be with Brad.
I do wonder why he seems to be having such issues locking down some kind of famewhore girlfriend. Nico was game, clearly, but she was married and I think Pitt's people were like "oh no, this makes Brad look like a dirty old man." The Aniston-baiting just doesn't get the same kinds of headlines anymore. So why not go for some B-list actress in her 30s, someone who will cover the same "America's sweetheart" ground as Aniston? Is it because Brad fancies himself a "cool guy" and he wants some super-sexy A-lister in her 20s? There's a rumor going around Deuxmoi that Brad has been seeing Lykke Li… but Deuxmoi was also saying, months ago, that Brad and Jen Aniston were back together. So IDK.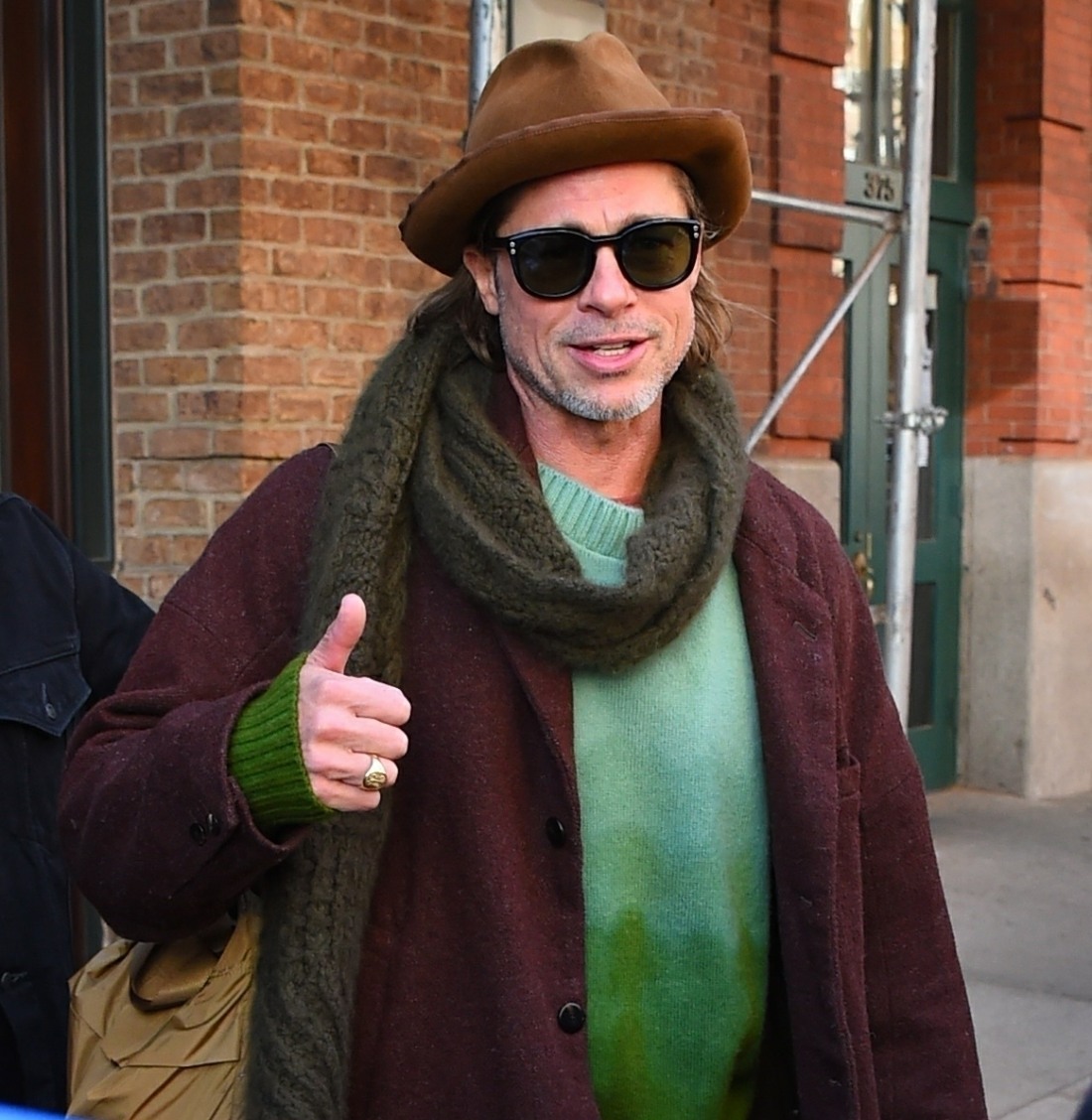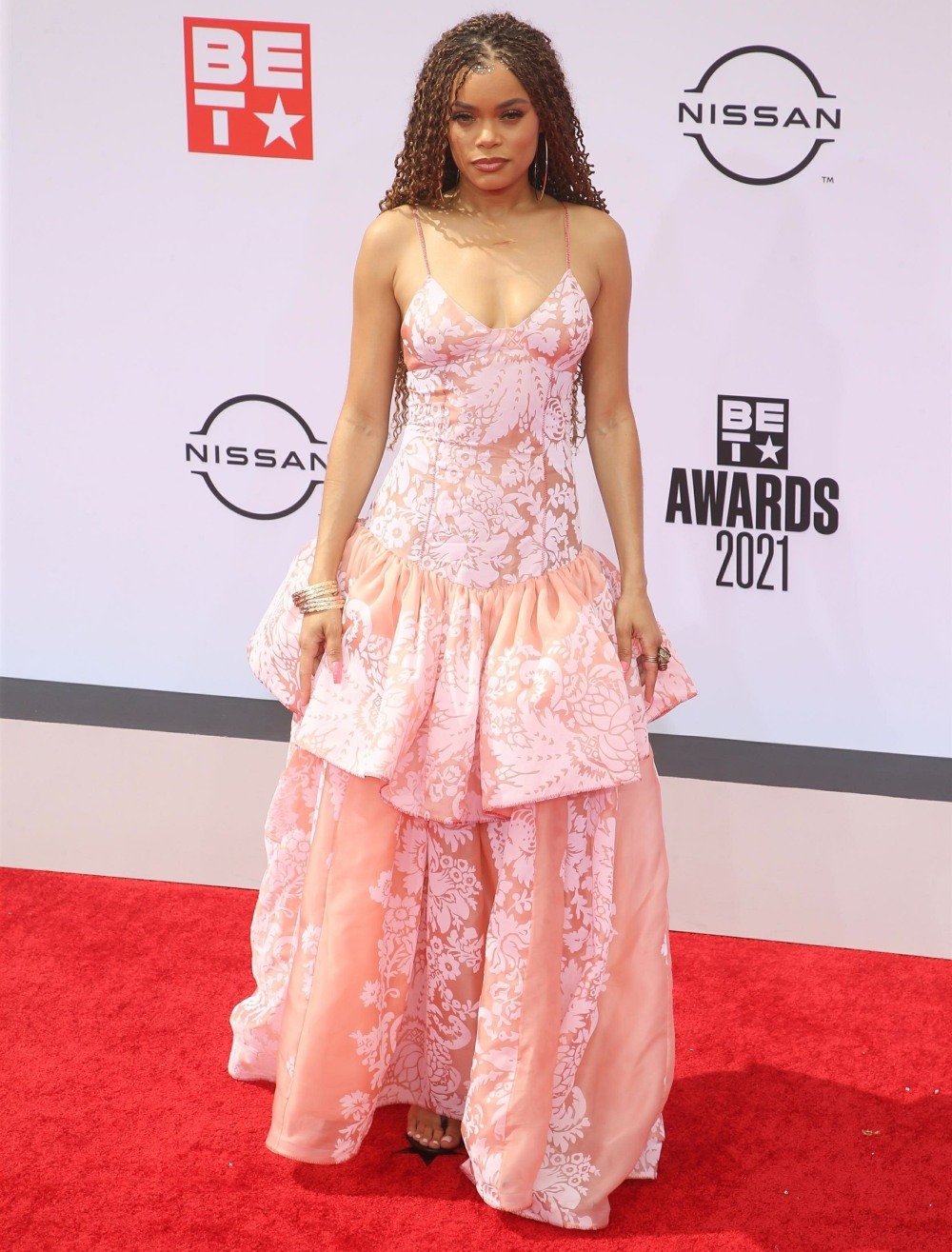 Photos courtesy of Backgrid.