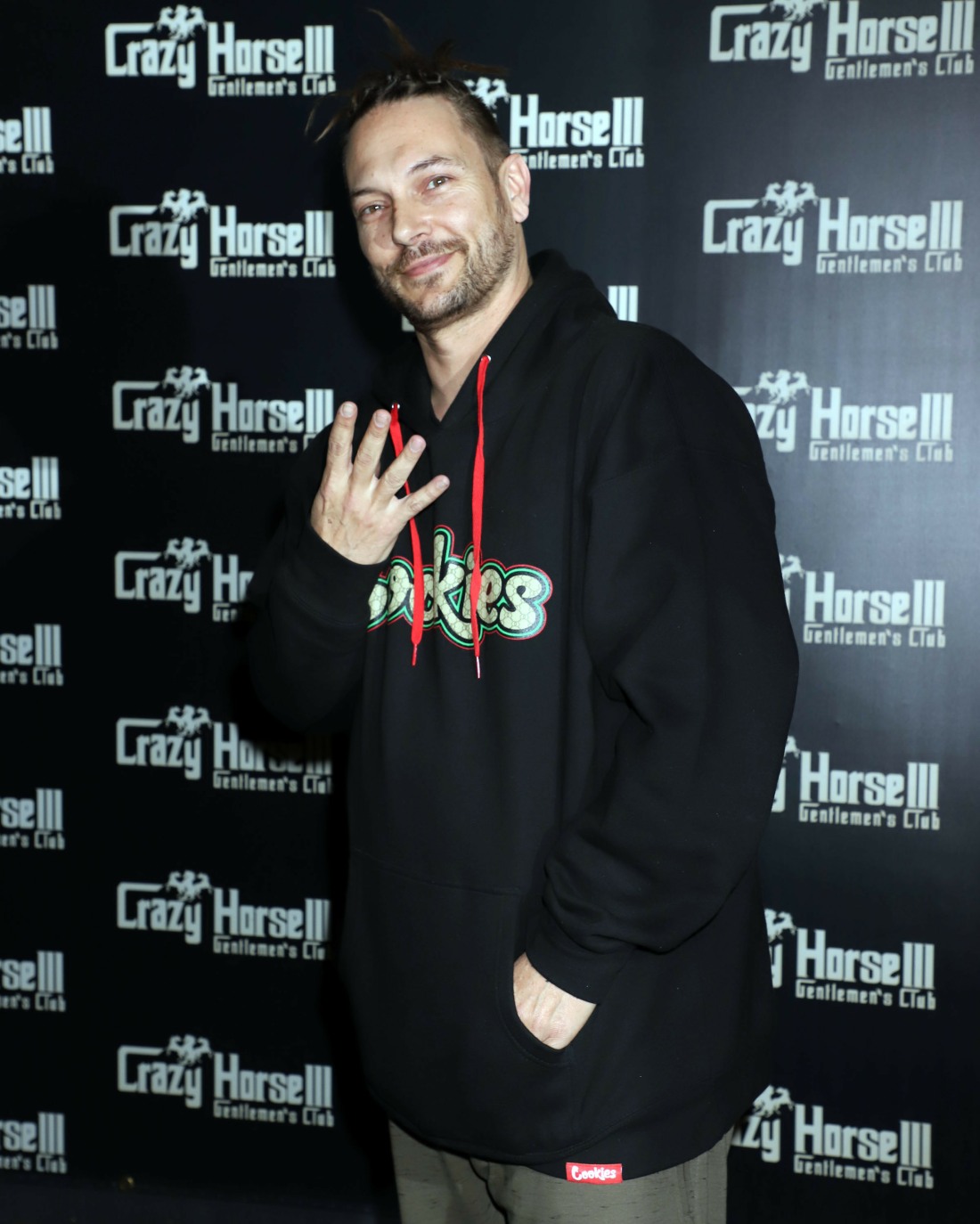 While I'm one of the few people to believe that Kevin Federline has done the best he could for Britney Spears and their sons, I do find it interesting and shady that K-Fed's longtime lawyer has been making the celebrity-media rounds in the past week. K-Fed's lawyer Mark Vincent Kaplan has represented Federline for more than a decade, and K-Fed generally lets Kaplan speak for him and his legal interests in the press. Kaplan has come across as competent and like he serves his client well. Kaplan spoke to Entertainment Tonight just a few days after Britney Spears made her heart-wrenching statement in court, where she described her father forcing her into mental institutions and forcing her to take lithium and other prescription drugs. Kaplan told ET that K-Fed was tentatively supportive of Britney's efforts to remove her conservatorship. But now Kaplan tells Page Six that Federline might request Britney to be evaluated by doctors before they figure out their custody issues, if her conservatorship is removed.
While Britney Spears can count on ex-husband Kevin Federline for support as she seeks to end her controversial conservatorship, he has concerns regarding the idea of her regaining full control of her life "without any expert evaluation," according to his attorney. Divorce lawyer Mark Vincent Kaplan shared Federline's thoughts on Spears' desire for the conservatorship to be terminated, exclusively telling Page Six that the DJ would likely have concerns due to decisions previously made in terms of the "Toxic" singer's medical care.

"I've seen it reported that Britney wants [the conservatorship] terminated without any expert evaluation," Kaplan told us. "One thing that I can imagine will engender a further dialogue should it be terminated is that I know she had revealed in the statement she made that she had been put on lithium, and I think, as you can imagine, lithium is regarded as a very powerful psychotropic medication.

"I have to hope that if some medical professional prescribed that for her that there was some condition or basis for that to be deemed an appropriate medical protocol," he went on. "So, if the conservatorship were to end and even more so to be terminated without an exit evaluation, I'm sure that Kevin would at least want to know what the conditions were that gave rise to her being prescribed that, and Kevin would probably have to engender some dialogue along those lines at some point in time if that were to occur."

Despite his concerns, Federline believes Spears' health and happiness is vital when it comes to the pair co-parenting sons Sean Preston, 15, and Jayden James, 14.

"It was distressing to see her be in distress," Kaplan told us. "Kevin really has no inside information about what goes on inside of the conservatorship, but obviously if Britney is in a healthy and good and strong place, that's great. He wants her to be happy and healthy."
I'm of two minds – Britney has made it clear that she's fed up with this kind of suffocating control over her life and God knows, she's seen enough doctors, experts and psychiatrists. Britney said in court that she doesn't mind the talk therapy, but she was done with everything else, the endless array of doctors evaluating her. On the other hand, it's a pipe dream to think that Britney will be able to disentangle herself from the conservatorship without being evaluated whatsoever. But I worry that it will be like death from a thousand paper cuts – "sure, Britney, we can end your conservatorship, we just need ten doctors to sign off on it and they all need to do their own individual evaluations, and Kevin Federline is asking you to be evaluated by different doctors too." It's awful and destructive.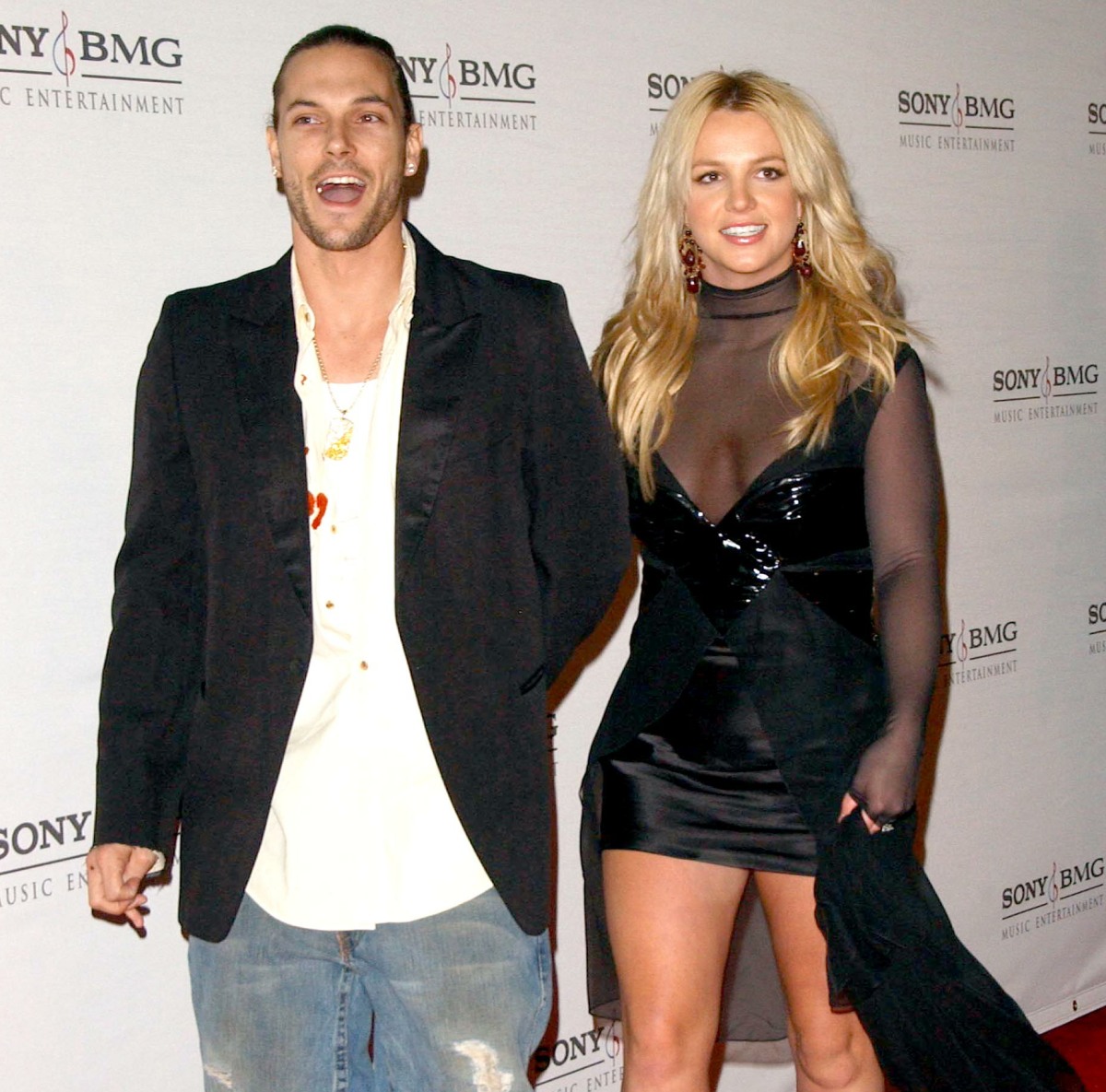 Photos courtesy of Avalon Red, Instagram.