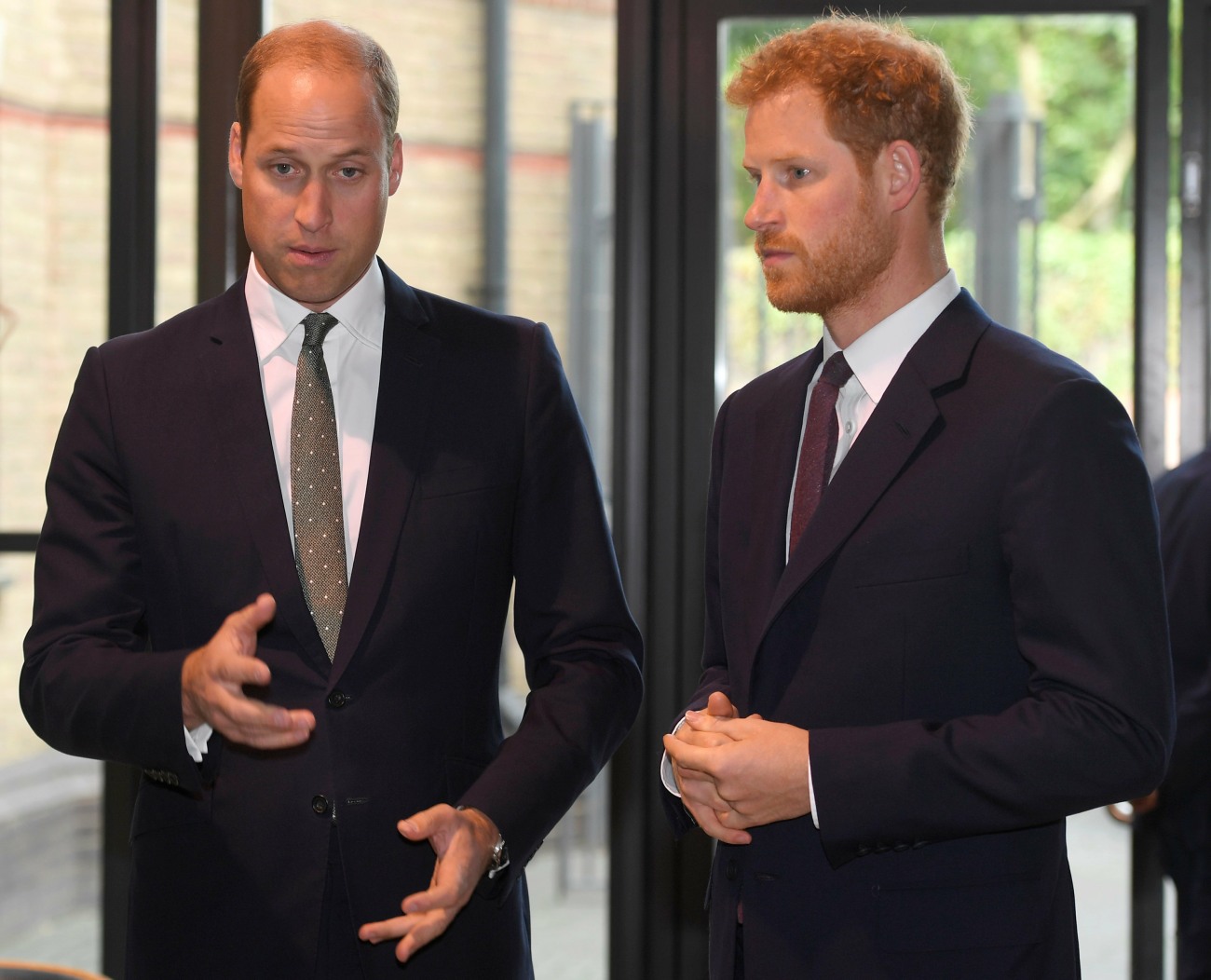 Only one more full day left to milk this big "reunion" between Prince William and Prince Harry. To be clear, William wants the focus to be on how much he hates Harry. Harry wants the focus on how much he loves his mother. And the Middletons want the focus to be on how desperately the Duchess of Cambridge wanted to be there for her weak, angry, spiteful husband. There's a lot going on. From what we've been able to tell, William and Harry have not seen each other in person since April, at their grandfather's funeral. I would not imagine that they'll be spending much time together before the fakakta statue unveiling, but sources claim that Will and Harry will have a "private meeting" after the unveiling.
Prince Harry and Prince William will have a 'private meeting' after the statue of their late mother Princess Diana is unveiled as reports of a rift between the brothers rages on, sources claim.

The Duke of Cambridge, 39, and the Duke of Sussex, 36, will stand shoulder to shoulder on Thursday for the unveiling of Diana's statue to mark what would've been her 60th birthday. In a sign that William and Harry might be willing to settle their differences, sources claim they will hold a private meeting after the tribute – dubbed an 'informal' and 'beautiful' memorial – is unveiled, The Daily Telegraph reports.

Robert Lacey spoke out as it was claimed William and Harry will not heal their rift this week while the Duke is 'so under the thumb' of his wife. He told Newsweek: 'Harry is prepared to acknowledge the role that just sheer temper played at unfortunate moments—notably in the so-called blindsiding early in 2020. He actually is prepared to admit, in a way that William doesn't seem to be'.

But Mr Lacey said he believes there is a way of 'moving forward', adding: 'It's not as if Meghan's employing any royal staff anymore, she's living in a different country. It's not a live issue so it would be good, it seems to me, if she could find a way of putting it to bed'.

According to biographer Hugo Vickers, any attempts of a reunion in London could result in Prince Harry having to answer for it when he returns to his wife in their £11million mansion in Montecito, California. 'I don't know what they can do under the present circumstances,' he said, speaking to The Express about the possibility of the pair mending their relationship. 'Harry has got to wake up to what's going on. It's a very unpleasant situation and I don't think it's going to be the right moment this week. Harry is so under the thumb of Meghan it is not really possible until he emerges from that.'

The royal biographer, who doesn't think Prince Charles will intervene, went on to say that the brothers could speak via videolink or phone but claimed neither Harry or his wife Meghan Markle wanted to. 'He has thrown in his lot with his wife,' said Hugo. 'That's it, isn't it? Slagging off his family didn't help anybody. It's a dreadful situation. You've got to remember that Harry has to return to his wife in Los Angeles. If he starts reconciling, he will get his head bitten off, won't he?'
Imagine being such a nasty misogynist that you feel the need to trash a woman who just gave birth to her second child. A woman who didn't even come to the UK! A woman who hasn't set foot on Trash Island since March 2020. And they're all getting their rocks off by acting like Meghan did something wrong, that it's her responsibility to make peace with the racist dickweeds who smeared her, and that she should stop being such an evil witch with this unreasonable hold on poor Harry. Do these men even know how f–king psychotic they sound? As for the idea that Harry and William will have a private meeting after the unveiling… maybe. Who cares though? It's not going to change anything. And if there's one thing all of these royal-rota hissy fits and tantrums have shown the world, it's that the Windsors are in desperate need of the Sussexes but the Sussexes don't need the Windsors.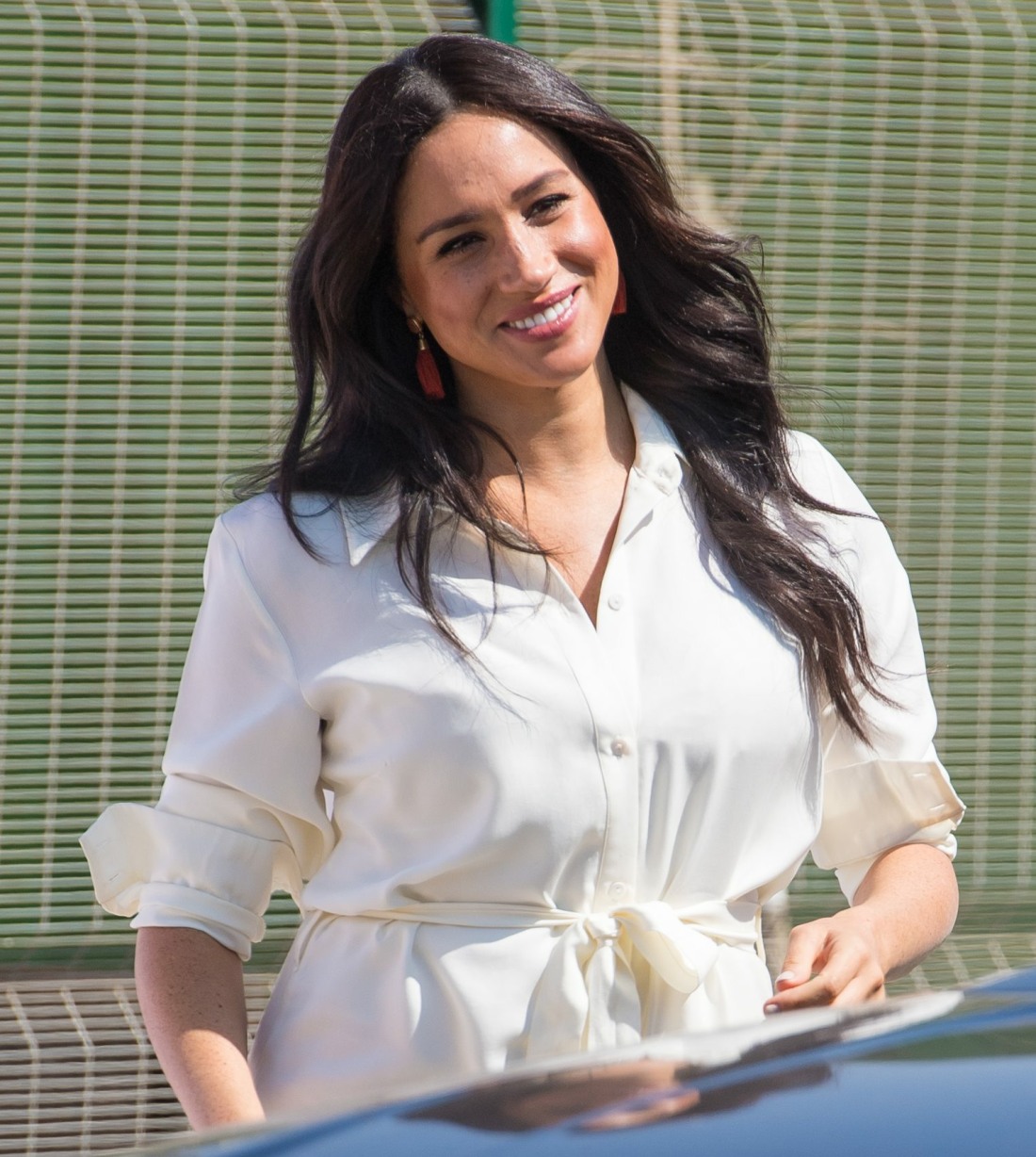 Photos courtesy of Avalon Red.