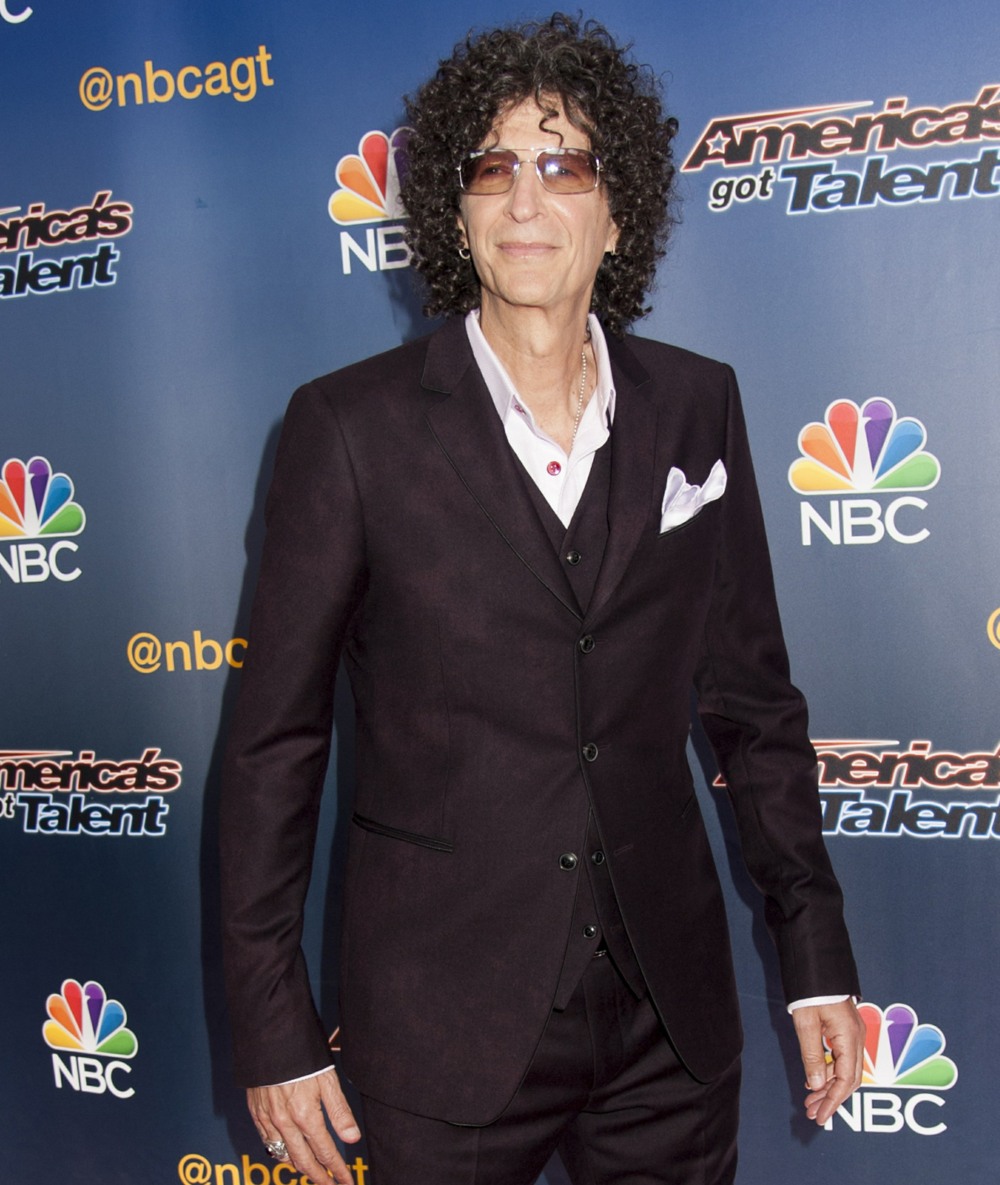 One of the criticisms Europeans have about Americans is that we work too much and we don't have any work-life balance. I have to say, that criticism does sting and it hits way too close to home. Every summer, I watch as European media outlets and European companies slow down significantly over the summer months, making do with half-staffing from their employees' vacation schedules. It seems so antithetical to "the American way" to take off a whole month in the summer, or to even take the whole summer off. The majority of Americans have issues with taking off for two weeks a year, you know? I bring this up because Howard Stern is trying to find some work-life balance at the age of 67. He just signed a new contract with Sirius XM, and as part of the $500 million deal, he had it negotiated that he would get this summer "off." No new episodes of his Sirius show until September. On one side, good for him. On the other side, wow, subscribers are pissed off.
Radio jock Howard Stern has finally managed to shock his fans — by taking the entire summer off after signing a new deal with Sirius XM said to be worth $500 million. It appears the "King of All Media" needs to rest on his enormously wealthy laurels and allegedly negotiated a clause in his new Sirius XM contract to give him a break between the end of June and early September.

But Sirius XM subscribers are revolting, saying Stern — who usually spends time at his Hamptons spread during the summer — has to honor their monthly commitment, lest they cancel their subscriptions.

One fan fumed on Reddit, "Howard Stern taking the whole summer off is bulls–t. Howard Stern just announced per his new contract there will not be any new shows after this week until SEPTEMBER. At first he tried to claim they always do this during the summer then pivoted and said this summer off was part of the new deal he made."

The furious fan added, "Couldn't take two weeks off? No that would be too fair to his customers. I pay $20 a month for SiriusXM and I'm not paying $40 for re-runs. All Stern fans should do this … If I knew the new deal would be like this I would have rooted for Howard to retire."

In December 2020, Stern signed a new deal with Sirius XM to extend his deal for his long-running show for another five years. The terms of the deal have not been revealed but it is thought to be in excess of $100 million per year. Which, therefore — allegedly — means he's getting nearly $17 million for his two months of summer vacation. Stern, 67, is already said to be worth $650 million.

A source who spends time with Stern in the Hamptons added, "He's not the shock jock out here, he's just Howard. He has substantially mellowed. He doesn't want to party, he wants to stay home. He and Beth are more interested in rescue animals, art, photography, and living a happy healthy life."
I mean, Stern had it negotiated into his contract, so it's not like he's in breach of contract or anything. Sirius XM clearly thought he was worth keeping for another five years, and the trade-off was that Stern gets a full summer to rest and spend time at his Hamptons home and do whatever he likes. Stern has chilled out a lot, and the man spent decades being that workaholic "shock jock." He's getting older – he's retirement age – and he wants to still do the job, just not week-in and week-out. But I also get how people who subscribed to Sirius XM just for Stern are mad about his summer off. Oh well, enjoy the reruns.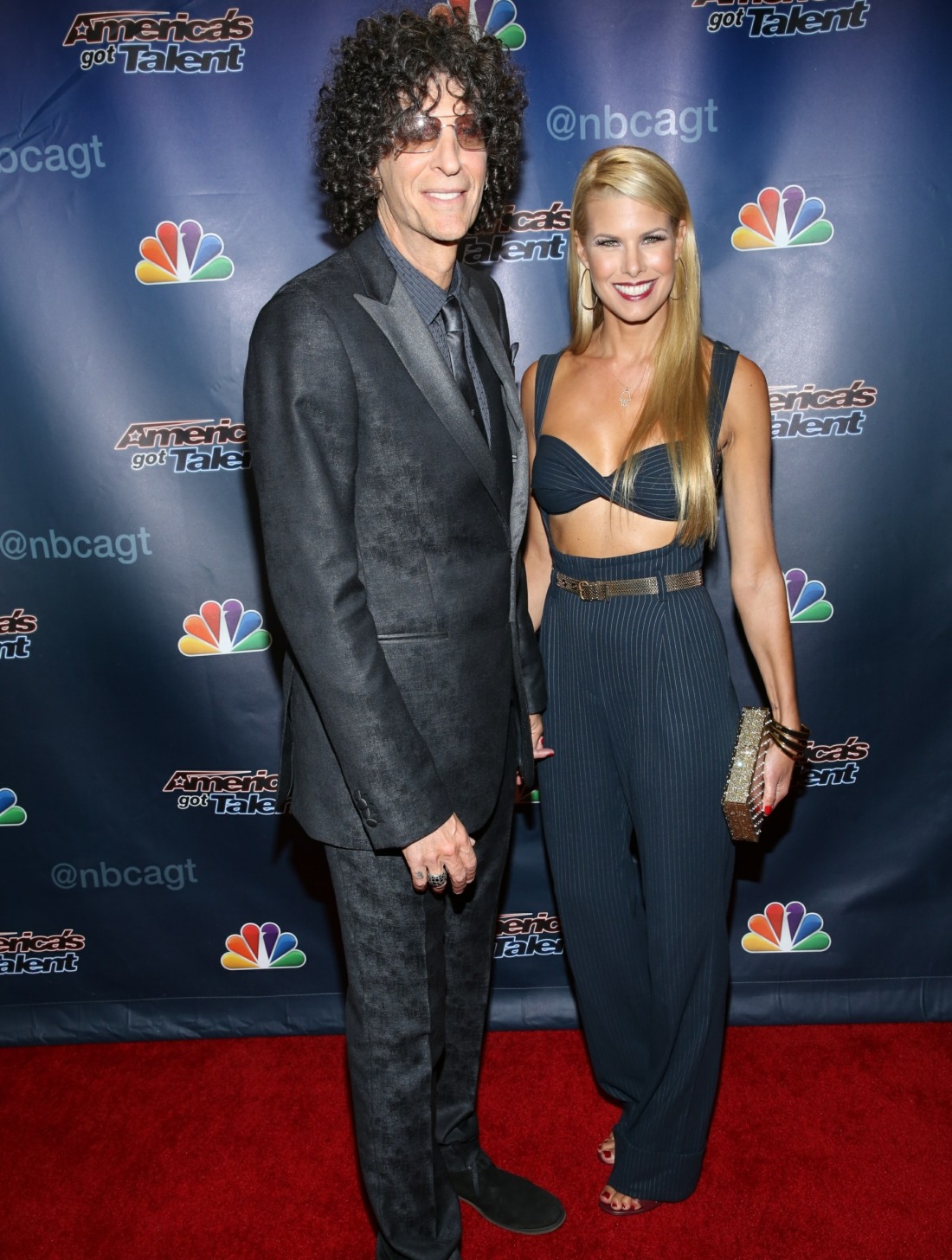 Photos courtesy of Avalon Red.