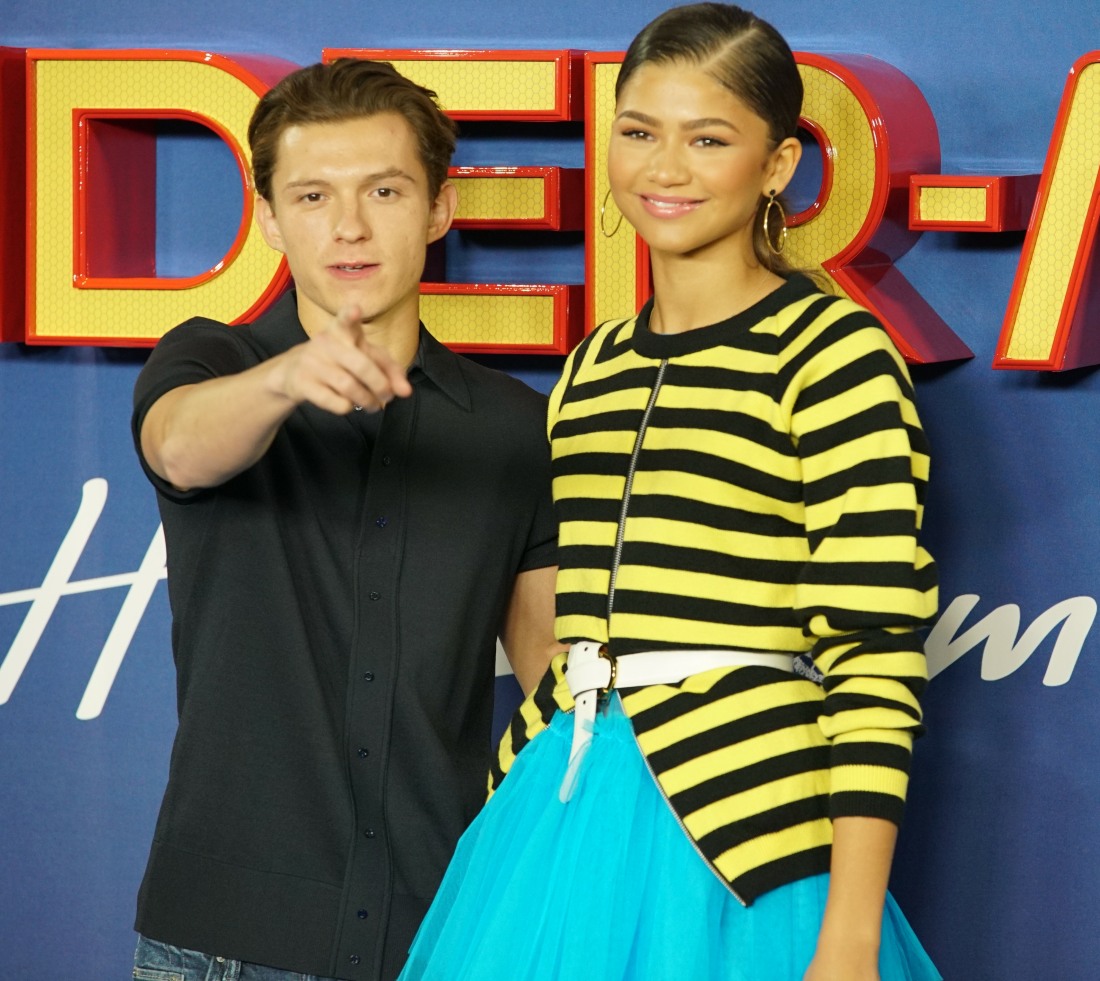 Since I'm pretty old, I have not paid that much attention to the Zendaya-Tom Holland rumors. Pretty much as soon as they began working together on the latest iteration of the Spider-Man franchise, there were rumors about Tom and Zendaya. It was always clear that they were good friends and they adored each other. But Zendaya always denied that it was anything other than friendship. If I had to guess, I would say that he was more into her and she was like "you're such a cutie, we're best friends!" She was also rumored to be dating Jacob Elordi for a while, right? Anyway, after all of those denials about whether or not they were hitting it, photos emerged last Friday of Tom kissing Zendaya at a traffic stop. These two are precious.
— v (@ViralMaterial) July 2, 2021
Yeah, the way his eyes are closed… he's with his dream girl, he's on cloud nine, he feels invincible. I hope she doesn't destroy this poor English dude! People Magazine did a write-up about the photos and they pointed out that sources told them in 2017 that Zendaya and Tom were happening. Maybe they were happening back then, but I seriously doubt that they've been dating exclusively and solidly for the past four years.
Meanwhile at the other car in front of Tom Holland and Zendaya: pic.twitter.com/YkVXviIThC

— Irwin Oroceo (@irwinoroceo) July 3, 2021
Also: here's the Lip Sync Battle from 2017 that Tom did for Zendaya.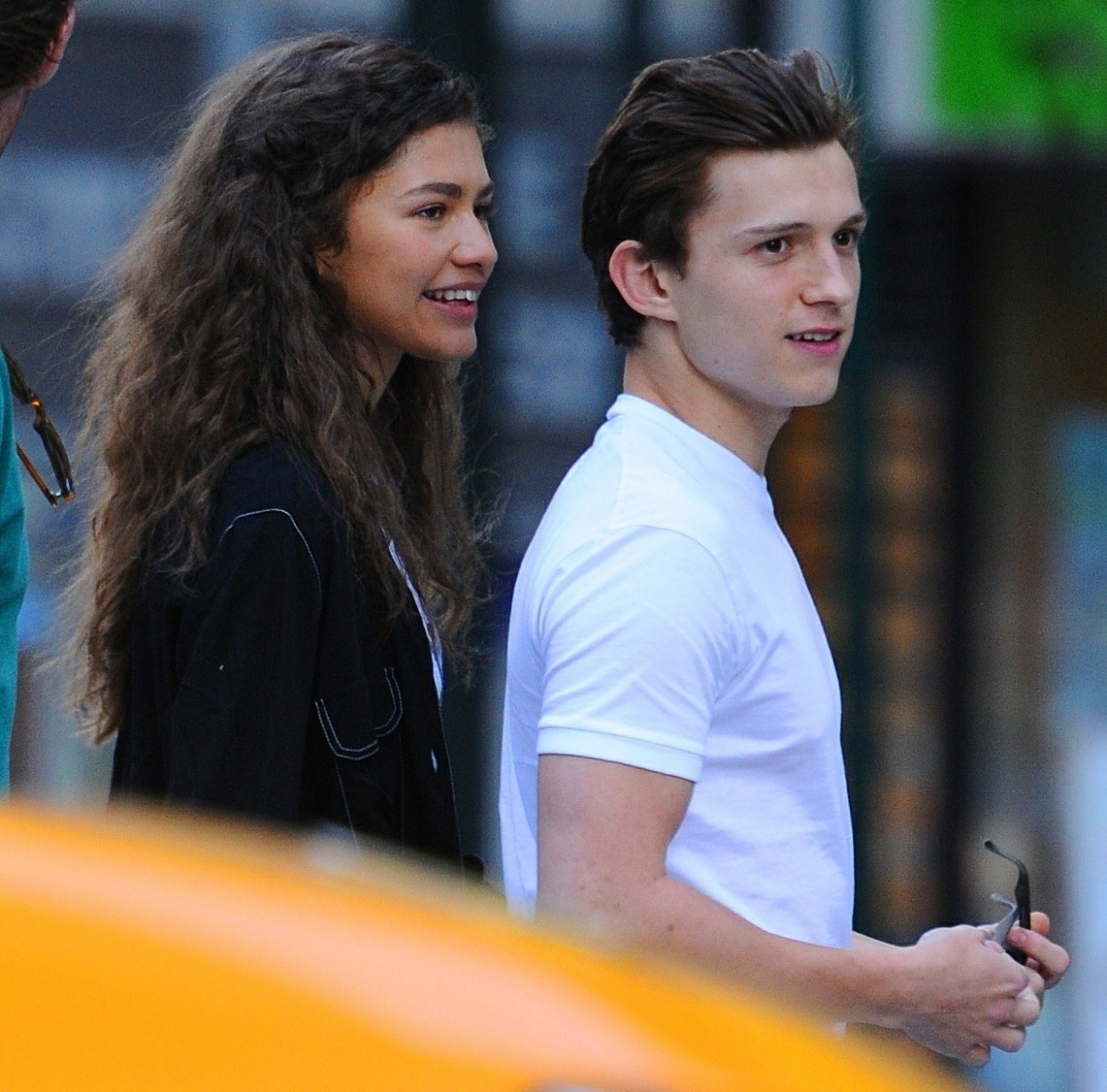 Photos courtesy of Avalon Red, Backgrid.