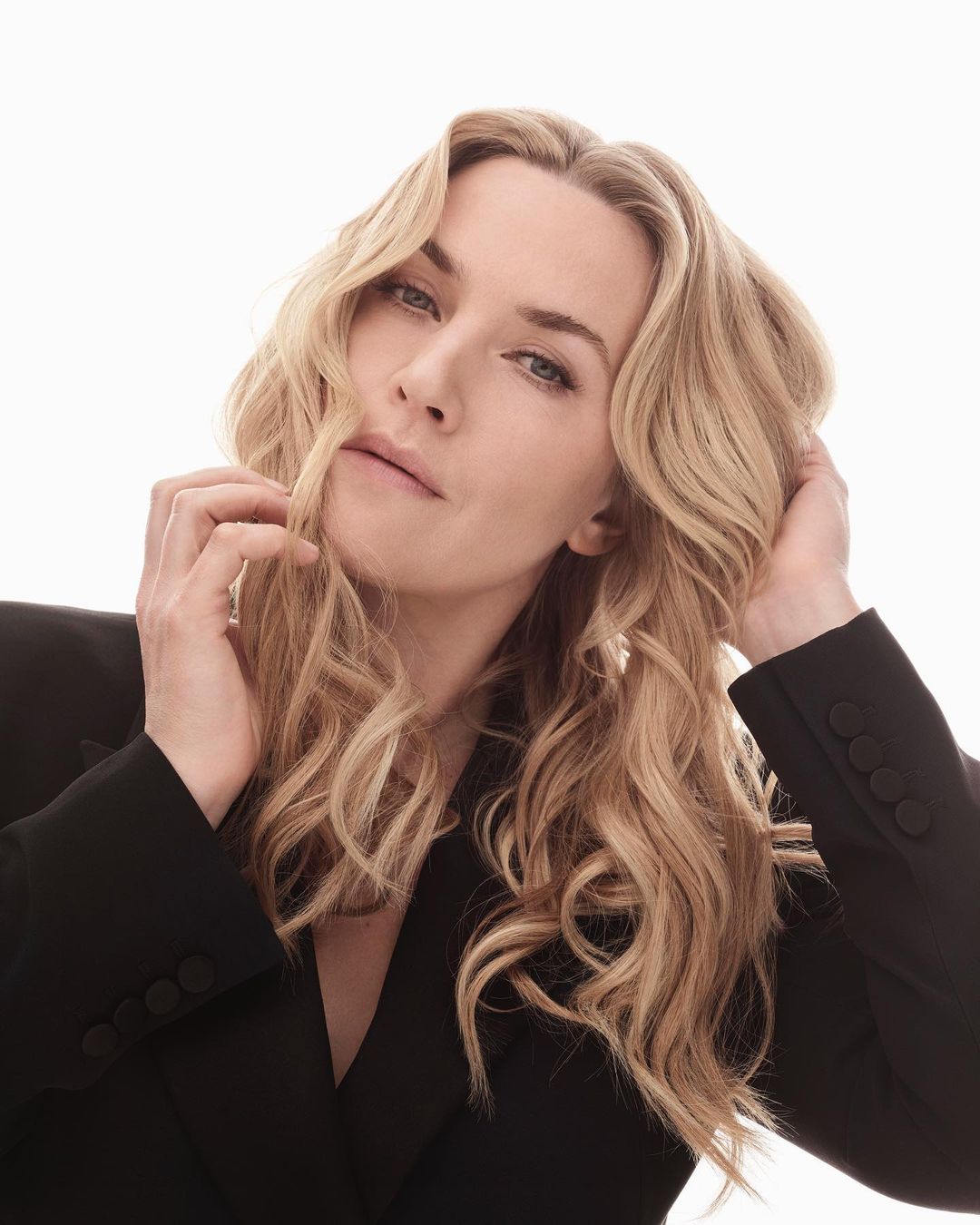 I have heard of having summer and winter foundation shades but I have never heard of anyone having a different shade for when they are on their menstrual cycle. Kate Winslet, who is an ambassador for L'Oreal, does just that. Kate is profiled in Allure magazine. In her interview, Kate said that she uses a different shade of foundation when she is menstruating. She said that mixing a couple of shades during her period helps cover blemishes and balances out the ruddiness in her skin from the hormonal changes. For the rest of the month, Kate uses a different shade. Below are a few more highlights via Page Six:
"Depending on my cycle, my skin can be a little bit more inflamed. Do you know what I mean?" she said in a recent interview with Allure.

To keep her skin looking even at all times of the month, the star stashes two shades of foundation in her makeup bag.

"At the beginning of my cycle, my skin is a lot more even," she added, explaining that her trusty trick comes down to blending.

"In the middle of my cycle, everything fires up a little bit, so I mix a couple of tones," she continued.

While she's spent 10 years honing her plan for period skincare, the L'Oréal ambassador keeps things simple when it comes to applying her go-to L'Oréal True Match Foundation ($11) – first using a brush, then blending with her fingers.

"I've noticed my face and how it's changing a little bit more in the last year because there's just been more time with yourself to look at those things," she said, adding that she has "quiet conversations with herself" while applying makeup.
As an ex-makeup artist I have never thought to mix shades while on my period. Whenever I would get a blemish during my period, I'd use either a green concealer (if the blemish is red) or an orange concealer (if the blemish leans more towards purple) to cancel out the color before applying a foundation. You can't change the texture of a blemish but you can definitely neutralize the color so it doesn't stand out as much. I like this idea of mixing two colors if you are someone who gets ruddy during their periods. I am a dark-skinned Black girl so I only need to switch colors in the summer and fall when I get slightly darker and my undertone goes from neutral to red. Anyways, I love how Kate is experimenting with her cosmetics because that is what makeup is all about, experimentation. The method that Kate is using seems to work, so kudos to her. I would love to know if any of our Celebitches have tried the same method of changing their foundation during their menstrual cycle.
Welcome our new spokesperson Kate Winslet! ✨A true icon determined to give a voice to the voiceless & a figurehead of women empowerment "I'm delighted to join the L'Oréal Paris Family to say: it takes courage and strength to believe that you are worth it." #WorthIt #KateWinslet pic.twitter.com/mG0NyRUbgg

— L'Oréal Paris USA (@LOrealParisUSA) June 3, 2021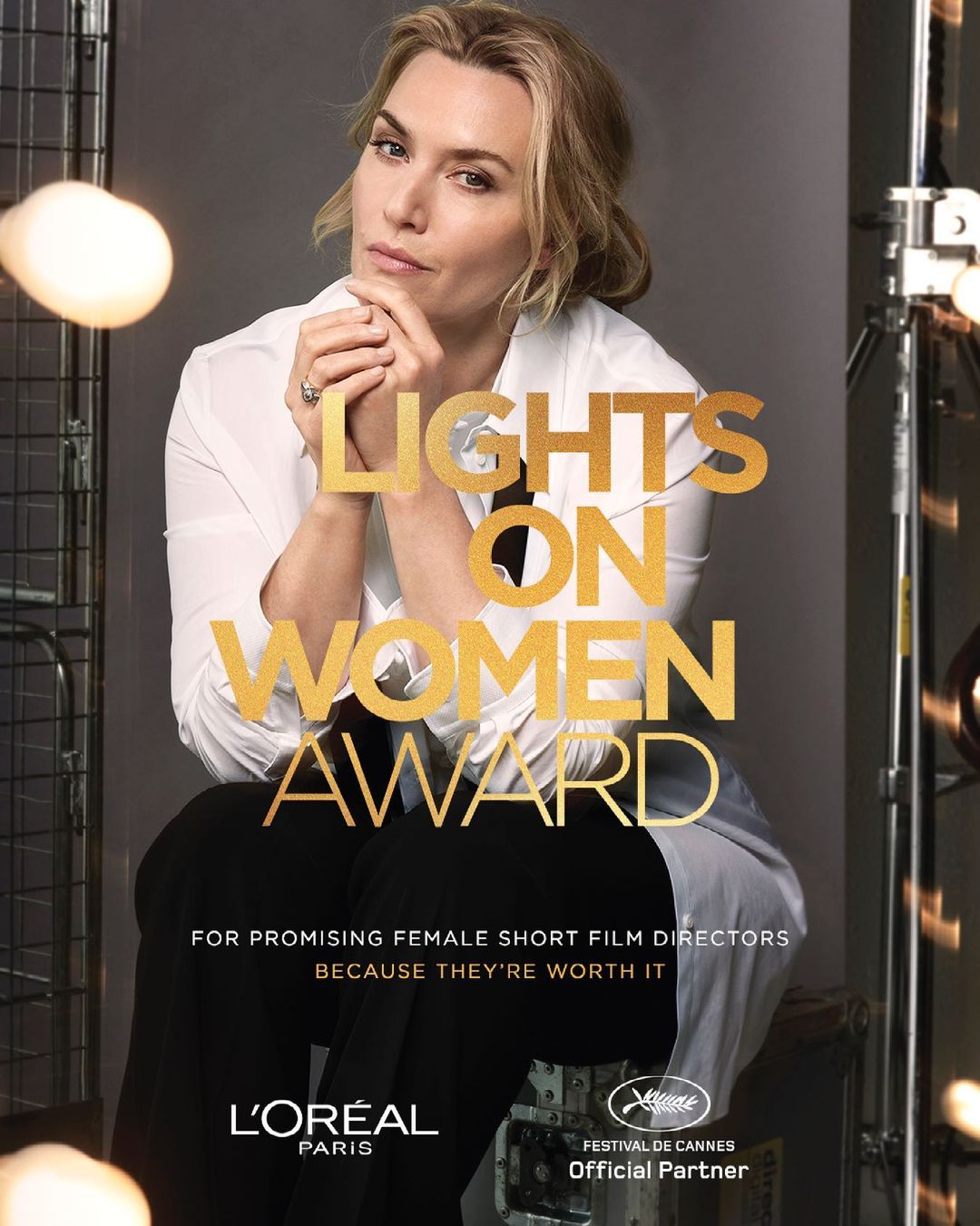 Photos via Instagram/Loreal