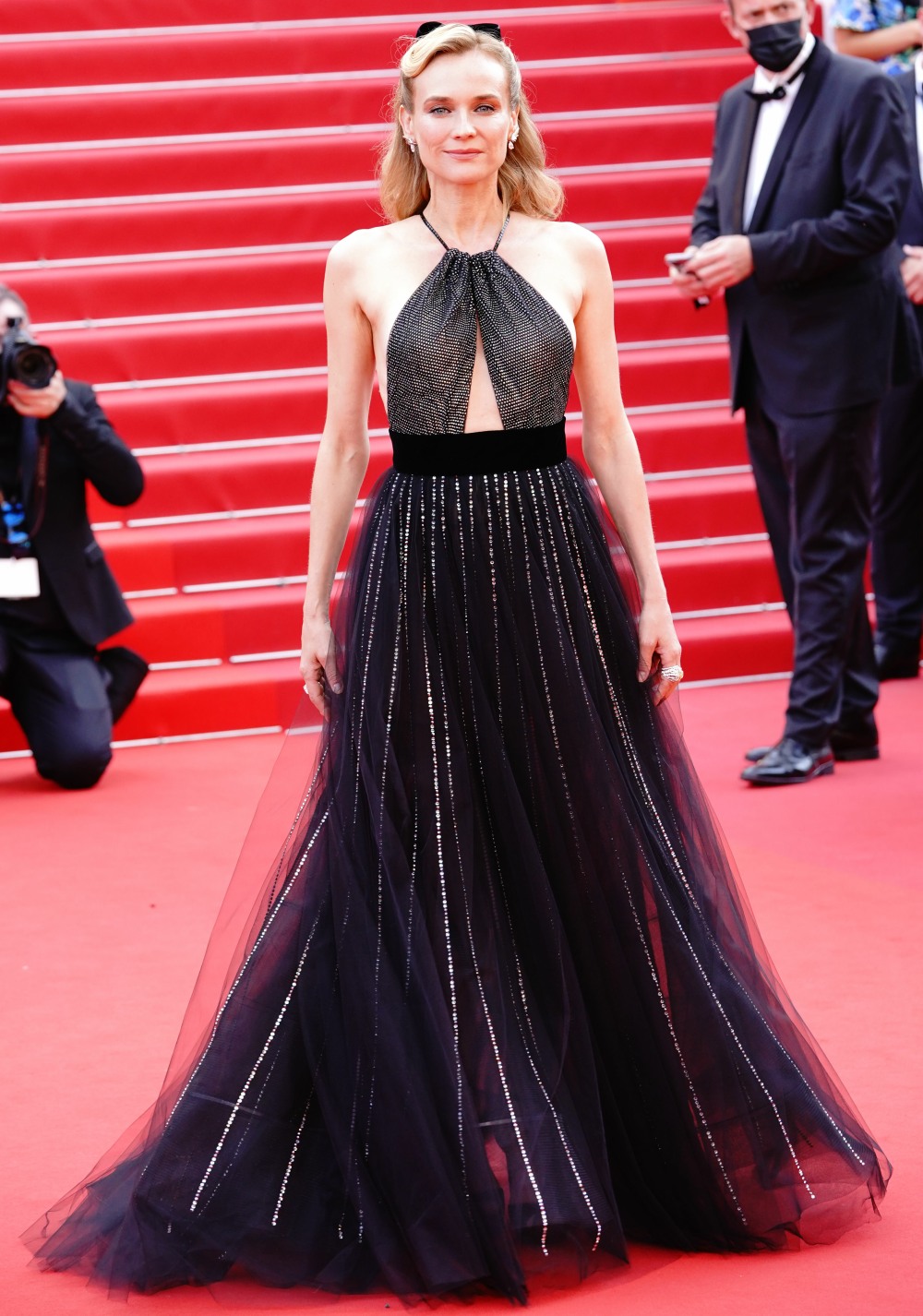 Here are some photos from Day/Night #2 of Cannes. Not as glittery as the opening night, but there was some fun fashion to discuss. Diane Kruger was there to attend the premiere of Tout S'est Bien Passe. She wore this Armani gown, which surprised me for a few different reasons. Diane is big on Chanel, for one. While she was never exclusively contracted to wear Chanel on every red carpet, she wore Chanel often. When Karl Lagerfeld was alive. I wonder if she's being phased out of Chanel or she's phasing them out? Or maybe she just liked this Armani gown, although I do not see why. This gown is giving her Sad Boob Syndrome.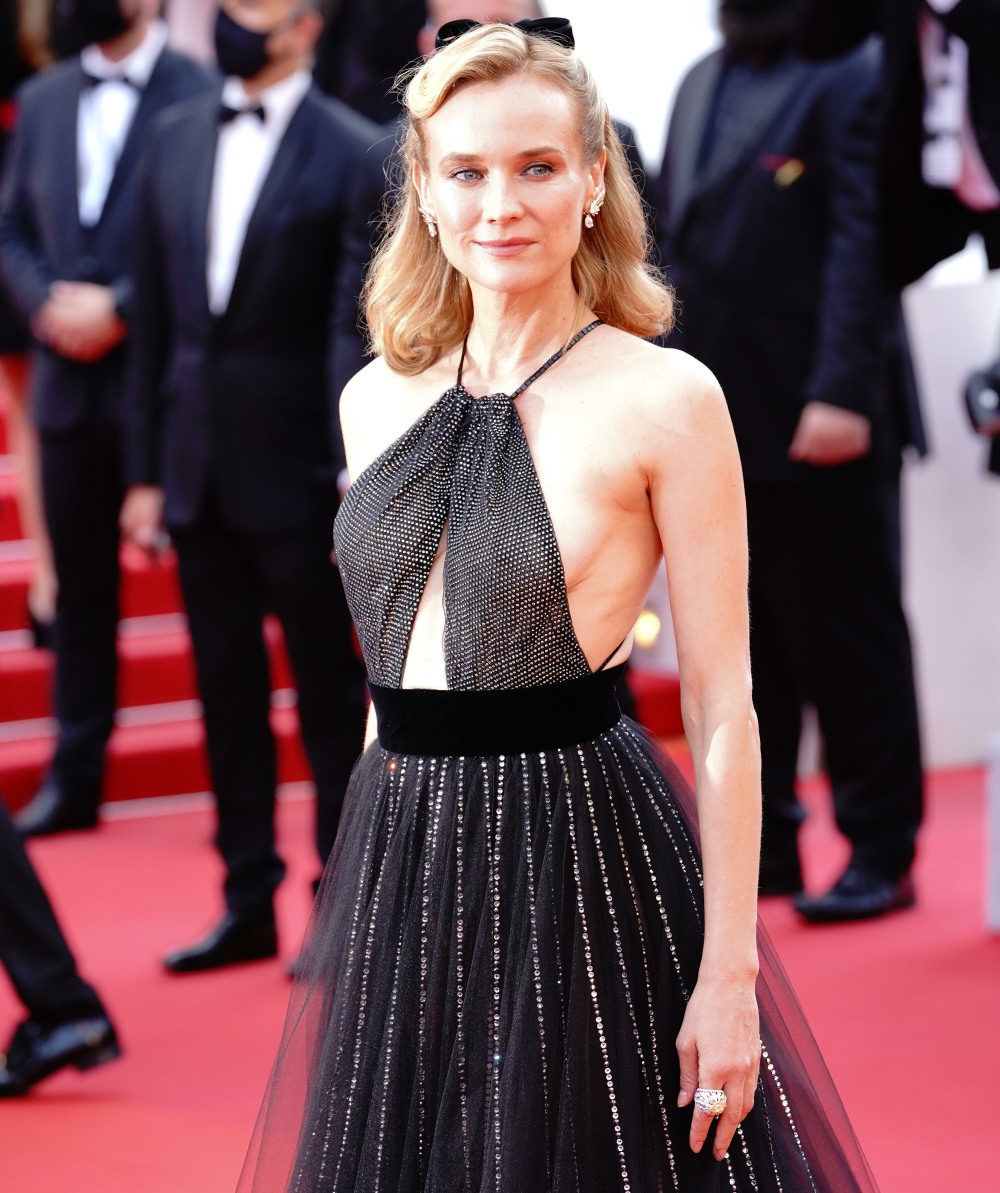 Isabelle Huppert wore Balenciaga and all you other bitches can go home.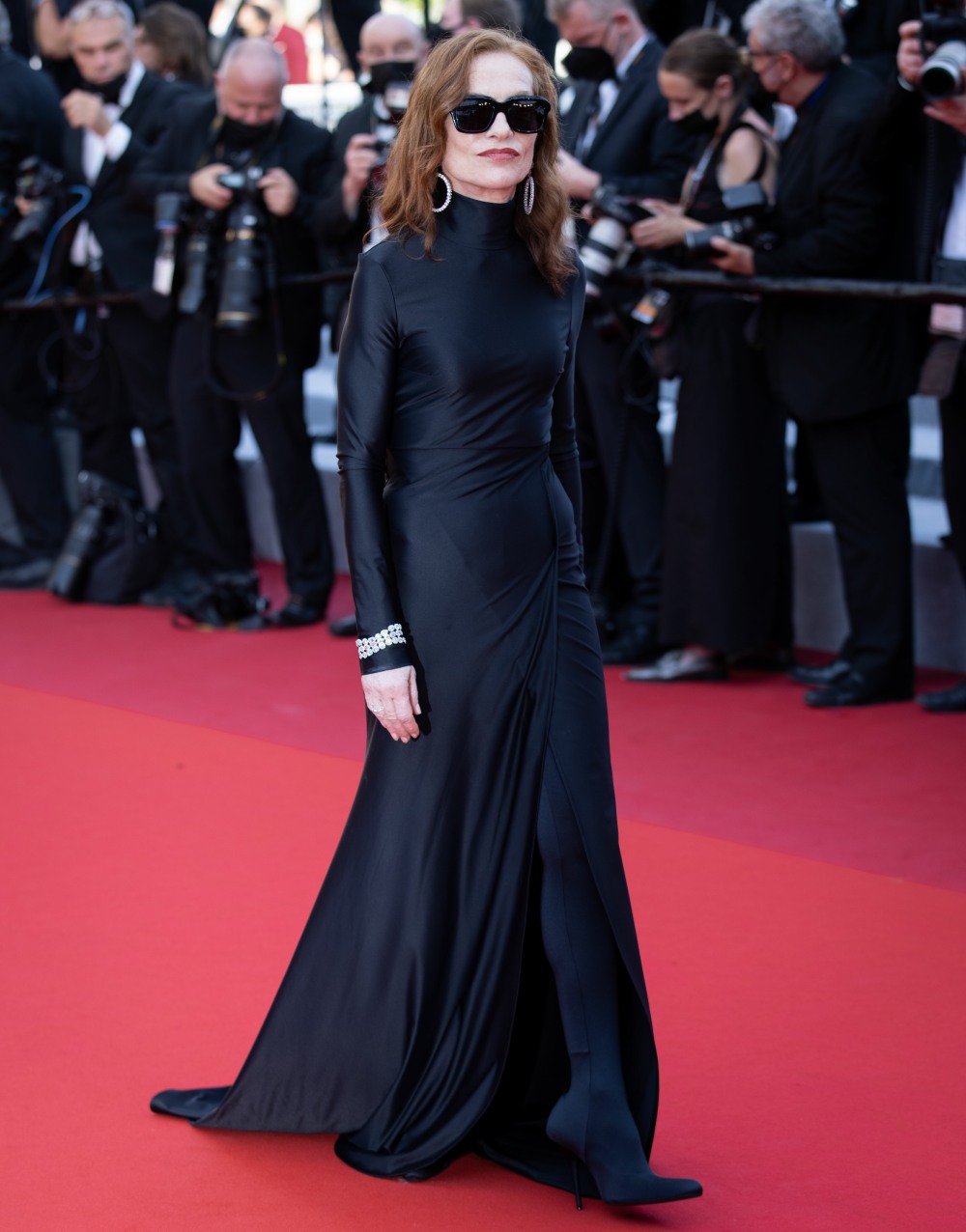 Andie MacDowell wore an absolutely awful Versace gown to the same premiere! This is a new piece, but it looks like something that she found in the back of her closet. I do love that she's rocking grey hair though – from the neck up, she looks good (she needs a different lipstick, so there is that as well).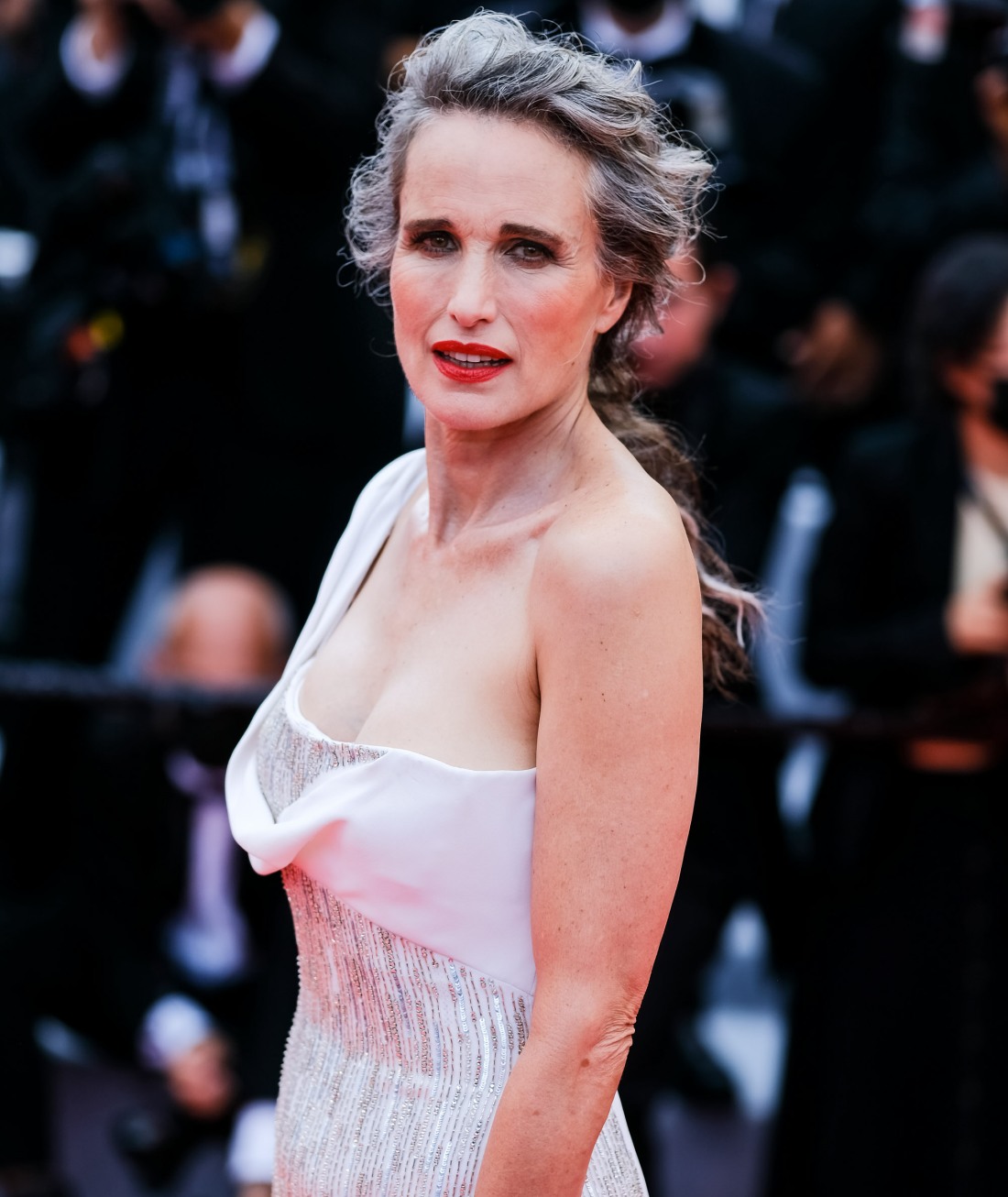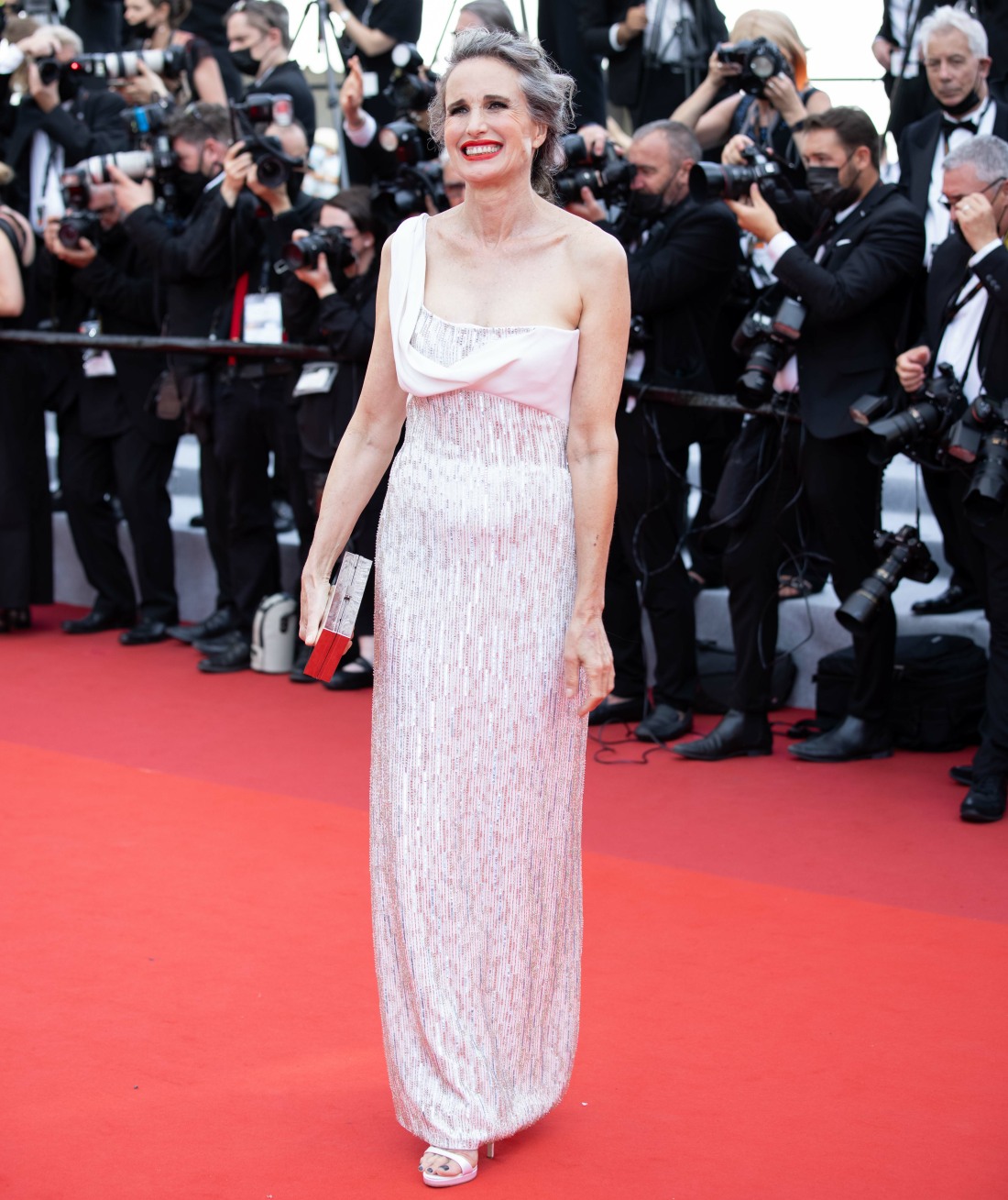 Candice Swanepoel in custom Etro. This really does look customized for her and it's really good on her. I would look like a lumpy tube in this, but she looks great. A tad bridal, maybe? But that's my only minor criticism.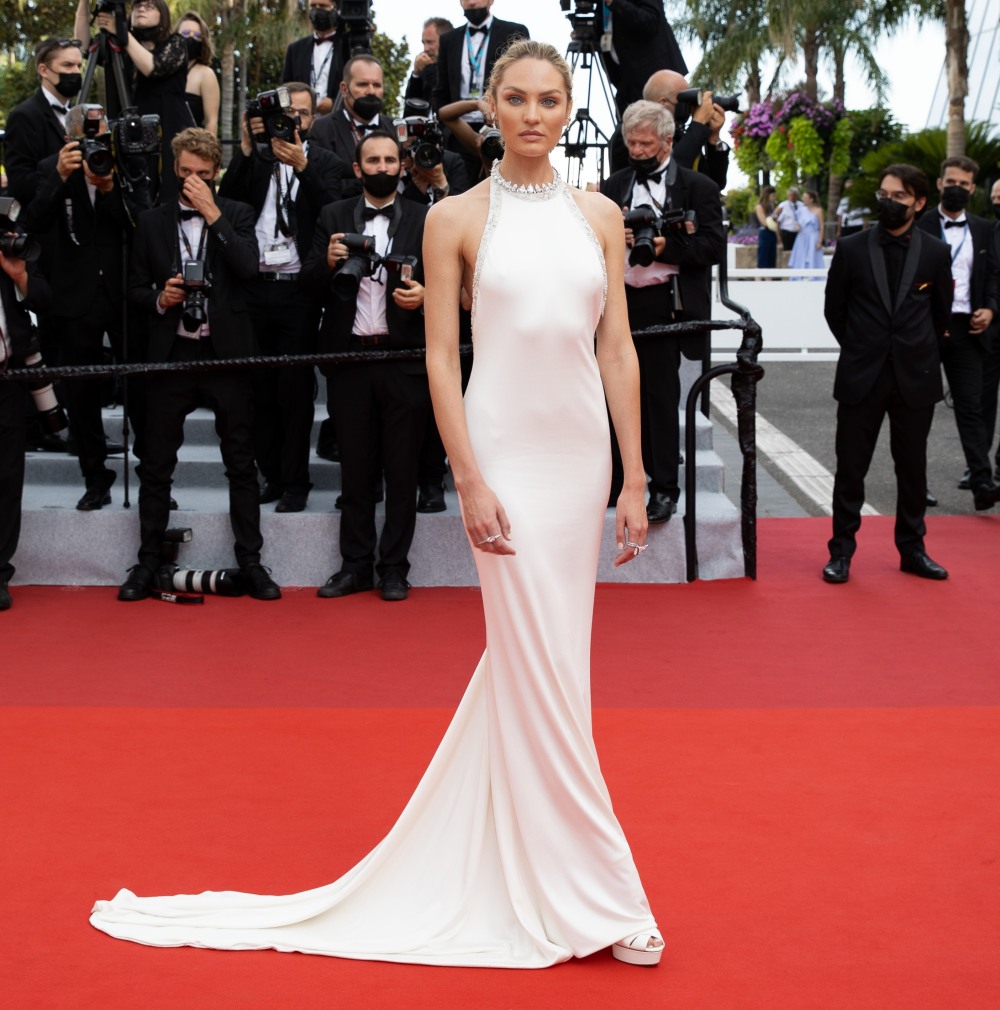 Photos courtesy of Avalon Red.