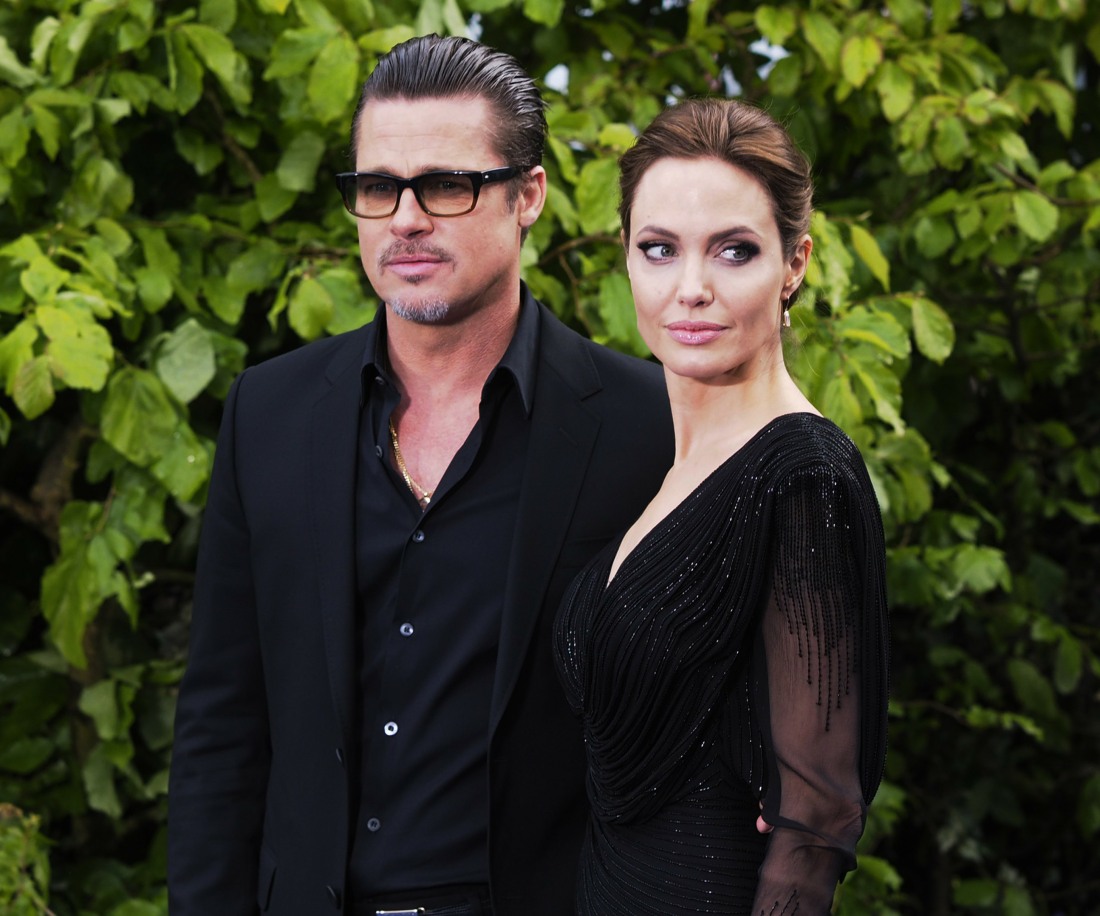 Last week, Angelina Jolie and The Weeknd had a dinner date at Giorgio Baldi in LA. There was a lot of confusion about how they know each other and whether this was a real "date" or more like a business meeting. A lot of unnamed sources have said different things about it, and Us Weekly is one of those media outlets trying to figure out the enigma known only as The Joliend. Us Weekly's source says the dinner date was purely platonic and "Angelina and The Weeknd had a business meeting. It had to do with their HBO shows. They got along great, but there is nothing romantic happening between the two of them." Okay. So we're still free to ship Jonny Lee Miller and Angelina, right? Because those two need to get back together for-real.
Meanwhile, there's a rare update about the financial side of Angelina and Brad Pitt's divorce. There is so little reporting on the financial stuff, but I tend to believe there was just as much drama around the money (and real estate, art, jewelry, child support and alimony) as the custody dispute. Their finances were commingled all over the place, and one of the biggest joint operations was the Chateau Miraval and the Miraval wine business. TMZ had the update:
Angelina Jolie is running to court so she can shed one of the last remnants of her marriage to Brad Pitt — including the wine business they owned together, which she wants out of ASAP. The actress just filed docs asking a judge to lift a restraining order on the transfer of their assets, which was put in place automatically when their divorce paperwork got underway. The asset she's particularly interested in unloading is Nouvel, LLC, their French winery company.

It's a standard thing courts do in cases like these, but now Angie's saying she needs the freeze removed immediately so she can sell her portion of the biz to a third party … a deal that's apparently on the table, but needs the barrier removed to go through.

Her attorneys note they contacted Brad's legal team over this as well in hopes of resolving things without needing a formal hearing, but she says Brad's lawyer said he'd get back to her on it. Angelina says she was worried about losing the deal in the meantime so she went ahead and asked the judge to intervene. Nouvel appears to be the LLC started to operate the chateau/vineyard in Provence that the former couple snapped up in 2011 … for a reported $60 mil or so. Unclear how much the company is worth now … but the booze biz has been booming.

A judge has yet to sign off on Angie's ask.
Yeah, the wine business was always more of Brad's baby. I'm not sure Angelina ever cared. For what it's worth, the Miraval wines have been very successful. It's not surprising that Angelina was able to find someone to buy out her share of the profitable business. It is curious that… there is still a restraining order on their jointly-held assets though. That shows that as slow-going as the custodial issue has been, there's also been a huge hold-up with the financial part of their divorce.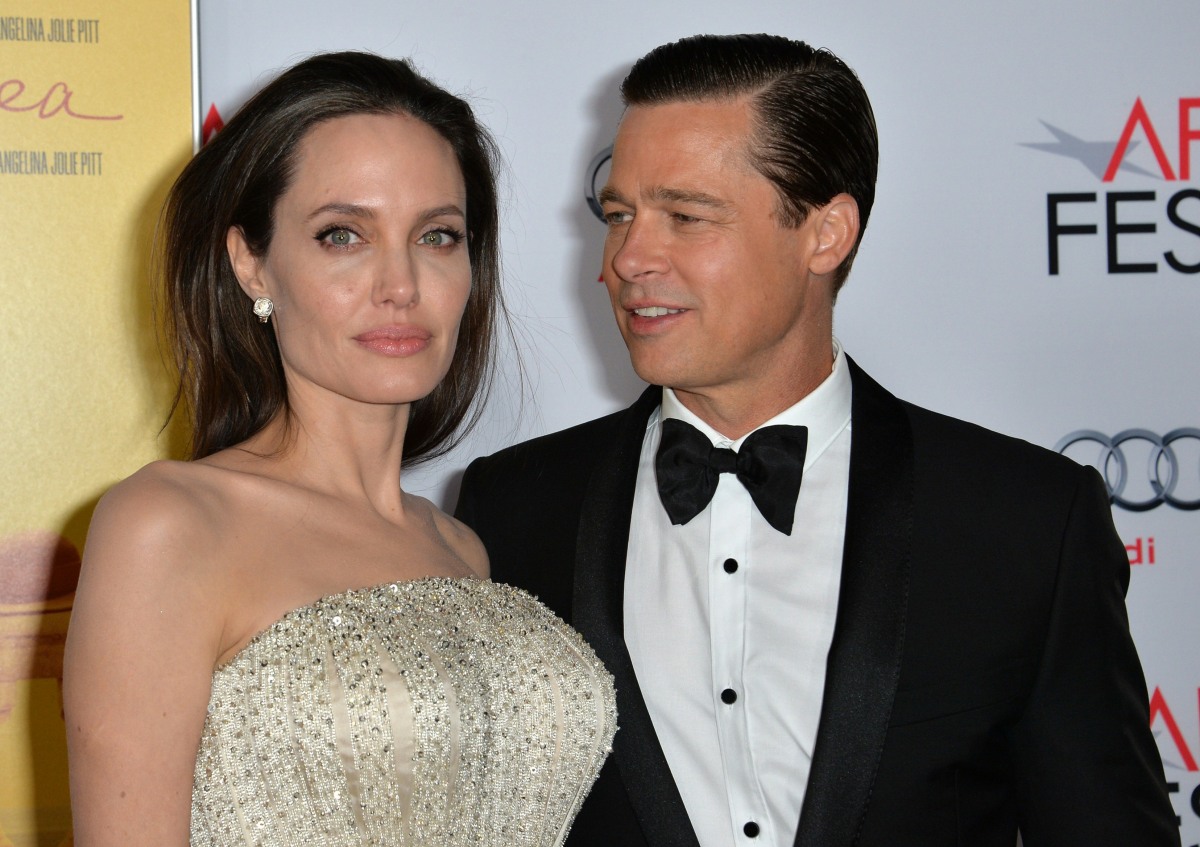 Photos courtesy of Avalon Red.