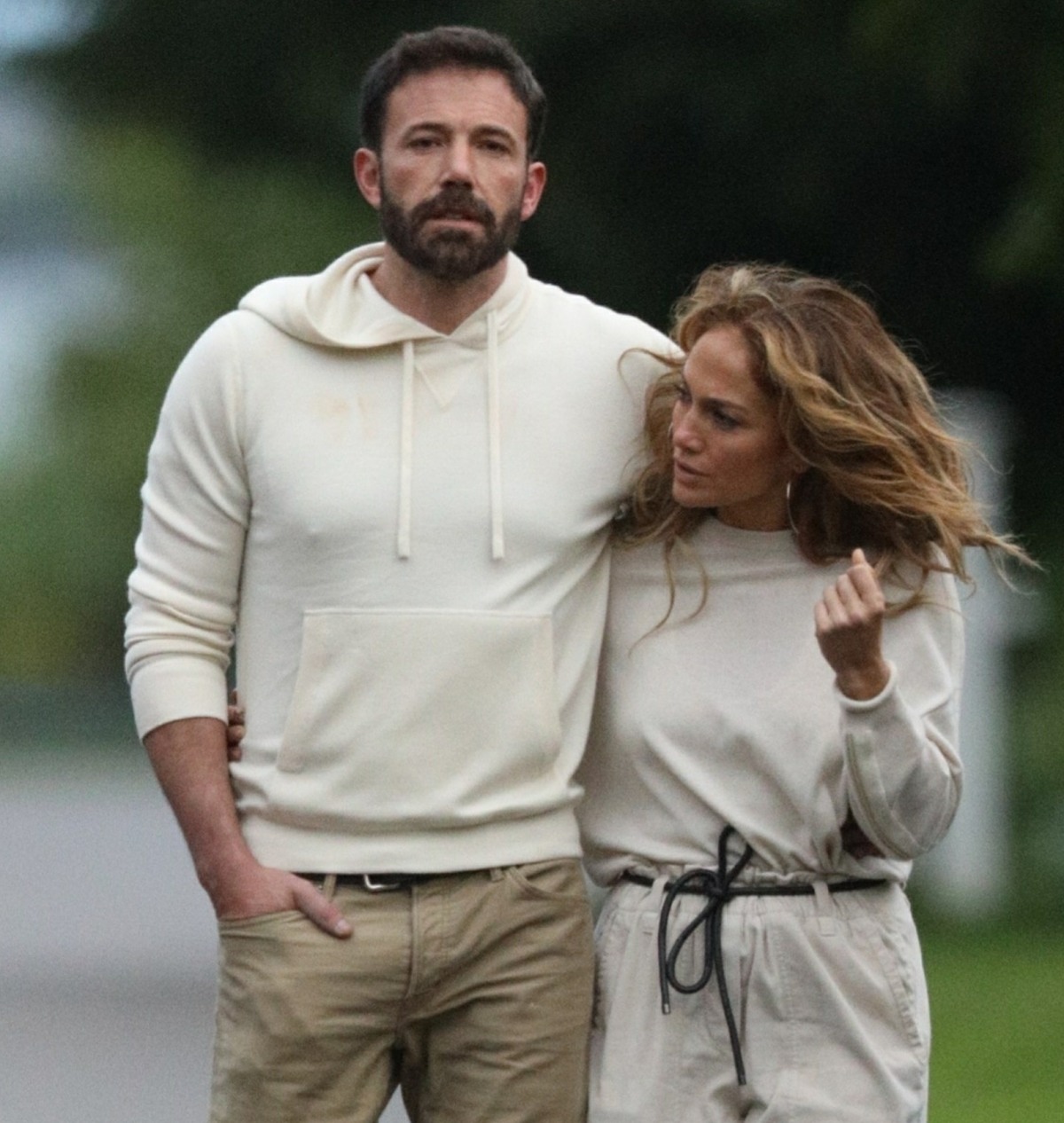 Are Ben Affleck and Jennifer Lopez moving in together? That's the question percolating through the interwebs this week for some reason. I mean, I get it – they went from "hanging out" to "we're back together" in the space of about a week. They're already vacationing together and flying around the country to spend time with each other. Jennifer is relocating from Miami to LA to be closer to Ben full-time, and she's already enrolling her kids in LA schools. So are they moving in together or nah? Us Weekly says yes:
Getting serious! Ben Affleck and Jennifer Lopez are ready to take the next step in their relationship, a source exclusively reveals in the new issue of Us Weekly.

"Ben and Jen are spending almost every night together when they're not working," the insider shares. "They plan on moving in together very soon."

"As far as Jen sees it, she and Ben have their whole lives now to set things up in a comfortable way," the insider adds. "She intends to be an involved stepmom who's there for Ben in that area, plus she'll want him to make the same effort with her and Marc's kids."
There's a big difference between "maintaining separate spaces and spending as much time as possible with your new partner" versus "moving in together and having one space for two people." Even though A-Rod and J.Lo were engaged for years, they still maintained separate homes in Miami, because they were that rich and they could do it that way, and it was probably easier on the kids too. Which is why I kind of believe E! News' version of events:
Jennifer Lopez and Ben Affleck have ticked many relationship milestones off their list, like meeting the parents and taking vacations together, but a source close to the Batman star exclusively tells E! News these two are holding off on moving in together.

"Ben is very settled in his home and it's close by to his kids," the source explains. "Jennifer's house is also a place she likes being and is a good family home."

The insider notes that their relationship is "going well as is," so the pair sees no need for either of them to relocate anytime soon. The source simply says, "They are both back and forth to each other's homes and live close enough that it's not an issue."

Moreover, the couple gets their fair share of time together, whether it's on a staycation in Miami or going out to dinner with her two kids, Emme and Max.

While fate played a role in bringing her and Ben together after her split from fiancé Alex Rodriguez, a source previously confirmed Jen left her rental home in Miami so she could be closer to him. The insider said, "She is excited about a fresh start and pursuing things with Ben."

And Ben is putting in the effort, too. In June, an insider said he's "totally won the family over with his charm," including her kids who "think he's funny."
Yeah, if you can afford it and you're not looking to press your young kids into a quick blended family, why not maintain separate homes for a while? I kind of enjoy the fact that Ben's camp is shutting this down too, because it's felt like J.Lo's people have been the ones doing most of the talking in the gossip press. Ben isn't ready to move in and he doesn't see a reason to. He's right.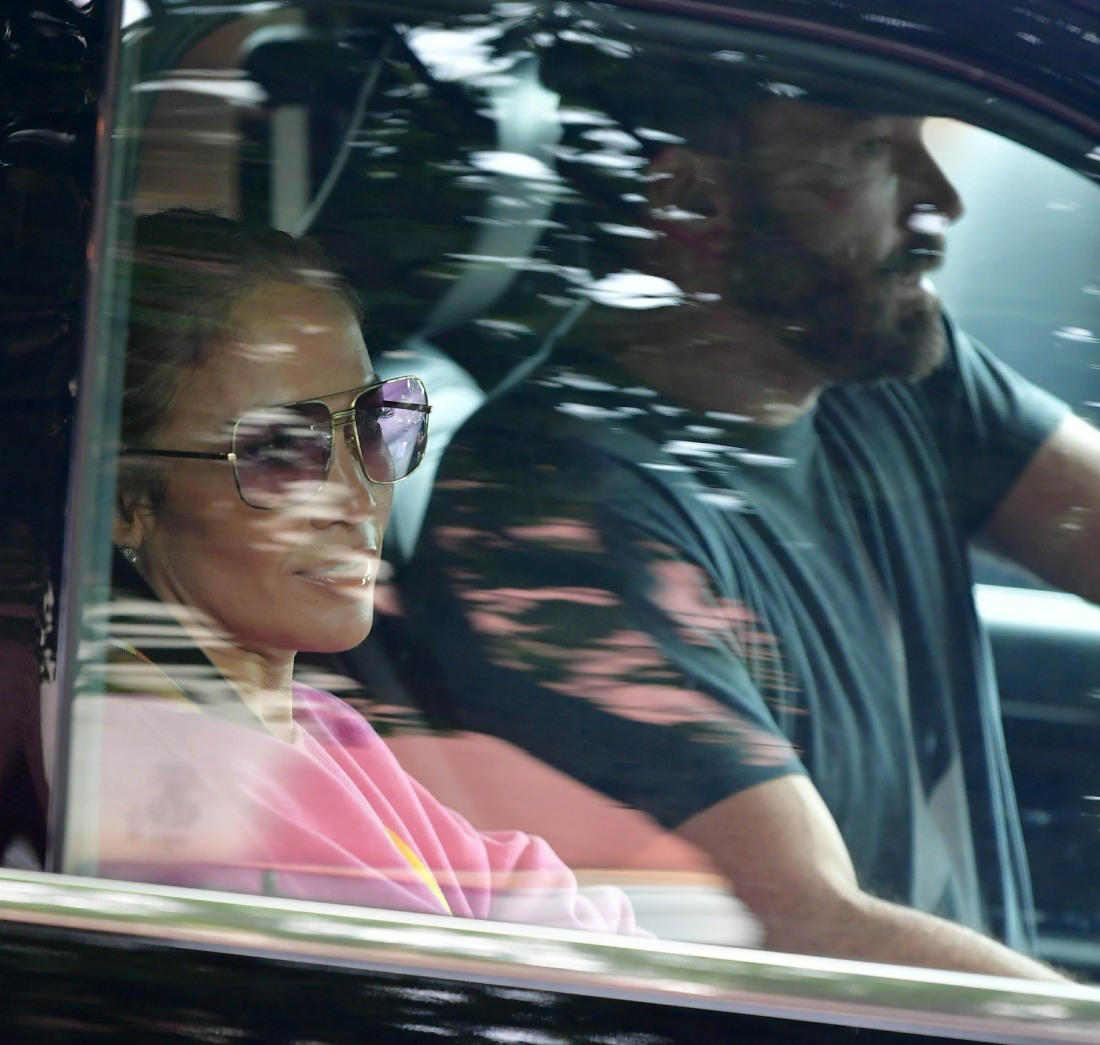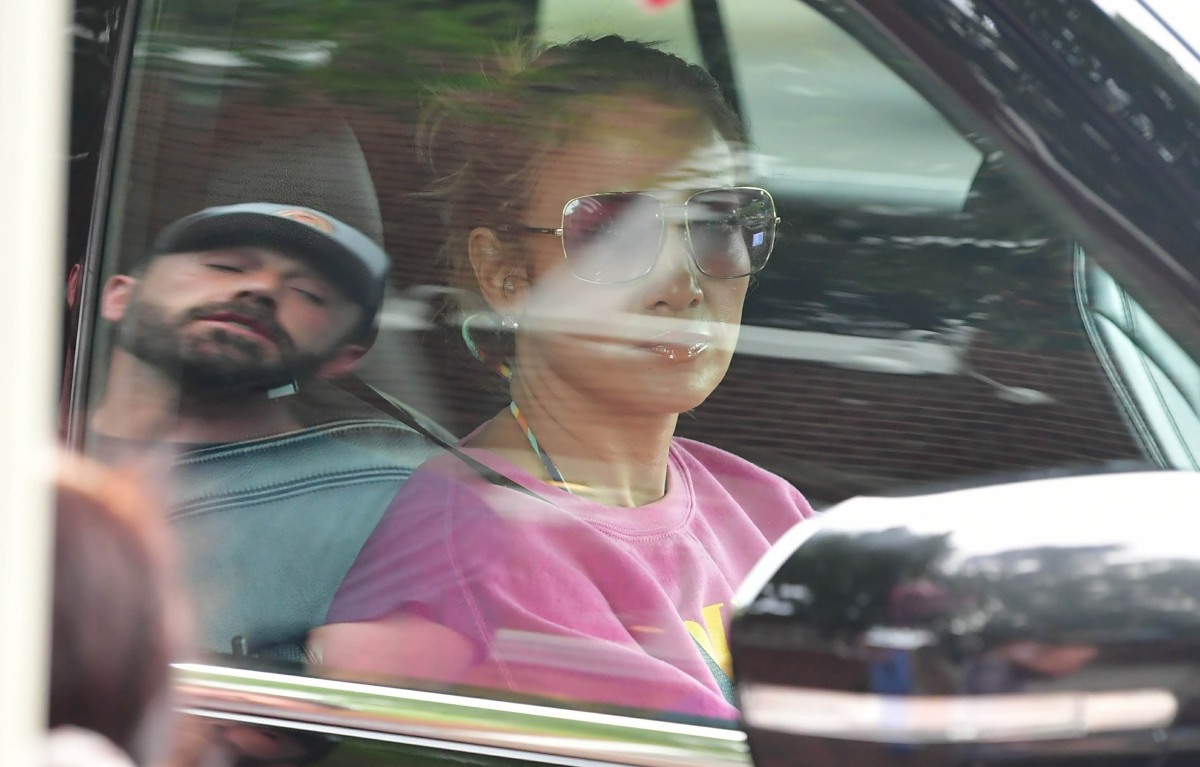 Photos courtesy of Backgrid.