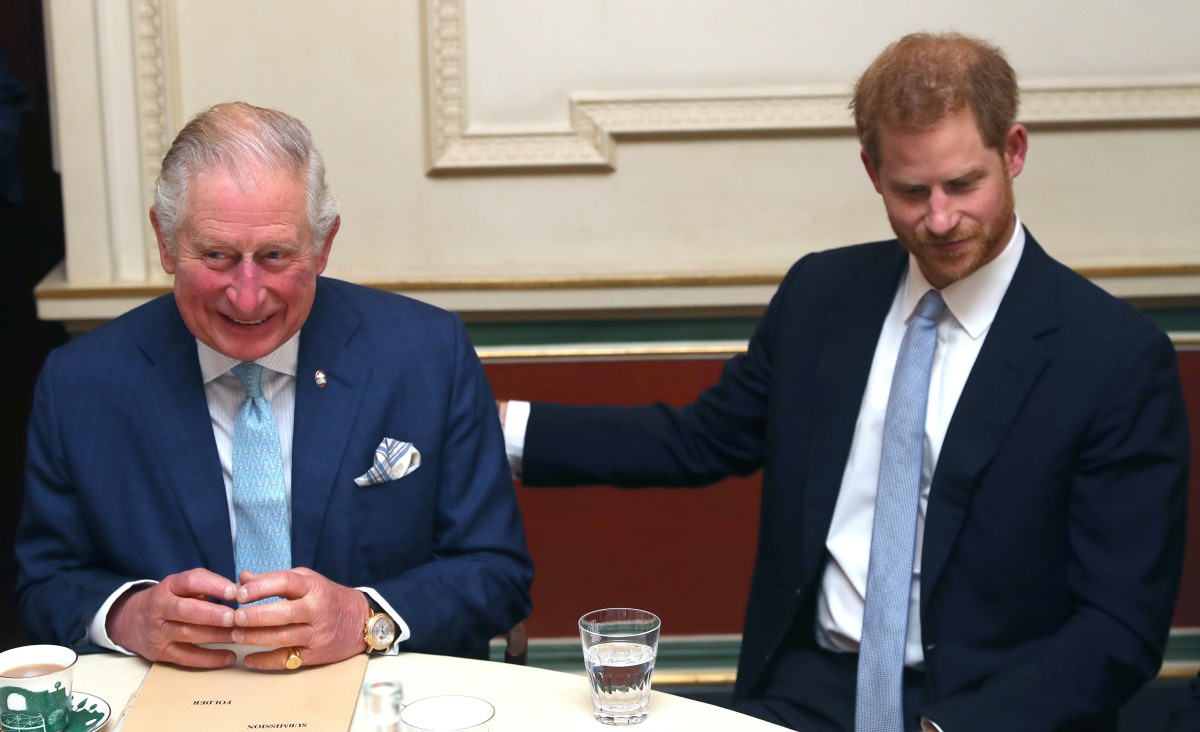 Prince Harry arrived in the UK on June 25, where he was taken directly to Frogmore Cottage to wait out his five-day quarantine. Queen Elizabeth was seen driving on the Windsor property shortly after his arrival, and it was believed that she visited Harry within hours of his arrival in Windsor. I do believe that, by the way – I believe that the Queen and Harry had some kind of visit with each other, probably shortly after he arrived. The reason we haven't heard any confirmation about that meeting between grandmother and grandson is because – as it is also clear – the Queen doesn't tell her courtiers much of anything when it comes to her conversations with Harry. The absence of stories about the Queen & Harry's meeting kind of proves that the Men in Grey had no idea what happened or what was said.
On the other hand, I totally believe that Harry did not see his father at all during the most recent visit. Charles was doing events outside of London, and then he made sure to be out of town on what would have been Diana's 60th birthday (July 1st, the day of the fakakta statue unveiling). My guess/presumption is that Charles avoided contact and Harry was fine with it. So why is the Daily Mail's Talk of the Town column trying to make this into a thing?
Prince Harry was happy to reconnect with his old pals during a 'lads' lunch' earlier this year – but mystery surrounds a secret summit he was due to have with his father to rebuild their strained relationship. A source close to the Prince of Wales says Charles had planned a one-on-one dinner with Harry during his son's trip back to Britain earlier this month, when Harry unveiled a statue of his late mother, Diana.

I'm told Charles – who was reportedly in Scotland while the ceremony took place at Kensington Palace – intended to travel back to London to thrash things out with Harry, following the fallout from the explosive interview the Duke and wife Meghan gave to Oprah Winfrey.

A nervous Charles was said to be 'dreading' the dinner – presumably in case he made some faux pas which could be misconstrued and repeated to the Duchess of Sussex back home in California.

But it remains unclear whether the dinner actually went ahead as planned, and an aide for Charles would not be drawn on the matter last night. However, the suggestion that the pair were willing to forge a plan to meet suggests at least a little thawing in relations between Harry and the rest of the Royal Family.
Was Charles going around, trying to get credit for thinking about meeting Harry while making absolutely zero plans to do so? Was Charles going around telling people that he would love to have dinner with his son except he was so worried about what he might say and whether it would get back to Meghan? WTF is this story? The point is that Charles was thinking about Harry but then he remembered how Harry will just tell his evil wife everything so Charles did nothing. Father of the year.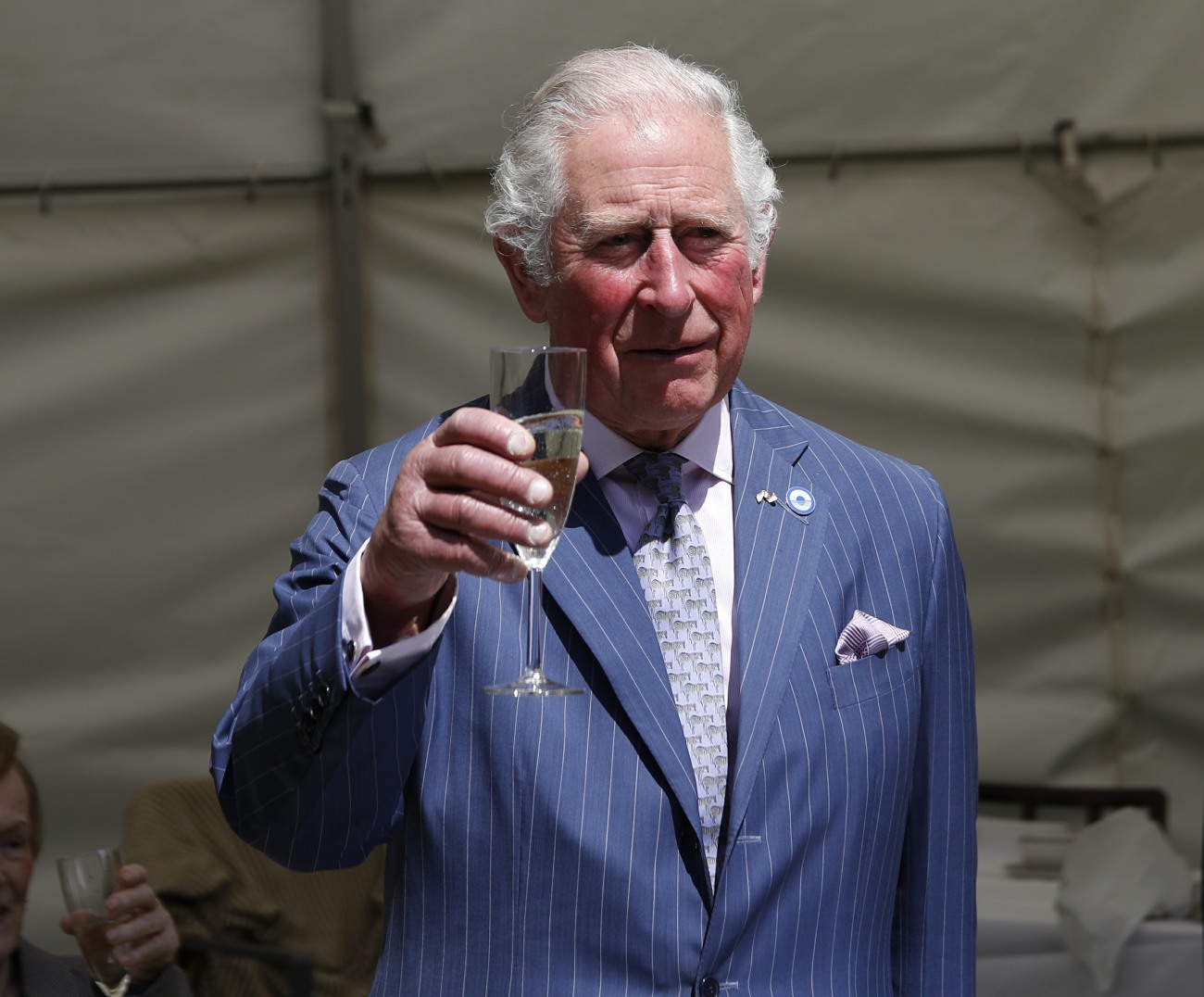 Photos courtesy of Avalon Red and WENN.