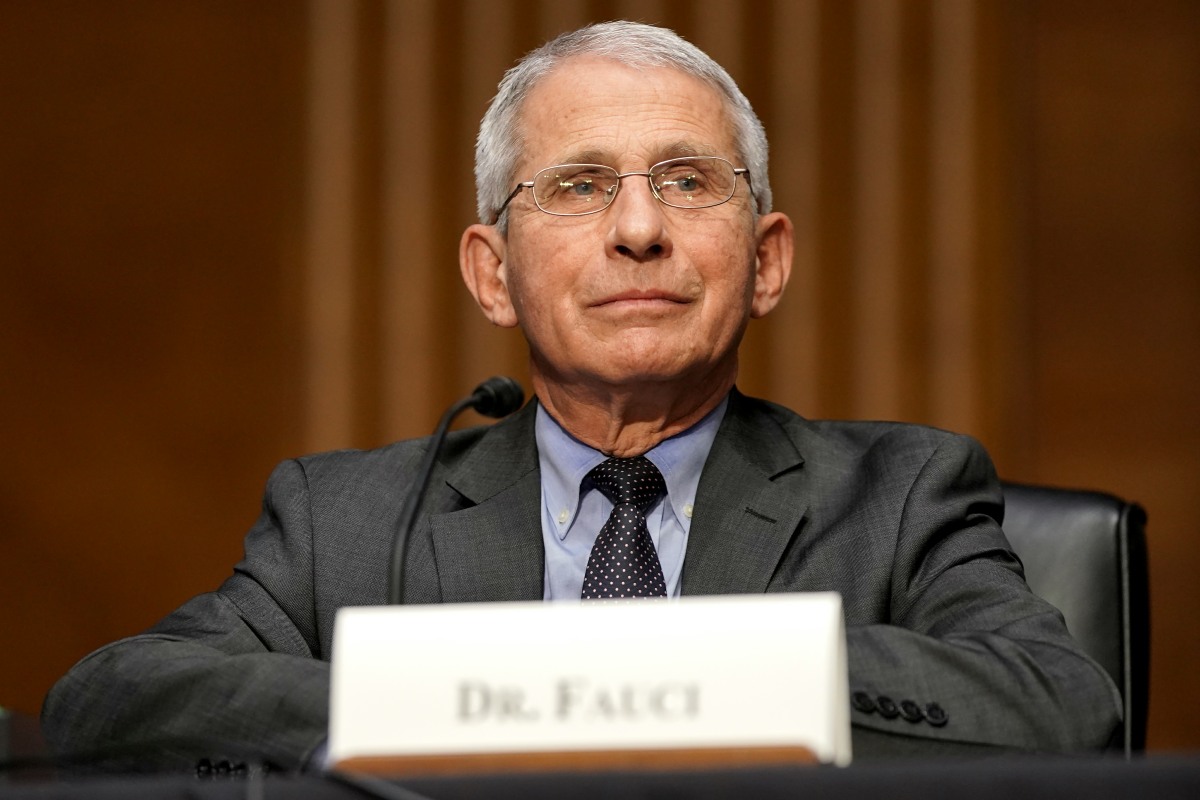 At this point, there are more than enough vaccines out there and every single person should absolutely get one of the Covid vaccines on offer. I was lucky to get Pfizer'd and while I felt like ten kinds of hell after my second dose, I do not regret it one bit. I am also looking forward to getting any and all necessary booster shots, hopefully in conjunction with the autumn flu shot. Currently, nearly 160 million Americans are fully vaccinated, with millions more in the process of being vaccinated (as in, they've had at least one shot). Different states have different vaccination rates and I'm happy that Virginia is above the 50% threshold. The only people being hospitalized with Covid at this point are the people who are unvaccinated. And so many of the unvaccinated people are refusing vaccines because right-wing media in this country has decided to misinform the public about vaccines. Speaking of, at the annual CPAC conference a few days ago, people cheered when a speaker said America had not hit the Biden administration's vaccination targets:
CPAC crowd applauds a comment about the U.S. failing to reach a 90% vaccination rate pic.twitter.com/iGX6FD4SaU

— Andrew Solender (@AndrewSolender) July 10, 2021
Who thinks this is a good look? Who thinks "people are not being vaccinated" is a statement worth cheering? Dr. Fauci went on the Sunday shows and he called this video "horrifying."
The nation's top infectious disease expert, Dr. Anthony Fauci, said Sunday he was horrified to see attendees at the Conservative Political Action Conference cheering that the U.S. hadn't reached its vaccination goals.

"It's horrifying. I mean, they are cheering about someone saying that it's a good thing for people not to try and save their lives," Fauci told CNN's Jake Tapper on "State of the Union."

"I mean, if you just unpack that for a second, Jake, it's almost frightening to say, 'Hey, guess what, we don't want you to do something to save your life. Yay!' Everybody starts screaming and clapping. I just don't get that," he said. "And I don't think that anybody who's thinking clearly can get that."

Fauci was responding to a clip of author Alex Berenson, who spoke at CPAC in Dallas on Saturday. "The government was hoping that they could sort of sucker 90% of the population into getting vaccinated," said Berenson, who routinely spreads misinformation about COVID-19 and was dubbed "The Pandemic's Wrongest Man" by The Atlantic. "And it isn't happening," he added, prompting cheers from the crowd.

Emerging strains of COVID-19 are causing the number of new cases to begin to inch upward again in some parts of the country. States with low vaccination rates have been reporting more deaths from the virus. Almost all the COVID-19 deaths last month were among unvaccinated people. Polling has shown increasingly high levels of vaccine hesitancy among Republicans. A Washington Post-ABC News poll last week showed 93% of Democrats say they'd either received a vaccine or planned to, while just 49% of Republicans said the same.

Amid declining vaccination rates, the Biden administration has called for a door-to-door campaign to spread information about the safety and life-saving efficacy of vaccines.

Fauci urged viewers to set aside ideological differences and any thinking that the "government is knocking your door trying to force you to vaccinate. That is not the case at all. We're getting trusted messengers to try and get people to understand and appreciate why it's important for their own safety, for that of their families and for the community in general. There's no reason not to get vaccinated."
What Fauci didn't say – but I will – is that a door-to-door vaccine-education program would be completely unnecessary if right-wing media and Republican politicians would all come to an agreement that vaccines are great and everyone should get them. It's really that f–king simple. This ignorant dumbf–kery is causing the Republican base of ignorant dumbf–ks to decrease because they're dying of Covid. You would think that all of these conservatives would game it out and end up at that conclusion too: "wait, we're killing our base through lies about vaccines."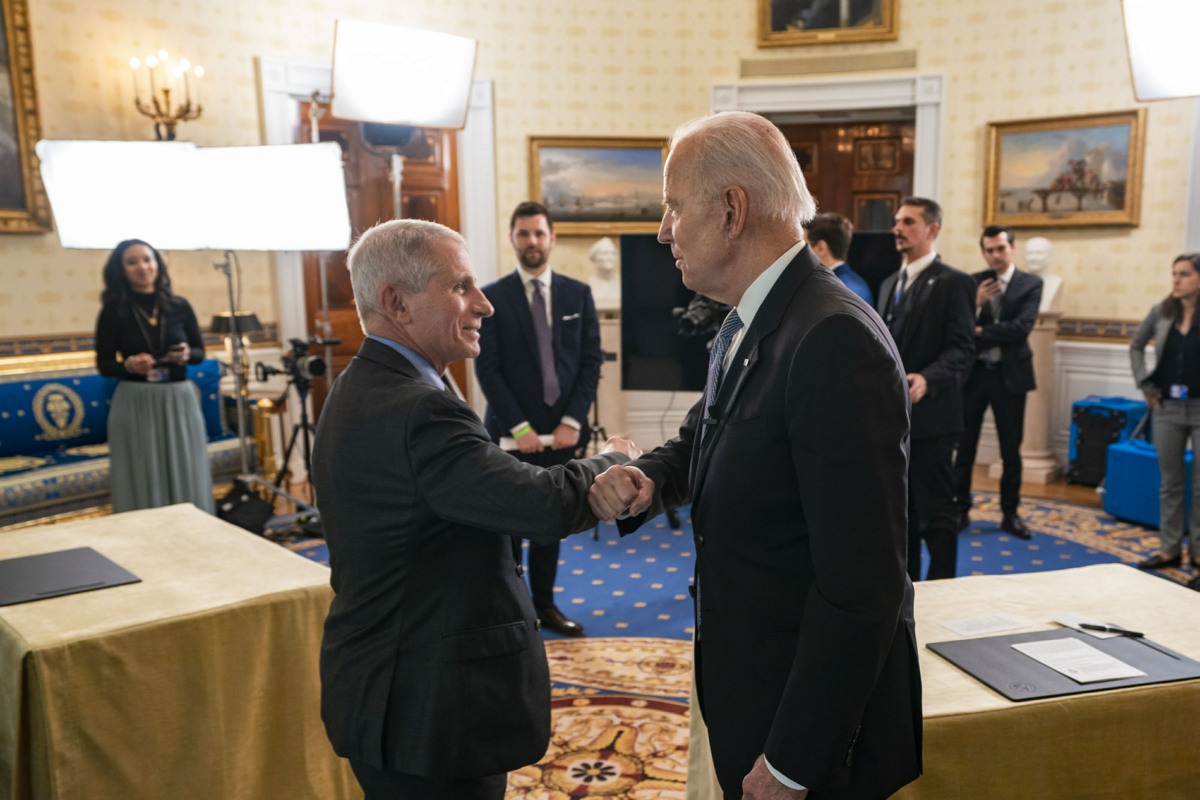 Photos courtesy of Avalon Red.