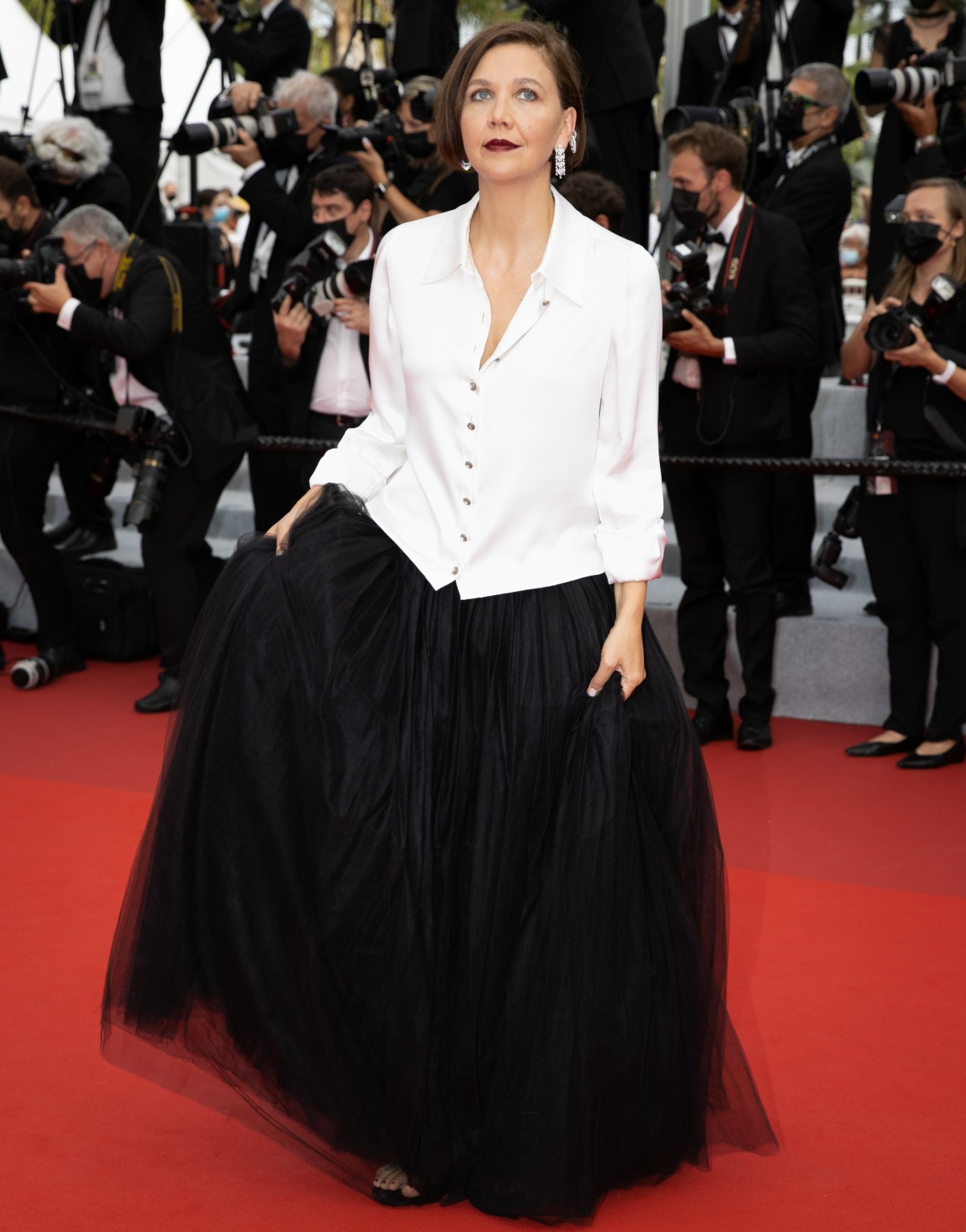 Here are some photos from recent days and events at the Cannes Film Festival. The big event on Monday was the splashy premiere of Wes Anderson's The French Dispatch, one of many movies which was supposed to come out in 2020 but saw its release delayed because of the pandemic. I'm glad Anderson got to premiere his film his way – at Cannes, with a star-studded red carpet. Maggie Gyllenhaal is on the Cannes jury, and she's obviously been attending a lot of the premieres. For this one, she wore Chanel – a big tulle skirt and a slouchy white blazer. This is awful!!! The skirt is fine, I guess. If it just exists as a skirt, maybe pair it with a black turtleneck or a sharp white button-down? But this slouchy-ass blazer is just a sloppy look. So bad.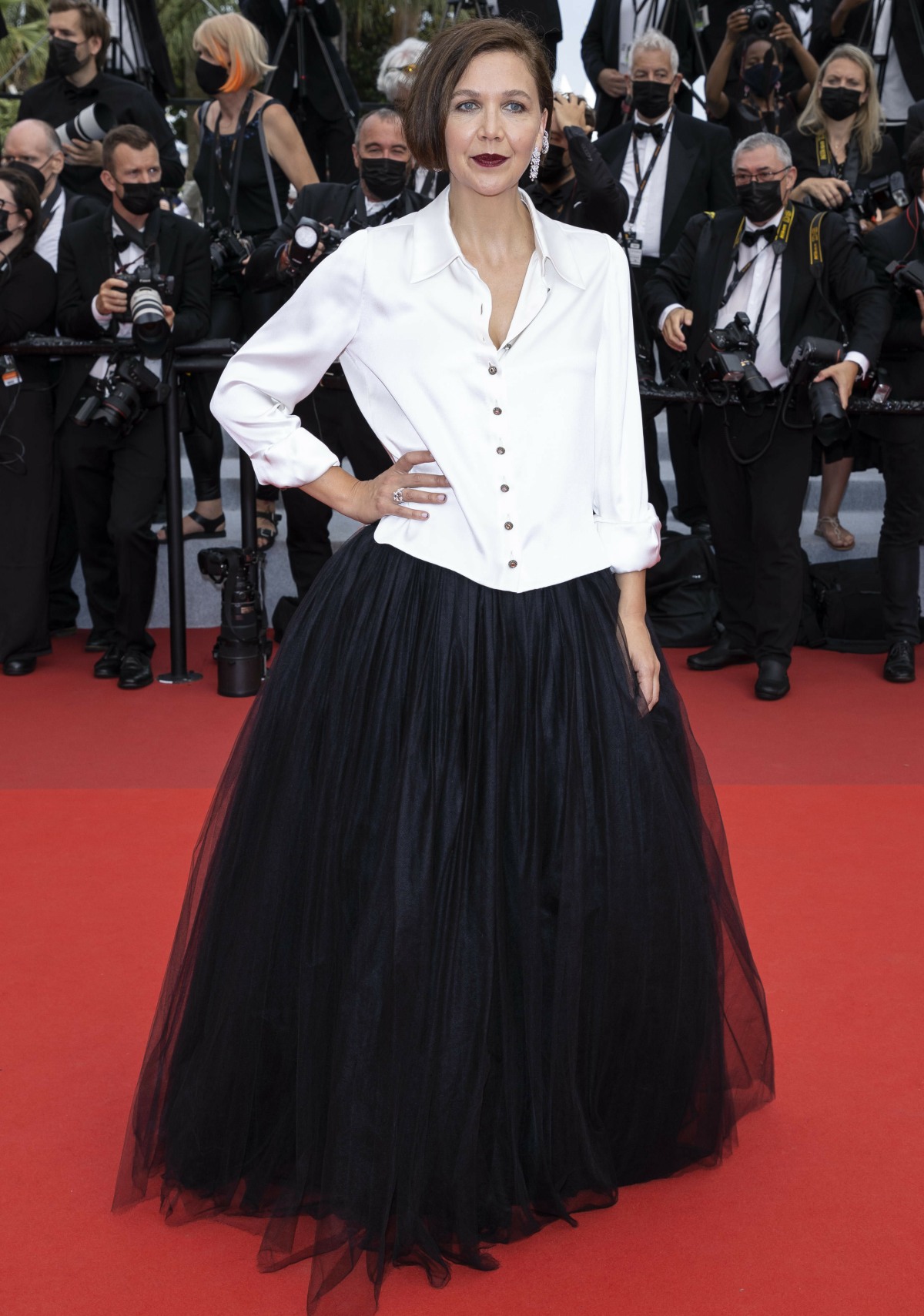 Maggie wore Dior to the Kering Women in Motion event over the weekend. This look did not get enough play! It was very good.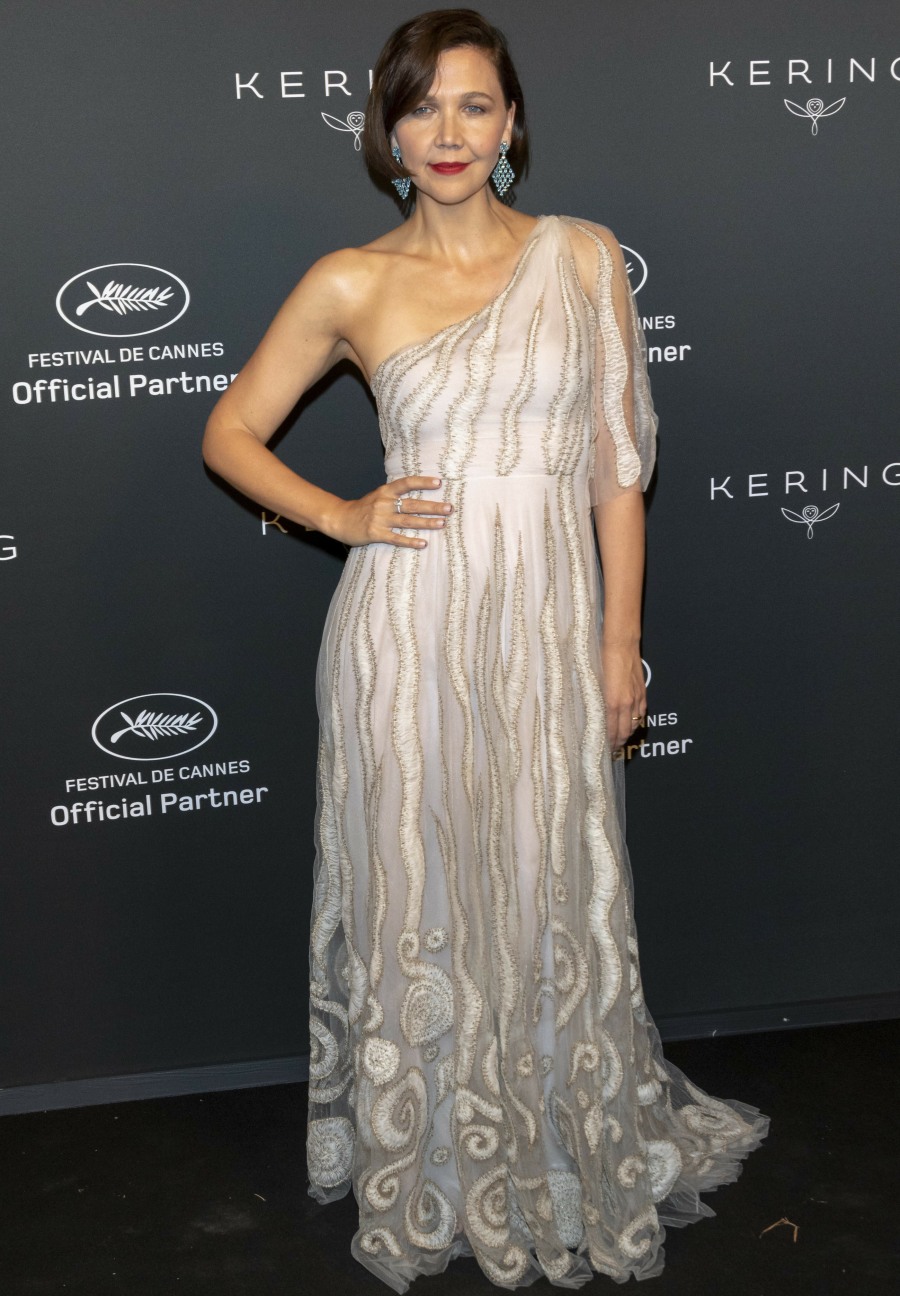 Speaking of the Kering Women in Motion event, here's Salma Hayek in Gucci. She looks like a game-show hostess, my God. This just looks so cheap on her!
Iris Law in Dior – ethereal. So beautiful, she looks like both of her parents (Jude Law and Sadie Frost).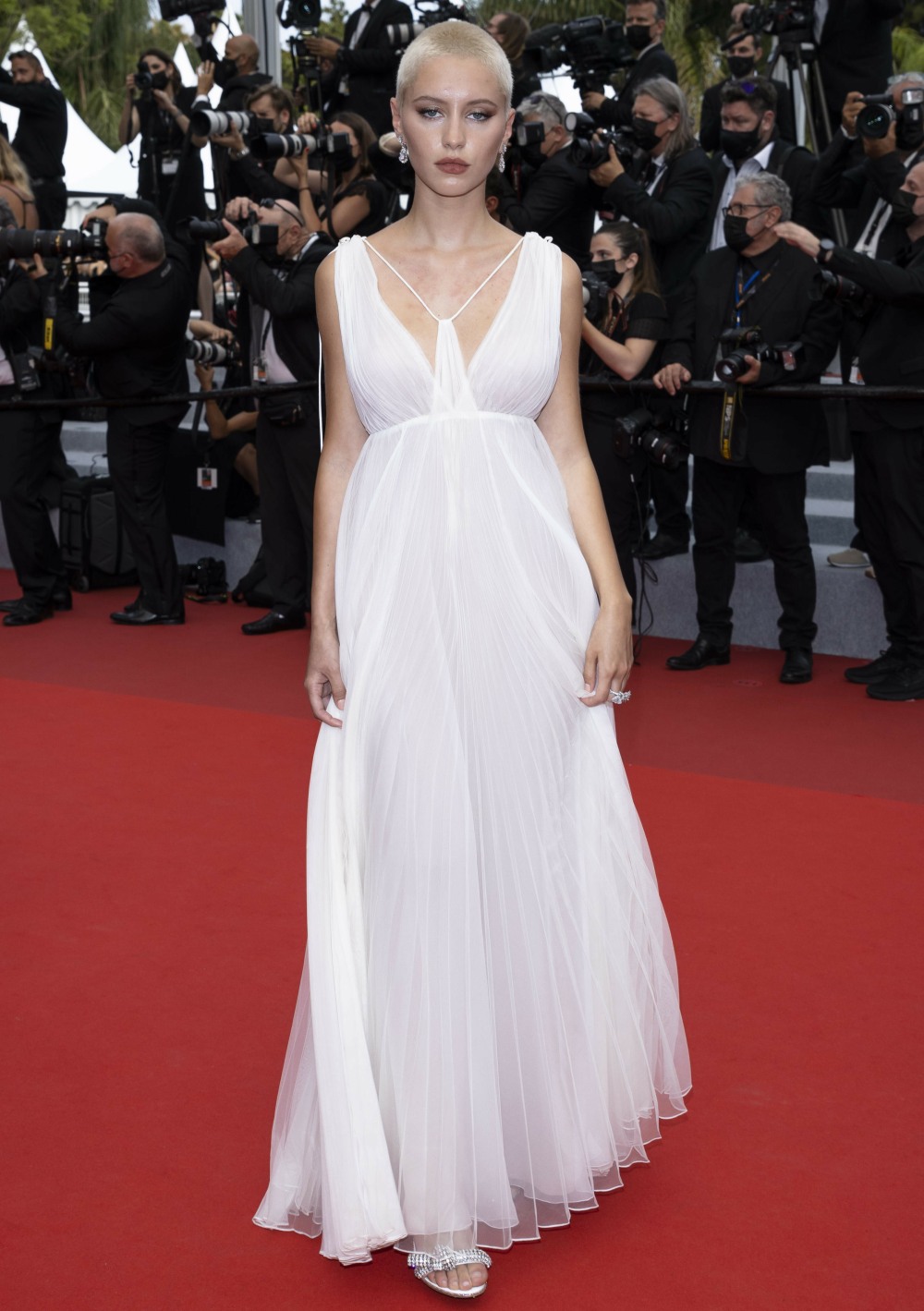 Have you seen all of those tweets from the youths watching Loki? They have no idea that Owen Wilson has had a career for 25 years. They've never heard of him before Loki. It's funny. Also, Owen was in full-on Butterscotch Stallion mode in Cannes. Dude is looking GOOD.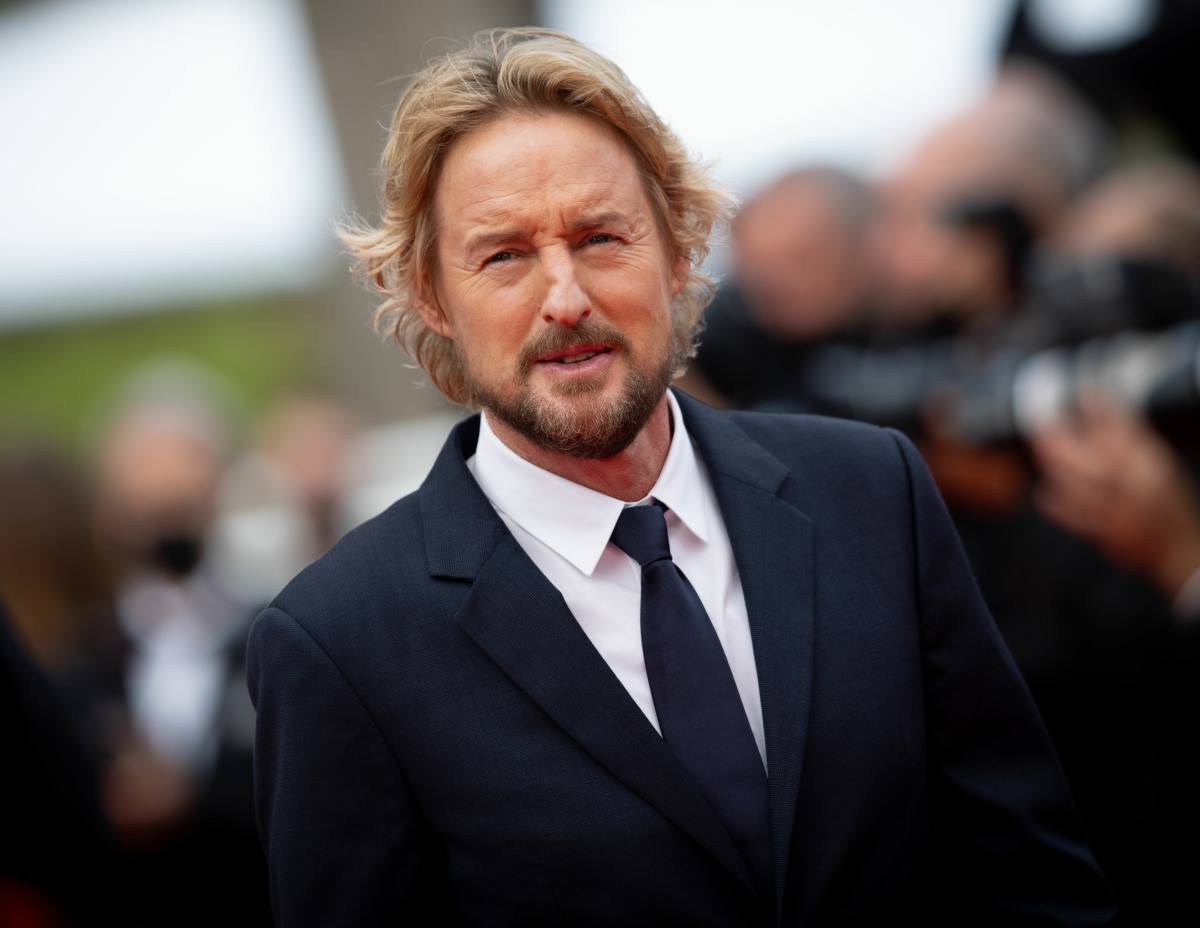 Timothée Chalamet wore custom Tom Ford. Very cute. I know he's not super-popular around here, but I love him.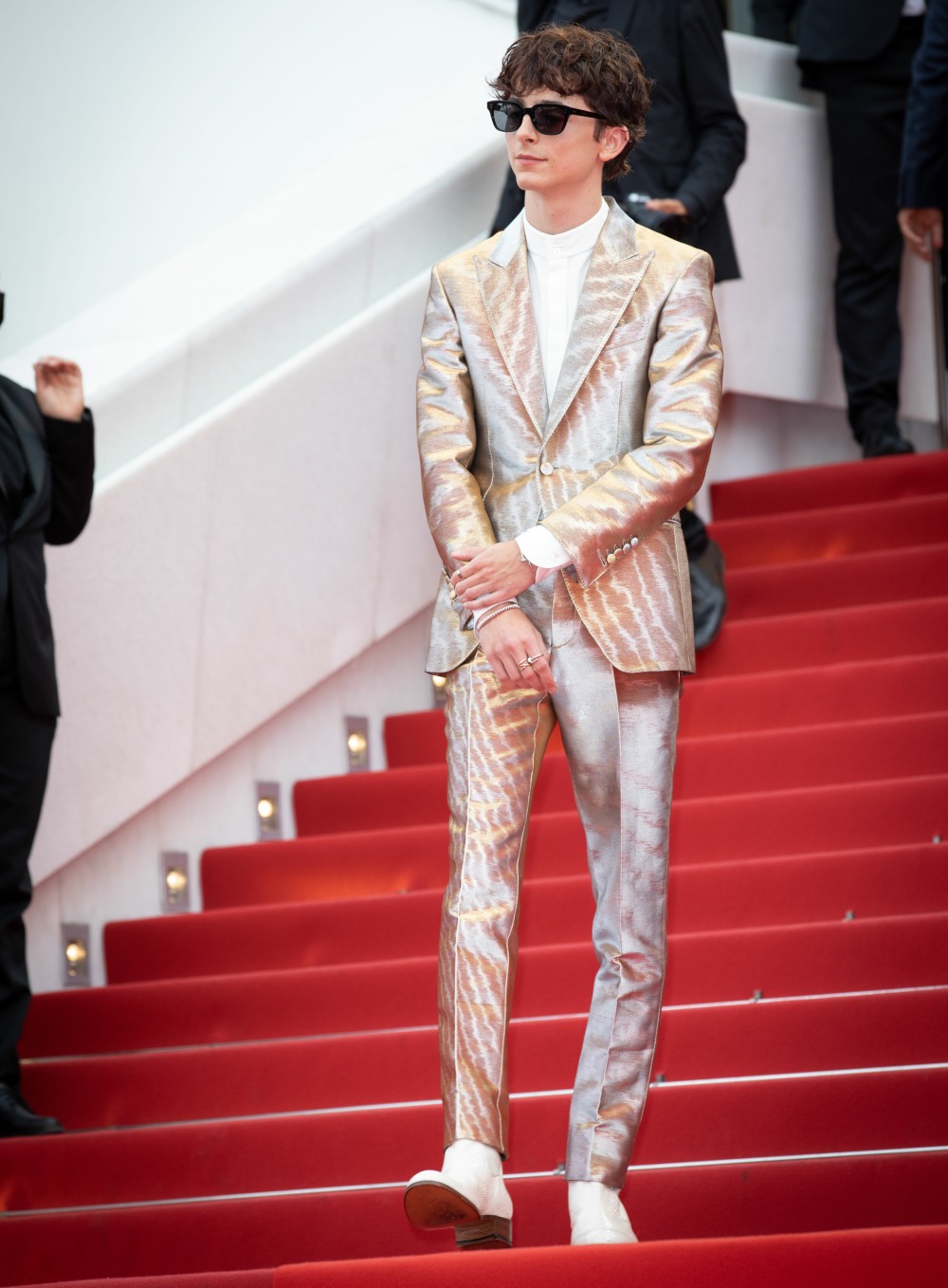 Tilda Swinton in (what else) Haider Ackermann. She stood out in a sea of black suits.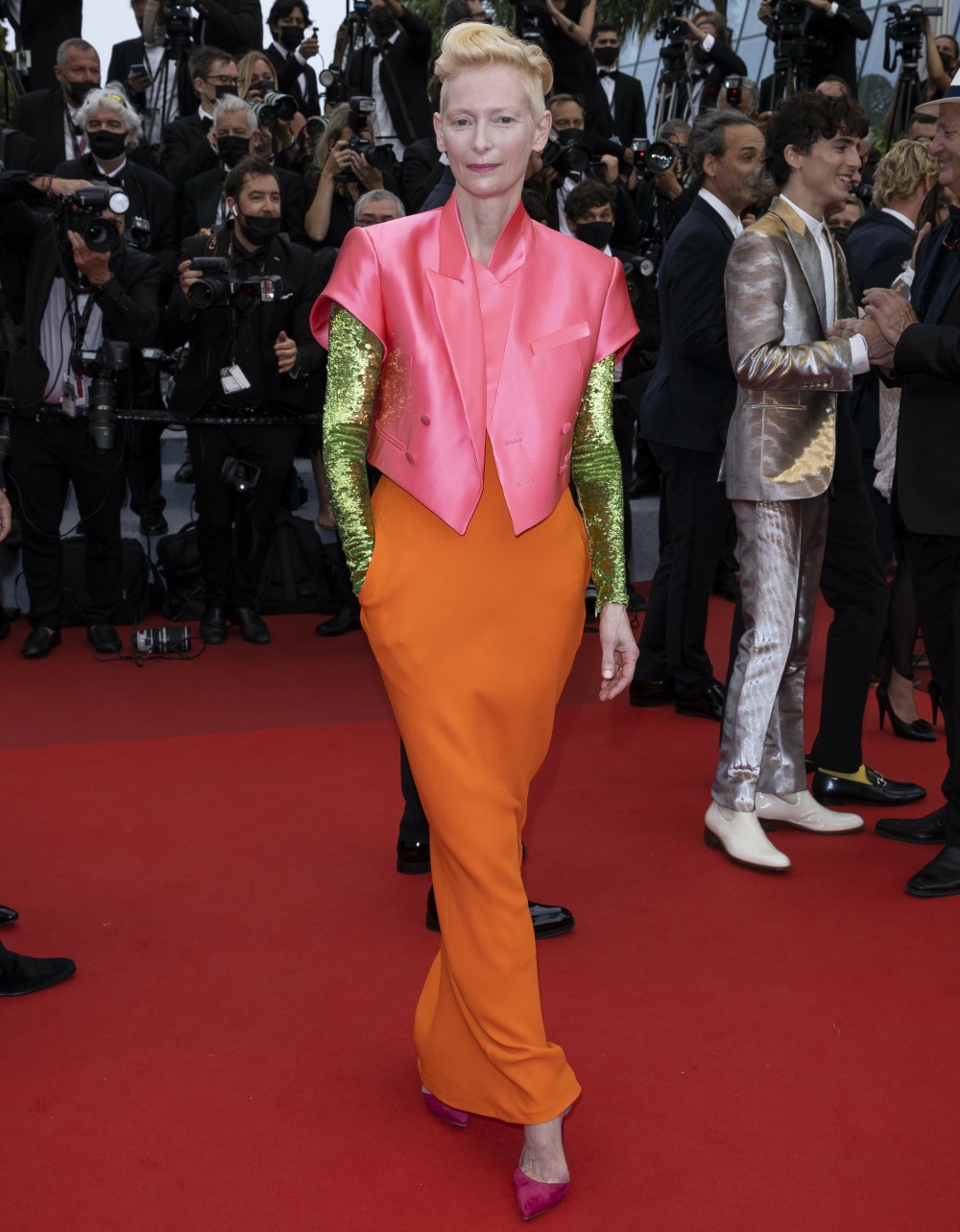 Photos courtesy of Avalon Red.