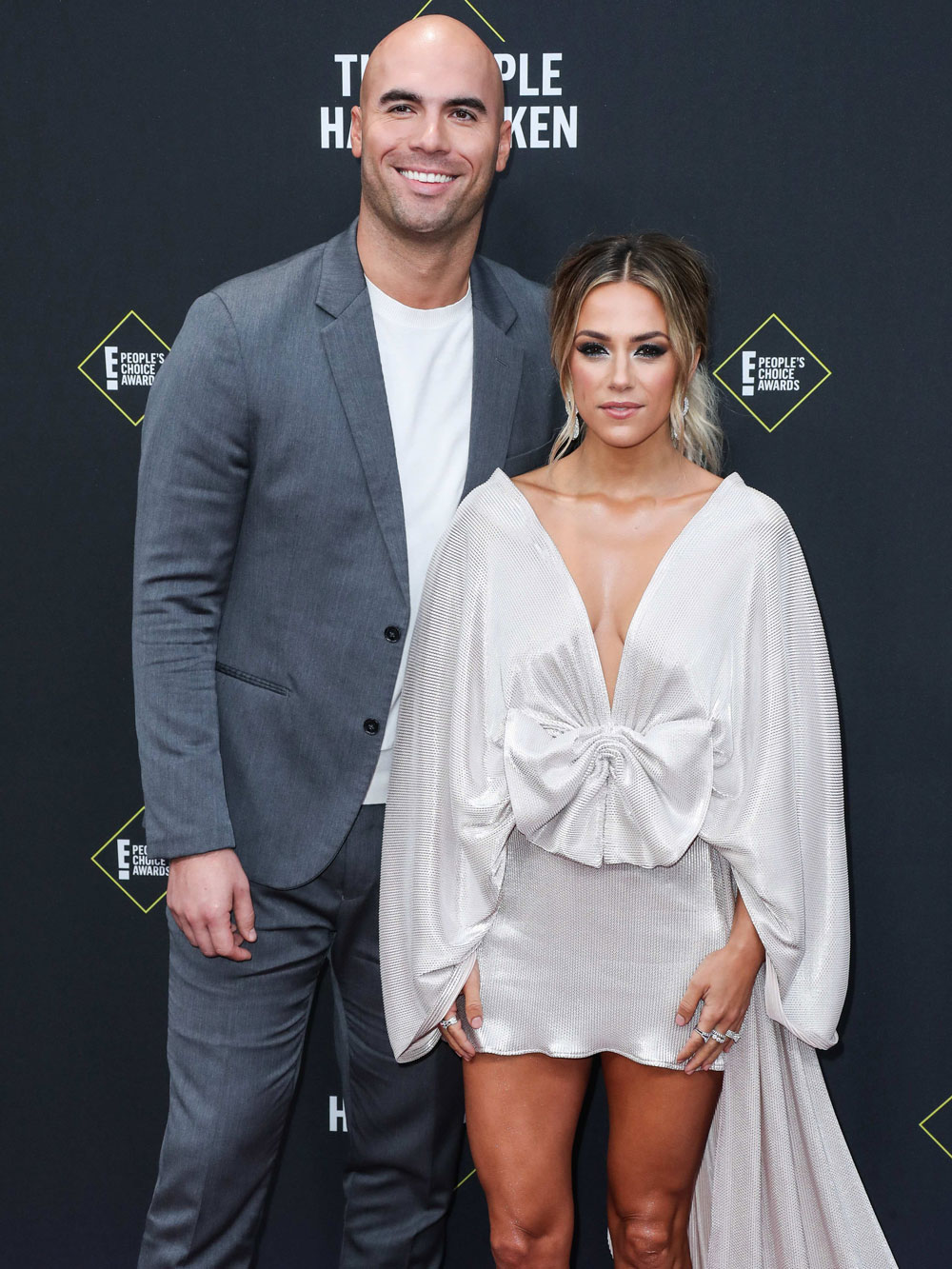 We knew Jana Kramer was going to play out every aspect of her divorce in public. That's how she and her soon-to-be-ex-husband, Mike Caussin, lived their marriage, so it only made sense. While I was not a fan of how they purported to work their issues out, at least I was ready for it when they split. Unfortunately, this latest round of "What did Mike Do Now" is something many of us know all too well. Even though he was the one who cheated and broke Jana's paper-thin trust, Mike is lashing out at Jana. And poor Jana is losing her mind over it. Us has a recap of her latest Whine Down podcast with Dorinda Medley.
Pain on both sides. Jana Kramer opened up about Mike Caussin's feelings toward her amid their ongoing divorce.

"He has so much resentment," the One Tree Hill alum, 37, said during the Tuesday, July 13, episode of her "Whine Down" podcast.
"I'm like, 'Wait a minute. You're the one who hurt me. How are you being mean to me? This doesn't add up.'"

After podcast guest Dorinda Medley told Kramer that 34-year-old Caussin's feelings were typical of a man, the Good Fight author asked the Real Housewives of New York City alum, 56, for some separation advice.

"I'm losing my mind. I'm like, 'There's a million mean things I could say to [Caussin]. But I'm choosing to be kind,'" she said.

While on "Whine Down," Medley asked Kramer if her ex was still with the women he cheated with.

Although the Michigan native didn't have a chance to respond, she did note that she's not completely innocent in the situation either.

"I have to look at myself and take some blame and accountability for the ways that I tried to — it was very hard for me to be in that marriage where there wasn't any trust," she said. "At times I was shameful. I said mean things."
I do feel for Jana on this, I've seen it so many times. The person who's at fault for the end of the relationship becomes so cruel to the person they wronged. Sometimes they're trying to justify ending it. Sometimes they're actually angry their partner left them, regardless of how justified they were. And somethings it's just good old-fashioned guilt. But I know what Jana is going through, trying to take the high road and Mike's being a jerk. It's easy to say she should've known who he was, but now it's smacking her in the face. I feel bad for her. That last bit, though, that's hard to read. If she was mean to Mike, sure, she can wrestle and atone for that. But I hope she isn't blaming herself for him stepping out on her again. He cheated and he chose another woman over his family. End of.
My guess is Jana wants to play nice for the sake of the kids. She said in June that things would be much easier if she could cut Mike out completely and never have to deal with him. But they have two small kids, Jolie, five, and Jace, two. Hopefully they'll be able to get over this hump and find a workable co-parenting relationship. I think they're both going to need to find something else to talk about for a living for that to work but I guess we'll see.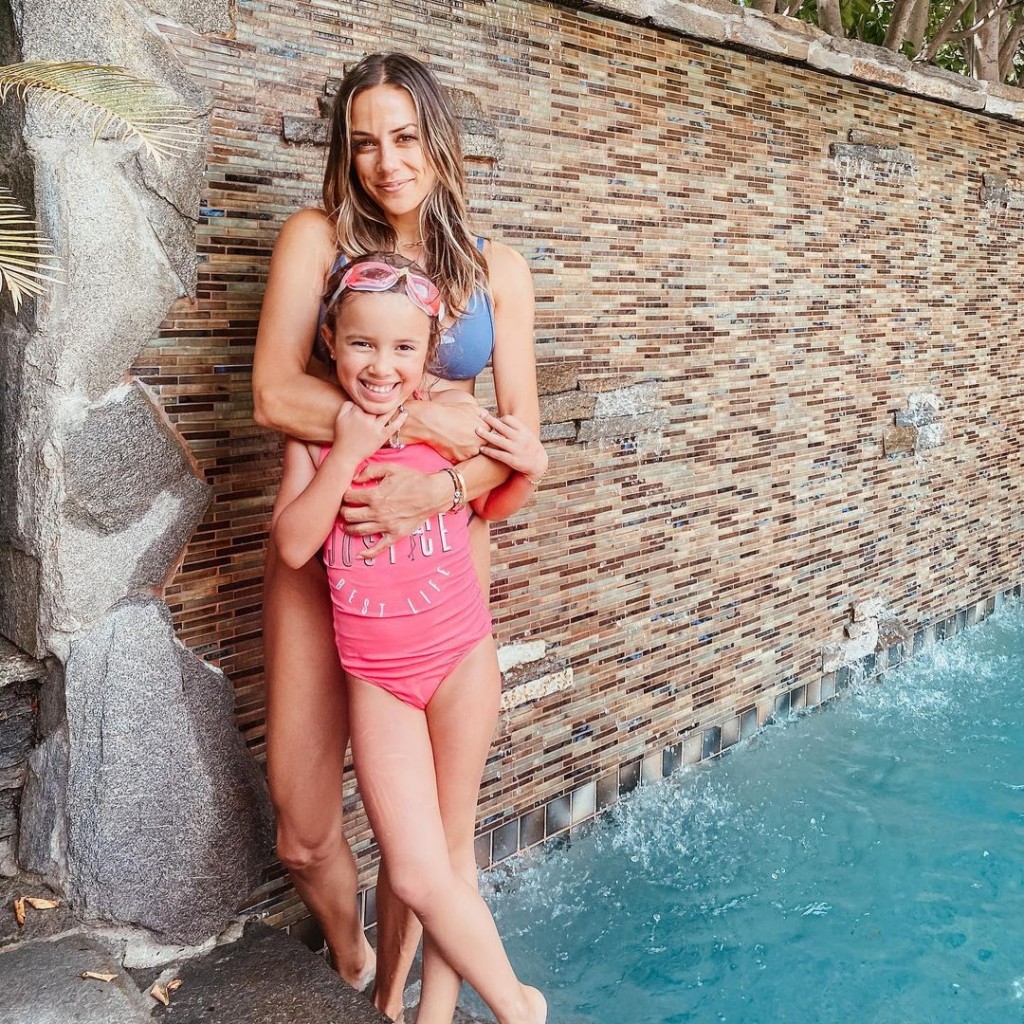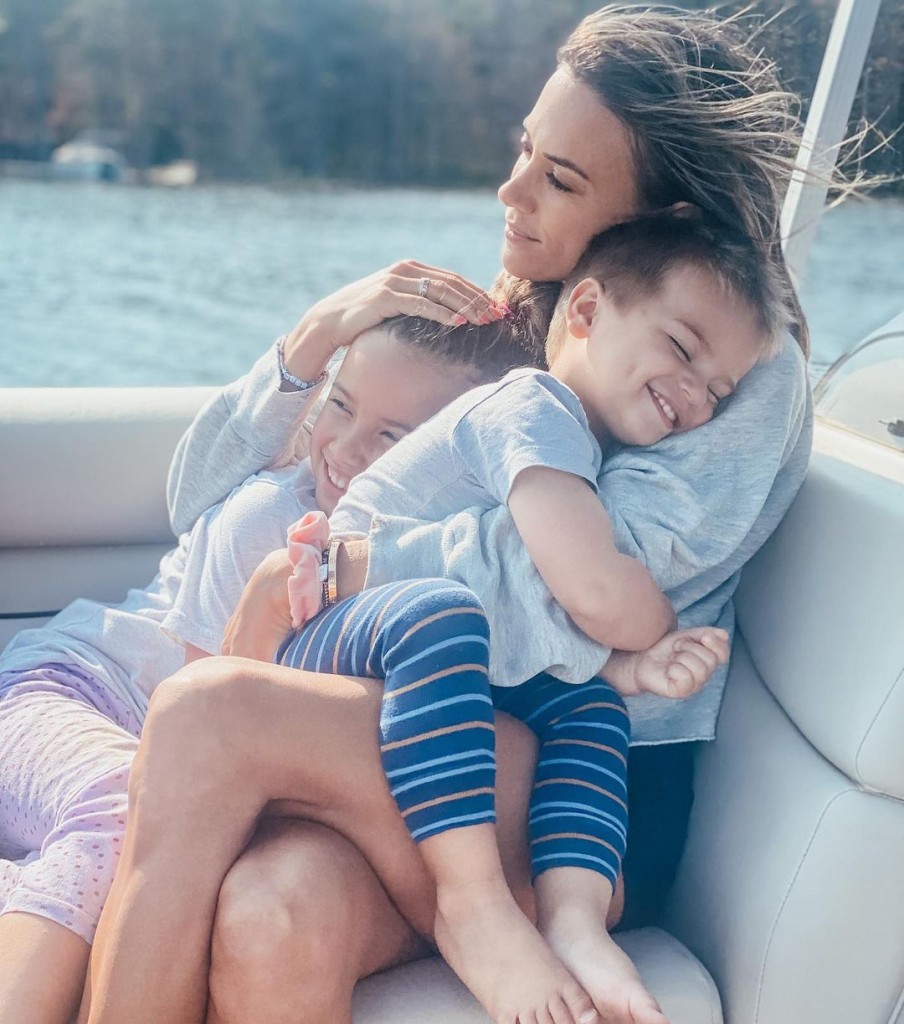 Photo credit: Avalon.red and via Instagram