Yahoo! started a new parenting series called So Mini Ways . Their latest guest was Tiffani Thiessan. Tiffani is still acting but focuses more on her food and lifestyle brand these days. She also landed a hostess bit on MTV's Deliciousness, which sounds like the perfect hybrid of her two worlds. Tiffani and husband Brady Smith have two kids, Harper, 11, and Holt, six. Tiffani and Yahoo! are partnering with Nutri-Grain on their Getaway from Negotiation sweepstakes, so most of the questions are about bribing kids to eat right. But I actually found Tiffani's other answers interesting, like the fact that she's seen as strict because she doesn't allow her kids to bring electronics to the dinner table.
Her kids would call her strict: My kids will probably say that we're strict. We're strict about electronics; they only get a certain amount of time. In the summer, they get it a little bit longer, but it's not a lot compared to probably a lot of people. We're "outside" people. We love getting the kids outside and I think it's important.

We're definitely strict about just sitting down as a family and eating. That's really important, especially when it's the school year. We're much more strict about every night sitting home and having dinner together as a family, no electronics, not even our phones. We're a little looser in the summer, because we're running around a little bit more depending on work schedules and stuff, and the kids have camp. They'll have a popsicle when they get home because it's summer. So I feel like we give a little bit. I think we're, hopefully, a good balance of strict and fun.

Traveling by RV: My husband and I used to do RV trips a lot before we had children. We always said once we had children, we can't stop doing these, because it's really a different and fun way to travel with somebody. We were going to do it last year, but the pandemic hit and so we said that we were going to do it this year. We rented an RV and we traveled for 11 days in the RV. It was hard, but even more than hard, it was so much fun. The kids loved it. We went from the Grand Canyon to Colorado, back to Utah and went into the Zion [National Park]. It was such a high. We said we're going to try to do an RV trip every year, so we're already planning next year.

Tips for working moms: Breathe. Definitely a lot of [breathing], a lot of patience, for sure. Being a parent, that's probably number one, patience. Making sure you have a good support system, wherever you can find that, whether it's friends, family, husband, wife, whatever. I think that's truly important, too: It takes a village. It really is not just about one person. It really takes a dance of a lot of people to raise children, hopefully in a good manner [laughs].
My husband and I said the exact same thing about RV trips, although we've never actually done it. We always fantasize about taking Route 66 or Lincoln Highway. One day, I swear. I like Tiffani's advice to working moms because its realistic. Not that we all remember to follow it, but it isn't telling us to go out and get expensive spa treatments and take mini self-vacations with time we don't have. Believe it or not, I need the occasional reminder to breathe.
I was a little surprised by the electronics response, though. Not that Tiffani bans them, but that she felt that was being strict. If someone is eating alone, I understand having a book, phone or device out. But I guess I see the point of coming together for a meal as a chance to hang out. My husband is a notorious food photo taker. We've restricted him to one shot before we start eating and then he has to use his phone for our dinner music (using his phone ensures he can't take any more pics). But we aren't too strict on electronics time limits when not at the table so maybe the kids are sick of them by then. It's funny, though, I think every family has a summer vs. school year schedule. My summer starts when I don't have to make breakfast or pack any lunches!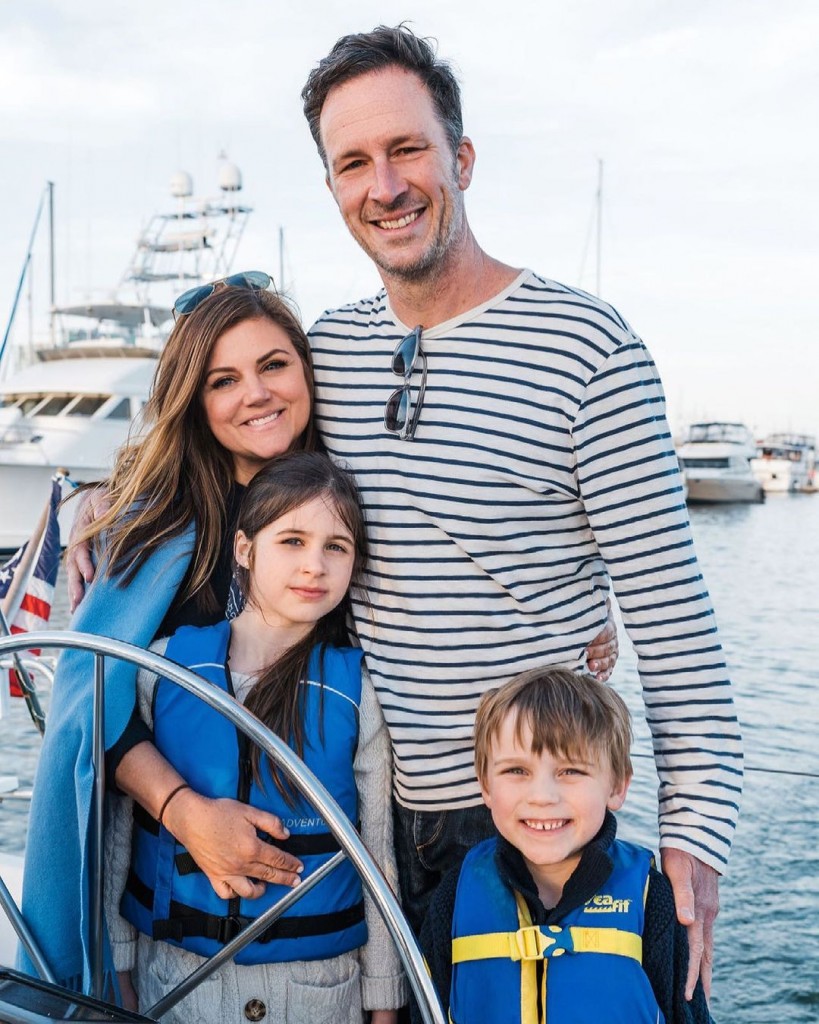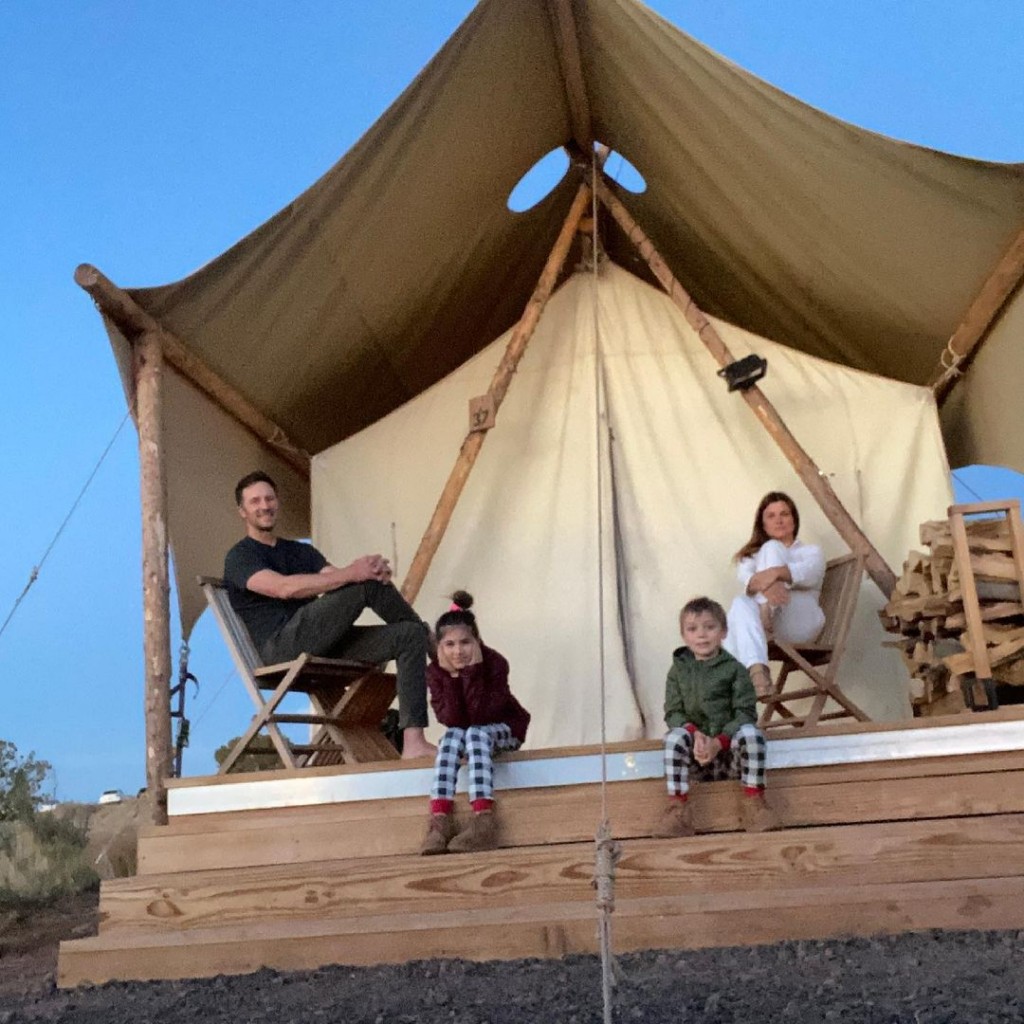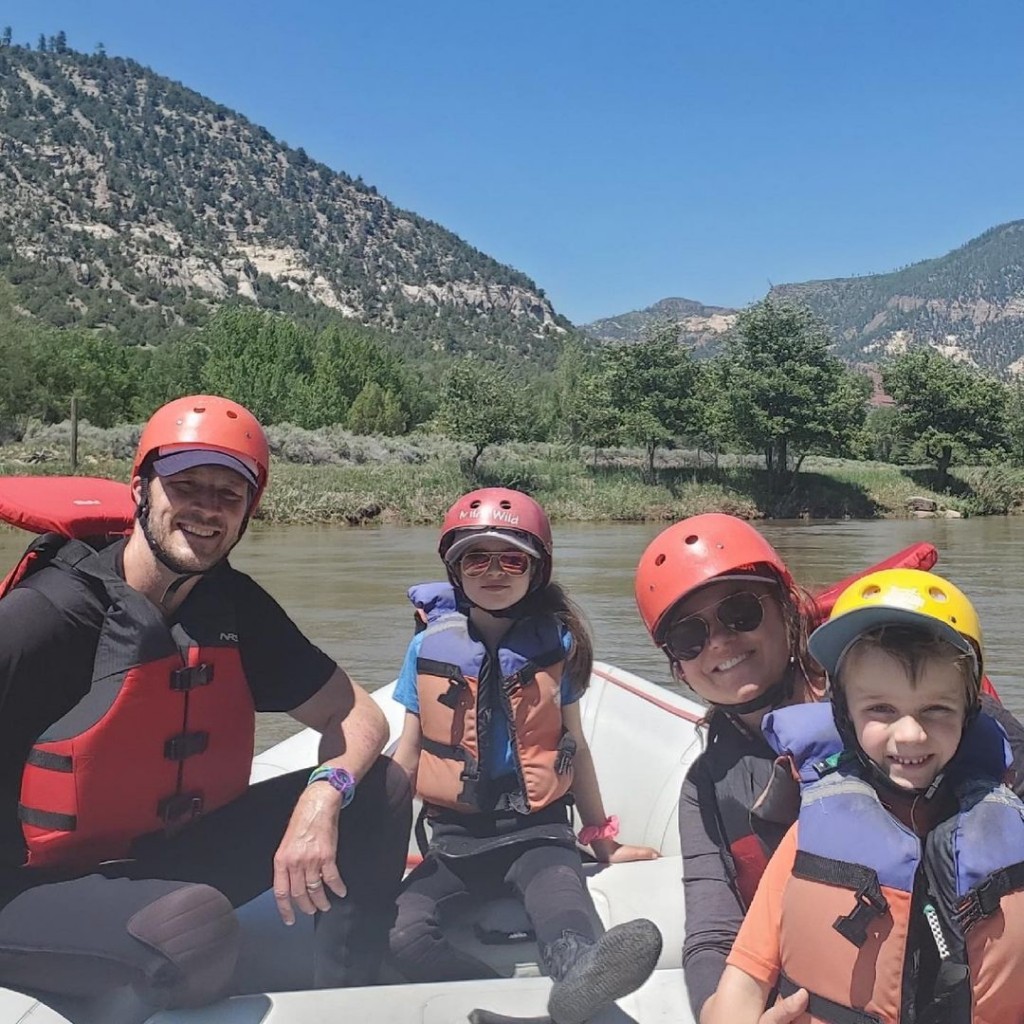 Photo credit: Instagram