When the Foo Fighters announced their intent to tour once lockdown restriction ended, people were ecstatic. Not only because it's the Foo Fighters, but because Dave Grohl and crew have been advocates of COVID safety measures. The band supported VaxLive and required proof of vaccination for all ticketholders, something that caught the ire of Ricky Schroeder, don't forget. Bet that had the band quaking in their boots. They kicked off their tour at Madison Square Garden on June 20th (with the expected anti-vaxxers bs leading up to it). However, with the rapidly spreading Delta variant and people making public safety a political issue, COVID is still very much a part of the conversation in the US. And it felled the Foo Fighters, at least from their Los Angeles show at the Forum. Wednesday, the band announced that someone within their organization had contracted the virus and for the safety of everyone, they were postponing their July 17th concert. CNN has more on the story.
Weeks after the Foo Fighters played the first capacity show at Madison Square Garden, they have announced they must postpone their Los Angeles concert due to a confirmed case of Covid-19 within their organization.

The band had been scheduled to play the Los Angeles Forum on Saturday.

On Wednesday, they announced via their verified Twitter account: "Despite having made every effort to follow CDC COVID protocols and local laws, there has been a confirmed COVID-19 case within the Foo Fighters organization.

"Out of an abundance of caution and concern for the safety of the band, crew and most of all the fans, Saturdays (sic) show at the Los Angeles Forum is being postponed to a later date," the tweet read. "The new date will be announced shortly. Tickets for the July 17th date will be honored for the new date."

It was not revealed who had tested positive.
Obviously, this is unfortunate on several levels. It's too bad the band has to postpone the concert. It's a bummer for all the folks holding tickets for Saturday's show. I hope they are available on the new date. I'm sure they were looking forward to this for a while. It's also a bummer because the Forum is a great venue, let's pray they are able to rebook it for the rescheduled date. And, of course, it's unfortunate that someone in their org has contracted COVID. My guess is this was caught in a routine testing. It will be interesting to see what, if any, changes they make going forward. I don't doubt they did take every precaution so how are they going to prevent someone else from coming down with it?
I applaud the Foo Fighters for being up front with what happened. I think it's important to let people know the threat of COVID and the Delta variant is still very strong. A band with the means such as Foo Fighters could have full time medical staff, and someone still got it. It's important to show these high profile celebrities taking this seriously, especially in Los Angeles where they just reinstated indoor mask mandates due to the rise of the Delta variant cases.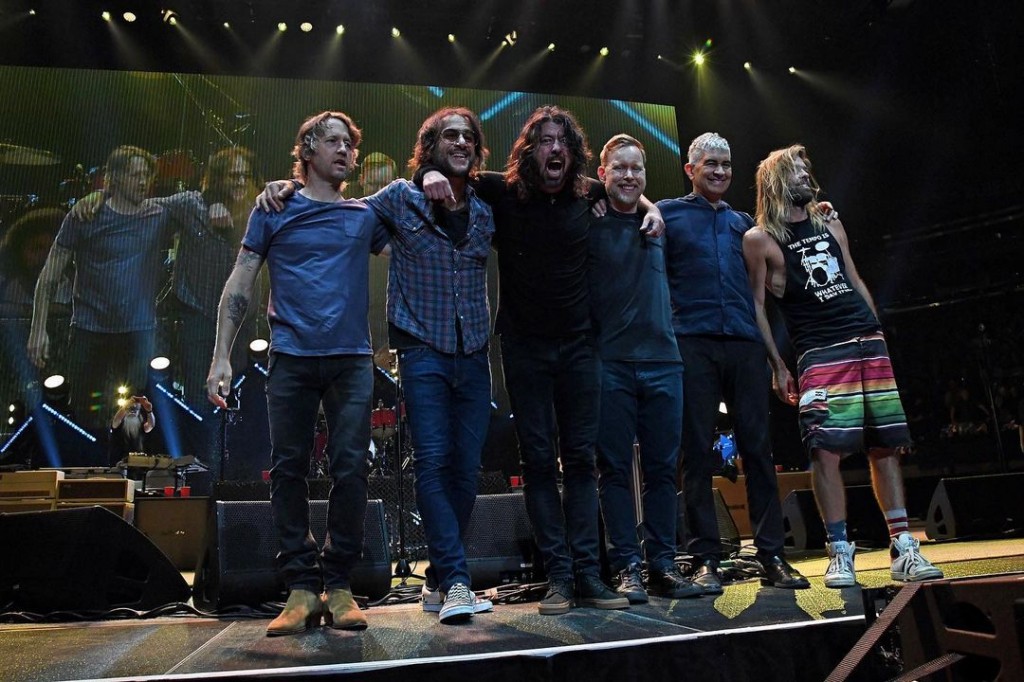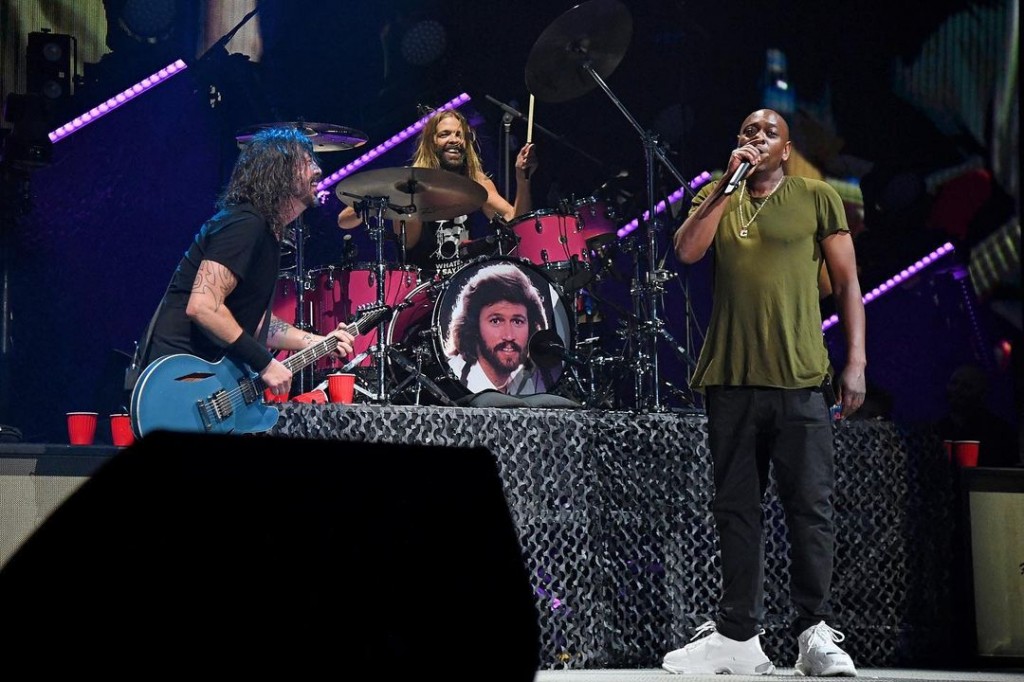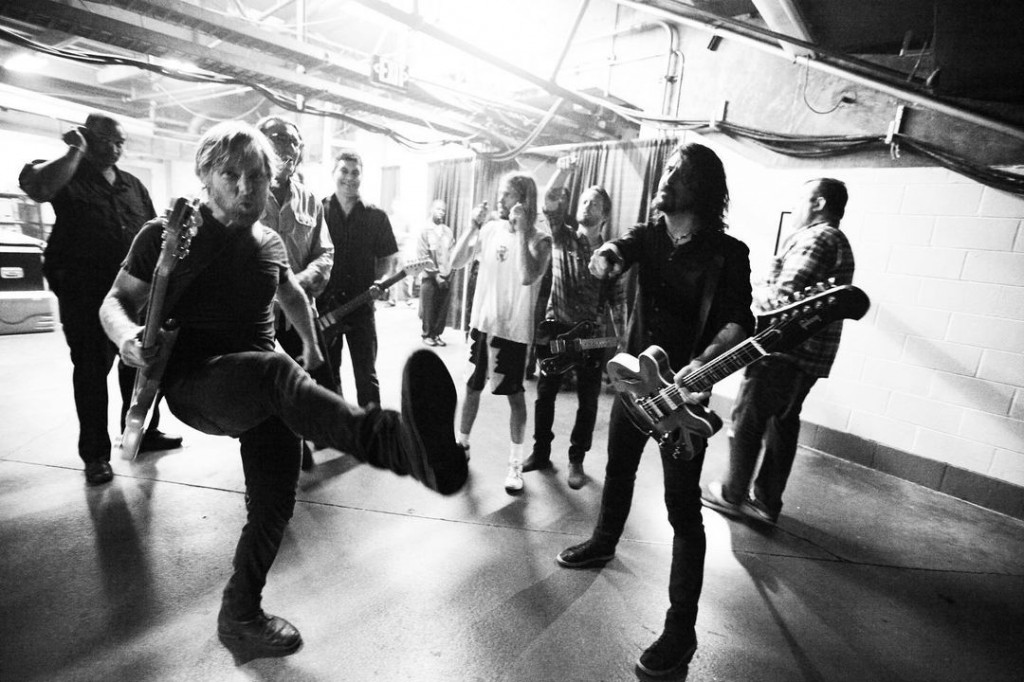 Photo credit: Instagram and Avalon Red