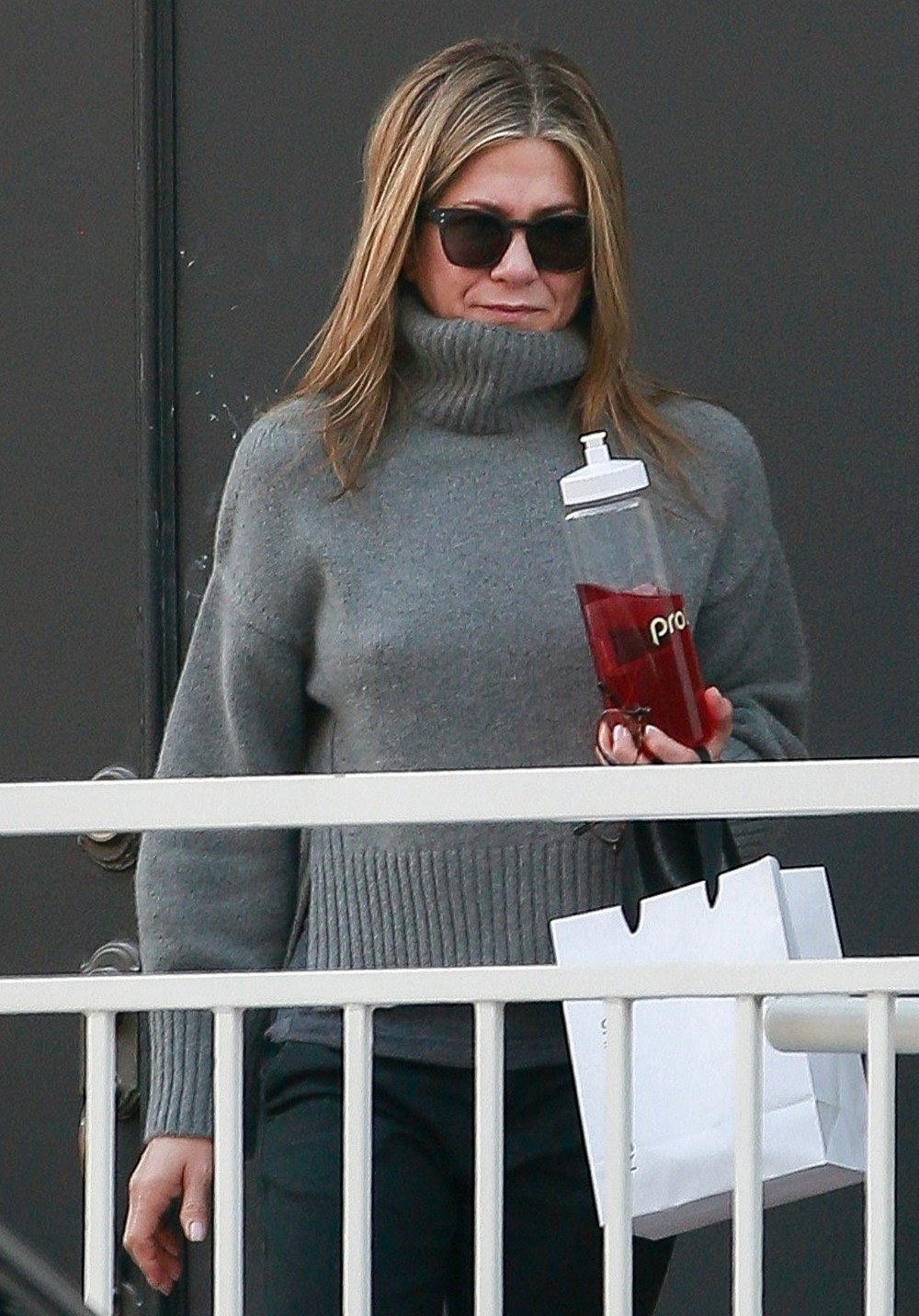 Jennifer Aniston has been officially "single" since she and Justin Theroux split up more than three years ago. Do I think she's actually been single? No. What's happened is that she's stopped being public with her relationships in any way. No casual leaks to People Magazine or Page Six, no red carpets with anyone other than costars, no interview baiting. But… something might be happening. Us Weekly has a lengthy story about how Jennifer is currently hooking up with Gabriel Aubry, only the Us Weekly story is mostly about how Jen is feeling post-Theroux, and her new romantic/life energy in general. It's interesting. Here's the crux of the story:
When Jennifer Aniston and Justin Theroux broke up in February 2018, sources told Us that she felt it was time to take a break from dating altogether. "Jen's not really focused on finding romance," an insider said at the time. "She loves her tribe of women-friends and her dogs. That's very fulfilling to her."

That is, until now. Insiders say that Aniston is finally loosening up to the idea of casual dating – and most recently has been enjoying a fling with Halle Berry's ex, Gabriel Aubry, 44. "Jen is so happy to be having fun again, but she's doing things differently this time around," a source tells Us. "What's most important to her right now is enjoying herself on a spontaneous level – and that applies to every aspect of her life."

Whenever high-profile relationships didn't work out in the past, she was stuck with the "poor Jen" tag, which she loathed. "It bugged her if people thought she was lonely or generally lurching from one ill-fated relationship to the other… so instead of putting herself out there and going public like she did with ex-boyfriends like Vince Vaughn or John Mayer, she's now decided to keep her dates low-key and under the radar."

"Jen likes that she can enjoy herself free of judgement or expectation," shares the source. "That's why Gabriel is great for her. He's a laid-back and sensitive guy who's not going to blab about things and Jen can feel safe knowing that what happens behind closed doors will stay private."

The truth is, a casual affair with a drop-dead gorgeous model is exactly what Aniston wants right now. "Unlike years gone by, Jen isn't bothered about finding someone special for a long-term, exclusive deal. She has a chill, way more content type of vibe. 'If it happens, it happens' is her new philosophy."

As for Aubry, "physically he's perfect, eyes are a big thing for Jen and she's a sucker for guys with blonde hair and a deep tan." Which reminds everyone of Brad Pitt, and Us Weekly has previously reported that Aniston and Pitt have secretly had a "friends with benefits situation" going on. "Brad won't mind that Jen's having fun and enjoying dates with Gabriel. They don't really talk about other people they hang out with. It would be a little awkward. Brad trusts Jen to make the right choices with this stuff and knows she can look after herself."
[From Us Weekly, print edition]
Yeah, Gabriel is her type "physically." And we've barely seen him or heard about him in years, although I remember a while back, people were trying to make "Gabriel Aubry and Charlize Theron" into something and they basically just barely knew each other through their kids going to the same school or something. I suspect that Aubry's name wasn't chosen out of hat – he is a lowkey guy these days and it's not like he'll come out and confirm or deny it either way. Plus, they might legitimately be happening.
In the Us Weekly story, there's also this long, extended sidenote about how Laura Dern – my nemesis – has been advising Aniston on her love life and helping her see that a "rich, single and decidedly middle-aged" woman could, like, have a lot of fun just dating and banging guys with no need to settle down. And then Us Weekly brings up the idea Dern and Aniston bonded over Angelina Jolie turning their lives upside down because Jesus Christ, I guess it's 2005.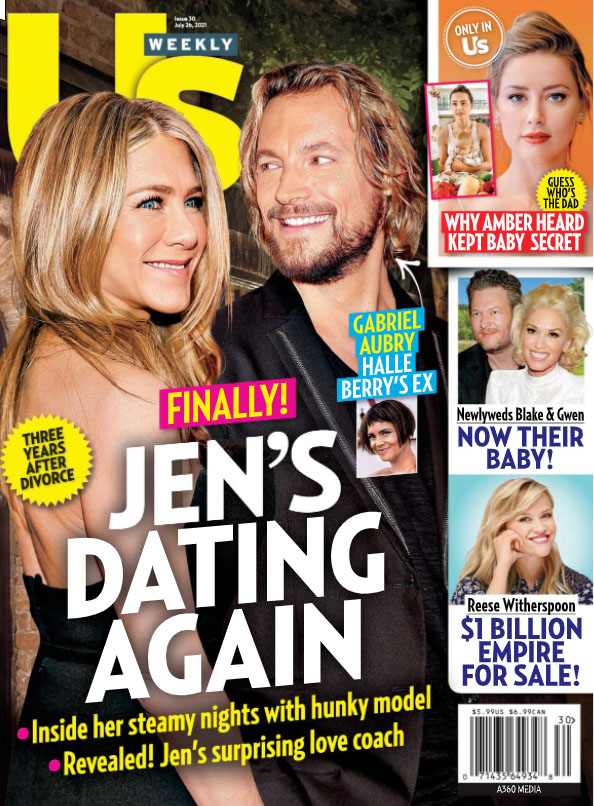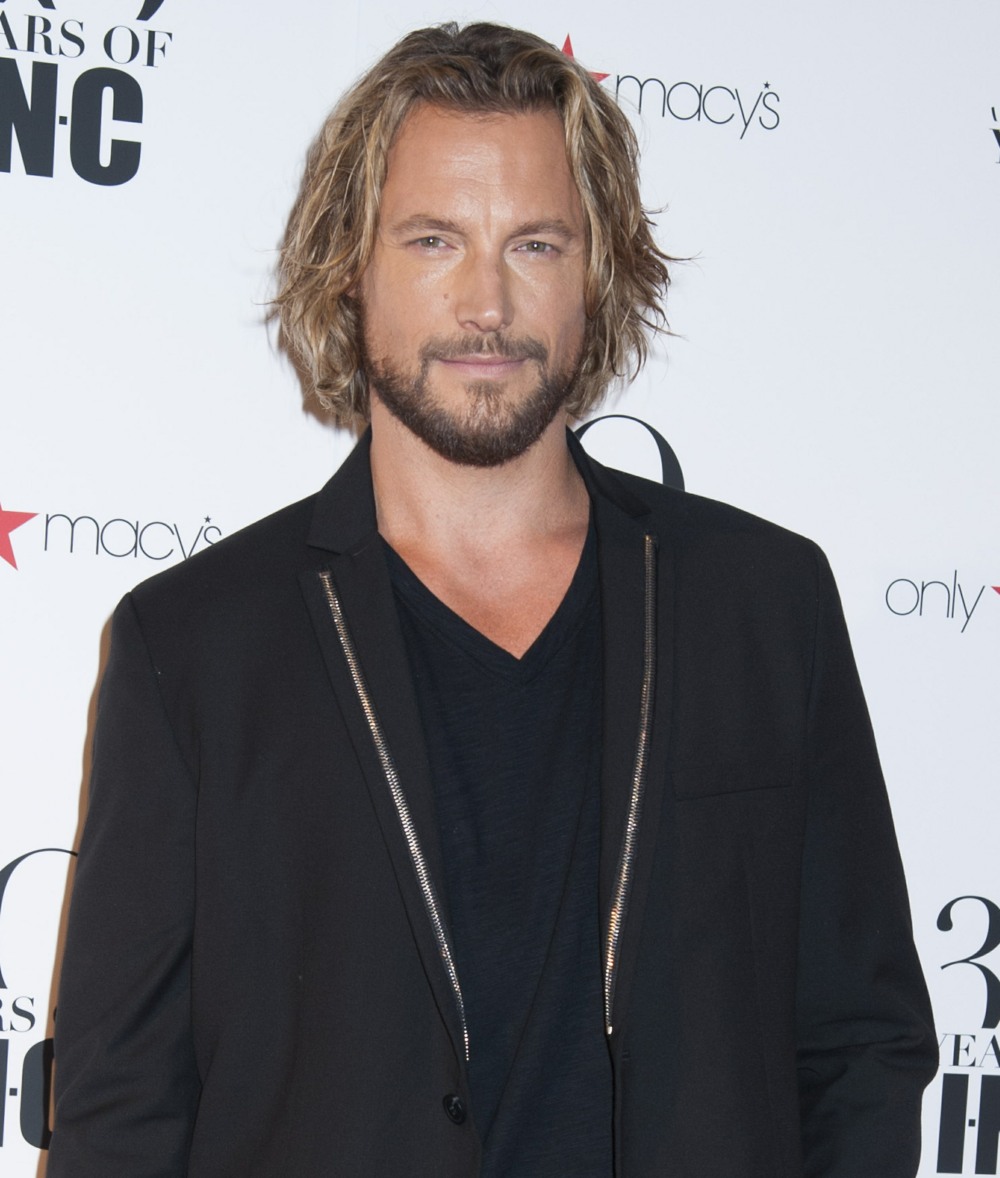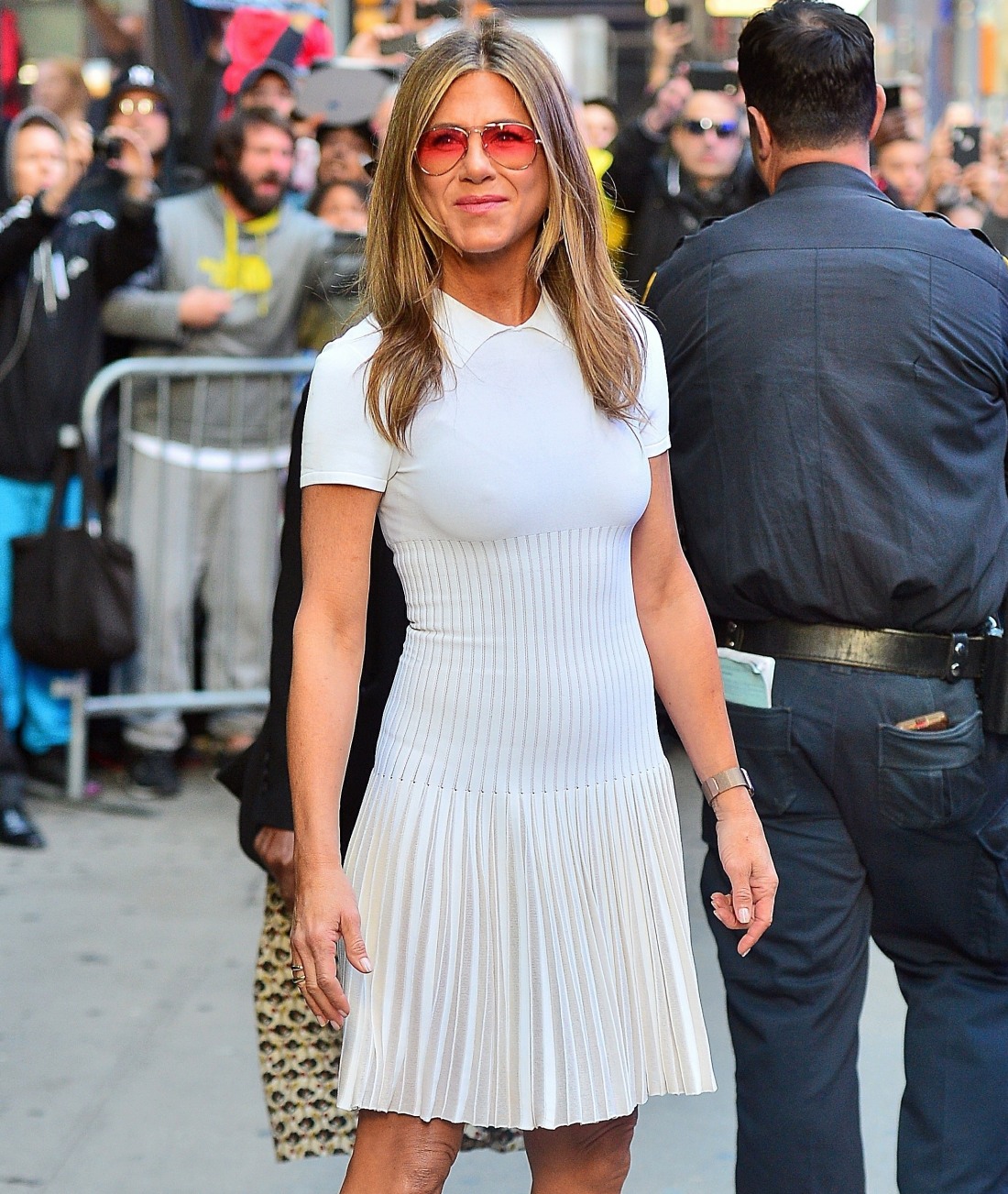 Photos courtesy of Avalon Red, Backgrid.