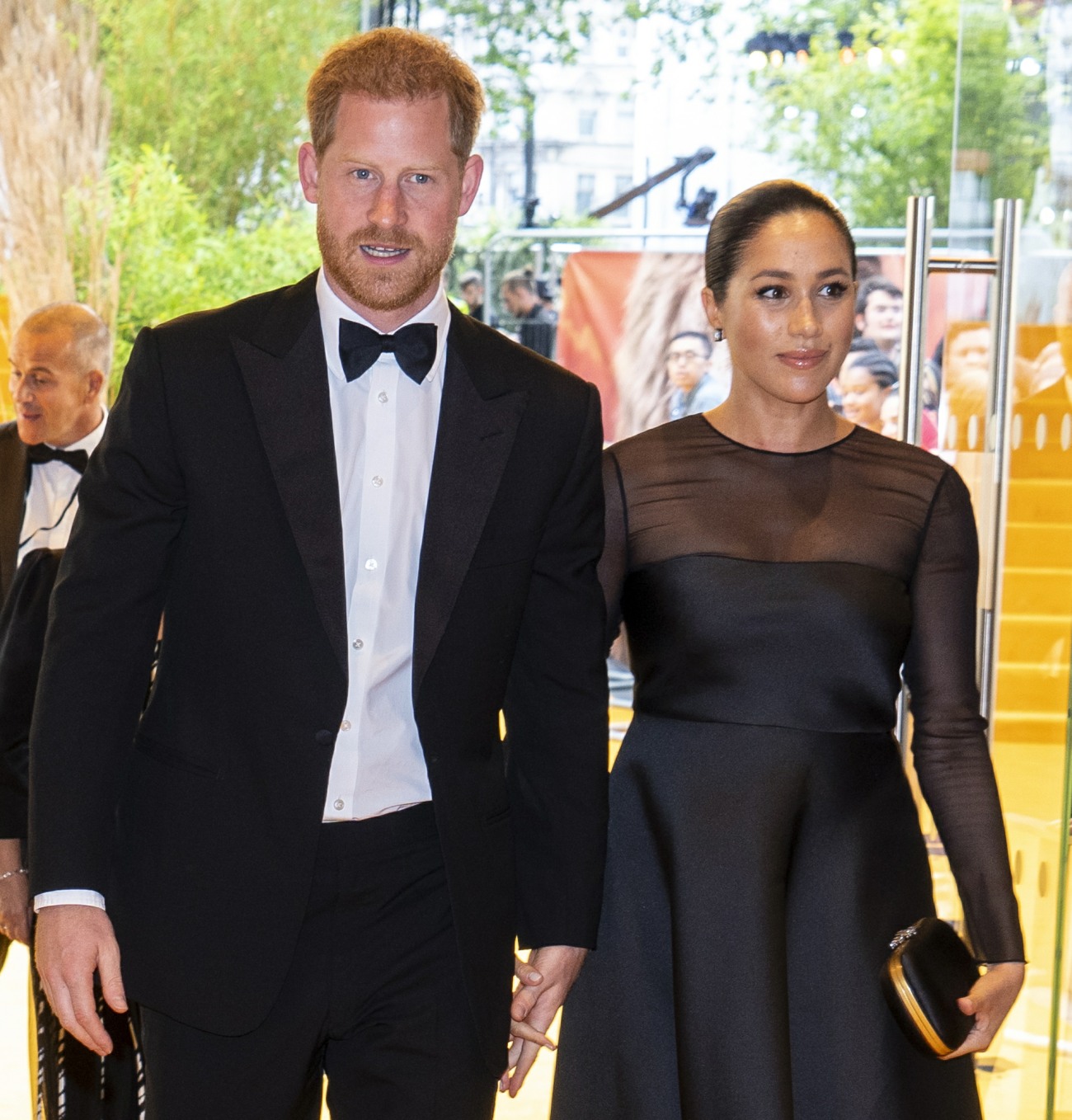 Last week, we heard that the Duchess of Sussex plans to executive produce Pearl, an animated series about a little girl who learns a lot about notable and historic women. Meghan will EP this series as part of the Sussexes' deal with Netflix, and it's the second project they've announced as part of their Netflix contract. So, as you can imagine, people are trying to figure out why all of this is terrible and why Meghan obviously lied and schemed about something! That something: remember how Meghan retained good relationships within Hollywood when she was living in the UK? Well, clearly Meghan was plotting to produce this animated show for YEARS!
Meghan Markle started working on her Netflix project with David Furnish long before she quit England, back in 2018 — Page Six is told. We're told that Markle and Furnish were in active discussions with Netflix while Markle was still a senior working member of the royal family, and still living behind Palace walls.

In March, Markle's husband Prince Harry insisted they had never thought of teaming up with streamers such as Netflix and Spotify until they sensationally quit the UK for the US in early 2020 — and were cut off financially by his family. During the couple's bombshell interview with Oprah Winfrey, Harry said the big-money deals they made once they moved to California were "never part of the plan", adding, "That was suggested by somebody else by the point of where my family literally cut me off financially, and I had to afford security for us."

Harry said they were able to start a new life thanks to the millions left to him by his late mother, Princess Diana. "I've got what my mum left me, and without that, we would not have been able to do this," he said. But during the pandemic, a friend suggested: "'What about streamers?'" Harry continued, while Markle added: "We genuinely hadn't thought about it before."

"We hadn't thought about it," Harry continued. "So, there were all sorts of different options. And look, from my perspective, all I needed was enough money to be able to pay for security to keep my family safe.'"

We're told that the Netflix series was originally just one of a number of one-off advocacy projects that Markle started work on while a working member of the royal family, which included her charity cookbook to raise funds for the victims of the London Grenfell fire and the issue of British Vogue that she edited.

Furnish himself admitted they had worked together on the project for some time, writing on Instagram this week: "I am delighted that we are finally able to announce this exciting animated series … The team collaborating on the series are first class, and @netflix are the perfect partner."
I spoke about this in April – y'all know I like Harry and Meghan and I'll defend them over almost everything, but Harry completely oversold the "we had never even considered Netflix or anything like it before we Sussexited" in the Oprah interview. It's fine, and I know why he wants people to think that, but clearly, both Harry and Meghan were exploring their options when they were still knee-deep in dusty saltine drama in 2018-19. This was one of the things they were bumping up against in the year before they left: they didn't understand why they couldn't make these kinds of deals and be full-time royals. I don't understand why they couldn't do it either, other than the fact that William and Kate are petty, jealous idiots.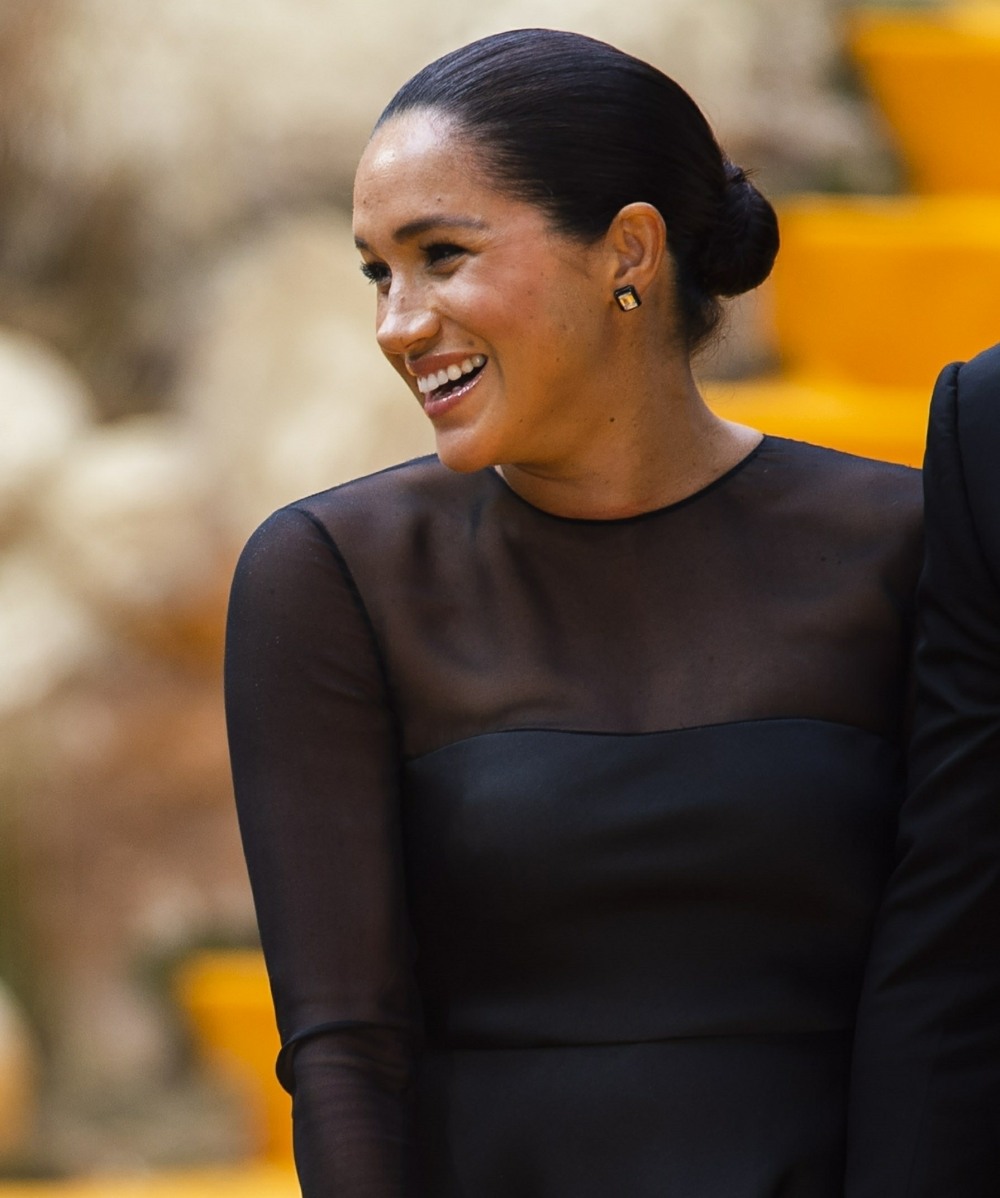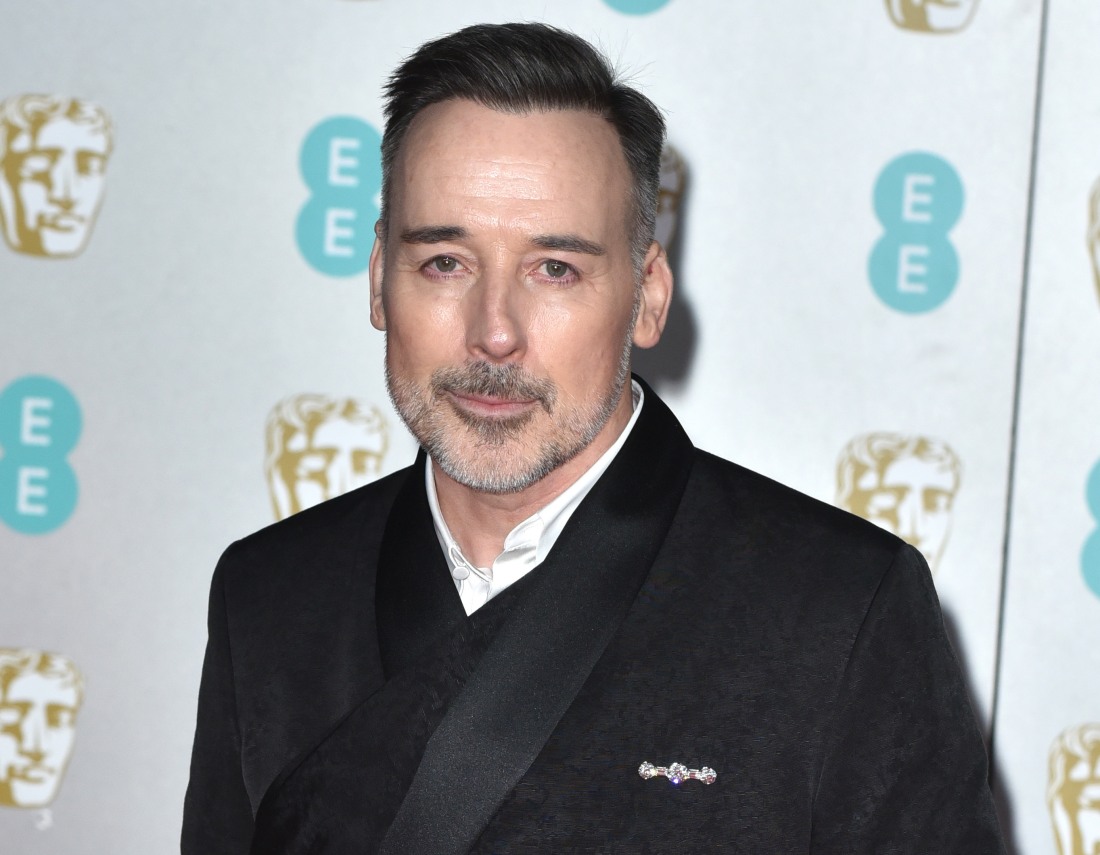 Photos courtesy of Avalon Red, WENN and Backgrid.