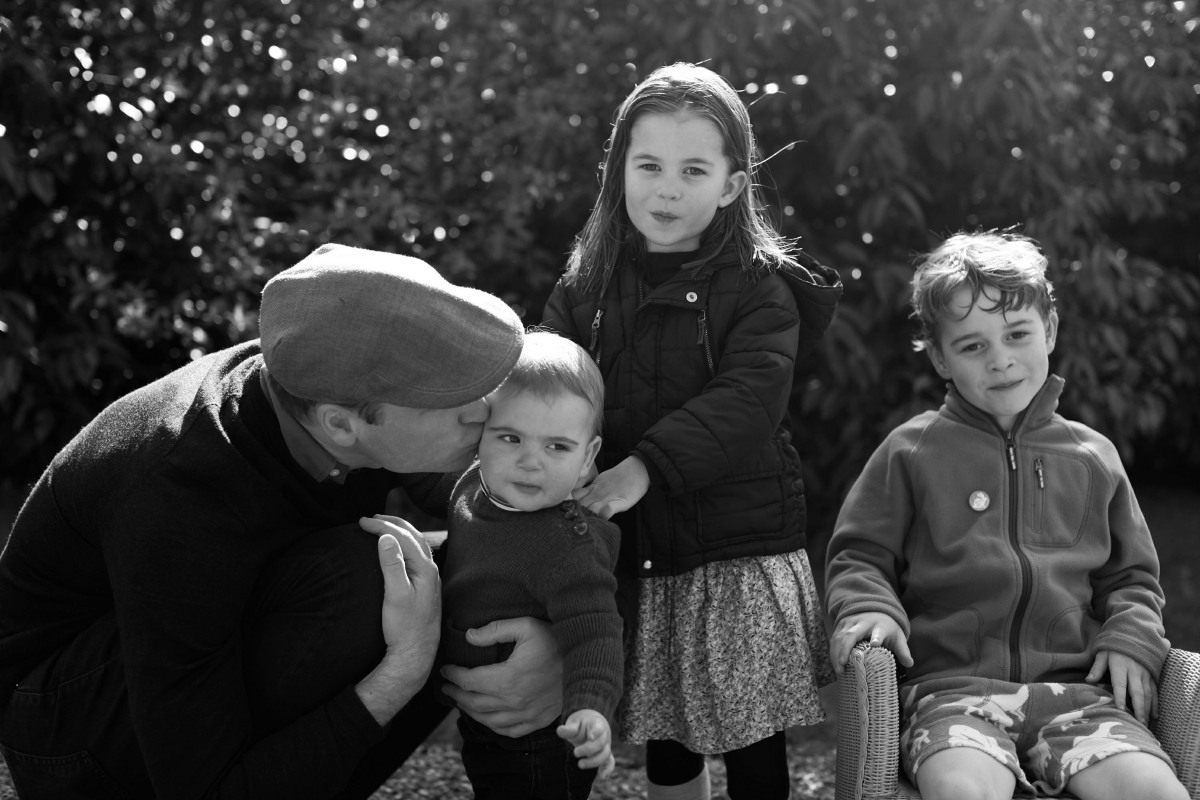 Last month, a curious story popped up on the Daily Mail. You know it was important and significant because there have been no follow-ups on it. According to the Mail's well-informed sources, Prince William and Kate have been "house-hunting" in and around Berkshire, which is where Carole and Mike Middleton live, and where Pippa and James have also bought property. The claim was that Will and Kate are perhaps bored with Norfolk and bored with London, and they're looking to relocate. They've also been inquiring about schools in the area. It felt like the story was a precursor to Kate setting up her own separate life (with the children) near her parents while William goes and does whatever he wants. Taken with Prince George's birthday this week, there are more conversations about schools and the Cambridge kids. Which led to this story:
Princess Charlotte "will miss" her big brother if George goes away to boarding school, Royal experts have said. But the "independent and outgoing" princess, six, who is a "little leader", will ultimately be fine without her big brother beside her, they added.

With George set to turn eight later this month, the same age William was when he left London to board, speculation is mounting that the young prince could follow family tradition. Both George and Charlotte currently attend Thomas's Battersea, which goes up to the age of 13. But Princes William and Harry both moved to Ludgrove School, Berkshire, from the age of eight – before studying at Eton.

Gertrude Daly, who runs the Gerts Royals blog, told the Daily Star: "Princess Charlotte will of course miss her big brother, as any child would. But she will be fine when Prince George heads off to boarding school. She seems like a very independent child. I would probably be more concerned about Prince George and how he would cope being away from his safety net. Being in with new students who haven't grown up with a Prince as a classmate and who are used to see Prince George and the Cambridge Family on the news."

Brittani Barger, Deputy Editor of Royal Central, agreed, saying of Charlotte: "She's very independent and outgoing, so I don't think she needs her brother beside her. She may miss not seeing him at school, but she's not going to be upset that she's alone, I don't think. From what we've seen, she's a little leader so I think she will be fine."

Last month, The Daily Mail reported the Duke and Duchess of Cambridge had been enquiring about schools in Berkshire for their children, as well as nearby homes.
It's basically a journalistic feint – they're talking about how Charlotte will handle the possibility of George going to boarding school, but the real point of the story is to remind everyone that Will and Kate are being very squirrelly about their living arrangements and whether George (the future future future king) will be going to boarding school in a few months' time. If George ends up going to boarding school, will the Cambridges package that information with news of a "move" to Berkshire, "to be close to George," if necessary? And will we find out that it's merely Kate doing the moving and William's whereabouts are still unknown?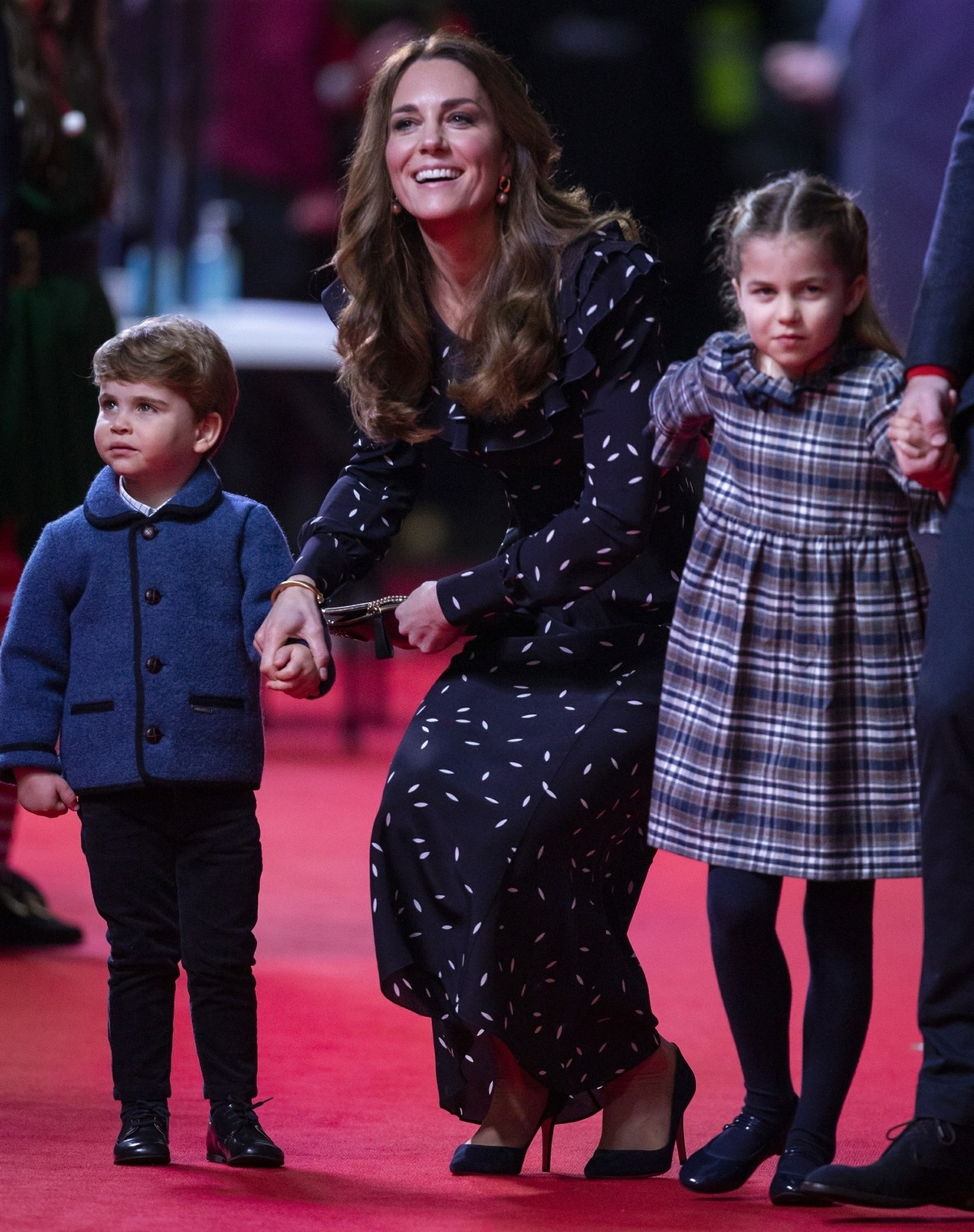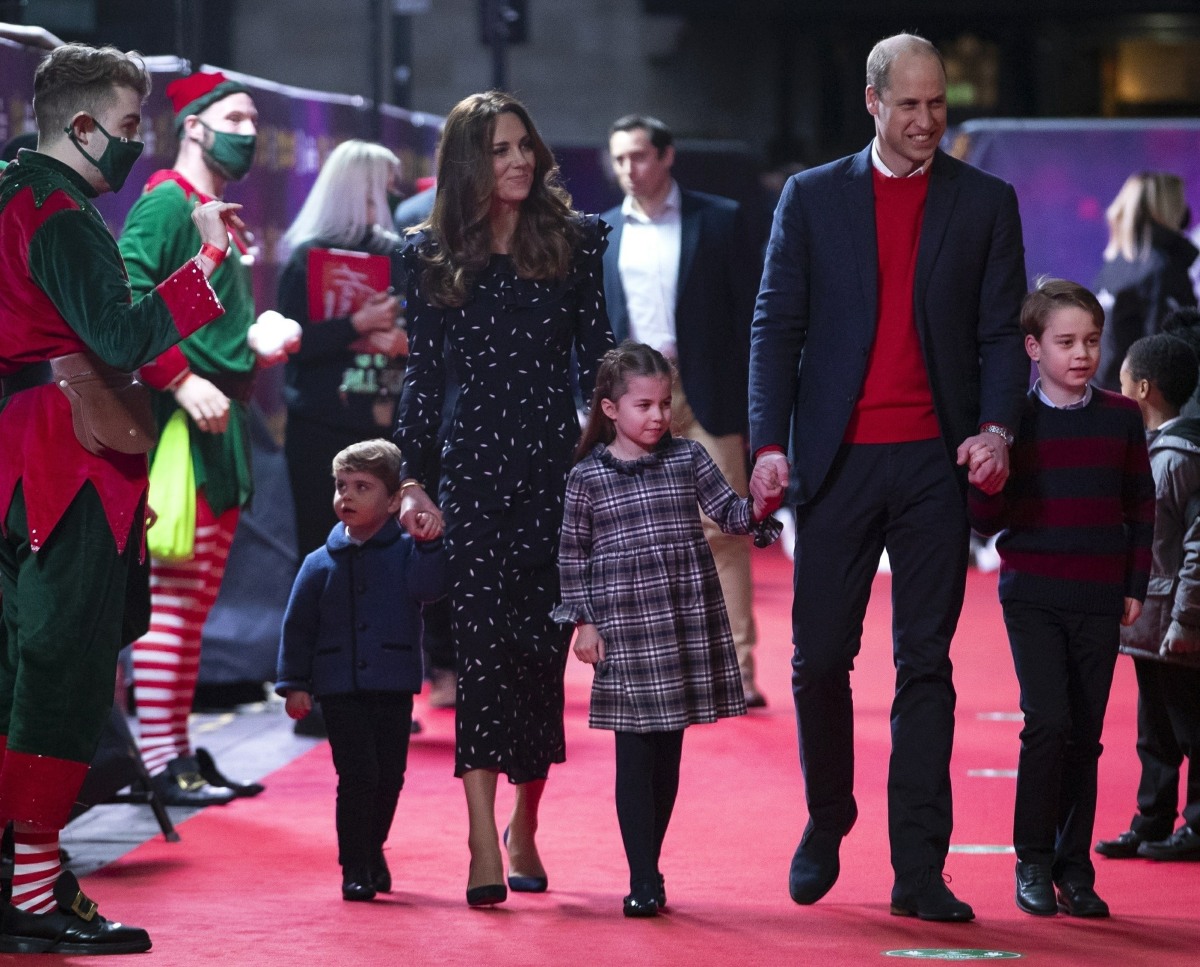 Photos courtesy of Avalon Red, Backgrid.