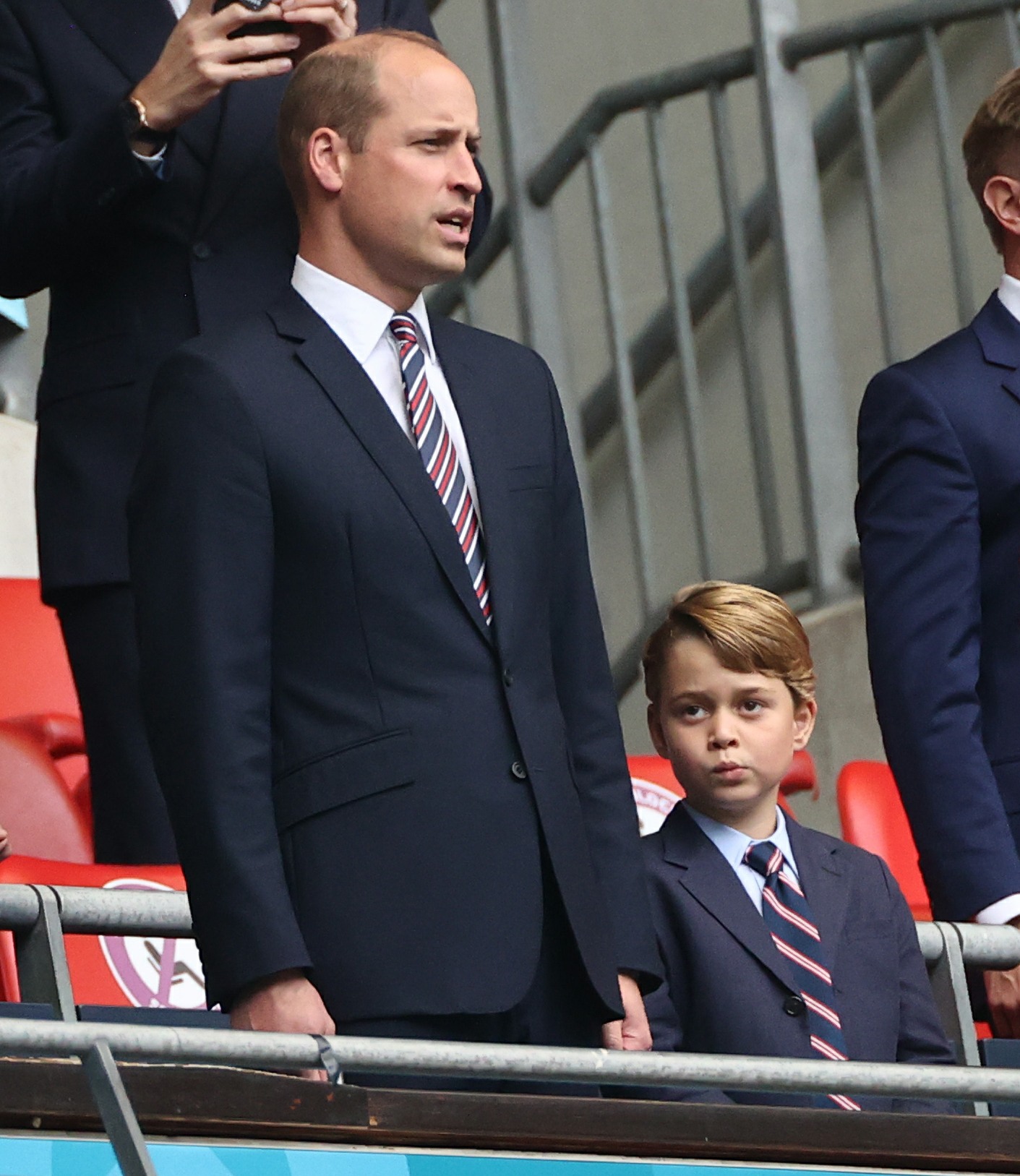 Prince George turns eight years old on July 22nd. Every year, on or around his birthday, the Duke and Duchess of Cambridge release some photos of him. It's their thing! Or Kate's thing, since she's usually the one taking the photos of her children. Every Cambridge kid gets new photos around their birthday, it's just the way it goes. Only this year, we just saw George laughing like Mr. Monopoly at the Euro final. The Cambridges were apparently big mad that people were like "lol George laughs like a rich guy" and "why is George wearing a suit, he's a kid FFS." So to punish everyone, William and Kate might refuse to release a new photo of George.
Prince William and Kate Middleton are reportedly considering not issuing an official photograph of Prince George to mark his birthday this year, a royal expert has claimed. The Duke and Duchess of Cambridge's eldest son turns eight on July 22 next week. The couple usually share a portrait of their children to mark special milestones, often taken by keen amateur photographer Kate.

However royal biographer Angela Levin has suggested they might break with tradition this year due to previous attacks from online trolls about George's appearance. Speaking on True Royalty TV's Royal Beat, she said: 'There are rumours that we might not see the photograph [of Prince George] when he's eight, because they've been so upset by the rudeness of people mocking a little boy aged seven, and I hope they can overcome that.'

During the programme royal correspondent Roya Nikkah praised the Cambridges for easing their son into a life of service by bringing him along to watch the European Championships at Wembley. She said the young prince's appearance was 'a very clever way' of introducing him to public duties at such a young age'.

'This is an official duty for Prince George at the age of seven,' Roya explained. 'It's lovely and happy and there's a lot of emotion. Getting him used to big crowds and knowing that he is being watched by millions of people – it's quite a clever way of doing it.'
"They've been so upset by the rudeness of people mocking a little boy aged seven…" Imagine what it was like for Harry and Meghan when racists attacked their son when he was just hours old? I'm sure there were probably some not-nice comments somewhere on the internet, but again, most people just commented on George with observations like "oh, he's wearing a suit" and "he seems to be very keen on football." The comments were 99.9% complimentary or simply observational. At some point, we really need to talk about how "going to a football game" is NOT devoting oneself to a life of service. It just isn't. Especially since William acted like such a petty, undiplomatic douche as well.
Anyway, I hope we do get new photos of George. I bet we will – the British media will yank Will and Kate's chain pretty hard if we don't get new photos.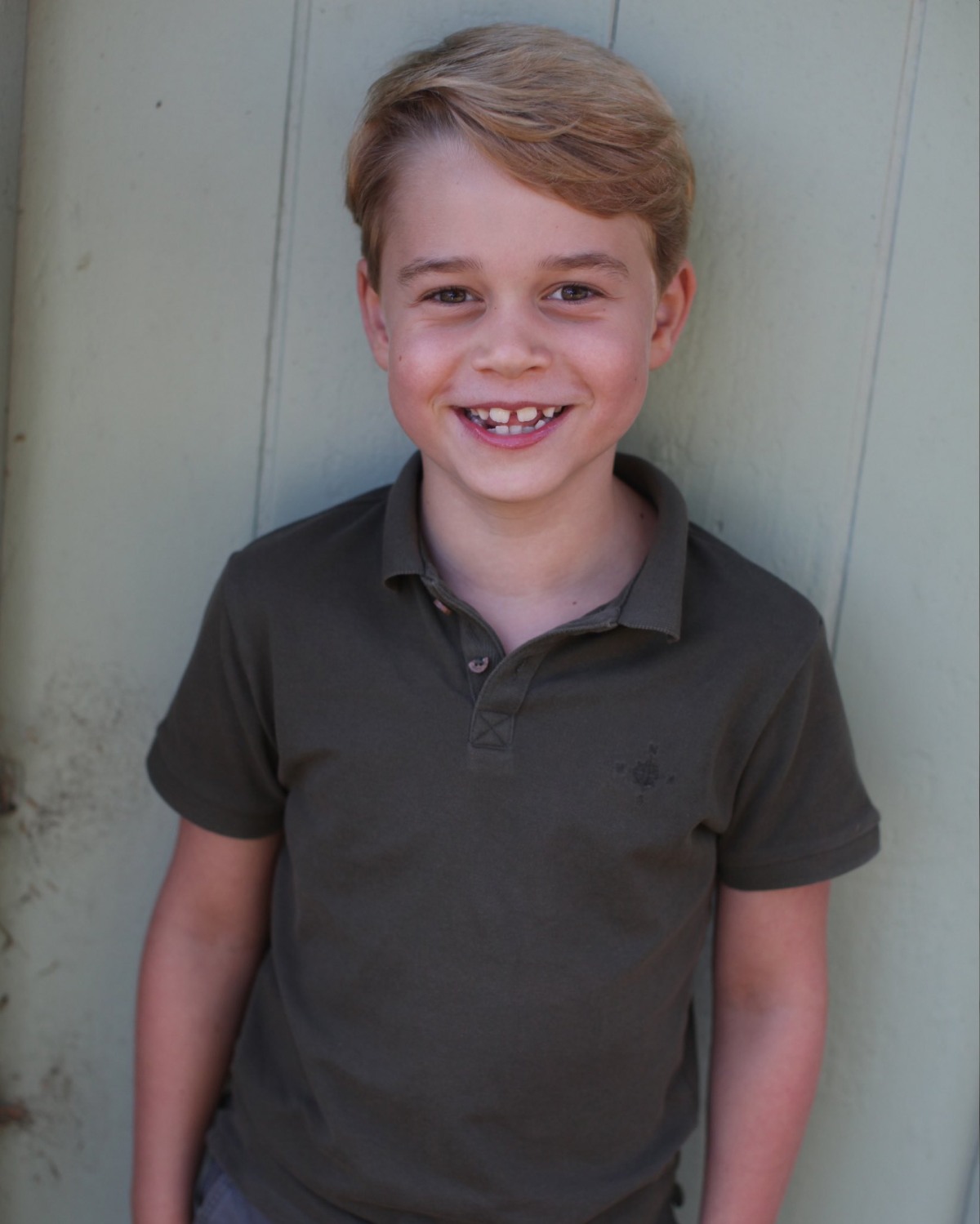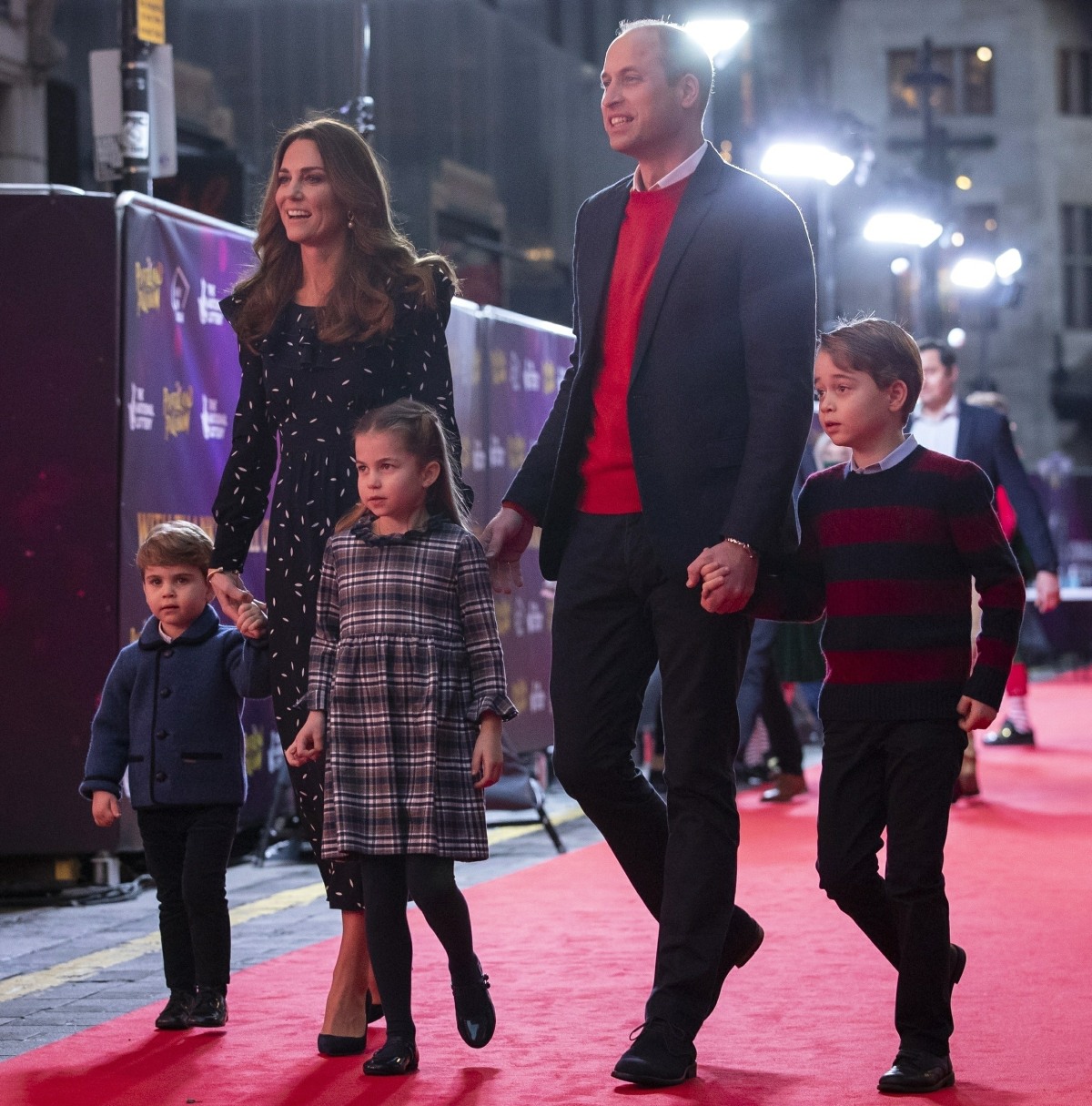 Photos courtesy of Avalon Red, Kensington Palace.