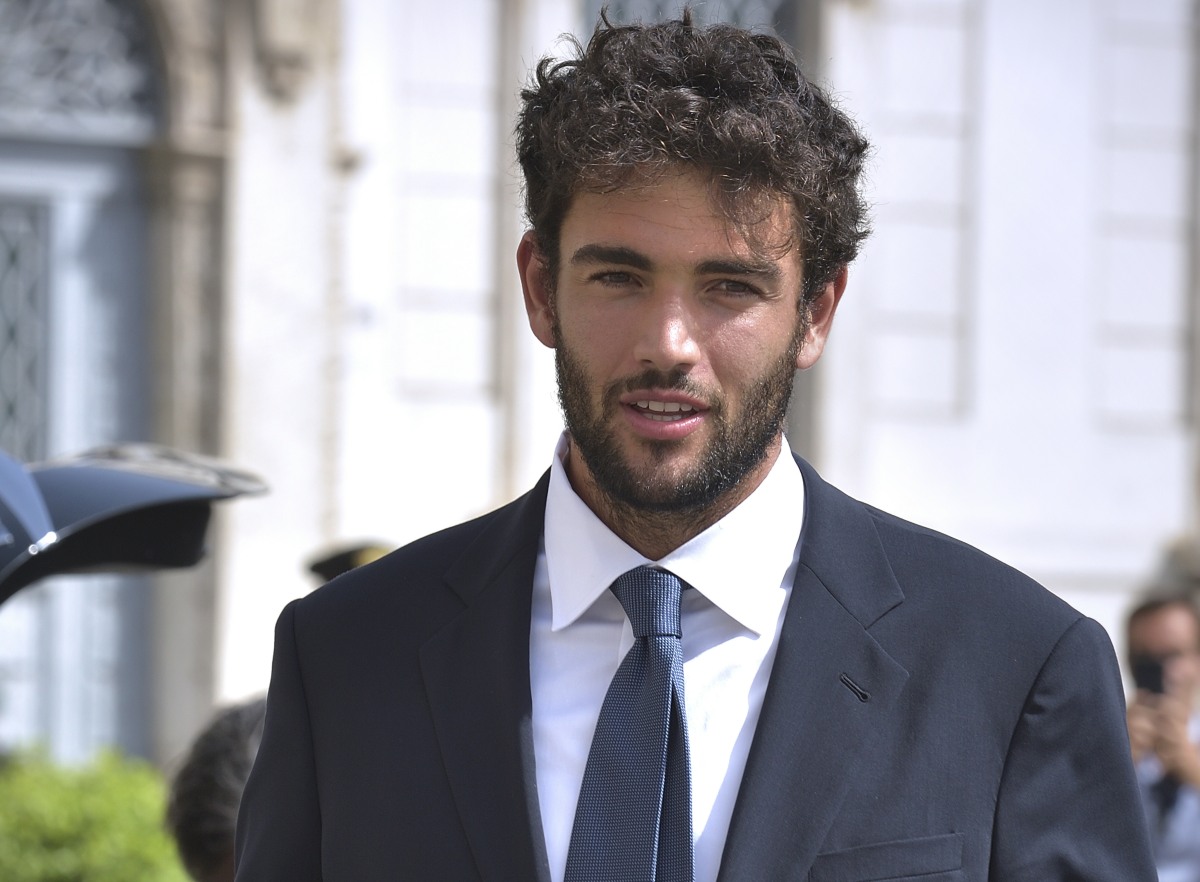 In case you don't know, the good-looking man in these photos is Matteo Berrettini, the Italian tennis player who reached the Wimbledon final this year. He'll be playing for Italia at the Olympic Games in Tokyo. All of the Olympic athletes have to stay in the Olympic Village this year, no one will be allowed to make separate accommodations. Matteo has a tennis player girlfriend (Aussie Alja Tomljanovic) who will also be playing in Tokyo. But unfortunately for everyone, if Alja or anyone else tries to bang her hot boyfriend in the Olympic Village, his bed will collapse. Because it's made out of cardboard:
Concerns have been raised over the past 18 months with regards to how the Olympic Games in Tokyo can be made as Covid-safe as possible. And in an effort to keep athletes focused on their disciplines and socially distanced, organisers for this year's delayed event have created so-called 'anti-sex' beds.

The cardboard structures have been installed in athletes' dorms at the Olympic village and it's hoped it will help stem the tide of Covid in Japan. With a max weight of 200kg, the beds will reportedly collapse if competitors attempt to enjoy a bit of nookie in their spare time. So it will be clear who has been obeying the rules and who hasn't.

With that in mind, athletes have also been told not to use the customary condoms they have been given ahead of the start of the games this week, instead being asked to keep them as a memento of the games.

According to AFP, athletes had raised their concerns over the beds with event organisers, however, the manufacturer said they should encounter no problems 'as long as they stick to just two people in the beds'.

It's understood that the beds will be removed and recycled once the games are finished, with the village being turned into luxury apartments. But this is just one of the rules participants are being asked to adhere to during the tournament. According to reports, athletes will also not be allowed to buy alcohol and bring it into the village with them, while family are also banned from the site. And any rule breakages could be punishable with disqualification from the games.
Yeah, there's some confusion about just how much weight these cardboard beds can take and whether one athlete would be able to conceivably flatten their cardboard bed with one big fart or sneeze, much less an extended trip to Bone Town. I don't know, but it definitely looks like these beds are pretty rickety and janky. If the beds were built with an eye towards sex-deterrence, it feels like the International Olympic Committee should have considered the fact that most athletes are probably fine with "banging on a heap of cardboard." Not to mention, sex on a desk, sex standing up, shower sex, etc. And just FYI: apparently every Olympic Village, everywhere, is a Bone Town. That's why they hand out thousands of condoms to the athletes.
Imagine this beautiful man trying to rail you only there's no headboard and your bed collapses. Actually, this is starting to sound really hot. The cardboard makes it hotter? It makes it more of a challenge! Love In the Time of Cardboard Beds.
Tomorrow on Centre Court, there will be no railings to hold Berrettini 😂#wimbledon pic.twitter.com/vcmmOYdz25

— Tennis GIFs 🎾🎥 (@tennis_gifs) July 5, 2021
Beds to be installed in Tokyo Olympic Village will be made of cardboard, this is aimed at avoiding intimacy among athletes

Beds will be able to withstand the weight of a single person to avoid situations beyond sports.

I see no problem for distance runners,even 4 of us can do😂 pic.twitter.com/J45wlxgtSo

— Paul Chelimo🇺🇸🥈🥉 (@Paulchelimo) July 17, 2021
I wonder if the most physically gifted people on the planet can figure out how to have sex standing up pic.twitter.com/9PS0sPJFfI

— Whitley (@Videotapezzz) July 15, 2021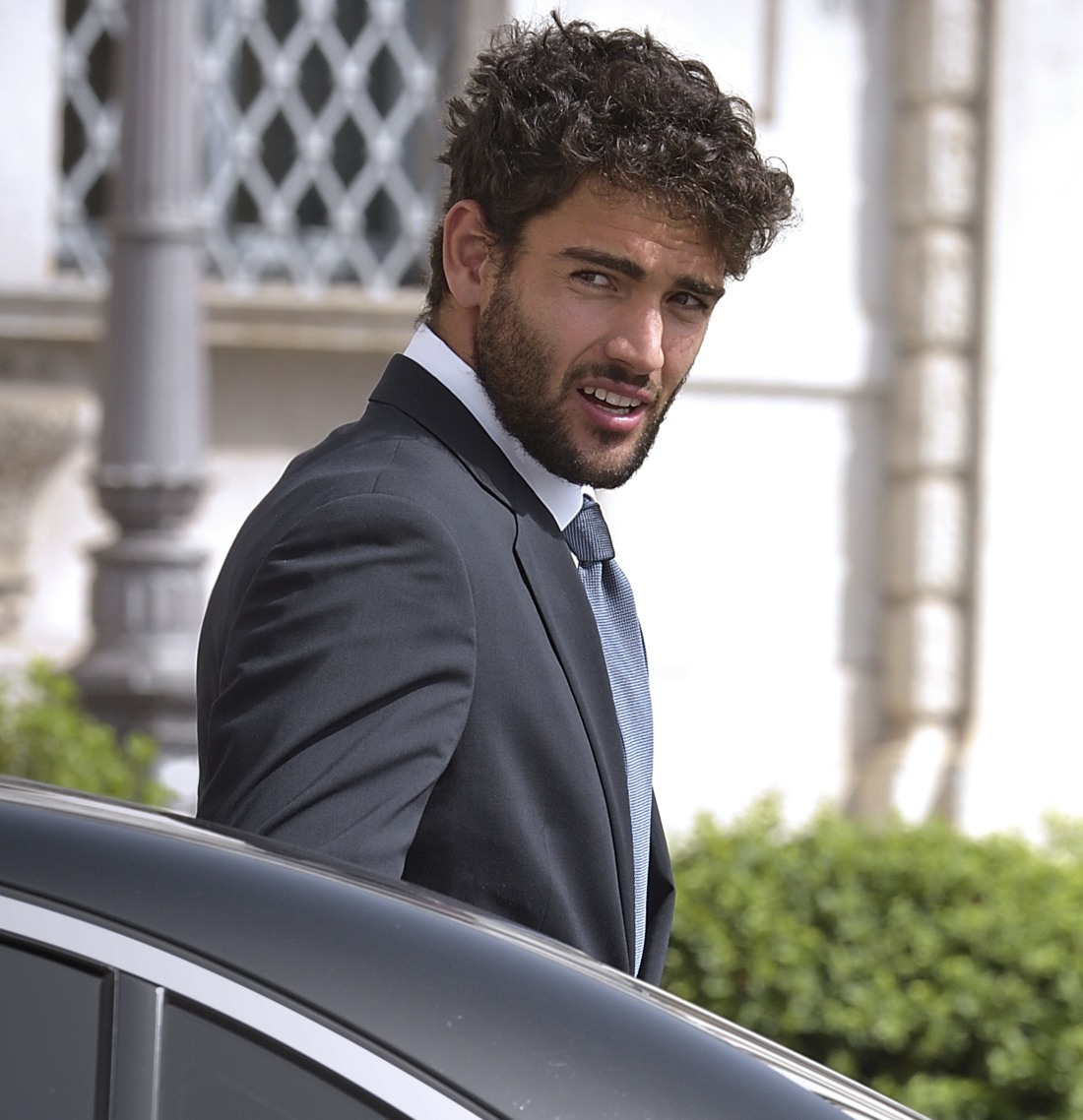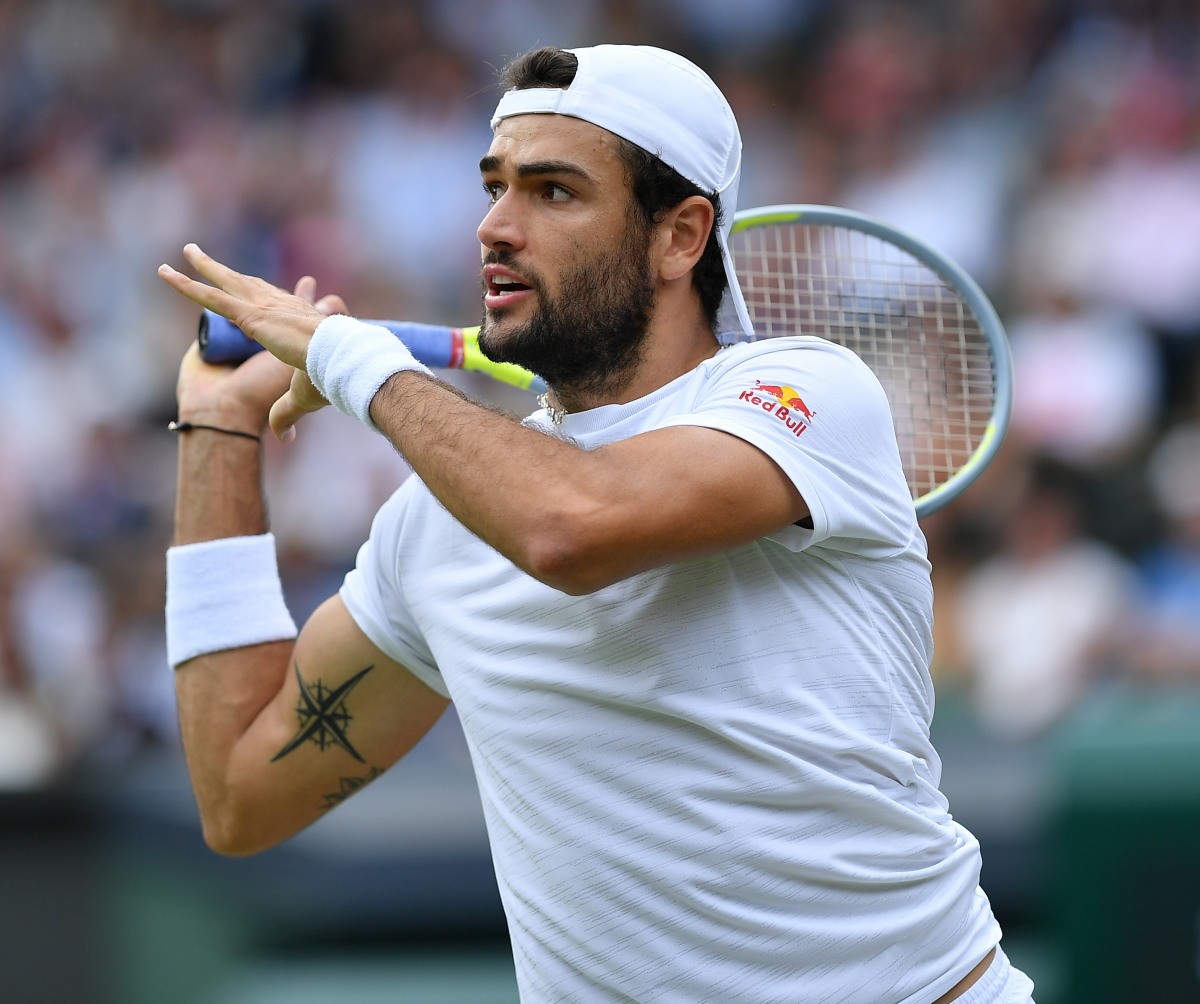 Photos courtesy of Avalon Red.