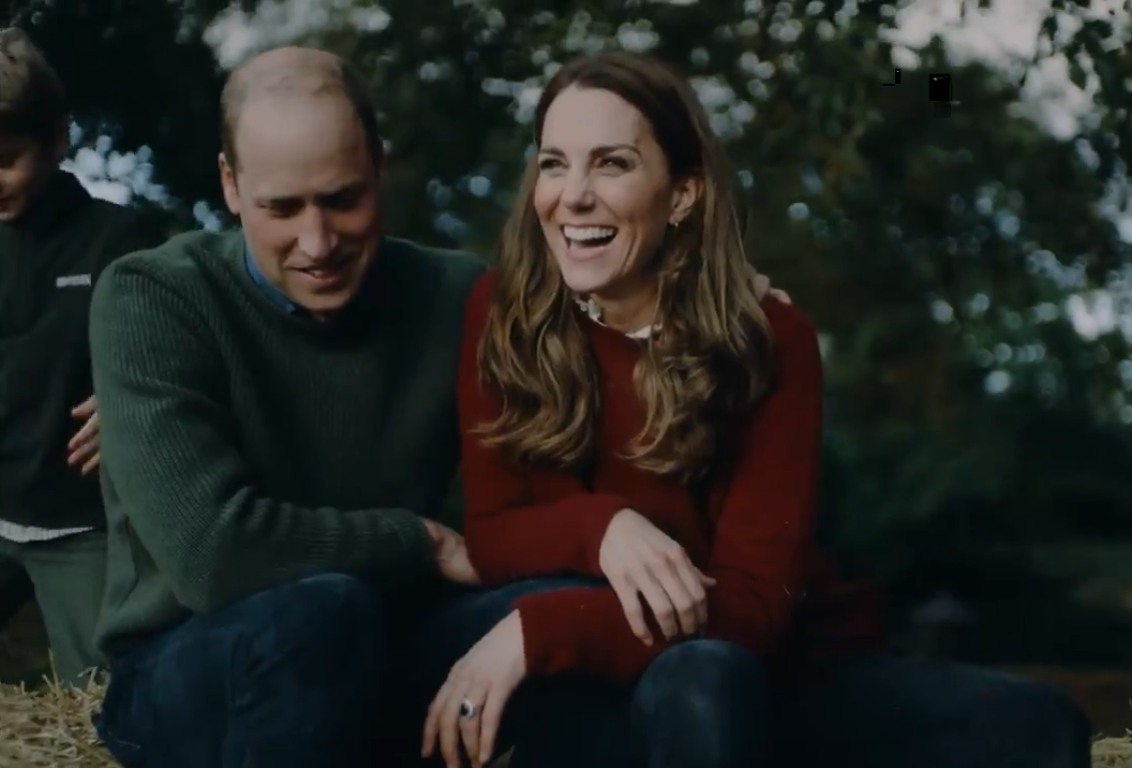 Fact: senior royal aides have been seriously floating the idea that the Duke and Duchess of Cambridge should spend more time (like several months every year) in Scotland. Fact: William has made a ton of legal threats, behind-the-scenes, to shut down reporting around his alleged affair with Rose Hanbury, his neighbor in Norfolk. Fact: William and Kate can barely do anything without running to Carole Middleton, who "lives" in Berkshire, but spends most of her time managing the Keens. I bring up these three facts because they're all related to an incredibly curious story in the Daily Mail, about how William and Kate have been making quiet inquiries into real estate and schools in and around Berkshire. Some highlights from the DM:
Scoping out real estate & schools: The Daily Mail understands the future Queen and her husband Prince William have been quietly scoping out new schools – and potentially homes – in the appropriately named Royal County, with an eye to a possible move in the future.

They don't want to live in London: Raising their young family in the bustling capital is not believed to be part of the Cambridges' long-term plans. In recent weeks the couple's discreet inquiries about – and visits to – future schools for their children in Kate's home county have set local tongues wagging. Sources are at pains to stress that any changes for the family will have no effect on their set-up at Kensington Palace. It will remain their London home and office even after they become Prince and Princess of Wales.

They know how much money was spent on their palace reno: William, 38, and Kate, 39, have a comfortable home-office arrangement and are acutely conscious of the £4.5million cost to taxpayers of renovating their 20-room private family apartment, in addition to creating work space for staff.

But what about Anmer Hall: What it means for Anmer Hall, their private home in Norfolk, is less clear. The couple love the house and the area where they have spent the vast majority of the past year home schooling their children during lockdown. They see it as their family home and no public money has been spent on it. But Anmer is a long trek from London – often requiring the family to travel by helicopter – and is far from Kate's parents, sister and brother who play a huge part in their children's lives.

Where would they live in Berkshire? Some sources have speculated they could choose to rent privately in Berkshire as a short-term solution. There are plenty of available properties on the Queen's Windsor estate, they say. But others have told the Mail the couple are likely to remain in London in term time, and this seems more likely. In this case they are more likely to go for weekly or flexi-boarding options in Berkshire when the children are older as there is a plethora of highly rated boarding schools in the region. And it means they could still use Anmer at weekends and holidays.

Boarding schools: It is understood the couple are casting their net wider than just schools traditionally favoured by the Royal Family, although no firm decisions have been made. It is believed Ludgrove is not currently in the running for George. A source said: 'Nothing has been decided and of course they could very well decide to keep the children at Thomas's, but William and Kate have recently visited schools in the Berkshire area, which has got a lot of people talking.'
So, yeah, I have a theory. My theory is that William and Kate have already been living separate lives – and living separately – for some time now. I think the trek from Bucklebury to Norfolk was a big strain on Carole, and so now Kate is looking to move closer to mummy. Kate wants to build a life for herself in or close to Berkshire, with her kids in school close by, where Carole is within ten to twenty miles. And William wants to be free from the bear trap – he's fine with these plans, because that will give him even more freedom to play in the rose bushes in London and Norfolk. That's what I believe. It will be like the kind of arrangement Charles and Diana had during their separation. Charles' offices were in St. James Palace but he was happier in the country, and based himself mostly at Highgrove while Diana had the run of London and Kensington Palace. Now William wants London and Norfolk while Kate retires to the country with her mom and the children. As for that Scotland plan? That was Prince Charles's scheme to get them out of London. This is William and Kate's response.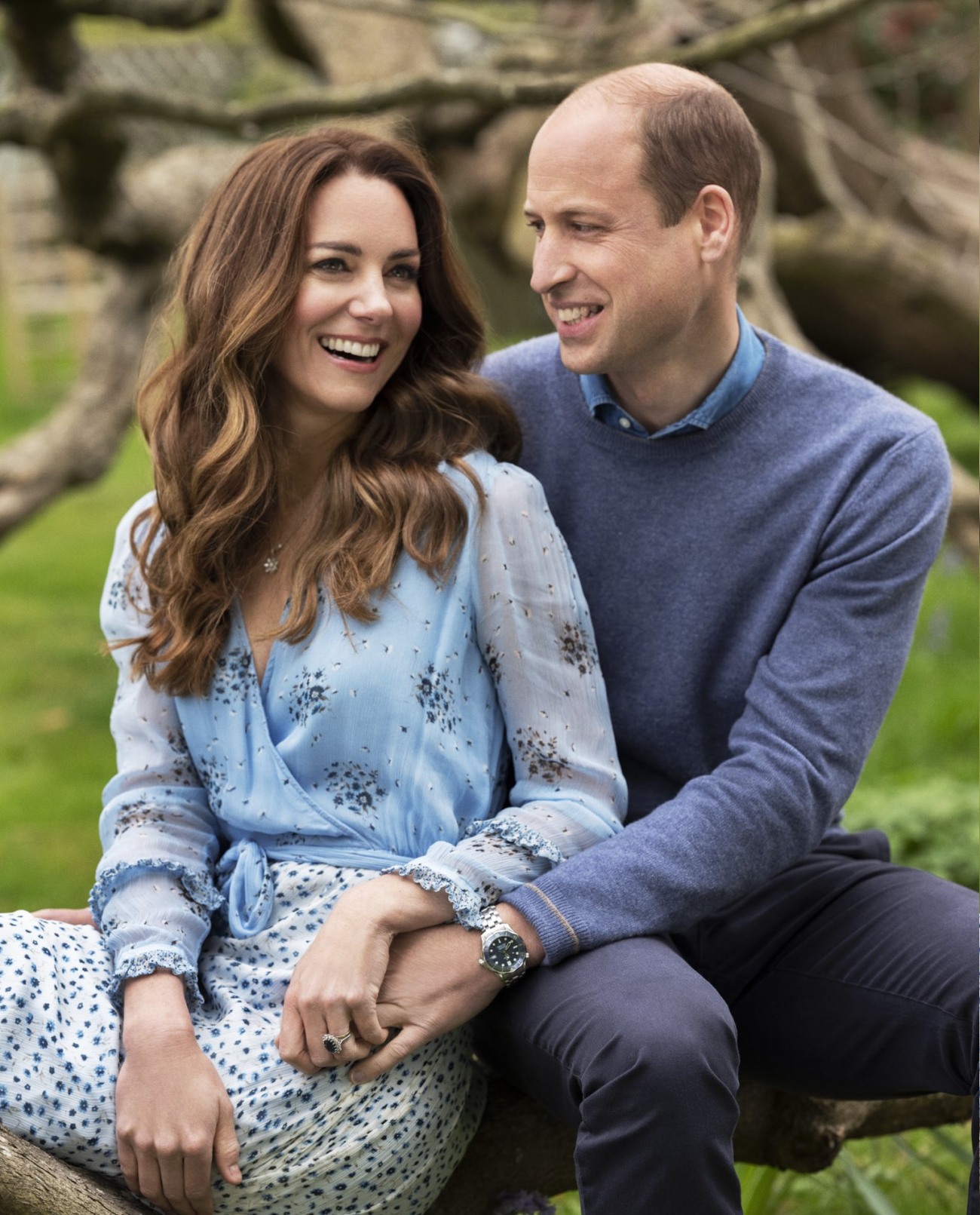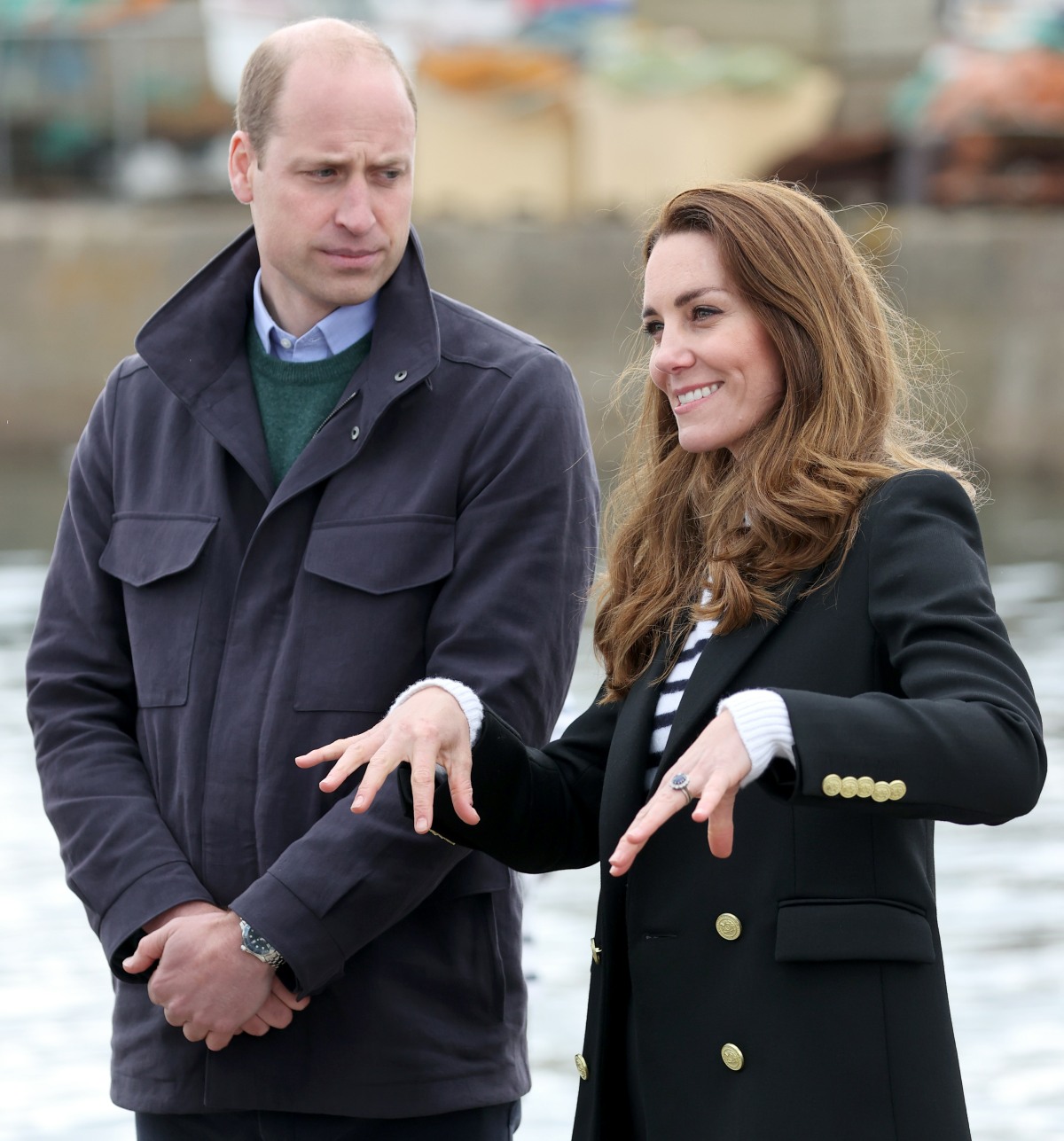 Photos courtesy of Avalon Red, Kensington Palace.