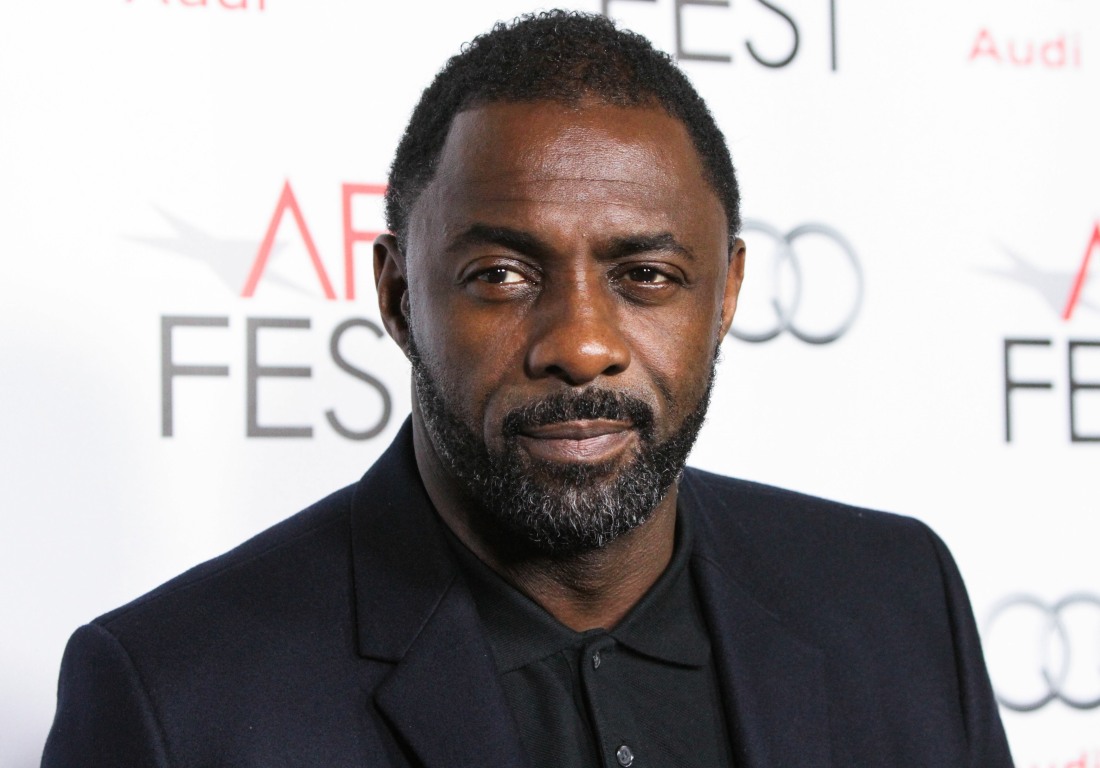 Idris Elba is on social media – Twitter and Instagram – with some regularity. At this point, he's mostly just using his accounts to promote his work or chime in about social issues of the day. Back in the day, he broke the internet a few times by accidentally posting thirst traps and stuff meant for private DMs. Idris is also a high-profile Black man living in Britain, which means he has been victim to the insidious racism which permeates so much of British life, it seems. Idris watched as three young Black footballers were victimized by a mountain of racist abuse two weekends ago, and Idris thinks he has some kind of solution: universal verification on social media.
Idris Elba believes that everyone deserves to have that coveted blue check and shared his thoughts on social media pushing for universal verification.

"People in the public eye get verified on social media (symbolized by a blue tick), the process of verification requires them to prove their IDENTITY, so everyone knows WHO is speaking." He then went on to write, in all caps, "SOCIAL MEDIA COMPANIES SHOULD MAKE THIS MANDATORY FOR ALL USERS." He continued on and said that allowing private accounts to merely exist on social media is like "boarding a plane and not having to show I.D."

"If cowards are being supported by a veil of privacy and secrecy, then social media is not a safe place. It's an aeroplane that allows travelers to wear balaclavas." He concluded that if these "cowards" wish to spew racism or hate online, that they should "say it with [their] name" and not with their username.
While I don't think universal verification will happen right now or in the next few years, I do think we're probably heading in that direction. Or rather, we're heading in a direction where more people will be verified, where there will – hopefully – be more accountability from social media companies to find a way to cull abusive and racist users and more. We know they *can* move fast when they want to, it's just a matter of making them accountable full time.
As uncomfortable as it is to admit though, getting more people to be "verified" on social media won't actually stop the racist abuse. These a–holes are not hiding. If we've learned anything in recent years, none of these dumbf–ks are actually ashamed of their opinions and hatred.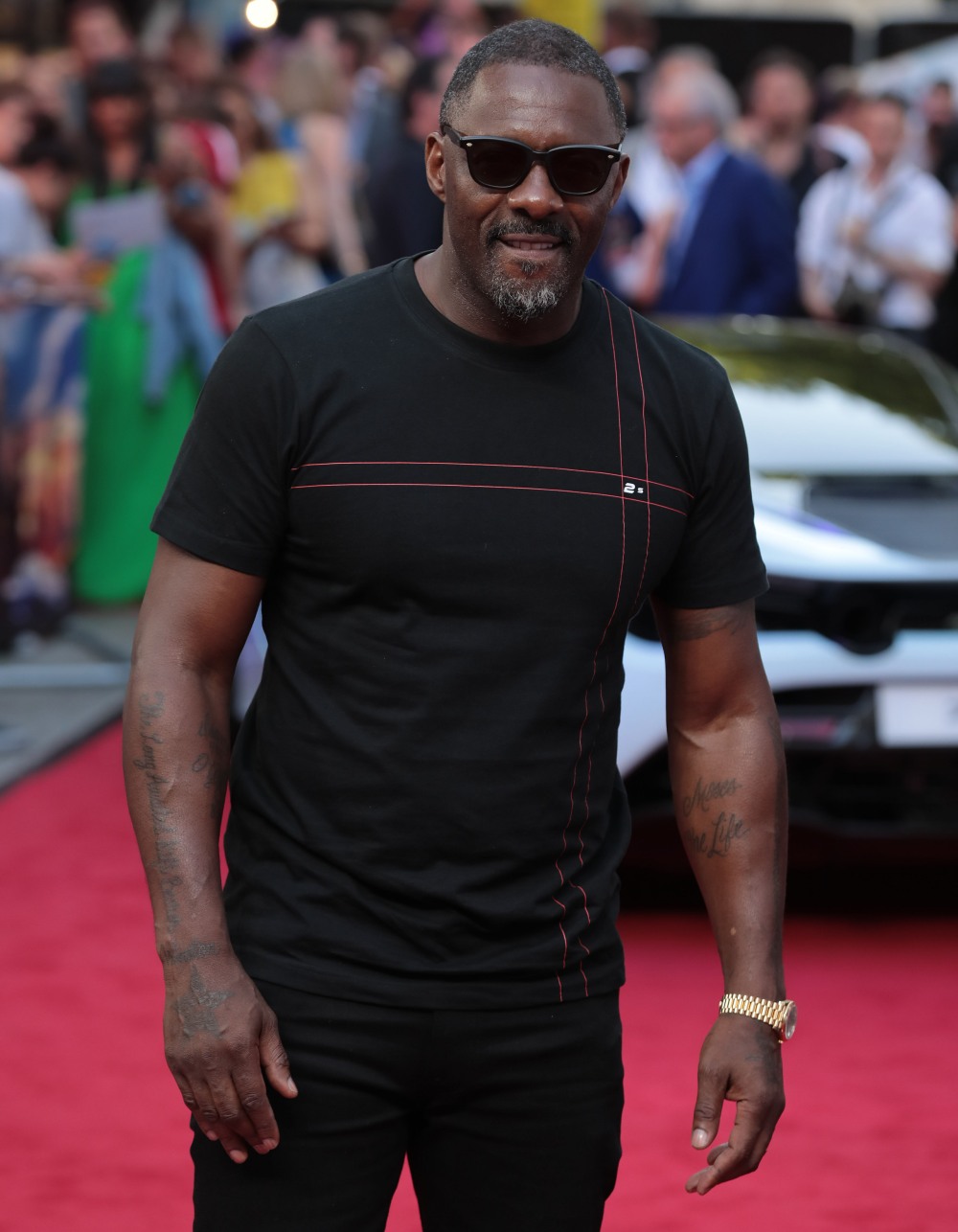 Photos courtesy of Avalon Red, Instagram.