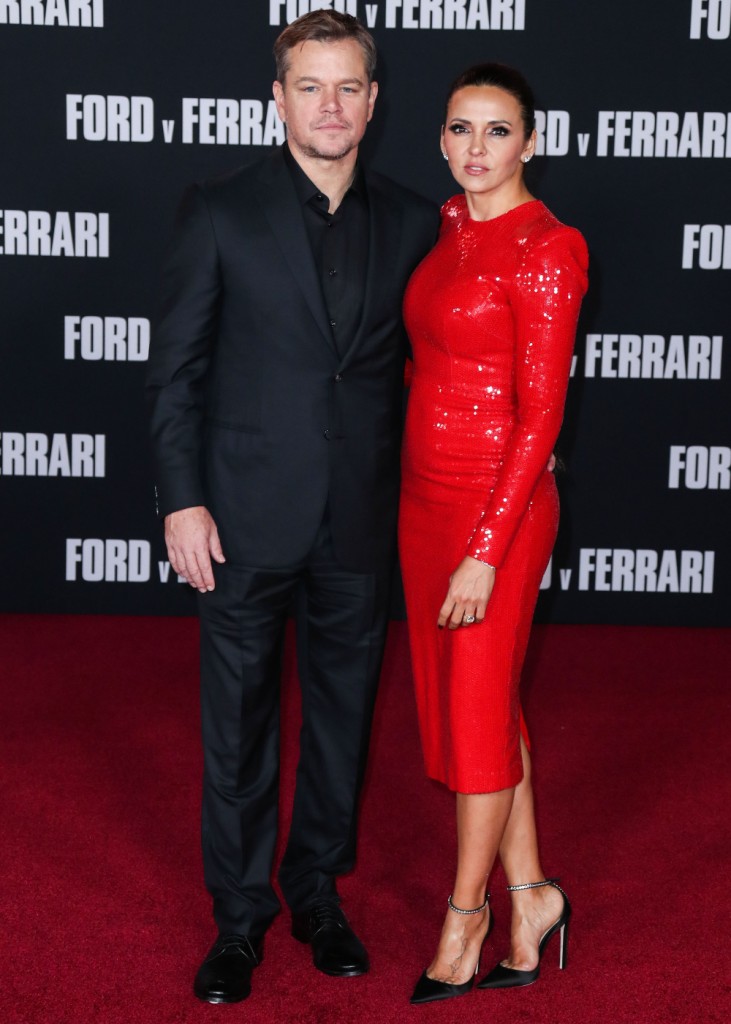 Matt Damon and Luciana Barroso have four daughters: Alexia, 22, Isabella, 15, Gia, 12 and Stella, 10. If you know anything about kids aged 10-18, their main purpose in life is to knock their parents down a peg whenever they have a chance. When their father is a world-famous actor with an Academy Award for screenwriting, the best way to do that is to hit him in the scripts. While promoting his latest award hopeful, Stillwater, Matt told CBS Sunday Morning that Isabella won't watch any of his well-done films. She prefers to only to see the crap so she can remind him how much they sucked. Yahoo has more about his interview:
Matt Damon may be one of the most famous actors in the world, but the Oscar winner's four daughters seem to be in charge at home.

In an interview with CBS Sunday Morning to promote his new film Stillwater, Damon, 50, explained that his kids show no mercy when ranking on dear old dad. In fact, his 15-year-old daughter, Isabella, refuses to see her dad's beloved film, Good Will Hunting.

"She doesn't want to see any movies that I'm in that might be good. She just likes to give me shit," said Damon, laughing. "My daughter said, 'Hey remember that movie you did, The Wall?' I said, 'it was called The Great Wall.' She goes, 'Dad, there was nothing great about that movie.' She keeps my feet firmly on the ground."
How many points can I award Isabella for that set-up and delivery on her Great Wall jab? Whatever the number, she gets all of them. If I had to guess, I'll bet his girls have watched all Matt's good films without his knowledge, but they'll never tell. They probably brag to their friends when he's out of earshot. I mean, are you telling me they've never seen Thor: Ragnarök? Actually, I love Matt as an actor. I loved Good Will Hunting but I went to IMDb to remind myself of his other stuff and wow, there are so many of his films I recommend. Even in some of his crap films, he still did a good job. I'm sure Isabella is more versed in his career than she's letting on. Good for her. Somebody needs to keep him humble.
I don't know about Stillwater. I know it's Hollywood's take on the Amanda Knox case, but it looks like such a bummer. (I get that's the point.) Plus, Matt's truck driver cosplay is throwing me. I'm sure it will be all over the awards season, but I think I'll sit this one out. Maybe Isabella and I can go see Thor: Love and Thunder instead.
Here's the Stillwater trailer, you can decide for yourself: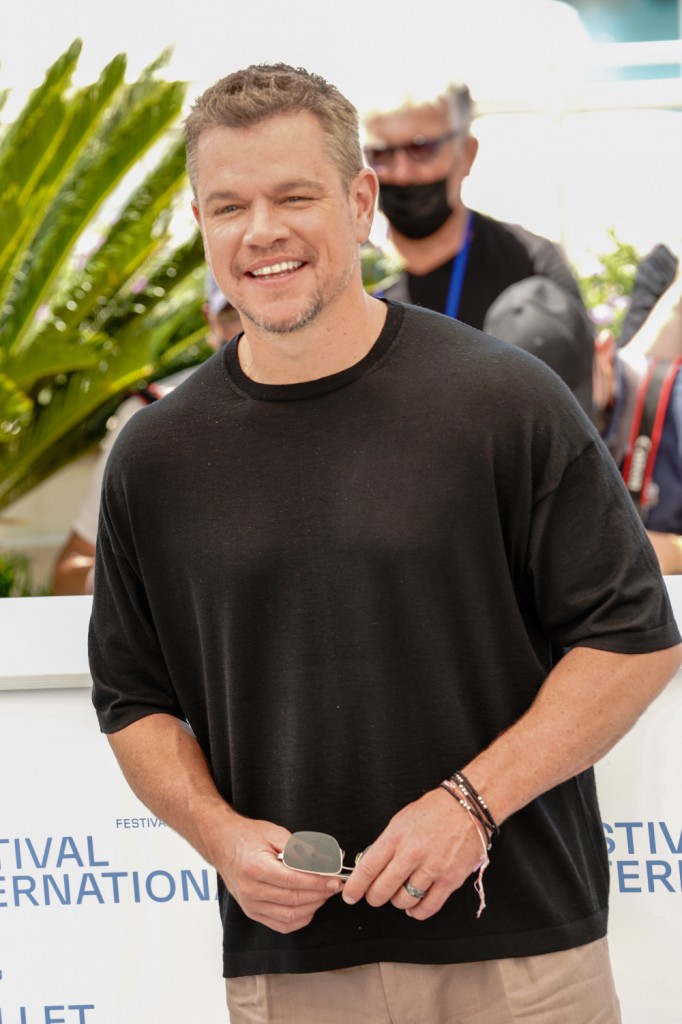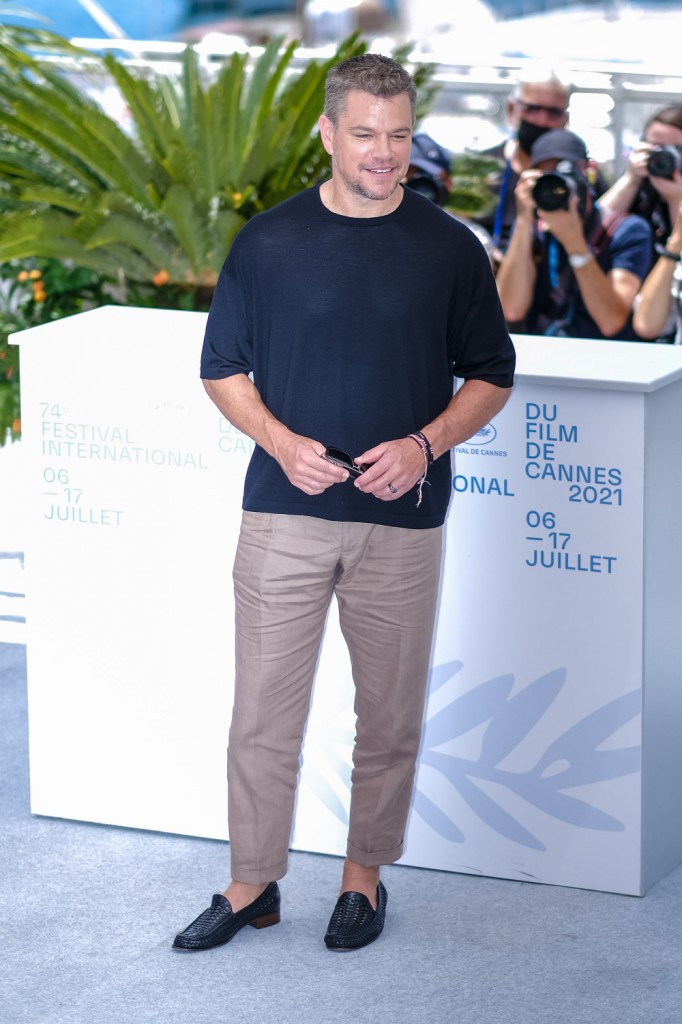 Photo credit: Avaln Red and YouTube