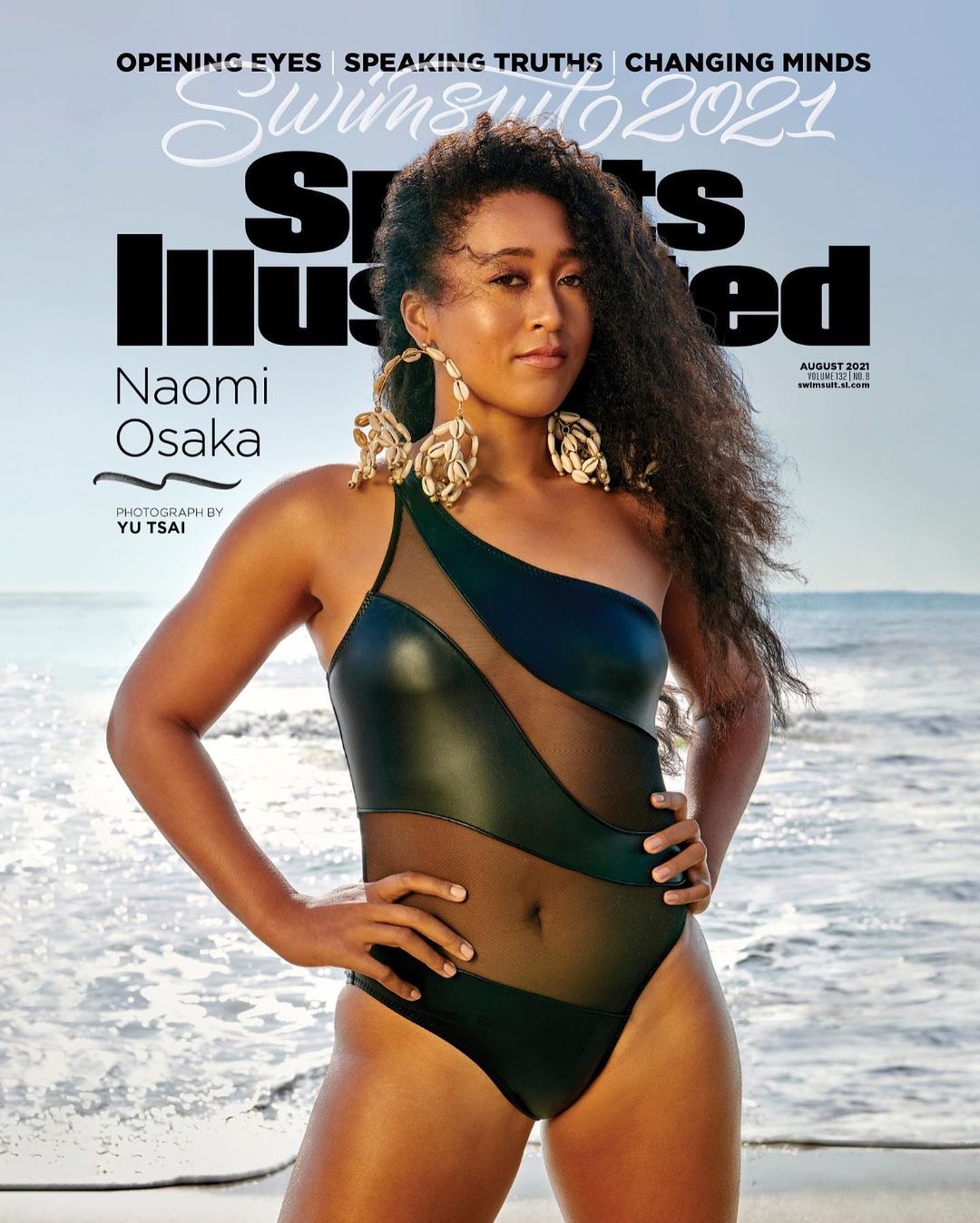 Yesterday, the three covers for the Sports Illustrated: Swimsuit Edition were released. They gave covers to Megan Thee Stallion, Leyna Bloom and Naomi Osaka. Megan's cover is my favorite because I love seeing a naturally curvy/fit woman own her body, and Megan is just really sexy to me. Leyna's cover is notable because she's the first transgender woman to appear on the cover of the Swimsuit Edition. And Naomi Osaka is there as an Olympic preview, and because she's won two Slams in the past year.
Osaka's SI cover comes on the heels of other magazine cover appearances, including Time Magazine, Vogue Hong Kong and Vogue Japan. Those covers also come on the heels of her withdrawal from the French Open and the entire grass-court season (including Wimbledon) because she was dealing with mental health issues. For some reason – I guess because it was Sports Illustrated – the Swimsuit Edition issue triggered a lot of conservatives who took issue with Naomi Osaka, like, appearing on magazine covers? Megyn Kelly was one of those people, because her dumb podcast won't promote itself. Megyn pointed out how many magazine covers Osaka has gotten recently:
Let's not forget the cover of (& interview in) Vogue Japan and Time Mag! https://t.co/PAAUEwAVi0

— Megyn Kelly (@megynkelly) July 19, 2021
At some point, Osaka quote-tweeted this Megyn Kelly tweet with what amounted to a "how dare you" and an explanation that most of these magazine editorials were done last year, when everyone thought the Olympics were happening. Osaka then deleted that tweet and just flat-out blocked Megyn Kelly. Sidenote: Osaka has gone on blocking sprees on Twitter for years, she used to block lots of tennis fans who weren't even tagging her (which is her right). My point? If you've followed Osaka's career/social media habits, you know that she blocks people on social media constantly. But for Megyn Kelly, it was a new experience and one which Megyn felt the need to mock.
Poor @naomiosaka blocked me while taking a shot at me (guess she's only tough on the courts). She is apparently arguing that she shot her many covers b/4 publicly claiming she was too socially anxious to deal w/press. Truth is she just doesn't like Qs she can't control. Admit it. pic.twitter.com/izyRzOrUVm

— Megyn Kelly (@megynkelly) July 19, 2021
Megyn kept going, because she was feeding on the attention. Piers Morgan joined in too:
Yep, and she just blocked me too. The only media Ms Osaka wants to tolerate are sycophantic magazine editors telling her how perfect she is. https://t.co/oLcyJviR4v

— Piers Morgan (@piersmorgan) July 19, 2021
What I've wished from the start of the Osaka drama in Paris this year was that everyone would just take it down several notches, the lovers and the haters. None of this is helpful to Osaka personally, especially on the eve of the Olympics, her first tournament since she left Paris in a storm of controversy. It's ridiculous and painful to see right-wing fascist figures like Megyn Kelly and Piers Morgan turn Osaka into their latest subject-of-hate (and they always reserve their strongest hate for women of color).
The other SI covers: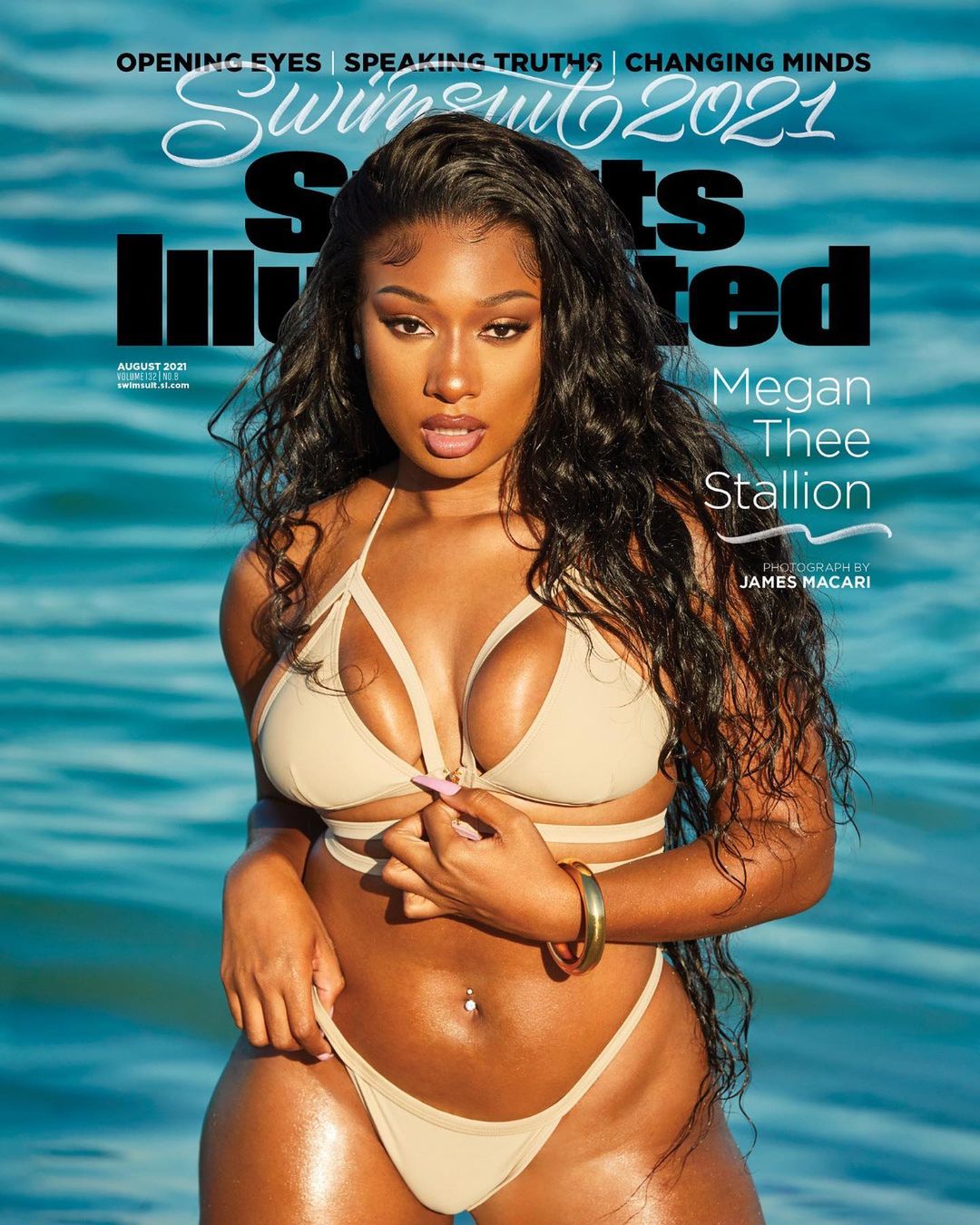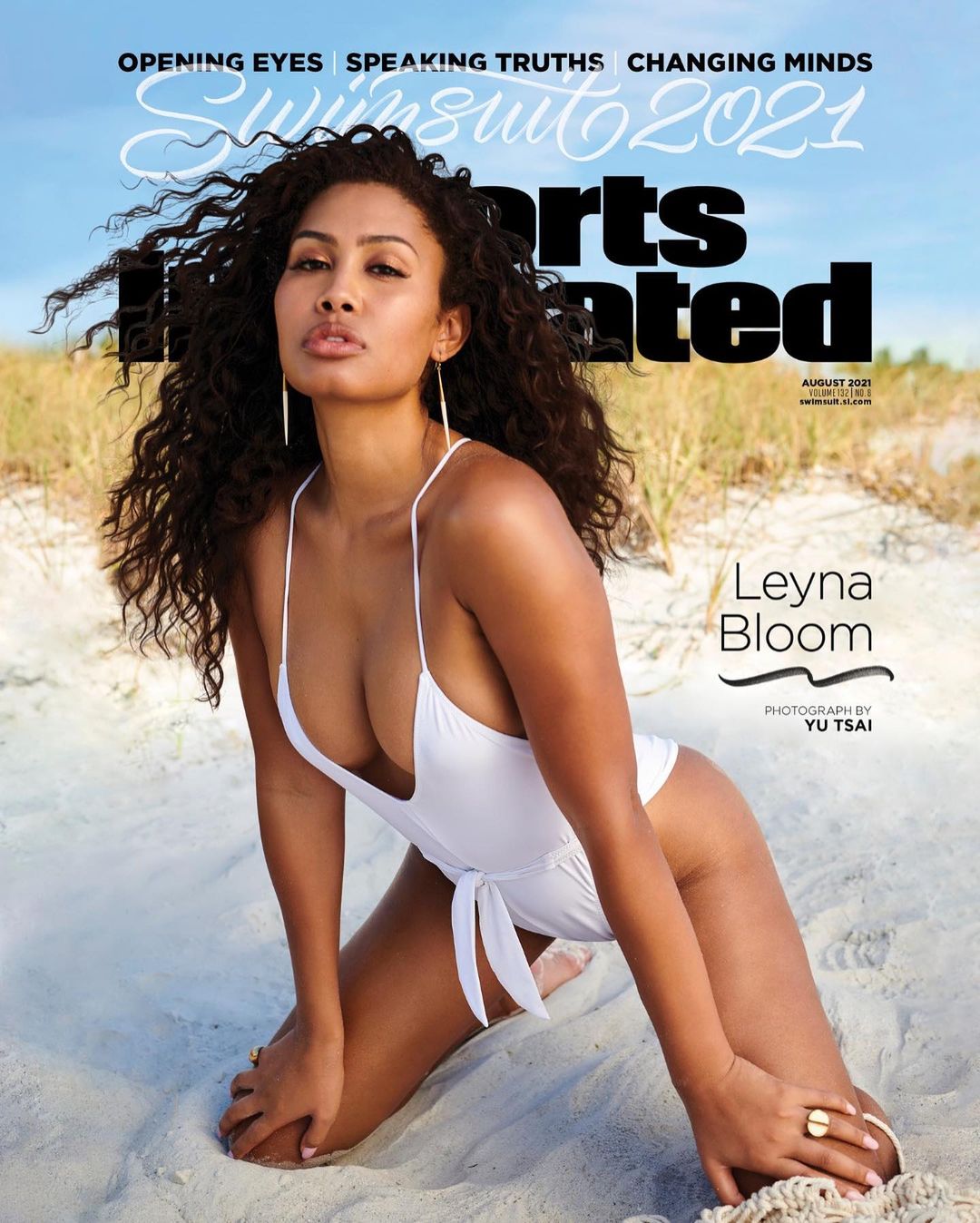 Covers courtesy of Sports Illustrated.