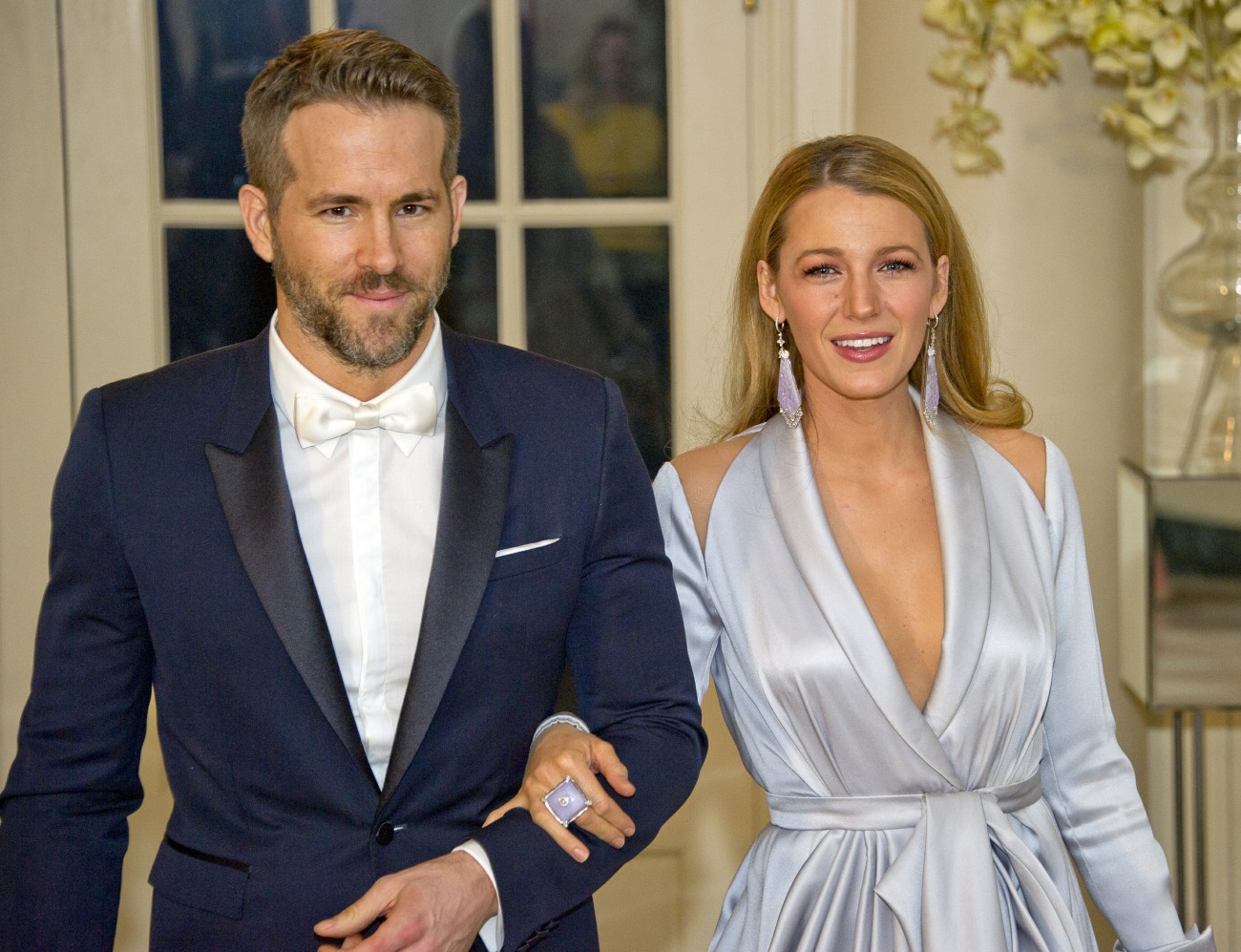 I still remember when Ryan Reynolds and Blake Lively got together. It was good gossip, because it seemed (at the time) like Blake basically dumped Leonardo DiCaprio to get with Ryan. A baller move, without a doubt. Blake and Ryan made sense from the start too – she had been talking about wanting to settle down and start a family, and Ryan had spent years trying to find a lady to do just that. They went from "just dating" to engaged/living together/married in about two seconds. This week, Ryan appeared on the SmartLess podcast with Jason Bateman, Sean Hayes and Will Arnett and he spoke a lot about Blake, how they started and how she's basically everything to him:
When he met Blake: "I met Blake on the darkest crease in the anus of the universe called 'Green Lantern'," he said of the two co-starring in the 2011 superhero film. "We were friends and buddies, and about a year and a half later we went on a double date but we were dating separate people." Reynolds, 44, went on to say that the two "always kind of kept in touch sort of casually."

Begging: "Next thing you know, she was going to Boston, I was going to Boston and I said, 'Well, I'll ride with you.' We got on the train and we rode together," he continued. "I was just begging her to sleep with me." When asked what the "first move looked like," Reynolds joked: "I would use a little bit of tear stick so I could get the tears kind of rolling … then I would tell a little sob story about my life."

A fairytale: Jokes aside, Reynolds described the moment he knew he and Lively, 33, had gone from casually dating to a lifelong commitment as "one those those silly moments out of a fairytale." "A week later I was like, 'We should buy a house together,'" Reynolds added. "And we did."

Raising their three girls James, 6, Inez, 4, and Betty, 1: "They had a tough time," he said about Zoom school for the two older girls. "I was seeking out external help left and right. I was reading books. I was trying someway to steer the ship. Blake was so much better at it then I was because I'm also a child."

How their marriage works: "I'm present with my kids and my wife and my marriage is incredibly important to me and that friendship is important to me," he said. "Blake and I don't do movies at the same time. When Blake is ready to do some stuff, I'll step down and then we go back and forth. She'll do a film and I'll be with her on location hanging out with the kids."
[From USA Today and JustJared]
We've actually heard some version of the "we were on a double date with other people" story before. I tend to believe that Blake was with Leo DiCaprio and Ryan was with… someone, we don't know. But the date clearly stuck in his head as the moment when he knew Blake was the one. Soon after, Blake and Leo were done and Blake and Ryan were taking romantic weekend trips to Charleston and house-hunting together.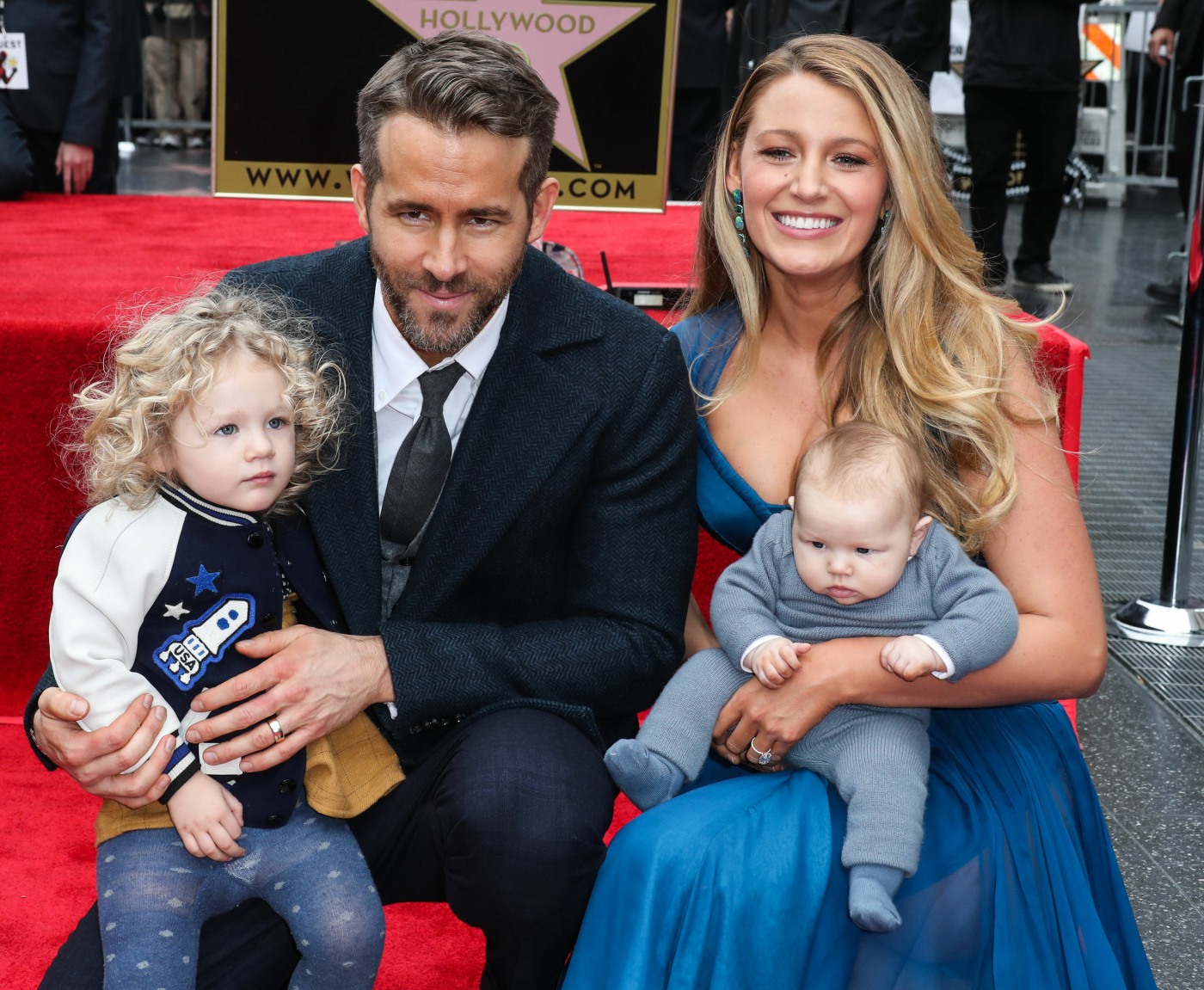 Photos courtesy of Avalon Red.