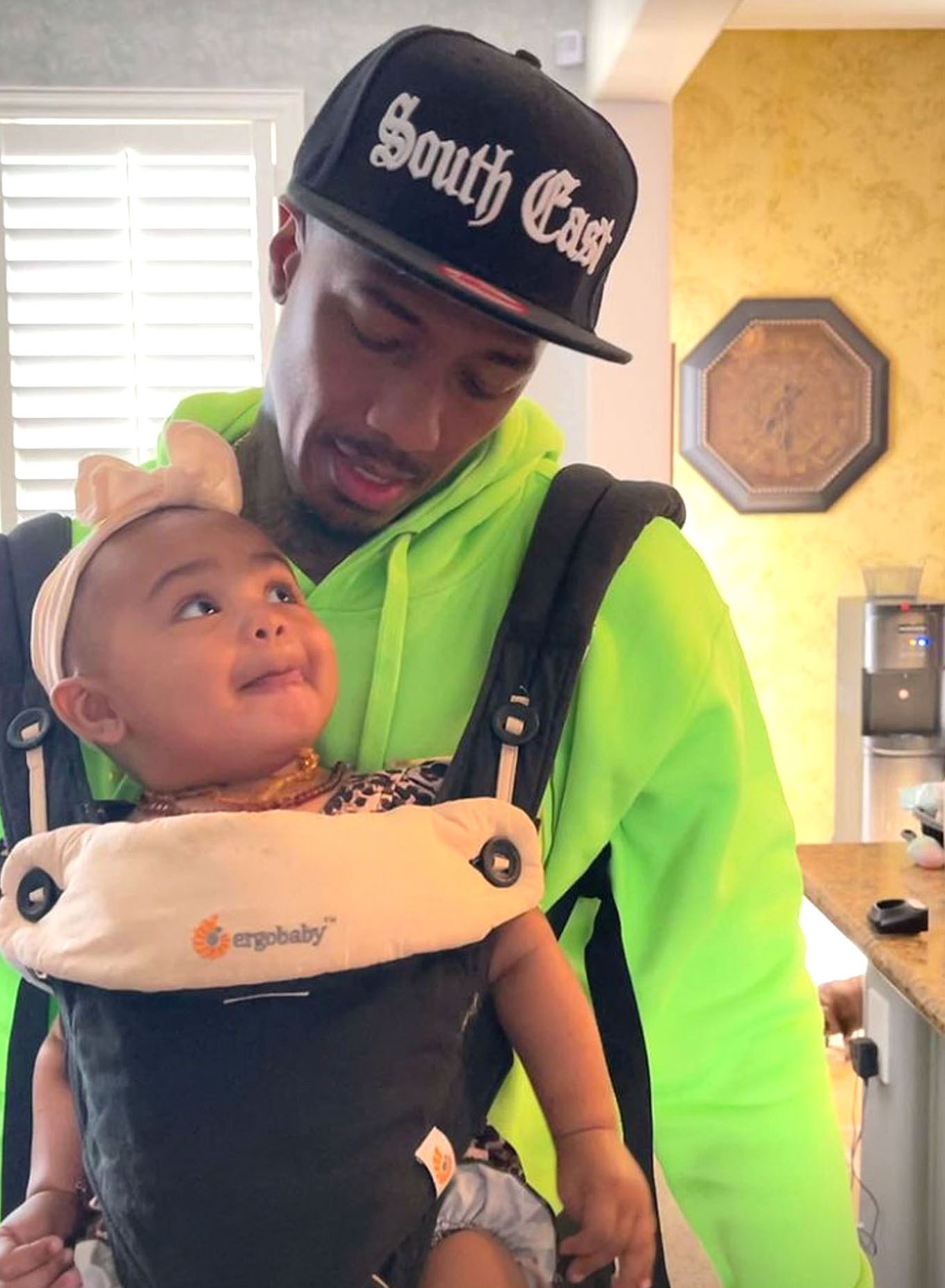 Nick Cannon had three sons last month and four children in the last year from three different women. Nick has stated that he is on a quest of expanding his family and many people have been questioning his tactics. Recently a member of the group The City Girls told Nick to wrap it up after he stated he could have gotten more women pregnant if he wanted (eww). I guess Nick has been experiencing some backlash over his love life so on Monday, Nick shared some pictures spending time with his seven children. All seven of them. Below are a few more details from US Weekly:
"The gang," the Masked Singer host, 40, captioned Instagram Story photos of his and ex-wife Mariah Carey's 10-year-old twins, Moroccan and Monroe, with his and Brittany Bell's son, Golden, 4, and daughter, Powerful, 7 months. "It's [i]ncredible."

After showing some "sisterly love," the California native shared a video of himself carrying Powerful on his chest. "Flying kites with my kids is the most euphoric and joyful experience of life," the actor wrote. "True happiness."

[Cannon] was married to Carey, 51, from 2008 to 2016, and the former couple have been coparenting since their split. "We got our egos and this selfish behavior [but] when you put your children first, you understand that it's all unconditional love," Cannon exclusively told Us Weekly in April 2019. "All that other stuff just falls apart. I always want what's best for my children."
I don't know why this feels like a PR stunt on Nick's part but it does. If you are going to make these sort of "interesting" choices for your life, you don't owe anyone an explanation. Stand by choices with your whole chest Nick. With that being said, these children are absolutely adorable and I am glad that he spending time with them, whether its PR or not. I do like how mature he and Mariah handle co-parenting and I am hoping he will be able to strike the same chord with his other babies' mamas otherwise this will eventually turn into a sh*t show. I wish nothing but the best for those children because they deserve two very devoted parents and I hope Nick is willing and able to give that to his children. I also hope, no judgment, that Nick gets it together and stops doing drive-bys with his sperm.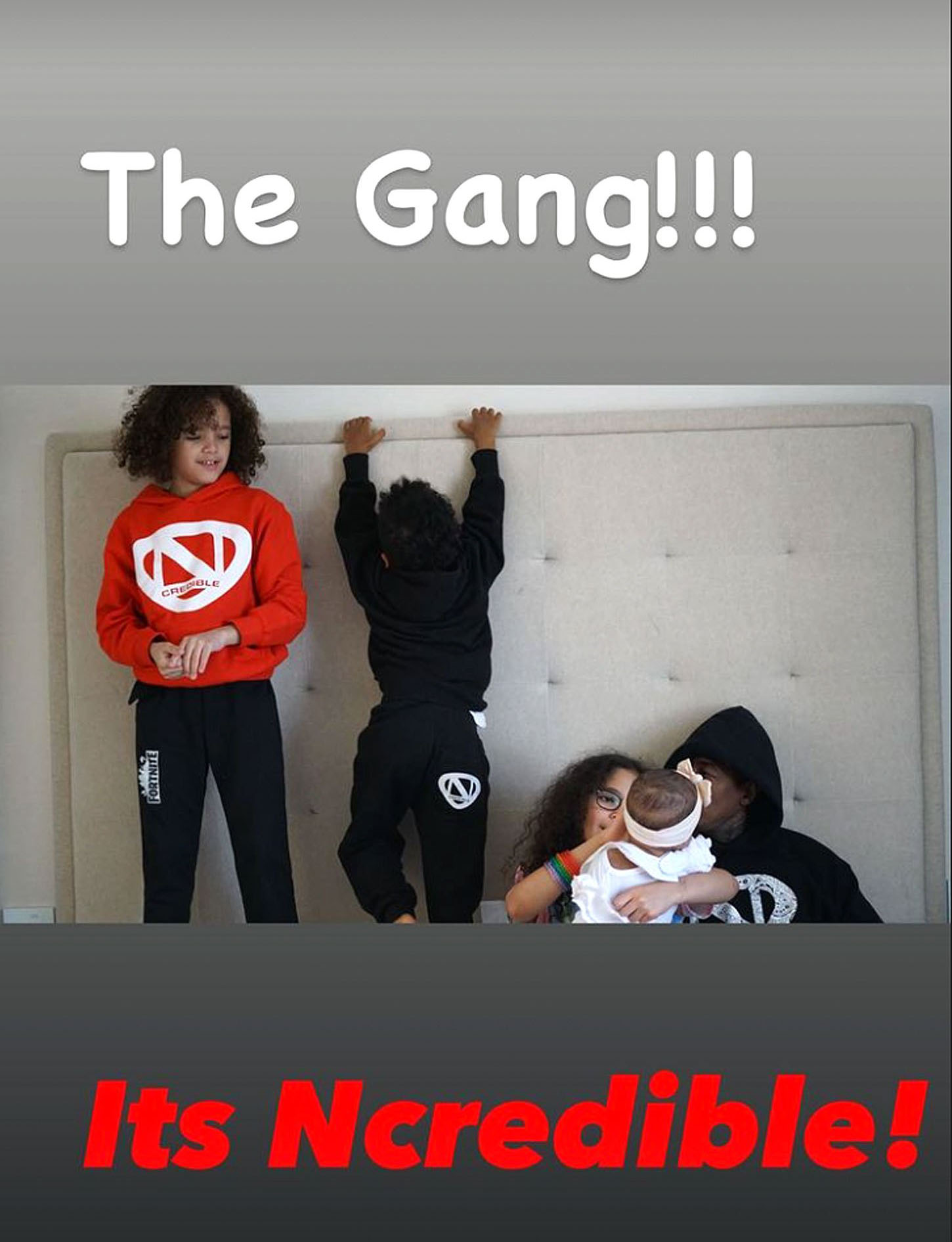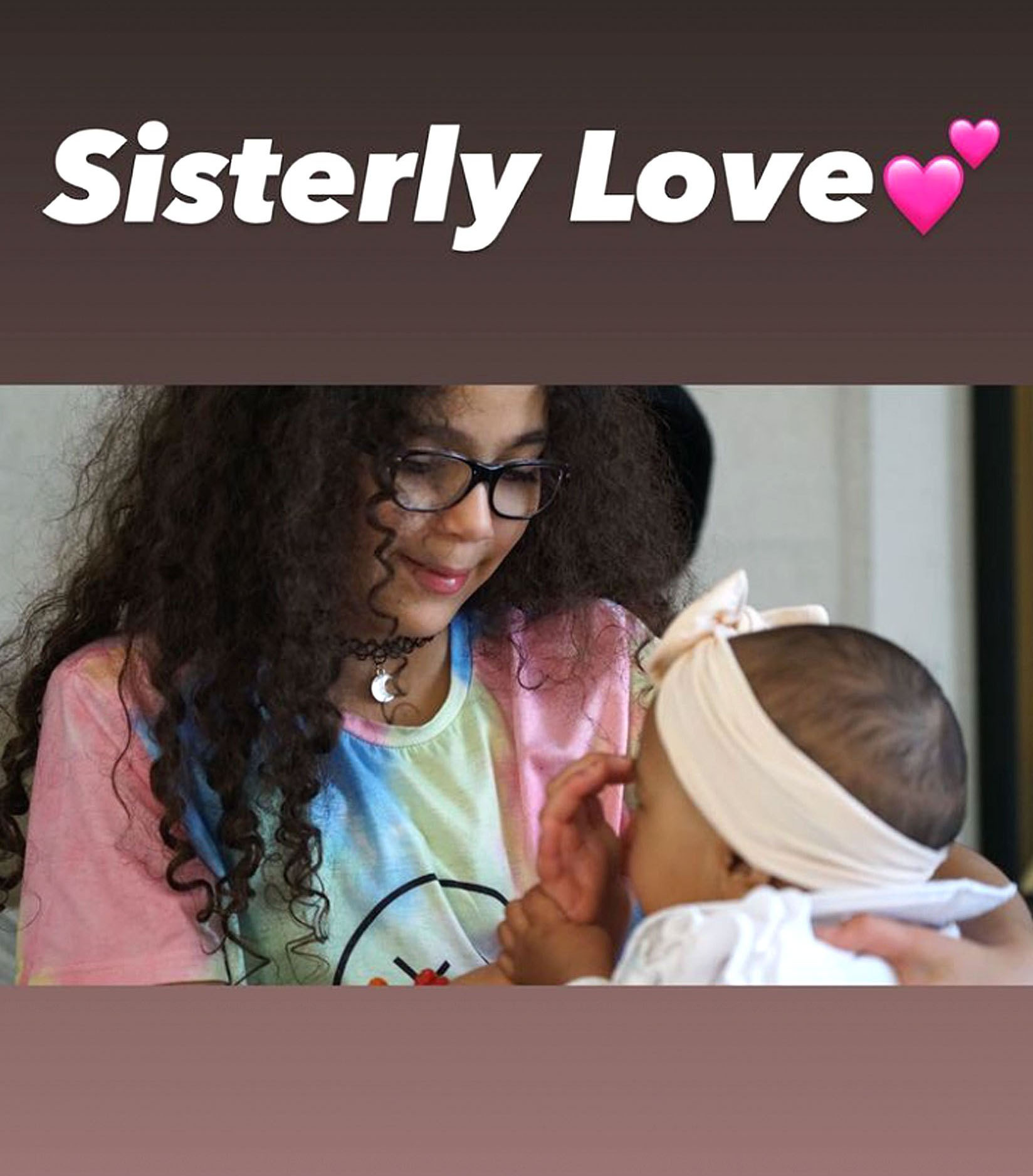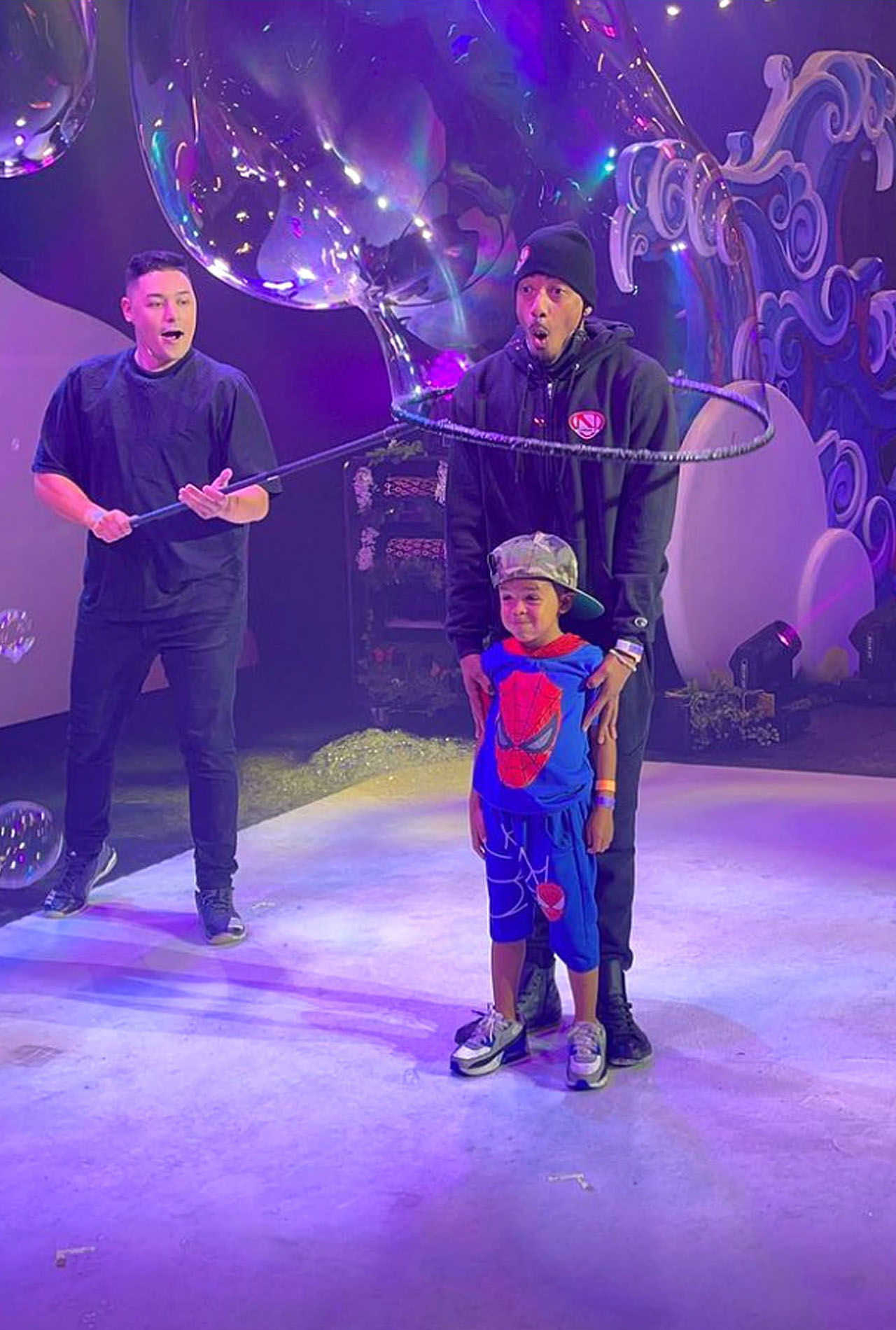 Photos from Nick Cannon on Instagram and via US Weekly