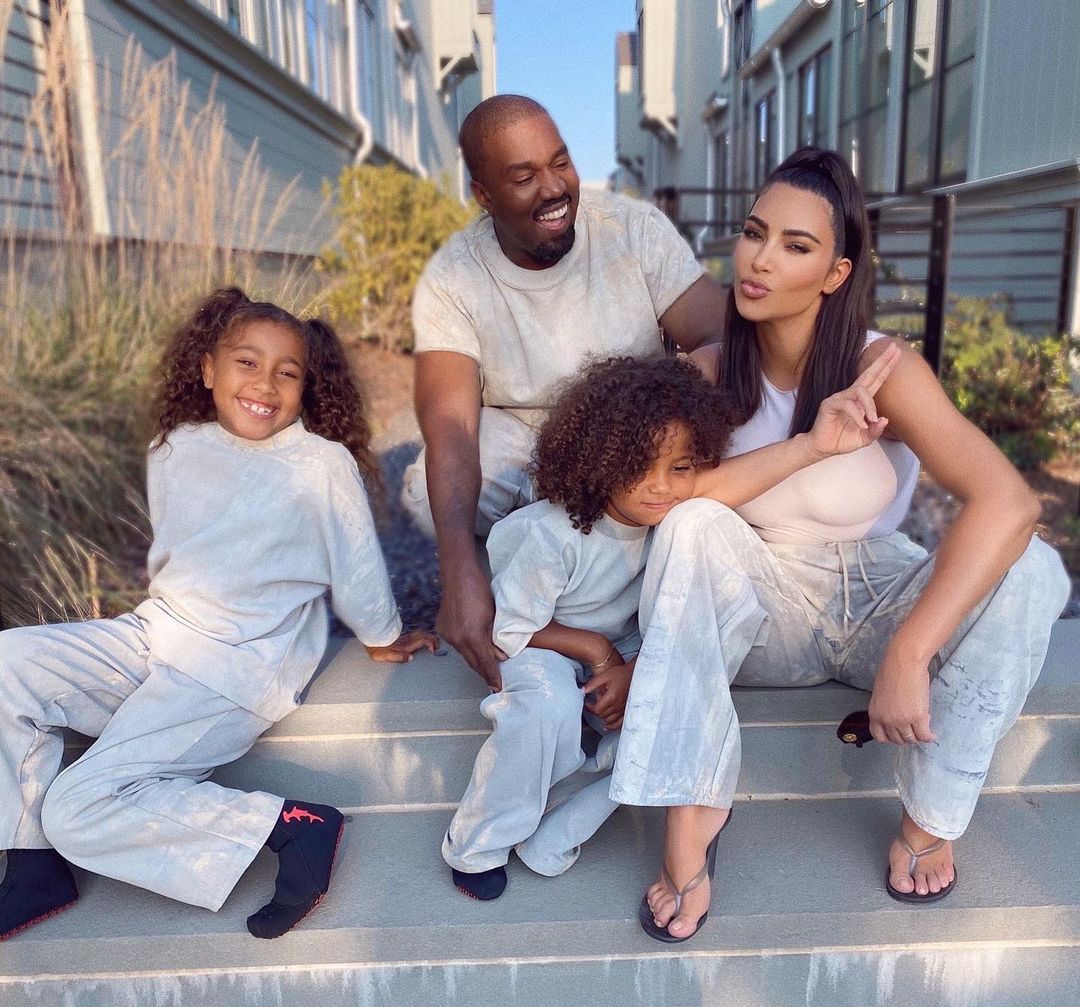 For what it's worth, I don't believe Kim Kardashian and Kanye West are going through some massive drama at the moment. Maybe that will change the deeper they get into divorce proceedings, but for now, they seem to have figured out a general way to co-exist and co-parent. Kim even took the kids to San Francisco last Friday to spend time as a family with Kanye, and there were sightings of the Kardashian-West family all over San Fran. Kanye has spent most of his time, in recent years, at his Wyoming Dome. Which is where he's apparently recorded a new album. But the album isn't full of Kardashian diss-tracks.
"Donda" will likely be a lot of things to Kanye West's fans, but a diss album about Kim Kardashian isn't one of them. After a report claimed that Kanye West compares his marital home with ex-wife Kim Kardashian to a "prison" on his new record, rapping that he has "escaped from Calabasas," Page Six can exclusively reveal that's not true.

Multiple sources confirm to Page Six that West doesn't rap anything negative about his estranged wife on the new album, and certainly doesn't compare himself to being a prisoner or rap about her taking everything. West, 44, held a listening party in Las Vegas Sunday for his new songs.

"Kanye actually played the song for Kim personally before the listening party," an insider close to the former couple told Page Six. "It's emotional and personal. Not negative at all."
Musically (at least), Kanye tries to be less dramatic these days. I'm not even thinking about Taylor Swift here – remember the beef between Drake and Pusha T? Kanye found himself in the middle of that and he wanted no part of it. That being said, I'm sure there are references to Kim and the family on this new album. And Kim seems prepared for that. And fine with all of it:
Kim Kardashian West wants what's best for ex Kanye West. Following the Keeping Up with the Kardashians star's divorce filing in February, the rapper started dating model Irina Shayk — and according a source, he has Kardashian's support as the former couple navigates co-parenting their four children.

"Kim is fine with Kanye dating," a source tells PEOPLE. "She just wants him to be happy."

The source adds that Kardashian, 40, and West, 44 — who share daughters North, 7, and Chicago, 3, as well as sons Saint, 5, and Psalm, 2 — are focused on their kids amid the divorce proceedings.

"Kanye is keeping things amicable with Kim so the kids can be happy," the source says. "They have been spending time together as a family."
I genuinely hope this is true! Months ago, we heard that Kanye didn't even want to see or talk to Kim for the drop-offs, and that he just wanted to do everything through his security and his team. I'm glad they've figured out a way to communicate directly. And I'm glad Kim is over it. She's been over it for years now.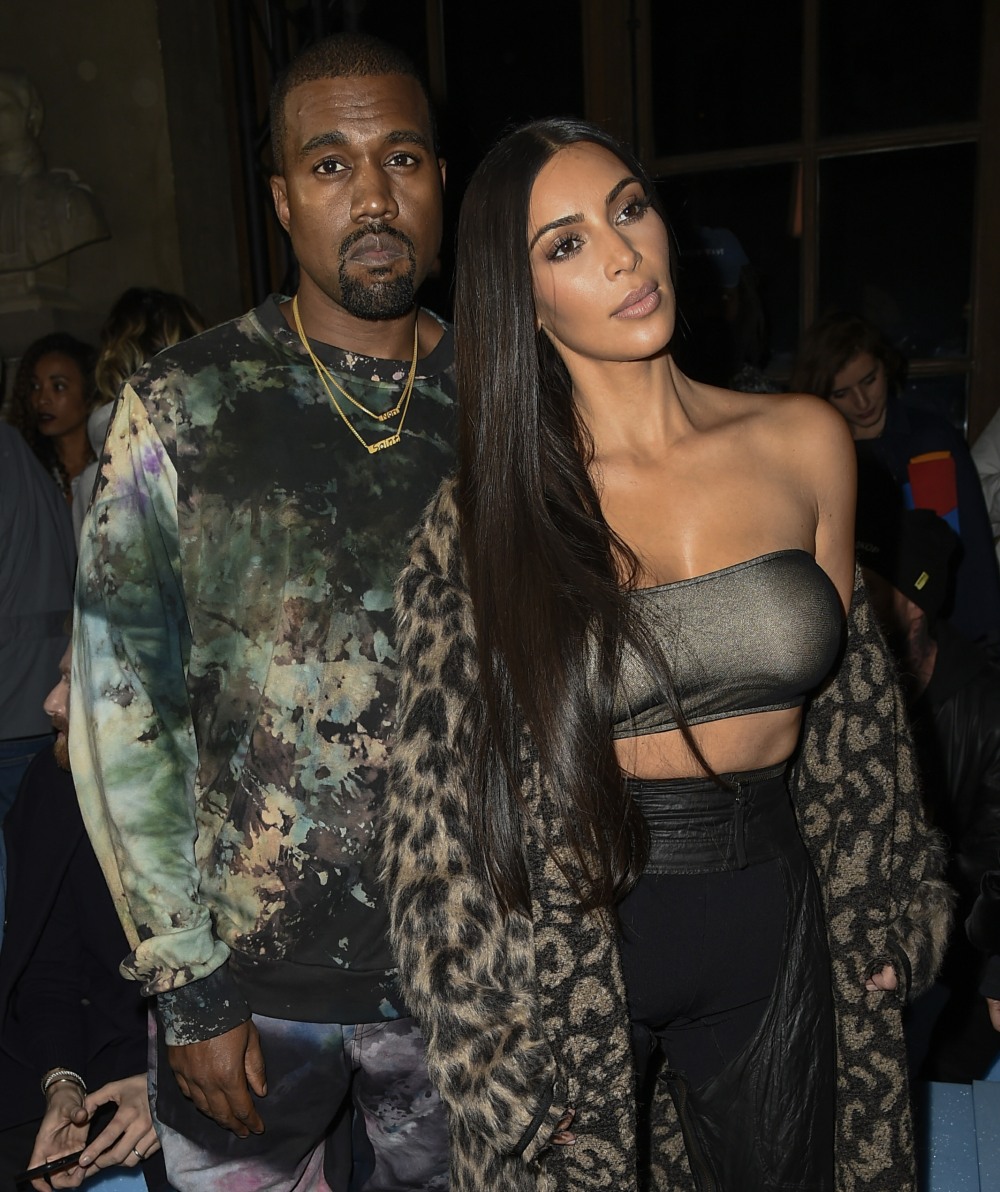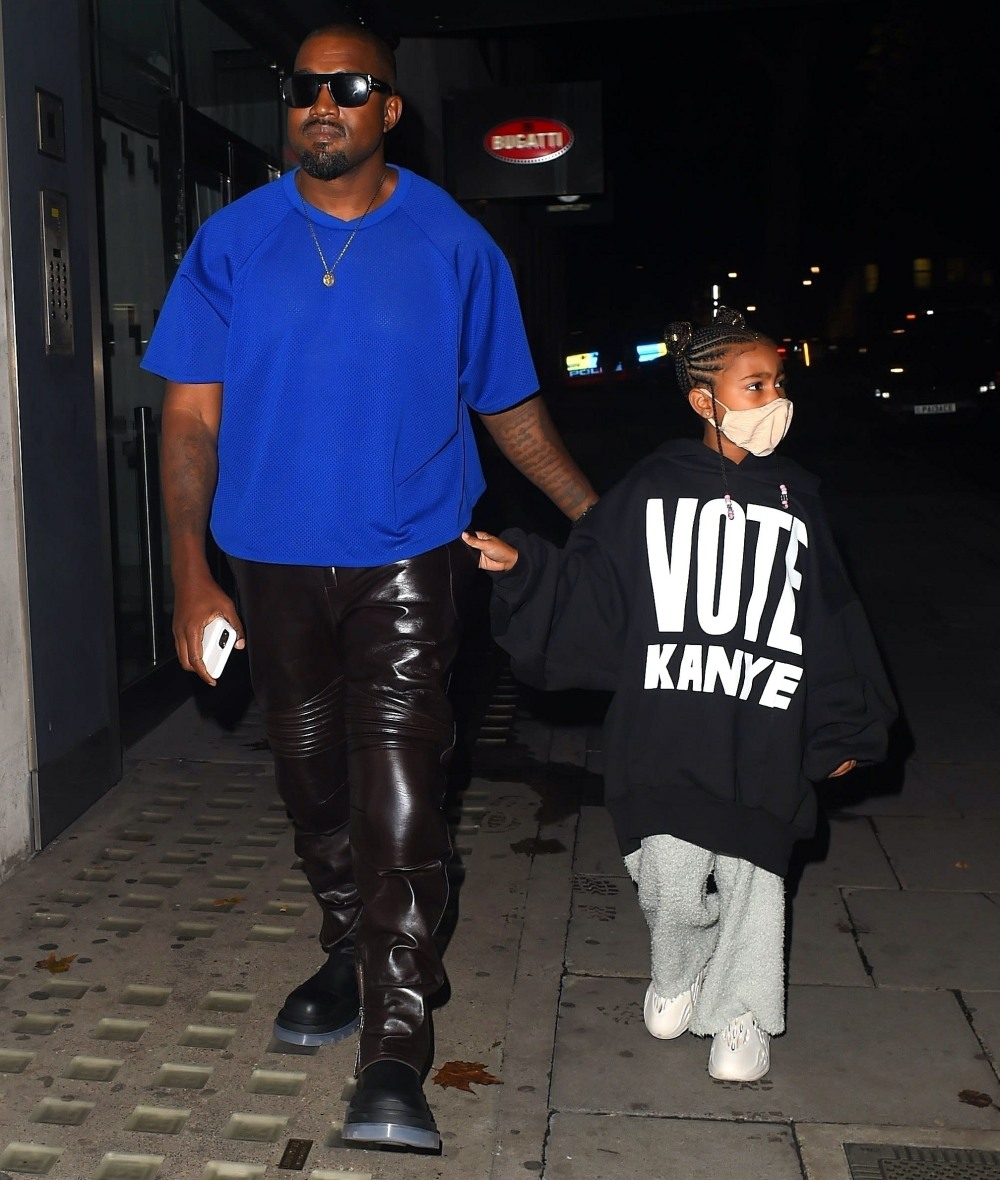 Photos courtesy of Avalon Red, Backgrid.