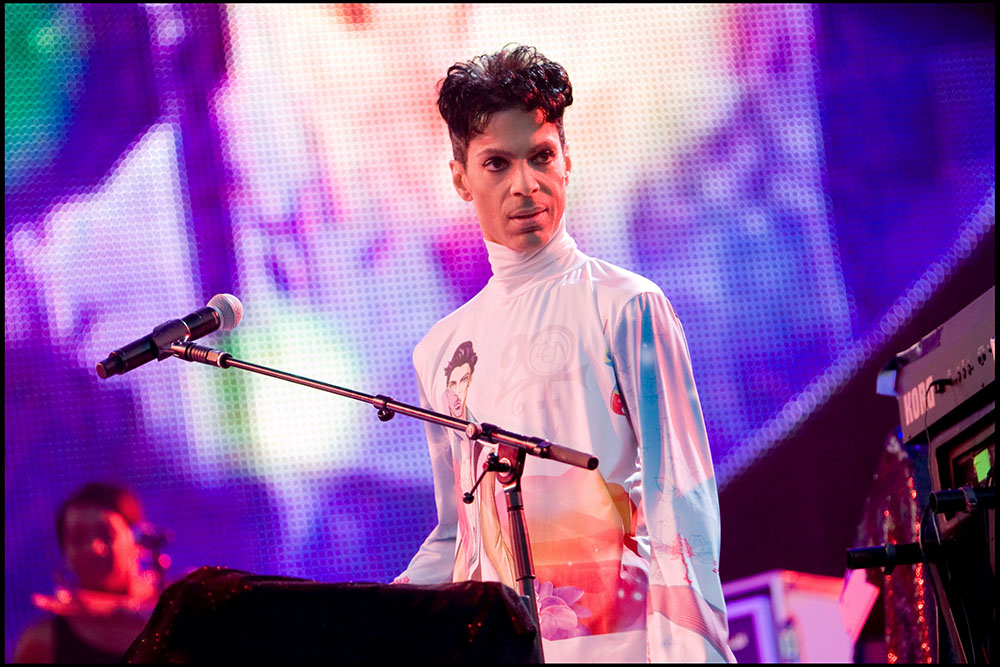 Prince was one of my favorite artists from my childhood. Although I know he was extremely protective of his music, I am excited about the new studio album from his vault to be released on July 30th. Prince recorded the album back in 2010 with vocalist Shelby J and producer/keyboardist Morris Hayes. The album is entitled Welcome 2 America and is said to be perfect for what we are going through this last year. The album is said to address "social justice, American greed, and Black consciousness." It is supposedly a throwback to the funk era of music and Prince was trying to outdo Curtis Mayfield after a dig from his friend Cornel West. Below are a few more details from People:
Morris Hayes, the NPG keyboardist and the album's co-producer, and singer Shelby J both spoke to PEOPLE for a new edition of a special issue, Celebrating Prince, which is out now.

In an exclusive interview, Hayes recalls a conversation with Prince around the time that the album was being recorded in 2010. Prince had asked him to come to Paisley Park and listen to something he'd been working on. Rather than head to the studio, they went to Prince's black Mercedes truck. "He told me to hop in," says Hayes. Prince popped in a CD, and, as if testing the groove under real-life listening conditions, "he did that thing—when he heard something funky he'd make that face." Prince would turn over several raw tracks to Hayes with instructions to "'overproduce it—I'll take away whatever I don't need.' It was liberating. He gave me an open palette to try new things."

When it came time to record with the band, remembers vocalist Shelby J, "we did it old-school," singing live around one mic, instead of layering separate voice tracks. "It vibrates differently. There's some music that you hear and some music that you feel. Prince makes music you feel. When you do that analog, there's seasoning and soul in that tape."

They completed the album, which now had a name, Welcome 2 America, its title track a bounding, funky treatise on racism, hookup tech culture and our country's overindulgence in media. Prince and his band sat for a cover shoot and prepped the Welcome 2 America tour. But after playing a few dates, they noticed something odd: They weren't performing the new songs. "We're singing a completely different album," says Shelby J. "Sometimes he sang the lyrics of 'Welcome 2 America' over the music of another song that people were familiar with. We rolled with it."

Available at last, Welcome 2 America suits the present moment so well it might have been written over the tumultuous past year. "He was always ahead with fashion and music," notes Shelby J. "People are going to see how far ahead he was socially, politically." Songs like "Running Game (Son of a Slave Master)" and "One Day We Will All B Free" reflect a focus on social justice, American greed and Black consciousness.
I started tearing up when writing this post because I will never forget that Prince died exactly two weeks after my 40th birthday in 2016. I had already lost several of my faves including David Bowie and Vanity that year. My friends had been trying to purchase some tickets to Prince's encore performance scheduled in Oakland that month and he never made it. Prince unfortunately didn't leave a will, which threw his estate into a frenzy. A lot of music was released to streaming services which Prince abhorred. And I don't think he wanted the music in his vault released. But leaving no will means he doesn't get a posthumous choice in how his music is released.
I am actually looking forward to this album because selfishly I don't want to let the genius of Prince go. Prince, Michael Jackson and Whitney Houston dominated my childhood soundtrack. With this new release he gets to live on in his music. I do hope that this album does him proud and that in the end it would have been what he wanted. I am very curious about how the end product turned out since Shelby J said they were always changing the songs up when they would sing them live. I also love how Prince did the album to prove a point to Cornel West. In true diva style, Prince seems to always have the last laugh.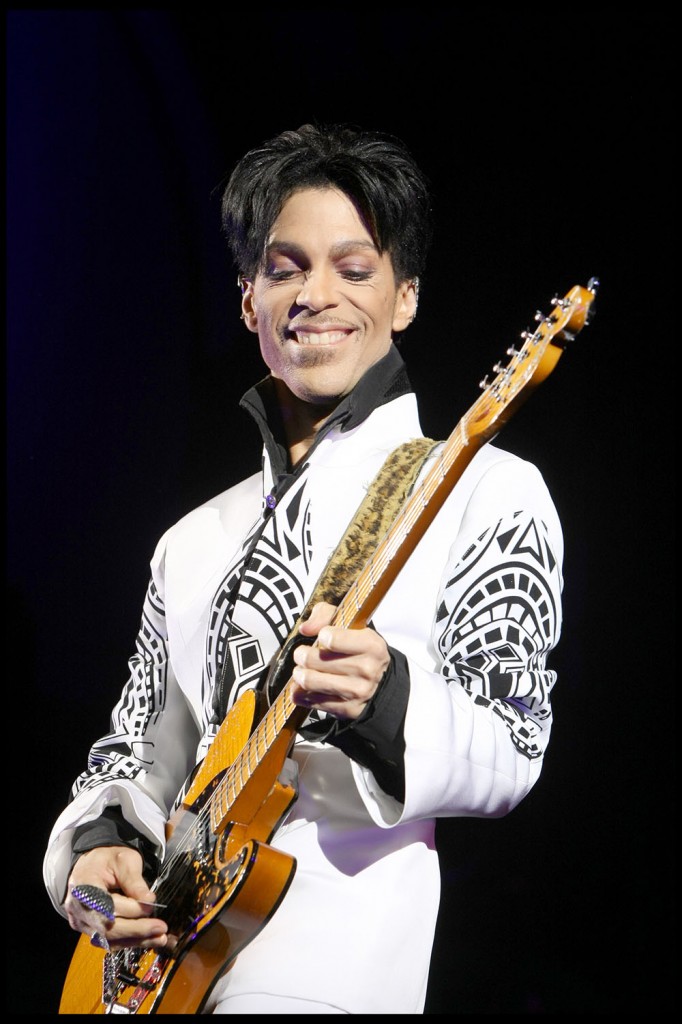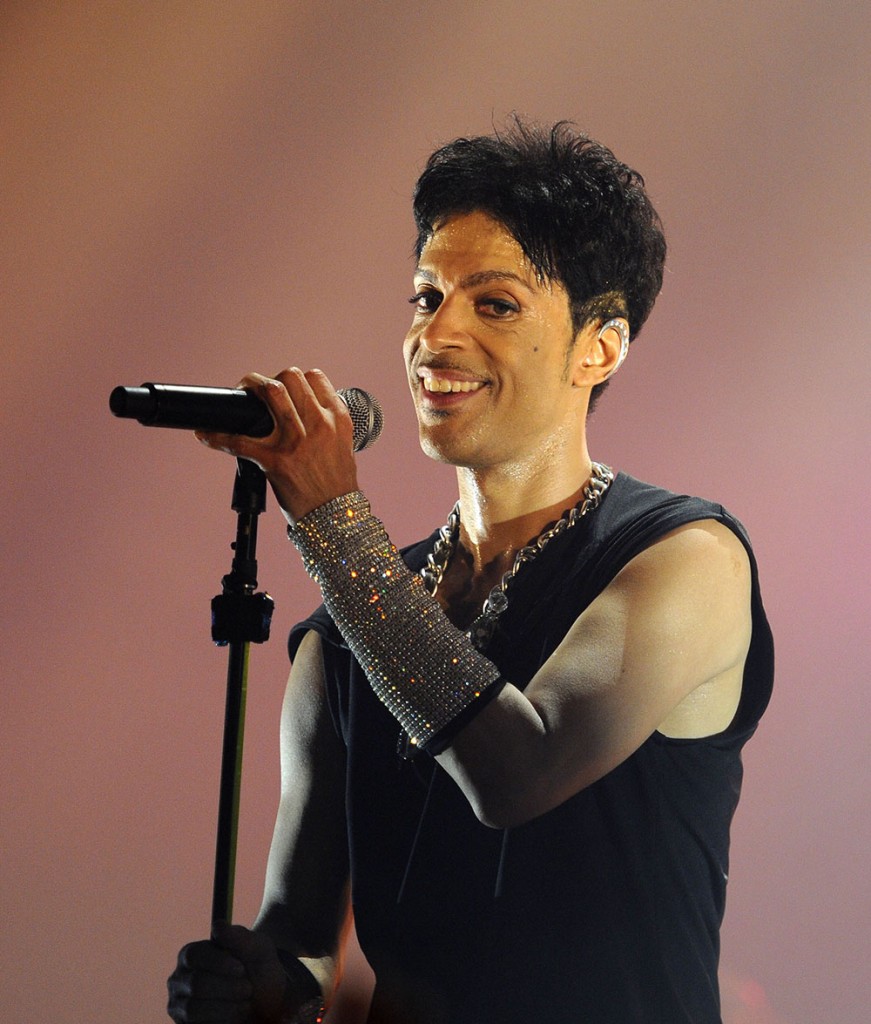 Photos credit: FameFlynet and WENN