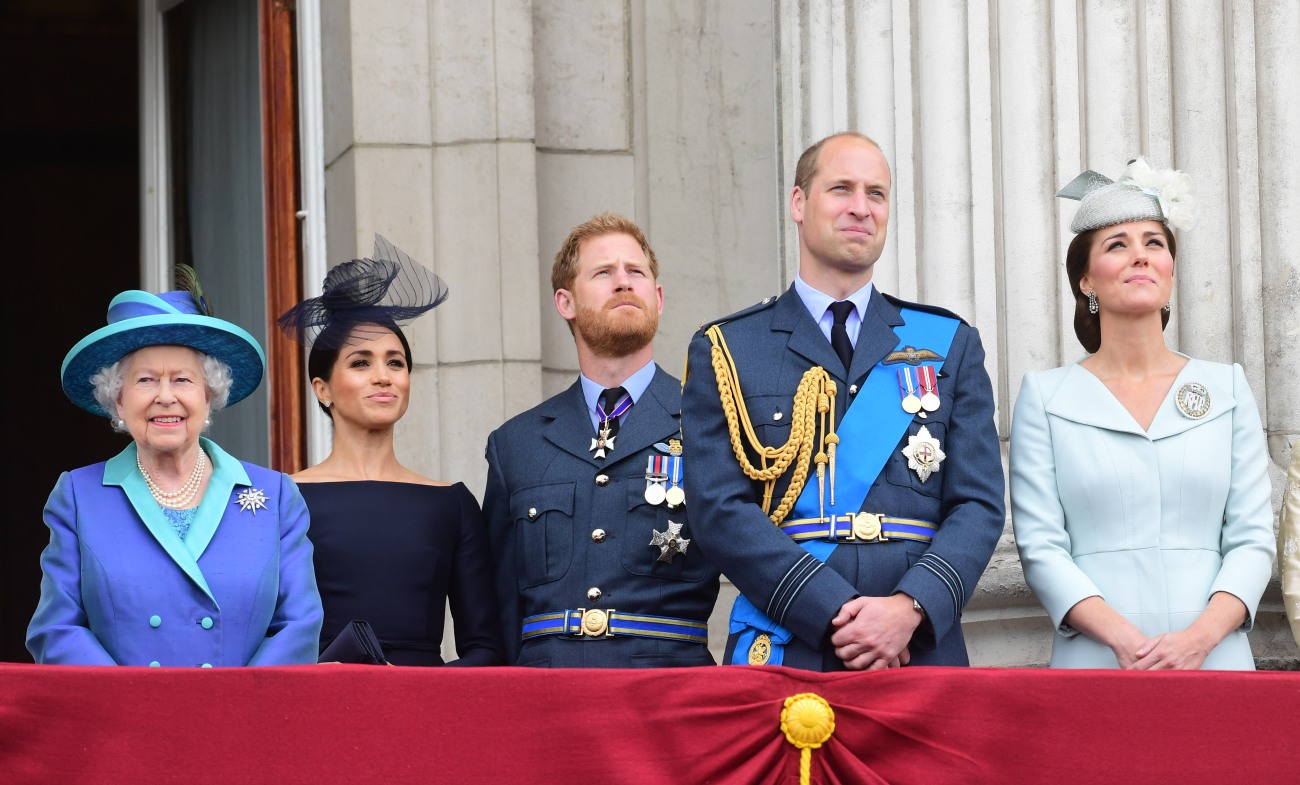 In June, Buckingham Palace began making and announcing plans for Queen Elizabeth's Platinum Jubilee, which will be in June 2022. There will basically be a four-day holiday in the UK, full of parades, fly-overs, regattas, balcony-waves and parties. Buckingham Palace emphasized that the Queen would invite the entire Sussex family to the Jubilee celebrations because it was a family event (and likely the Queen's last major Jubilee). Sources close to Harry and Meghan allegedly said they would definitely consider coming for the Jubilee, which started another round of angst and idiocy from the British media about how terrible it will be if the Sussexes show up, and whether they would be allowed on the balcony, etc. Now that Harry is writing his memoir, apparently someone thinks that the Queen will disinvite the Sussexes:
Prince Harry's tell-all book is likely to see him sidelined for the Queen's Platinum Jubilee bash. The Duke's memoir — due out shortly after the party — is threatening to widen the family rift and put the royal celebration in turmoil. Royal sources say it will make it "impossible" for him and Meghan to attend.

The Duke, 36, surprised dad Charles, 72, and his brother William, 39, by revealing he was writing a book about his life. Royal insiders fear it will go further than his Oprah interview, in which Harry, 36, and Meghan, 39, branded an unnamed family member as a "racist".

Palace sources said: "Everyone now thinks it is inconceivable that he and Meghan can be part of the Platinum Jubilee. Bringing it out in 2022 when the Queen is celebrating will dampen the party."

Royal author Penny Junor said: "The family must be despairing, this is a man who they all love and he seems to be doing his best to embarrass and damage his family. I think it's a bit early to be writing a proper memoir. I imagine it is self justification and it's exploring himself, and finding himself, but it's going to be, I suspect, at other people's expense."
Junor is the second person I've seen make the "Harry is too young to write his memoir" argument (the first was Richard Kay). It feels like a talking point coming from Charles' camp, right? And it's a stupid talking point – clearly, given the Windsors' absolute panic, Harry has enough to talk about in a memoir. As for the Sussexes being disinvited… it's curious that no one is saying specifically that the Queen WILL disinvite them. It's more like a vague threat being made by Charles' camp and by the British press.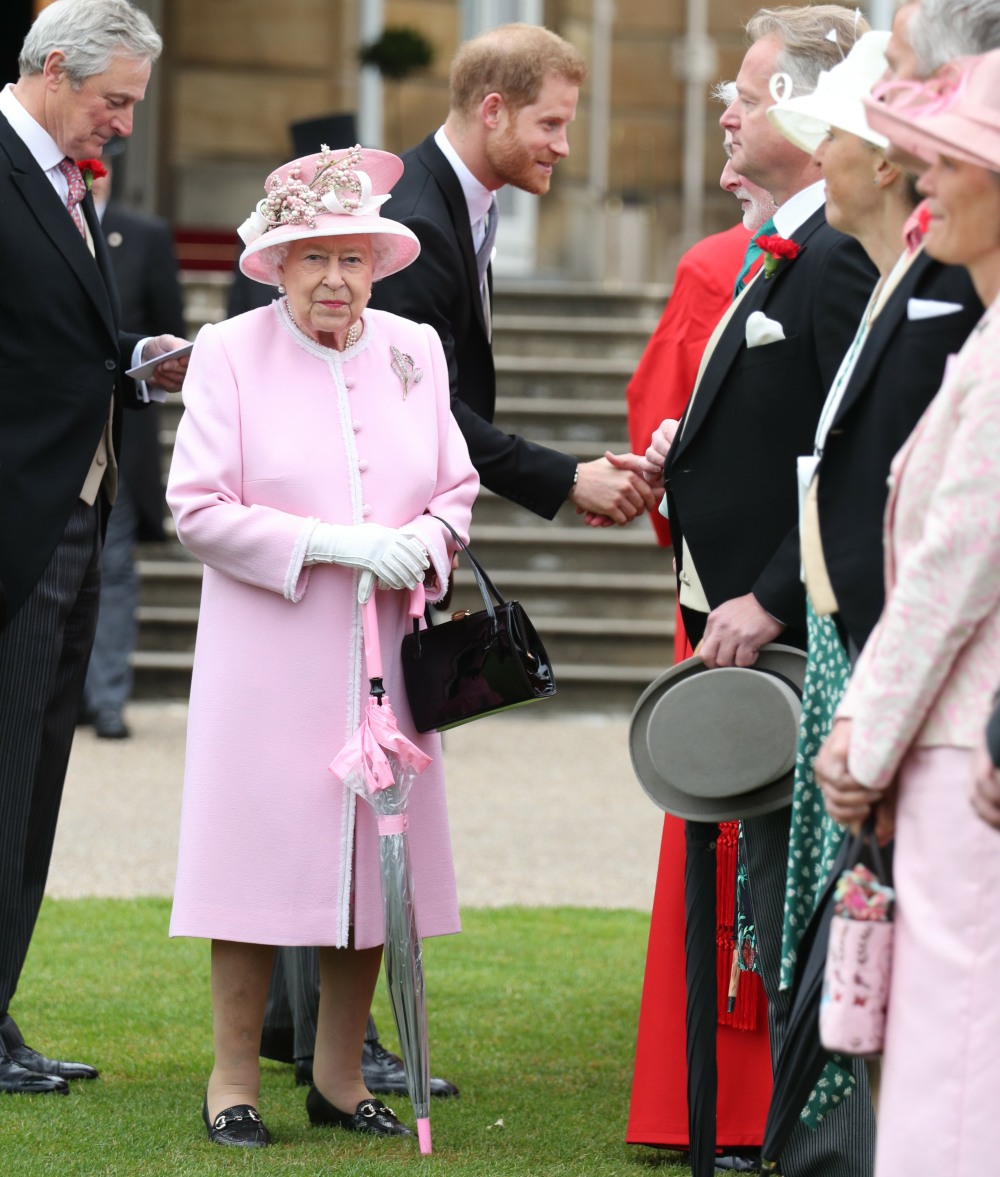 Photos courtesy of Backgrid, Avalon Red, WENN.