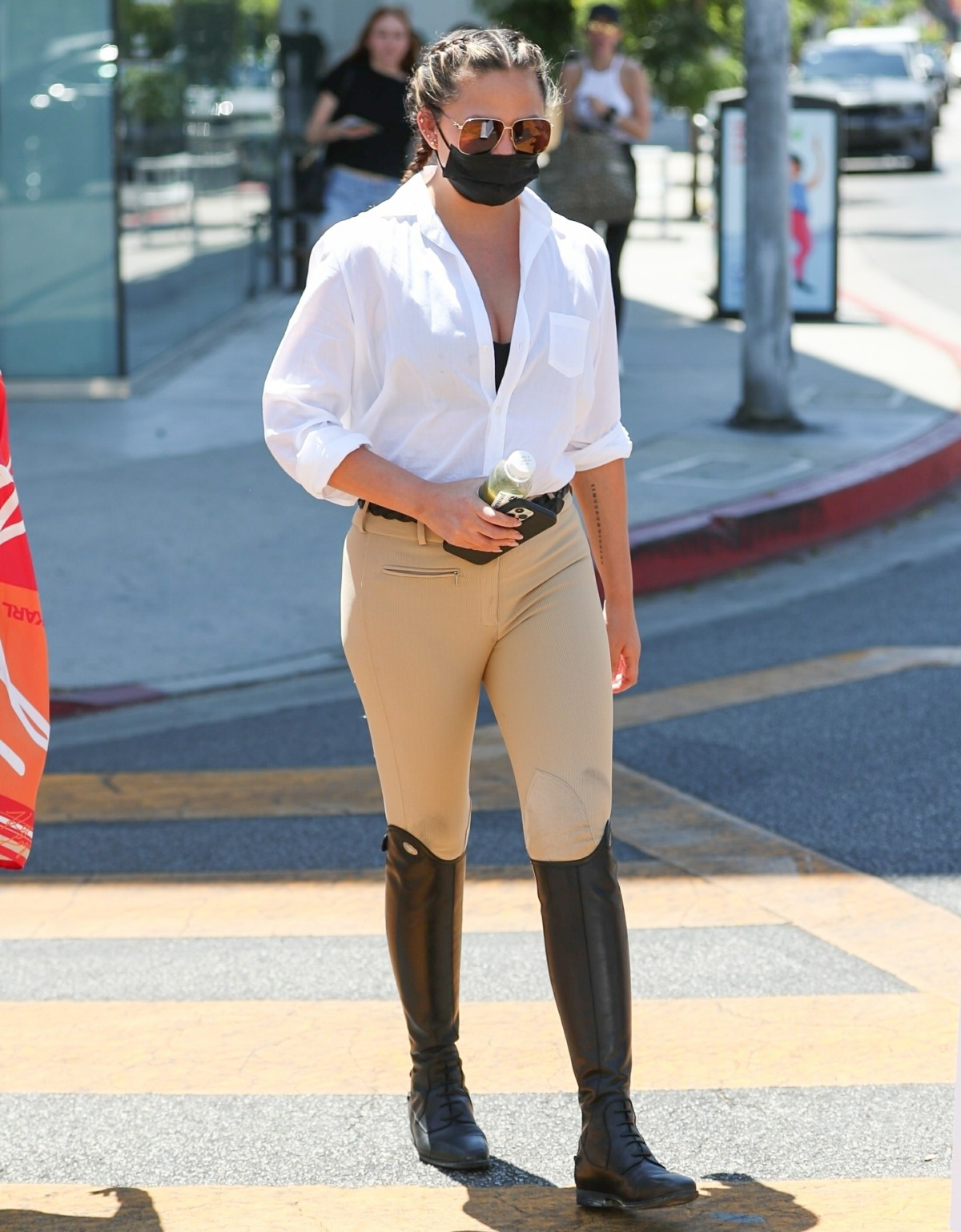 Last week, Chrissy Teigen did her monthly update and it was pretty pathetic. She whined about being in "cancel club" and how she basically feels like she's in social-media jail or something. She had literally just gotten home from a family vacation in Italy where her personal photographer documented the entire trip and Chrissy posted all of those photos on her Instagram. It's been clear since the start of this that Chrissy is a dumbass who would rather whine and bully people as opposed to, you know, actually apologizing to the people she's hurt and doing some work on why she seeks attention and validation constantly from strangers. TMZ caught up with Chrissy as she was running errands in LA this week and she said words:
Chrissy Teigen has decided to stay out of everyone's lives. TMZ paparazzi caught up with the "Cravings" cookbook author, who told them she's avoiding trouble by minding her own business.

"I have decided I'm not getting involved in anyone's s–t ever again," she told the camera operators. When asked how long she could be a member of the "cancel club," Teigen laughed and said, "I don't know, it could be forever. I have no idea. I don't know."

Seemingly trying to move on from the scandal, which first began when Courtney Stodden accused her of cyberbullying, Teigen explained she is focusing on her life at home.

"All I can do is live my life and take care of my kids and family," she said. "Everyone else can make their choice."

The former Sports Illustrated model revealed other "members" of the cancel club have reached out to her, and "they've been amazing."
"I have decided I'm not getting involved in anyone's s–t ever again" – well, we all have to start somewhere, I suppose. Surely the bigger problem is that she brought her own sh-t everywhere, and she had to scream "pay attention to my sh-t" wherever she went? And then she forced her sh-t on people like Courtney Stodden, who was just trying to survive their own sh-t.
She feeds on this attention.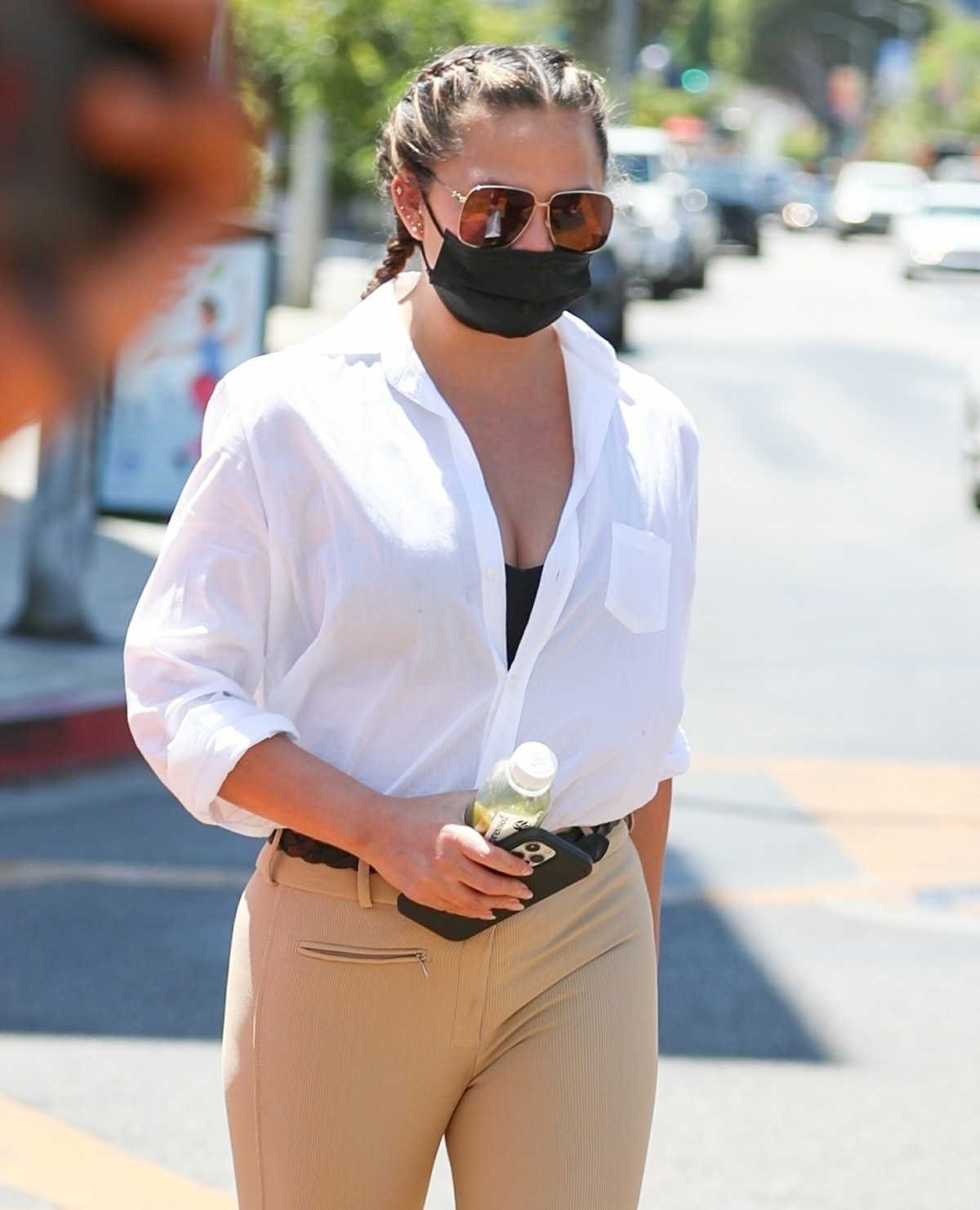 Photos courtesy of Backgrid.