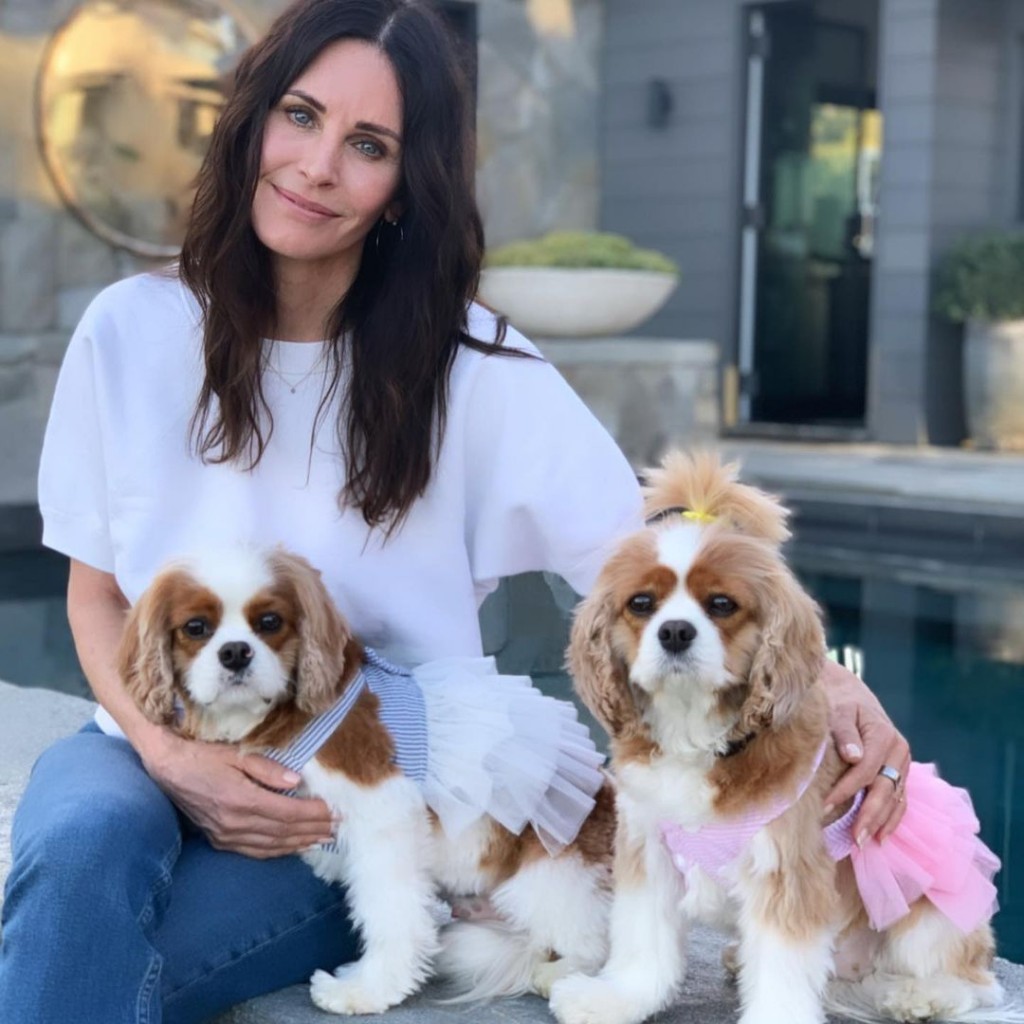 ICourteney Cox joined Instagram in 2019. She told James Corden at the time that Throwback Thursdays were really saving her on the platform because she nailed those. Courteney has truly come into her own on her IG page. She's got a great mix of photos with her famous friends, family, funny content and since quarantine began: cooking. While speaking with Yahoo recently, Courteney said that she honed her culinary skills during lockdown like so many others. She said her food has now gotten better than most of her favorite restaurants. And since Courteney is everyone's Friend, she's posting her best recipes online, including her chicken recipe (below) that she insists everyone should master. She's partnering with Cointreau for their Ultimate Margarita Showdown so if it sounds like a plug for Cointreau, it is. But, they are donating $100,000 to the Independent Restaurant Coalition helping the bar and restaurant community impacted by the pandemic, so I'm happy to pass it along.
On showcasing her hobbies: When quarantine started, there was nothing to do but stay home and cook. I started really enjoying it, and now I think my cooking is a lot of better than many of the restaurants I used to go to. I still have a few favorite restaurants I'm dying to get the recipes from, but to no avail so far. I love it. It's become a huge part of my life. Coming up with content for Instagram is never easy, so I thought, "How can I let people into some of my hobbies?" I thought, "I like to cook, I like to play the piano, I like to play tennis, and hang out with Coco." Now, I just share those parts of my life.

On must-have recipes: You mean besides banana bread? Because that's the quarantine go-to. Everybody has an almost rotten banana! As far as recipes, I think everybody needs to master the baked chicken. For summer, it's nice to do a lot of Mexican food, which obviously goes nicely with margaritas. What's nice about Cointreau is that you can make so many drinks with it. I've mastered the strawberry margarita and the regular margarita, and that's been so nice for summer.
Courtney also gave her recipe for a strawberry margarita that you can read here. I don't drink fruit margaritas, but it sounds good. I'm intrigued by the Red Clay Spicy Margarita Salt she mentioned. I like Cointreau, but I think Margaritas are the only drink I make with it. I also cook a decent amount, but I've never found my food better than a restaurant. So I'd love an invitation to Courteney's for dinner, especially considering the places she can afford to eat. I've watched many of her recipes and they do look good. I'm tempted to try her Cacio e Pepe recipe. That's such a technique dish. If you don't execute the steps just right, it fails, I've not gotten it right yet.
As for Courteney's assertion that everyone must master a roasted chicken, I half agree with her. Mastering anything is a great tool to have. A solid fallback recipe is helpful for drop in guests or to impress in laws and such. Personally I agree that a meat-eater will never be sorry with a well done chicken. But my husband has never roasted a chicken but has mastered the perfect pan-seared steak and I am eternally grateful for that. My son has also never made a roast chicken but has mastered crepes, and I think more people request those than my chicken. So master what works for you. Whatever it is will be a welcome addition to the potluck.
I haven't made Courteney's roasted chicken recipe, but it looks good. She uses leeks and I love leeks. I might try it, but I will never give up my Ina Garten baked chicken. Never.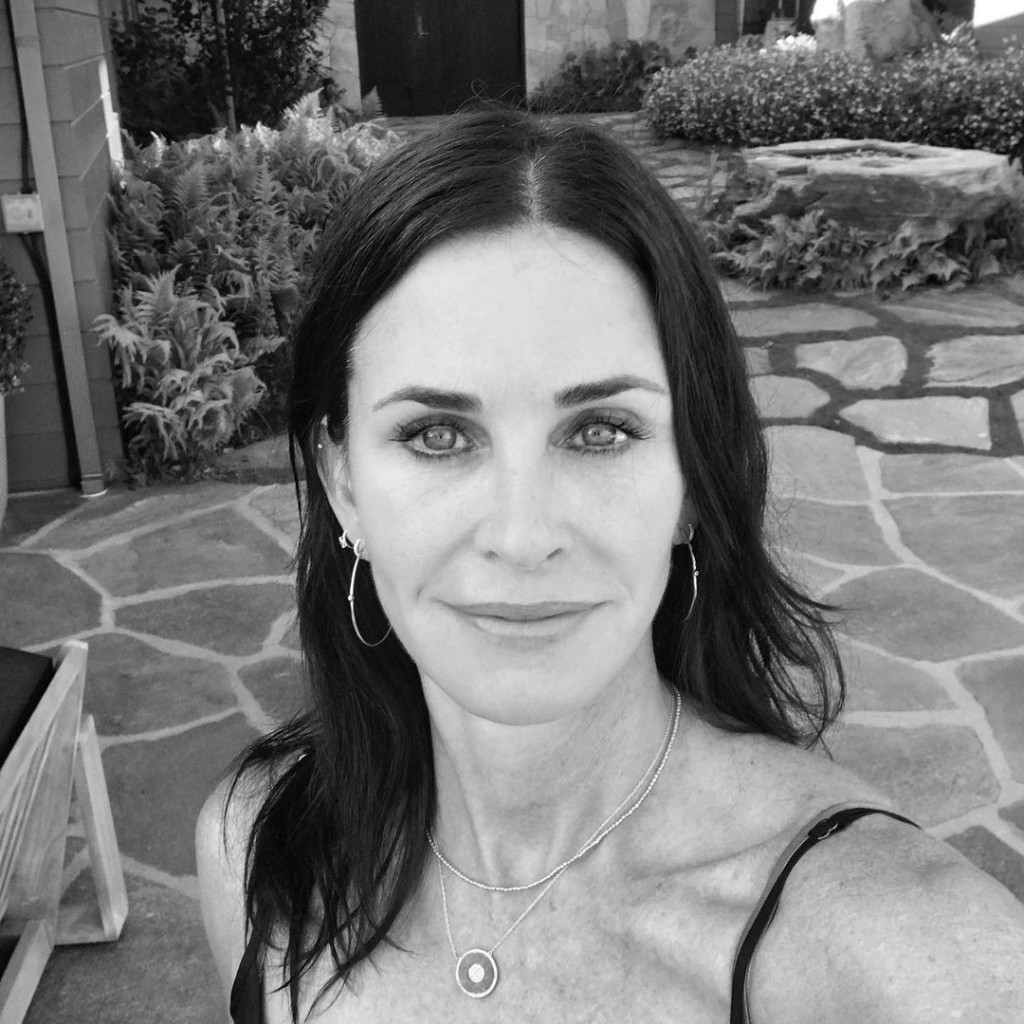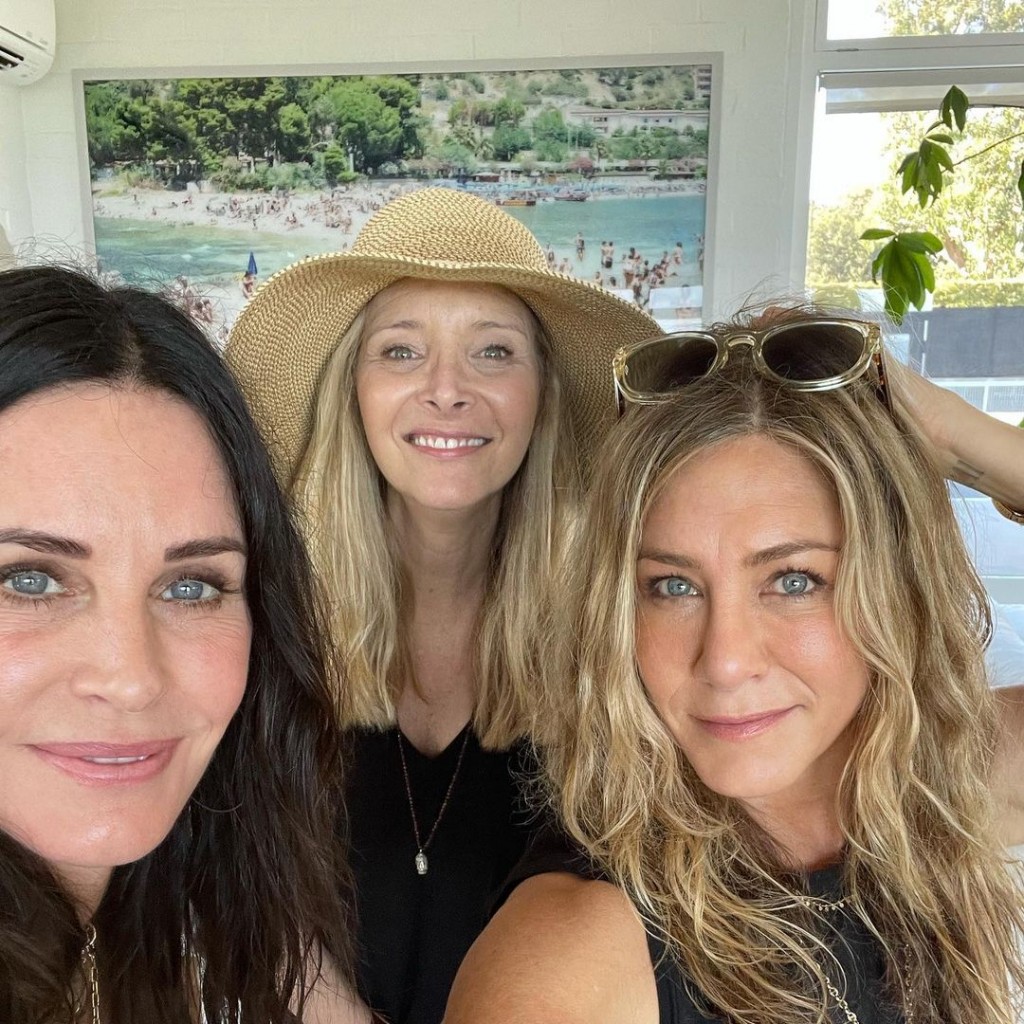 Photo credit: Instagram