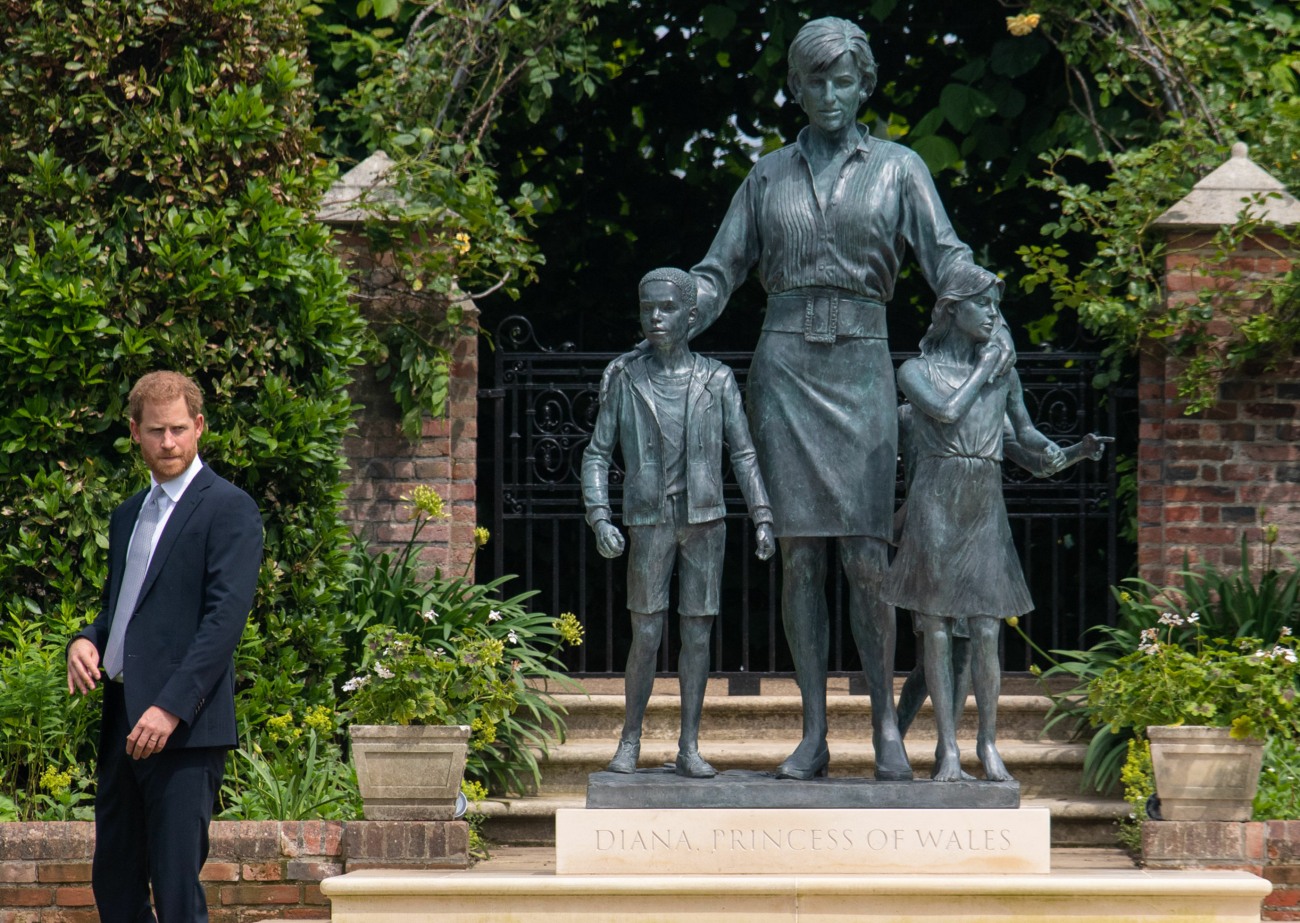 Princess Diana's death changed the course of Prince Harry's life, and William's life too. With all of the press around what would have been Diana's 60th birthday, there were too many dumb commentators saying sh-t about "what Diana would have thought" about this or that. They all missed the fact that Diana's death was the inflection point that changed William and Harry's lives forever and changed the men they would become. As Harry speaks more about his mental health, it's clear that he dealt with lingering, daily trauma around his mom's life and death, from his panic at returning to London to his reactions to photographers, to understanding what was happening to his wife through the prism of what happened to his mother. It would make sense if Harry used his memoir to further process his mother's life and death. Like, that's just using basic logic. But Angela Levin claims to have a "well-informed source" telling her that Harry will, you guessed it, write about his mother and who he thinks is to blame for her death.
Prince Harry's memoir will focus on Princess Diana's death and who he blames, a "well-informed source" has revealed. Royal Author Angela Levin said that sources confirmed the Duke's book will heavily focus on the "terrible tragedy" that he went through when he was just a child. Earlier this week the Duke announced an unprecedented publishing deal for the memoir — timed for release in the Queen's Platinum Jubilee year.

Angela Levin said today: "I've been told by a well-informed source that Harry's memoir will focus heavily on the death of his mother Princess Diana, and who he blames. It was a terrible tragedy, but sad the man can't move on."

Ms Levin also added that she believes Charles will be at the top of Harry's list "to smash, yet again."
"It was a terrible tragedy, but sad the man can't move on" is one of the cruelest sentiments I've ever heard from one of these carnival clowns. No one is telling William to "move on" when his office posts cards to "Granny Diana" from his children. No one told William to "move on" when he used his mother's memory as an excuse for being lazy as f–k for decades. Harry is literally trying to move on and process everything, and he keeps getting triggered by what is currently happening to him and his family.
Anyway, Levin is a hack and a liar and her "well-informed source" is her ass.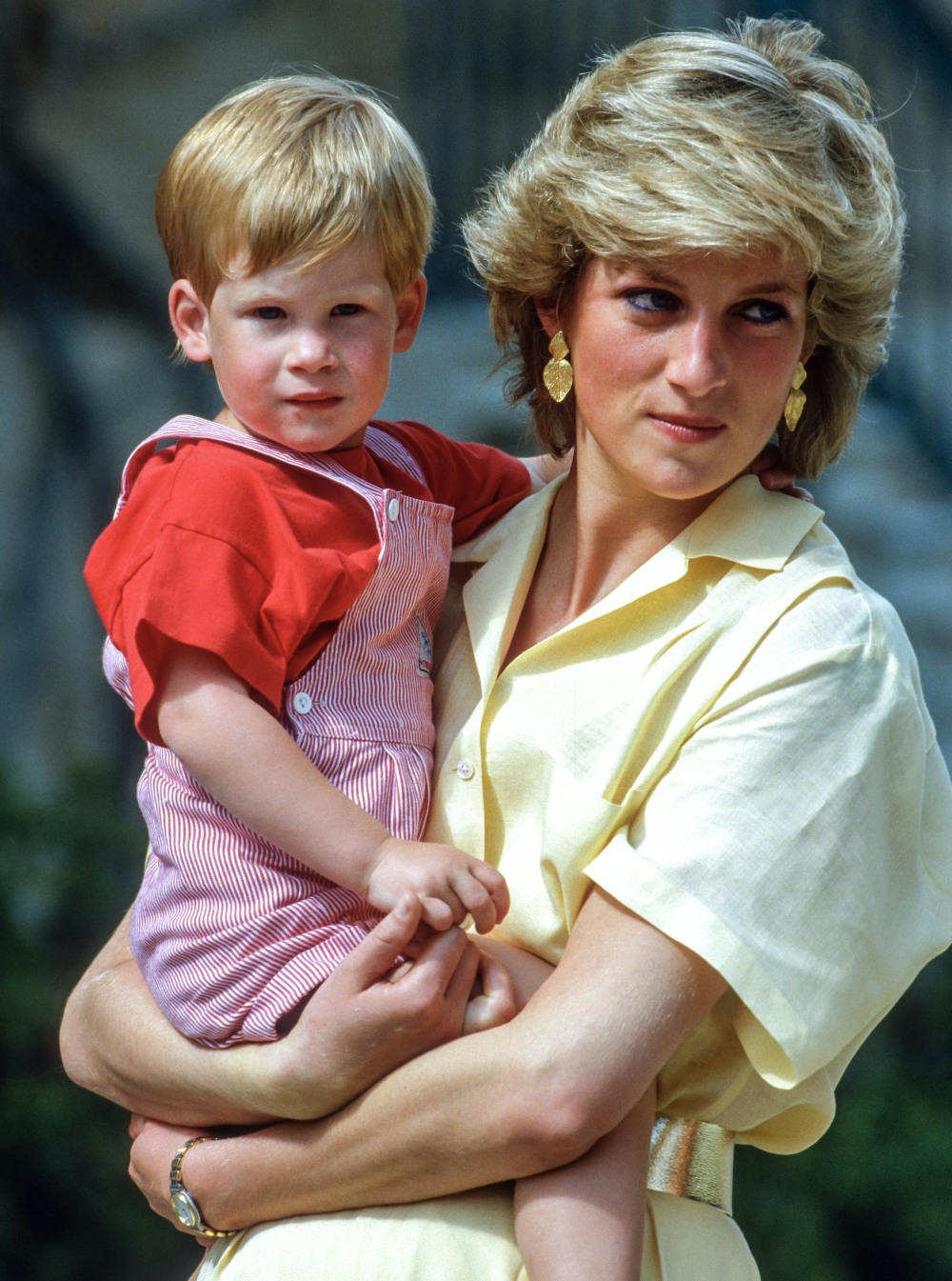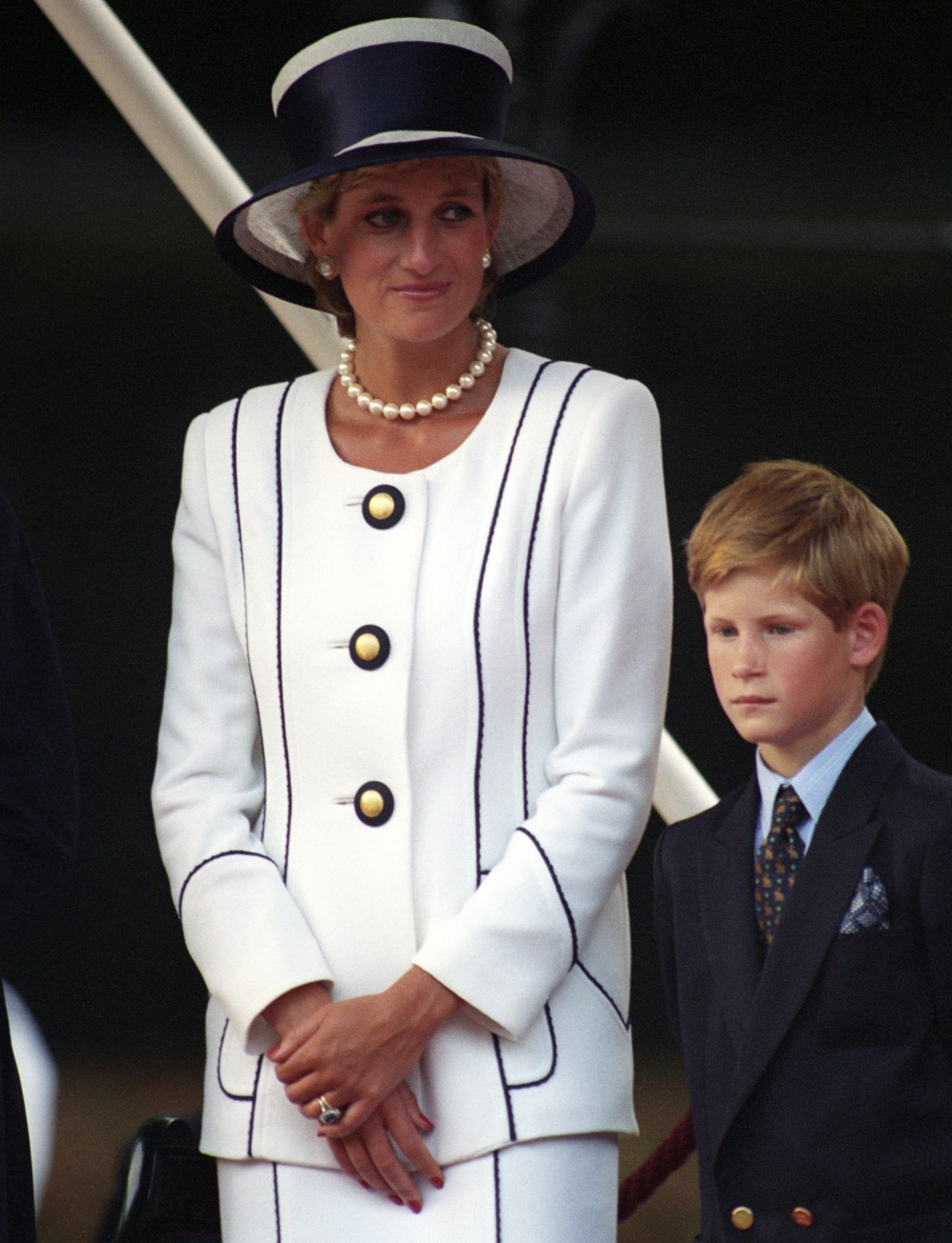 Photos courtesy of Avalon Red.