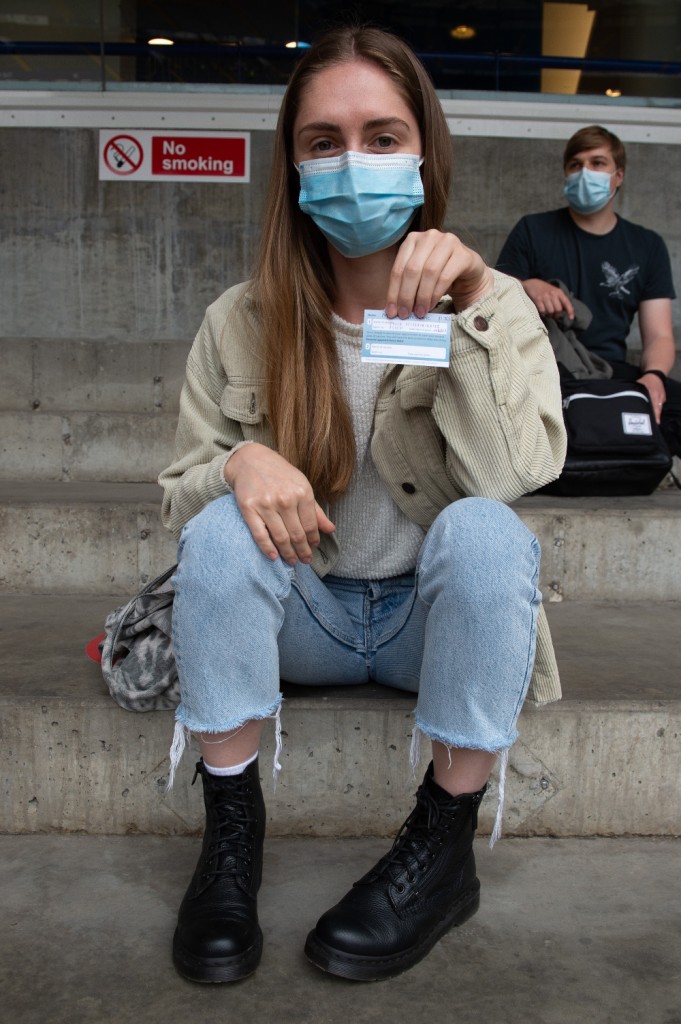 With all of the frightening news about the Delta variant this week, here is some good news: some of the vaccines are still highly effective against it. Based on real-world data, a new study published in the New England Journal of Medicine just confirmed that two doses of Pfizer and AstraZeneca have proven themselves against the Delta variant just as they did the Alpha variant.
Two doses of Pfizer (PFE.N) or AstraZeneca's (AZN.L) COVID-19 vaccine are nearly as effective against the highly transmissible Delta coronavirus variant as they are against the previously dominant Alpha variant, a study published on Wednesday showed.

Officials say vaccines are highly effective against the Delta variant, now the dominant variant worldwide, though the study reiterated that one shot of the vaccines is not enough for high protection.

The study, published in the New England Journal of Medicine, confirms headline findings given by Public Health England in May about the efficacy of COVID-19 vaccines made by Pfizer-BioNTech and Oxford-AstraZeneca (AZN.L), based on real-world data.

Wednesday's study found that two doses of Pfizer's shot was 88% effective at preventing symptomatic disease from the Delta variant, compared to 93.7% against the Alpha variant, broadly the same as previously reported.

Two shots of AstraZeneca vaccine were 67% effective against the Delta variant, up from 60% originally reported, and 74.5% effective against the Alpha variant, compared to an original estimate of 66% effectiveness.

The full study published on Wednesday found that one dose of Pfizer's shot was 36% effective, and one dose of AstraZeneca's vaccine was around 30% effective.
Once again, the numbers show the importance of receiving the full inoculation, which means two shots for all the vaccines save for Johnson & Johnson. Although one shot will provide some immunity, as you can see above, a single dose is dangerously ineffective against the Delta variant. So, make sure you follow through with the second jab and mask up in between doses. I was hoping that Moderna (my vaxx) was left out of the article because it wasn't used in England, but it is. So is it effective? The company says it is. But then, Johnson & Johnson also said theirs was and we are finding out that's not entirely true.
Of course, even with the protection of vaccines, breakthrough infection could happen. And chances increase in areas with higher percentages of unvaccinated people. CB sent me a great article from CNN about breakthroughs and what we should look out for. Most of it is common sense, but I'm sure there is someone in your life that should probably read it. Many of you saw this story the other day about the doctor in Alabama. She works in Birmingham and said the last thing her COVID patients ask her before she intubates them is to give them the vaccine. She has to tell them it's too late. And when she has to inform the family they've died days later, the family regrets believing COVID was a hoax. It shouldn't take losing a loved on to come around. But I don't know what it will take. I feel horrible for anyone who lost someone to this. You know whose mental state I also worry about? All the medical staff who have had to call time of death on those who chose to ignore science.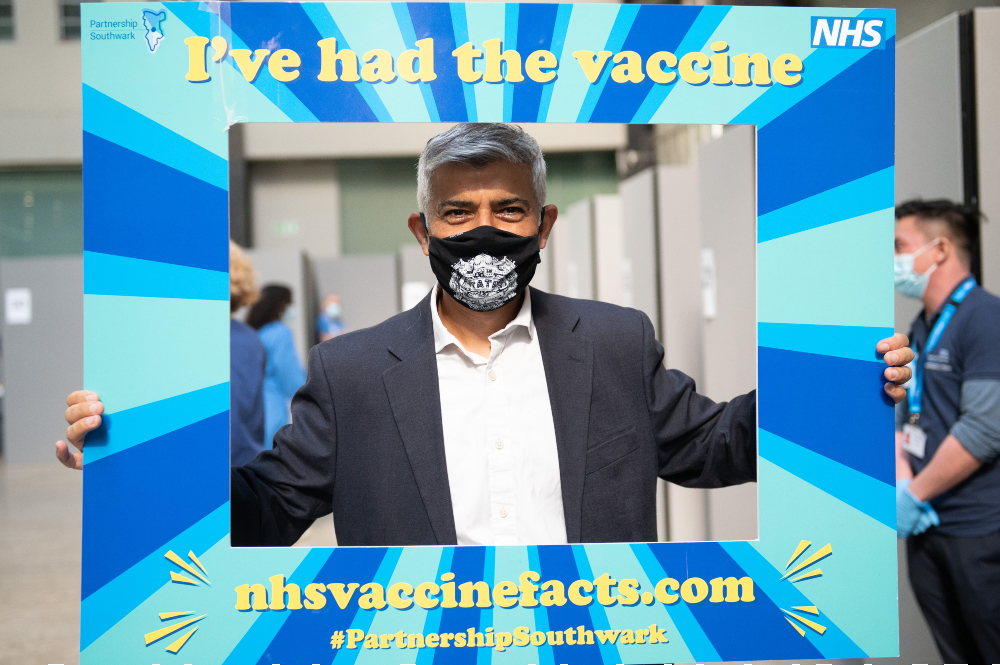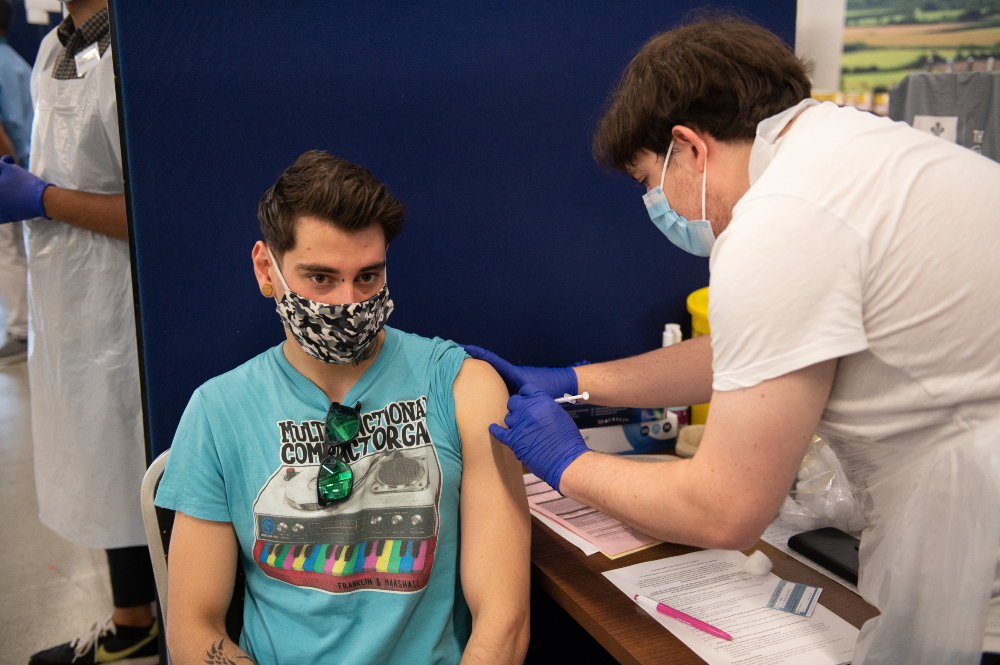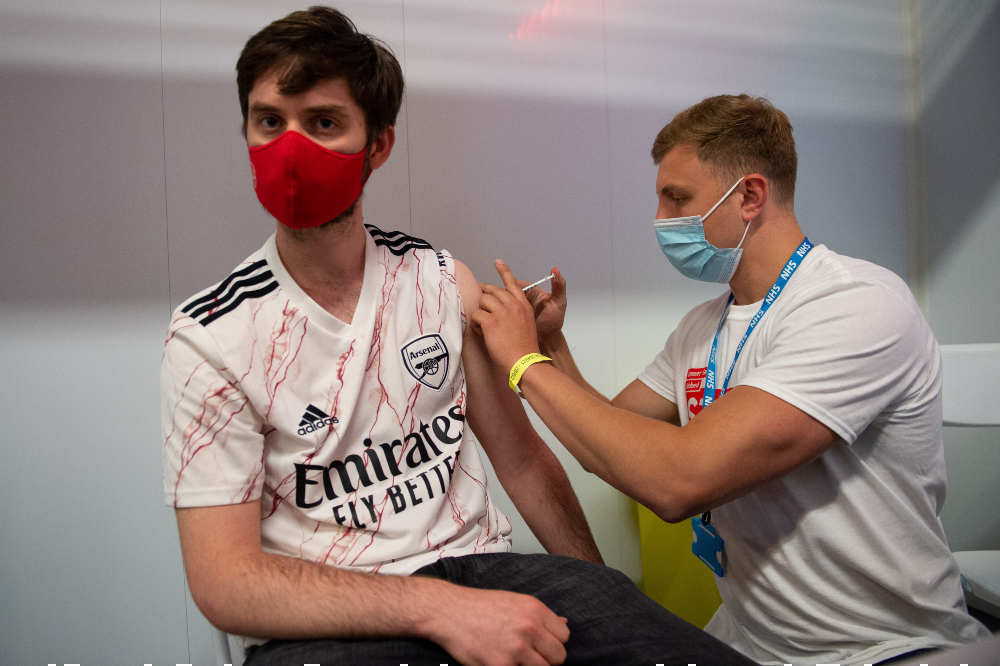 Photo credit: Avalon Red