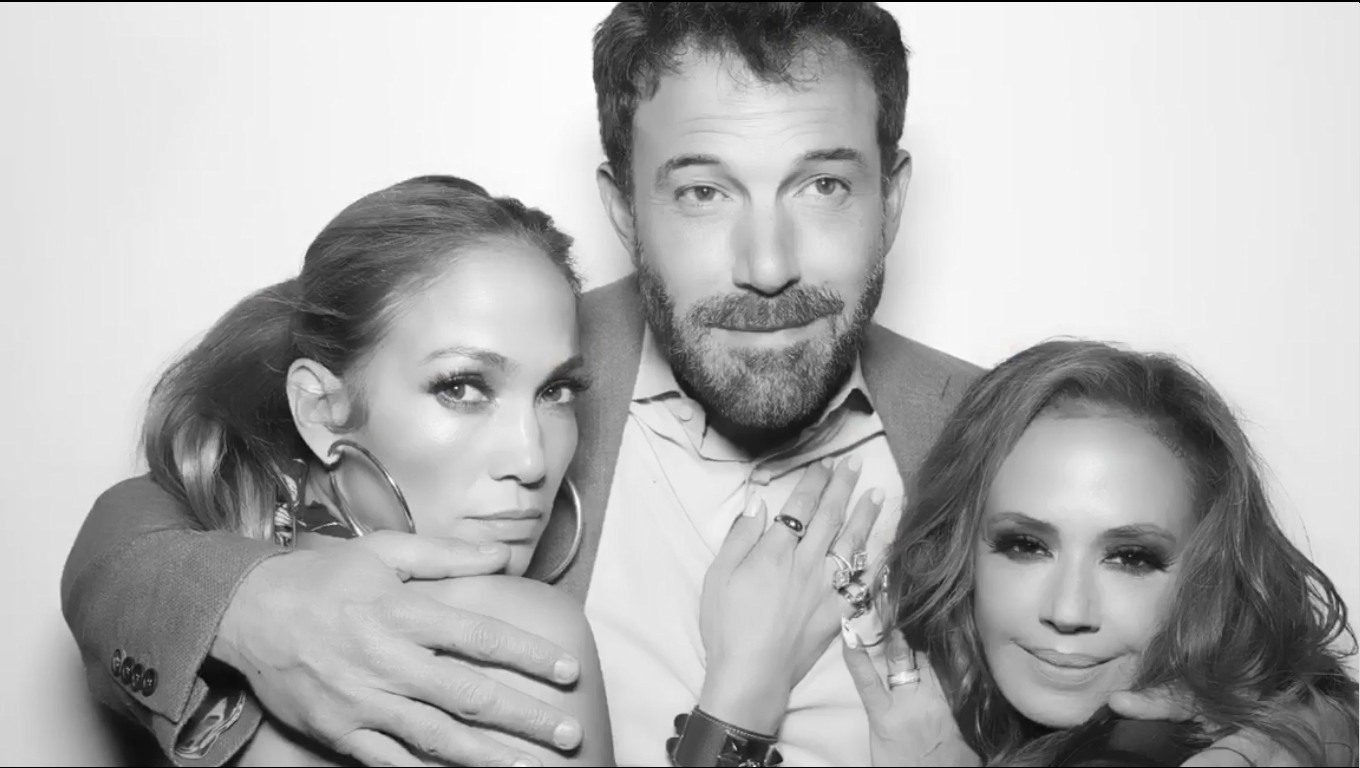 One of the things I weirdly love about Jennifer Lopez is that she's been friends with Leah Remini for decades. They're such an odd couple for BFFs, but I think more of J.Lo for wanting Leah's no-nonsense energy in her life. J.Lo is personified with a pink heart emoji. Leah has the personified energy of the skull-and-crossbones. Leah threw a big birthday bash for herself last month, and wouldn't you know, her BFF came. And J.Lo brought her boyfriend. So now Bennifer is Instagram-Official.
I actually hoped that they would be Instagram Official before now. It just shows you that neither of them really understands the power they could have on Instagram especially. Like, if a month after they got together, they had posted a coupled-up Instagram with "remember us?" or "seventeen years later," they both would have scored so many cool points. Instead, they're both focused on old media – the paparazzi and pap stroll model, with leaks to Page Six, People Magazine and Us Weekly. It reminds me a bit of when George Clooney got with Amal – he did an old-media wife rollout too. Anyway, Ben and Jen are still missing from each other's Instagram accounts. I hope they get on that soon. It's cute that Leah was the first one to do it for them!
Here's Leah's Instagram. Her birthday party was very well-attended! She's very popular. Leah should yell at Jennifer and get J.Lo to post some Bennifer photos on her IG.
Photo courtesy of Leah's IG.