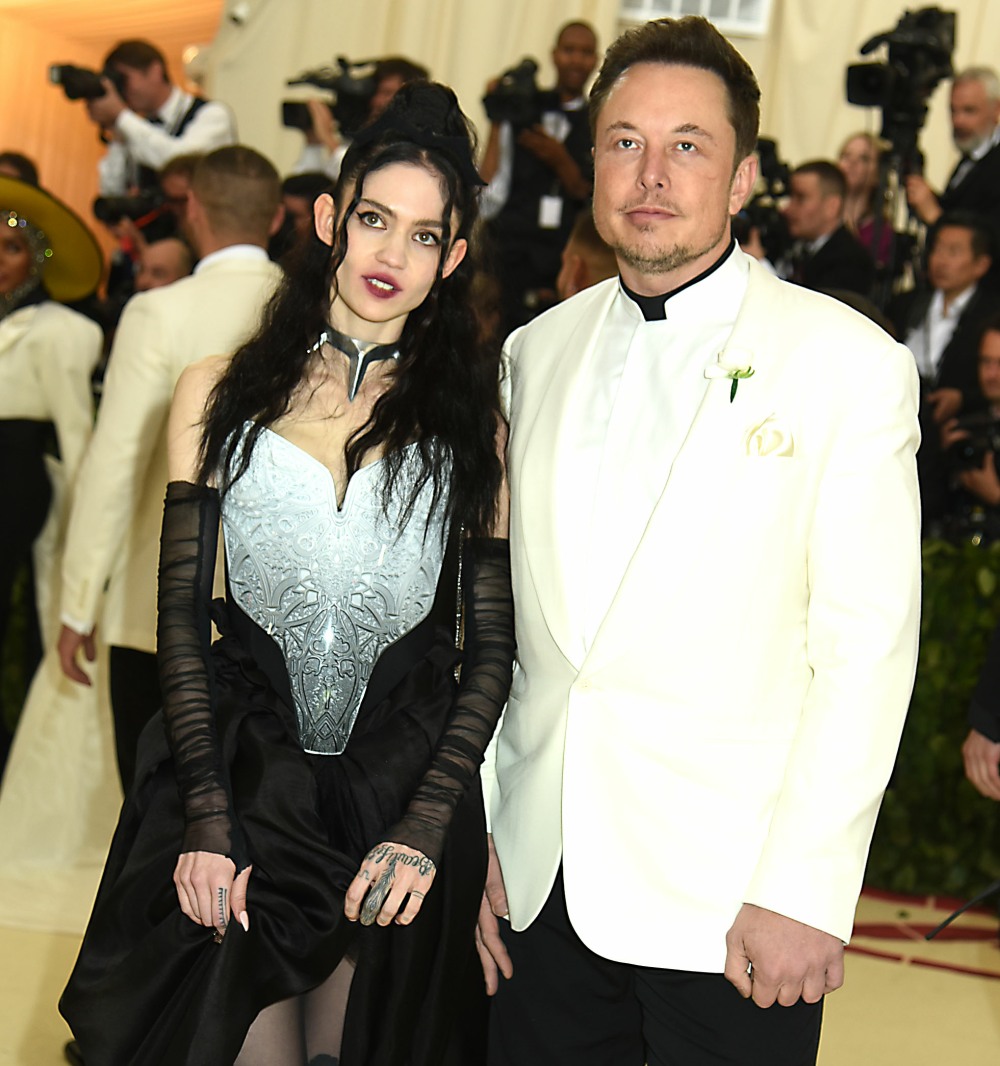 Grimes and Elon Musk got together in early 2018. They made their couple-debut at the 2018 Met Gala, and months after that, Azealia Banks shared a story about hanging out in Elon's house while he was on an acid-trip and Grimes was tittering away, and it's a story that lives rent-free in my head to this day. I think that was when some of us began thinking of the Grimes-Elon relationship a certain way. That Elon is a weird friend-to-incels type of guy and Grimes is not that bright. In any case, Elon and Grimes had a baby, gave that baby a stupid name, and now Grimes is pretty much raising the baby on her own as Elon tweets about dogecoin and securities fraud. Did you know that Elon still isn't financing Grimes or her career at all? The man is a billionaire! Grimes had to sign with a proper music label just to make a little money to support herself and baby X Æ A-12.
Grimes liking Elon Musk for who he is rather than for his money is so much worse lmao pic.twitter.com/ldJnu7AFJe

— The Beverly of Cheverly (@NickoGallo) July 22, 2021
After three years and a baby, he's still not supporting her financially at all? He's not helping her with her career? Grimes is literally dating and having babies with one of the worst men on earth… because she likes his personality? Because she thinks Elon Musk is a cool guy? Oh, honey. Please have some self-respect.
I actually liked grimes more when I thought she was with him for his money. she's dating elon for his personality??? I feel sick

— noelia (@knowngaslighter) July 22, 2021
It's honestly so goddamn embarrassing that a woman (Grimes) would be with a billionaire, birth his kid with a dumb ass name, spend her free time defending him to teenagers on Tik Tok and not even be taken care of financially

— the effexorcist (@kahtrinuh) July 22, 2021
Wait, so Grimes is the baby mama of one of the richest men on the planet and she not getting no stacks? No stipend? No allowance? No funding? No guap? What part of the game is this? I thought once you literally bagged a billionaire that's how you secured the literal bag?!

— Hajara Mahmud (@DAJIRUHU) July 22, 2021
grimes not at the very least using elon for his money makes me respect her even less somehow

— alex v green (@HormonalJew) July 22, 2021
imagine dating and having a child by a literal billionaire and you still publicly admit that you need money. you wouldn't even be able to waterboard that information out of me https://t.co/skTQh2jjt6

— dash • they/them (@thedigitaldash_) July 22, 2021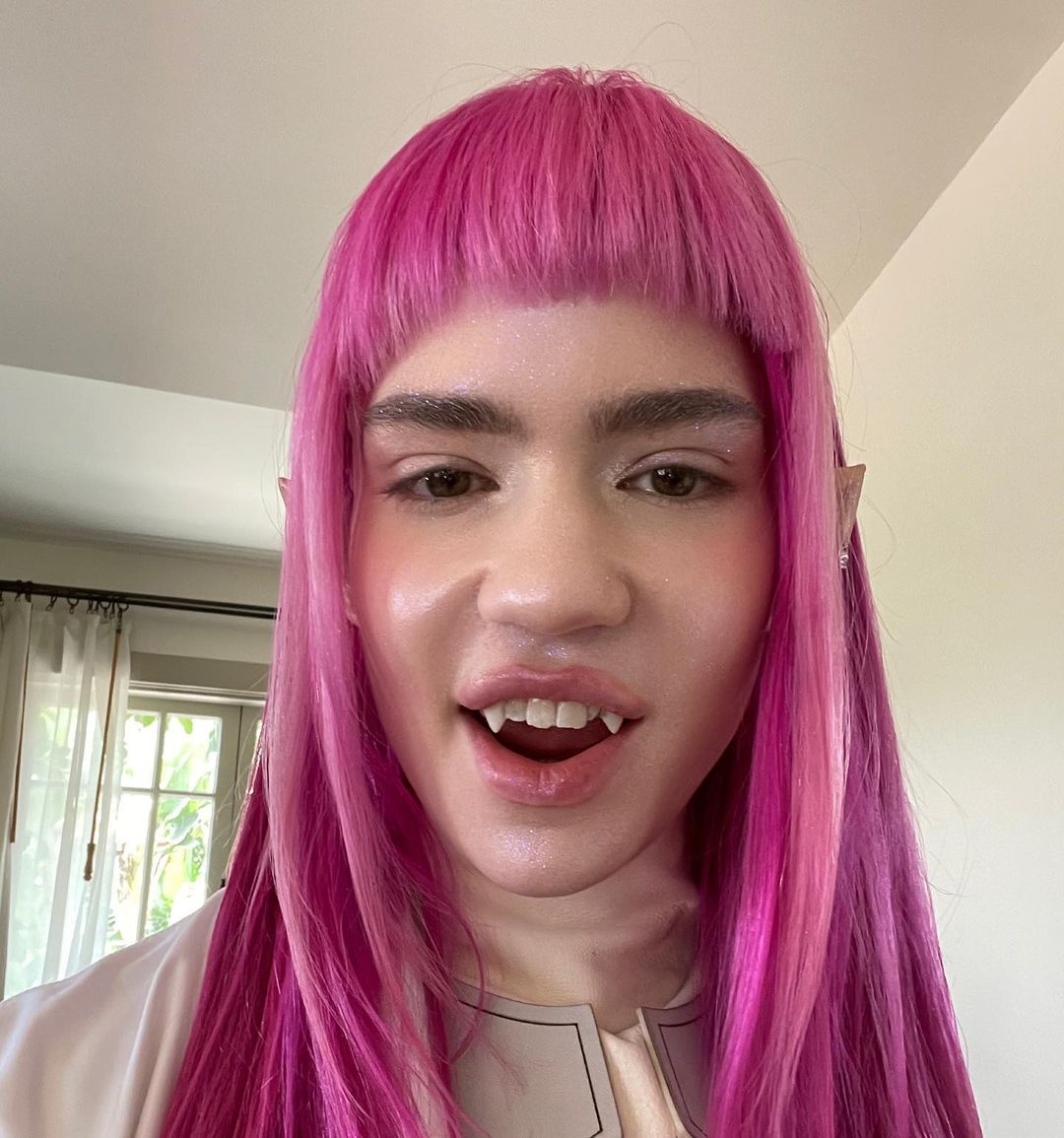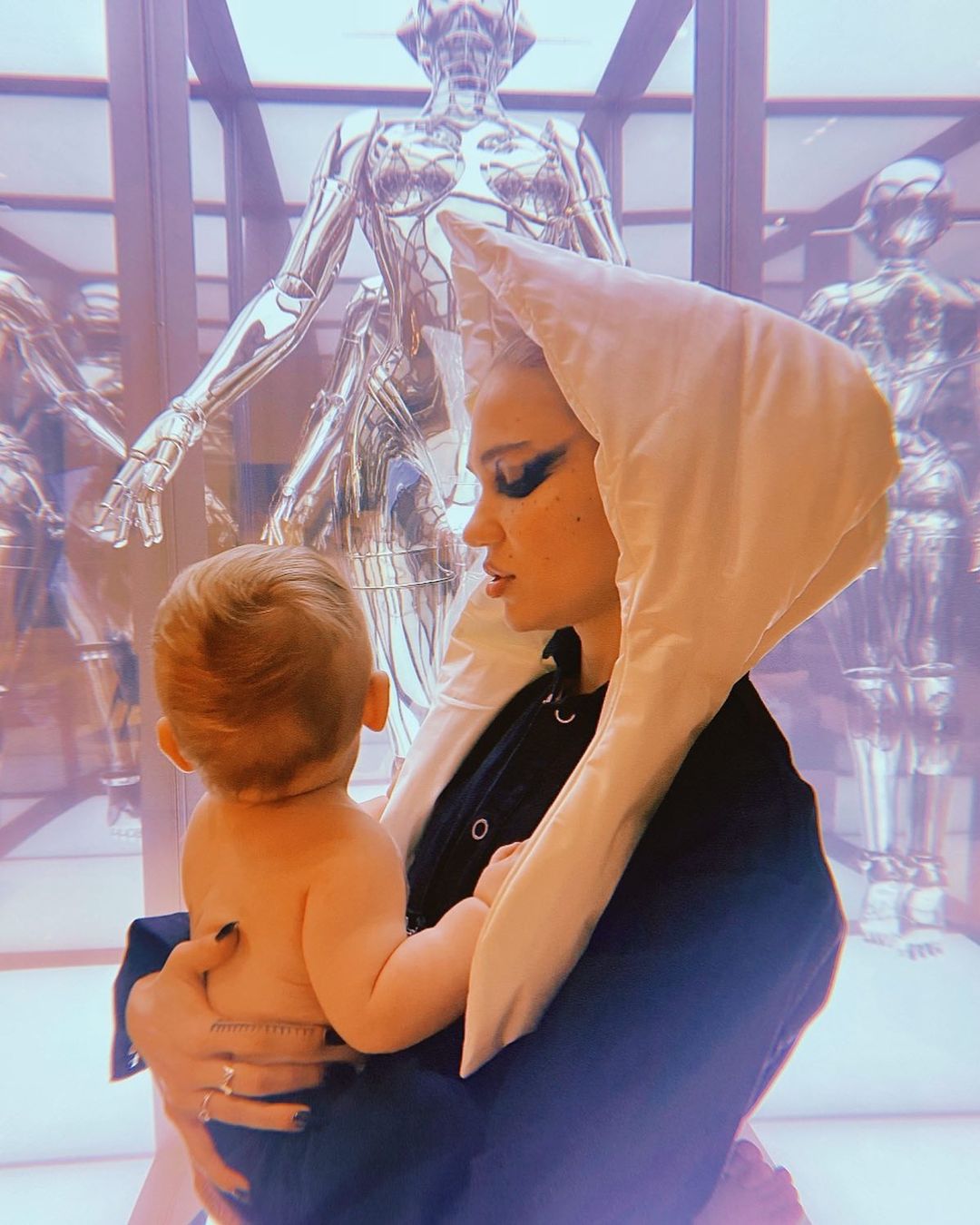 Photos courtesy of Avalon Red, Instagram, Twitter.