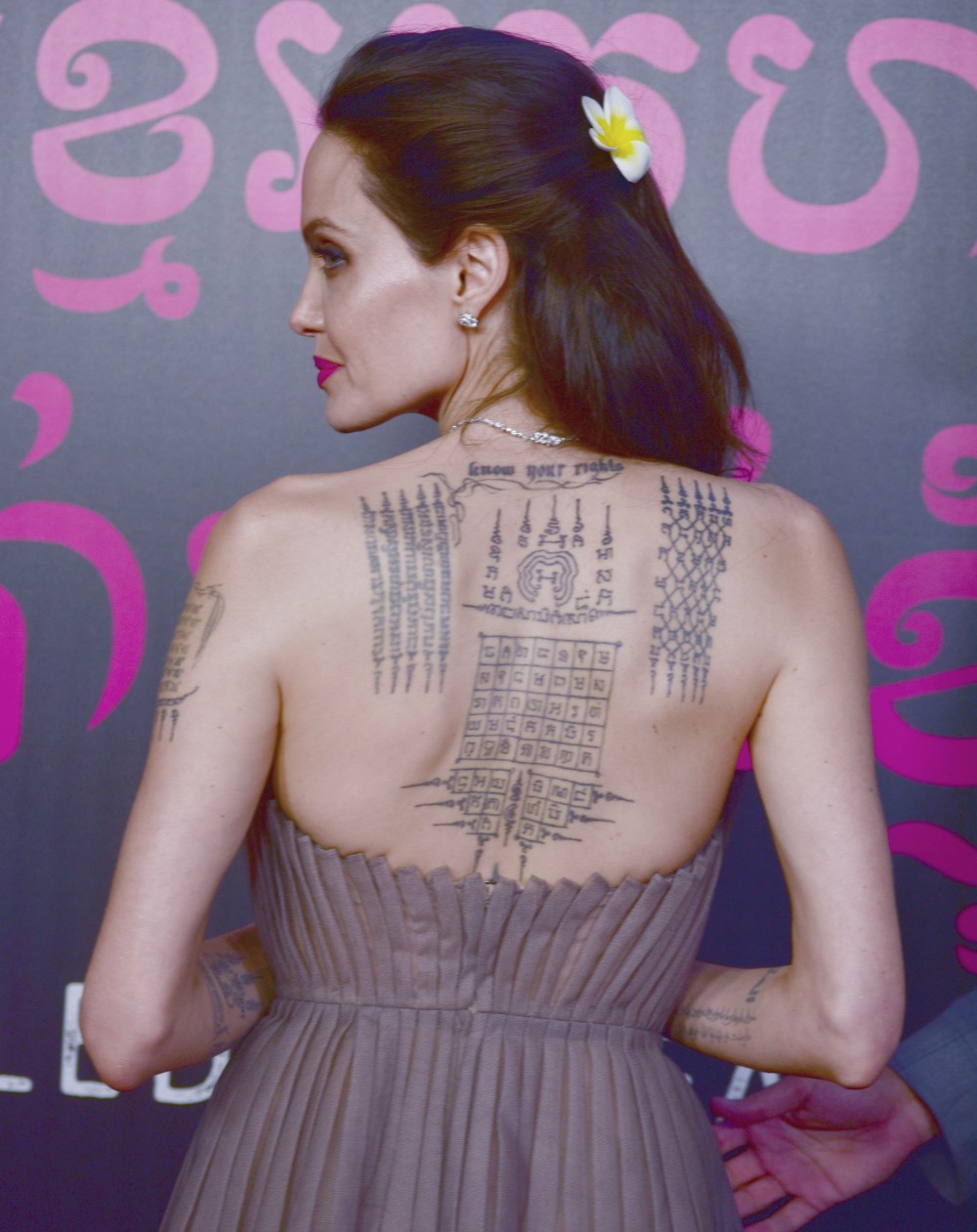 Let's not go into the lengthy backstory for this, because it's a lot. So, long story short: last year, Angelina Jolie tried unsuccessfully to have the private judge, John Ouderkirk, on her divorce case thrown off because he lied and failed to disclose that he was doing business with Brad Pitt's lawyers. Ouderkirk refused to recuse himself from the case, and Ouderkirk went on to deny Angelina's legal team from calling the kids to testify in their own custody case. Ouderkirk ended up giving Pitt more custody of the kids temporarily. Angelina was pissed off at the system, at Ouderkirk and at Brad. She appealed the case and… she won. The California appeals court sounds appalled at Ouderkirk's behavior and the ruling about custody has been voided.
Angelina Jolie scored a major victory Friday in her divorce with Brad Pitt when a California appeals court agreed with her that the private judge deciding who gets custody of their children should be disqualified. The 2nd District Court of Appeal agreed with Jolie that Judge John W. Ouderkirk didn't sufficiently disclose business relationships with Pitt's attorneys.

"Judge Ouderkirk's ethical breach, considered together with the information disclosed concerning his recent professional relationships with Pitt's counsel, might cause an objective person, aware of all the facts, reasonably to entertain a doubt as to the judge's ability to be impartial. Disqualification is required," the court ruled. The decision means that the custody fight over the couple's five minor children, which was nearing an end, could just be getting started. The judge already ruled the pair divorced, but separated the child custody issues.

Like many celebrity couples, Pitt and Jolie opted to hire their own judge to increase their privacy in the divorce proceedings. "The appeals court ruling was based on a technical procedural issue. The facts haven't changed. There is an extraordinary amount of factual evidence which led the judge — and the many experts who testified — to reach their clear conclusion about what is in the children's best interests," a statement by Pitt's representative said. "We will continue to do what's necessary legally based on the detailed findings of what's best for the children."

Ouderkirk declined to disqualify himself when Jolie asked him to in a filing in August. A lower court judge ruled that Jolie's request for disqualification came too late. Jolie's attorneys then appealed. The July 9 oral arguments in front of the appeals court focused on exactly which ethical rules should apply to private judges, who, like Ouderkirk, are usually retired superior court judges. "If you're going to play the role of a paid private judge you have to play by the rules and the rules are very clear, they require full transparency," Jolie's attorney Robert Olson said. "Matters that should have been disclosed were not disclosed."

Pitt attorney Theodore Boutrous said the attempt at disqualification was a stalling tactic by Jolie to keep Ouderkirk's recent tentative custody decision, which is favorable to Pitt, from going into effect.
Pitt's lawyers arguing that "it's a stalling tactic" makes no sense when the judge is actively dissembling and concealing his unethical behavior favoring Pitt. Brad's people were running around to smear Angelina once again, and a source told People: "Brad believes there is overwhelming evidence that the current situation isn't good for the kids. This just sets things back for everyone." The "current situation" had three of his children willing to testify against him in their custody case, but go off. Pitt's lawyers have also told everyone that they plan to appeal the appeal. Brad is really arguing that it's totally fine that his lawyers were in cahoots with the judge and that it's not weird at all that the judge refused to examine Jolie's witness testimony or allow the kids to testify.
So, basically, Ouderkirk's ruling on temporary custody back in May has been nullified and now Jolie and Pitt are back to their old custody agreement, which was that Angelina had primary custody and Brad has more limited visitation. I'm so glad Angelina won this appeal!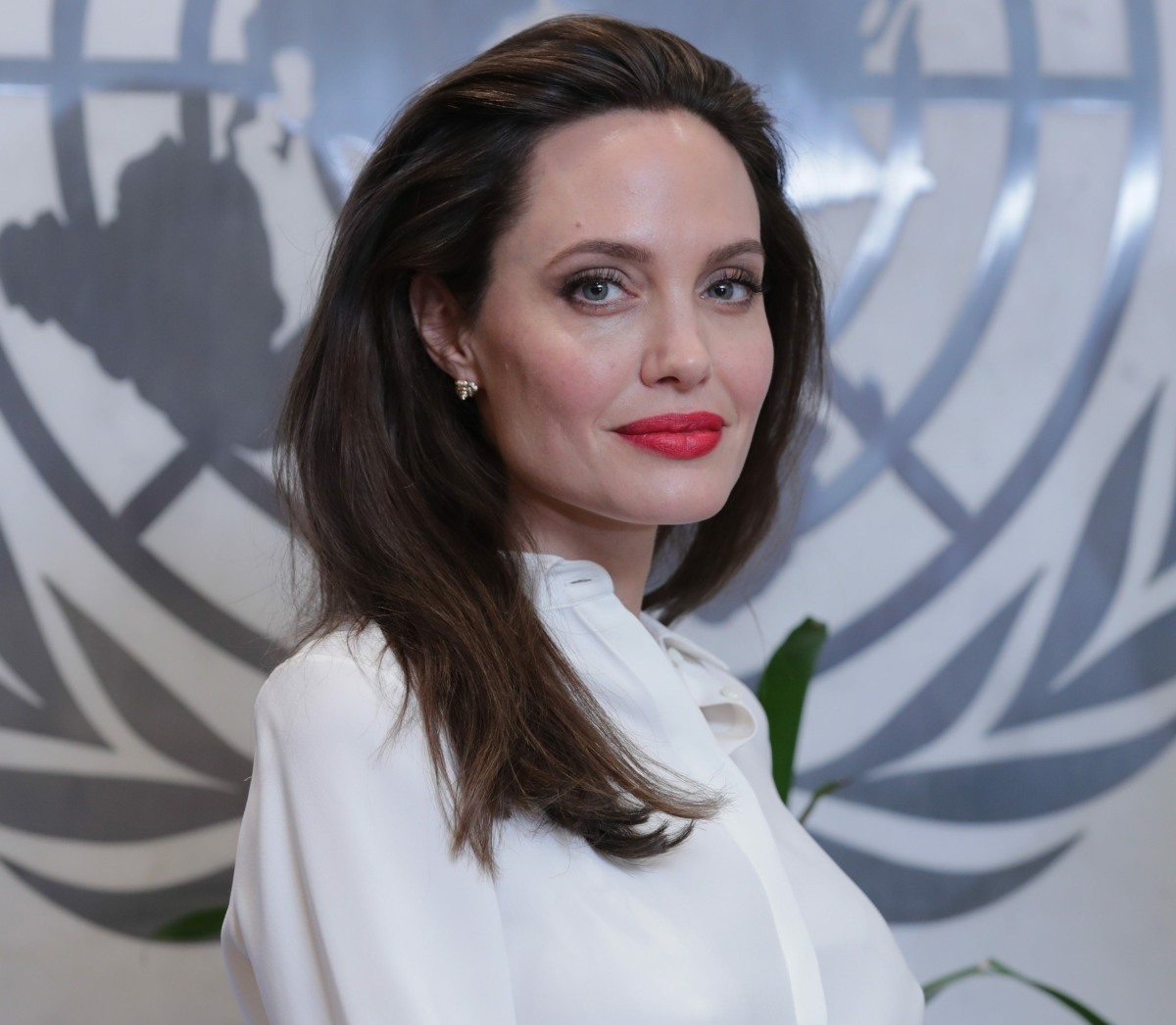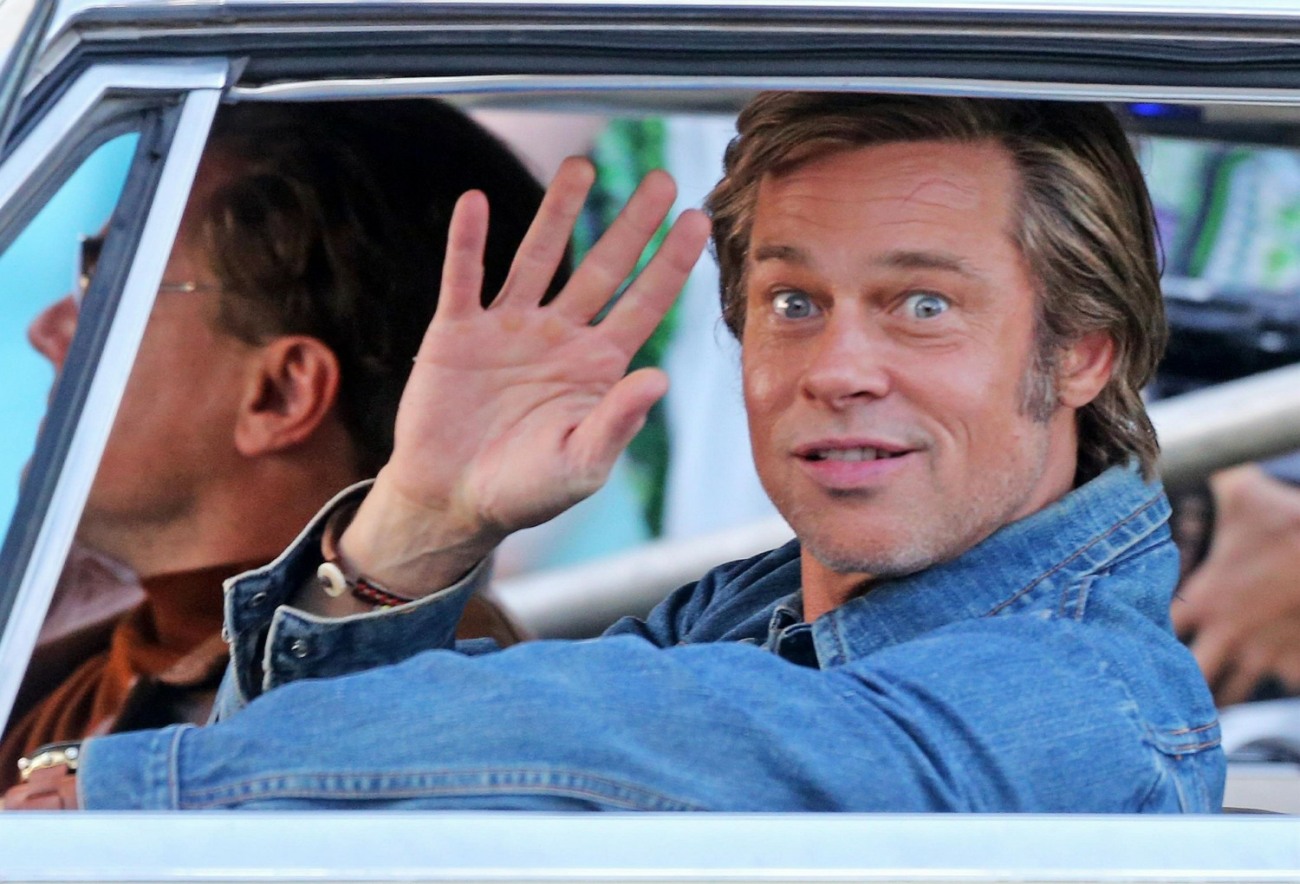 Photos courtesy of Avalon Red, Backgrid.