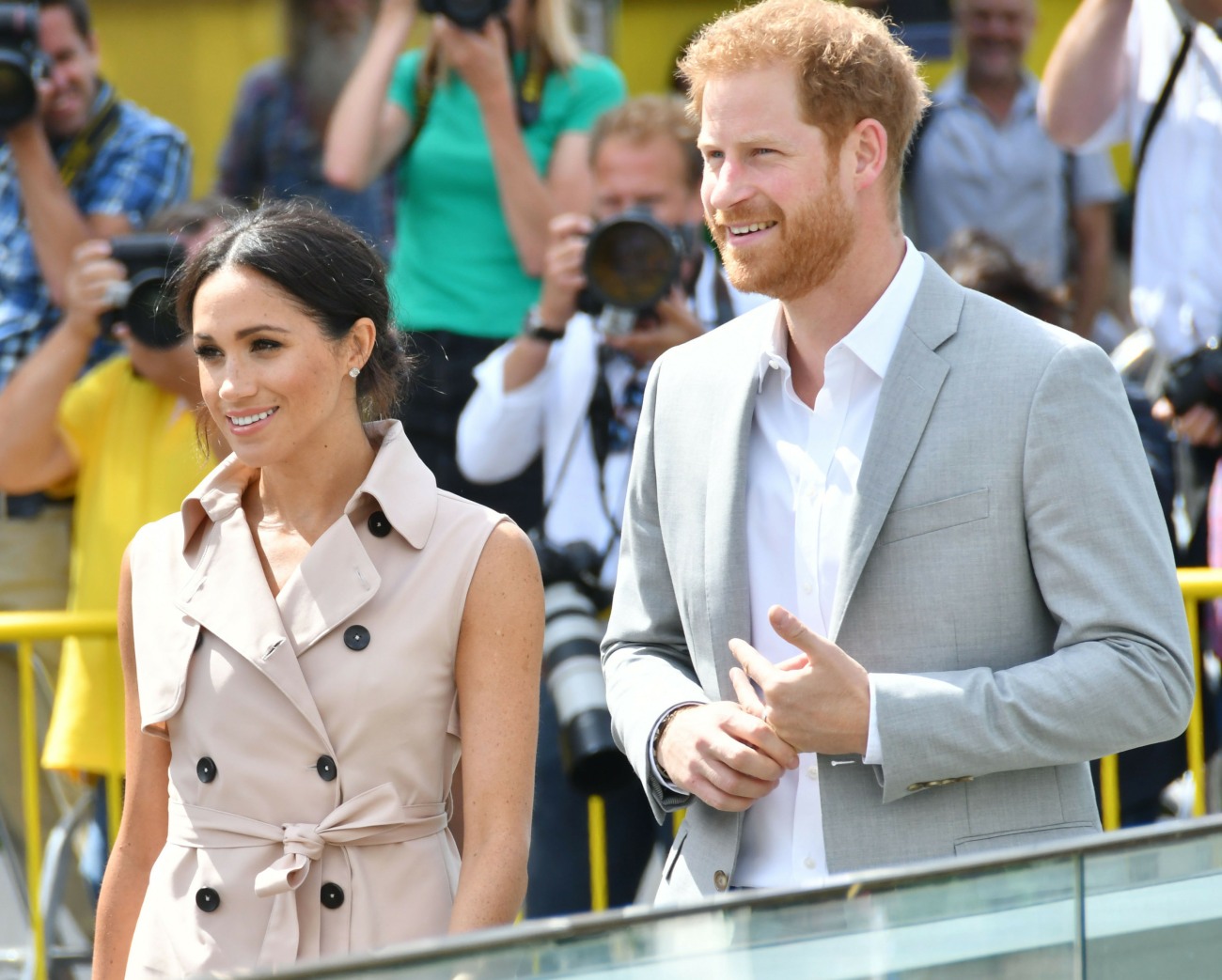 Dan Wootton is back to one of his favorite subjects: how the Duke and Duchess of Sussex are awful, because reasons. The particular backstory for Wootton's latest Daily Mail column is as follows: Jason Knauf set up a failsafe smear against Harry and Meghan, for use "in case of emergencies." The emergency came when Salt Island learned about the Oprah interview, and Knauf and Prince William openly and gleefully went Full Clown, smearing Meghan as a habitual bully who abused office and household staff during her time in the Windsor cult. Keep in mind, Meghan was only a married-in duchess and under the Kensington Palace banner for about one year. And what a year it was, only no one has ever given literally any specifics about just what Meghan did that was so terrible.
Back in March, Buckingham Palace decided to throw their hat into the clown show by announcing a splashy investigation into Meghan's "bullying," and post-interview, various reporters and historians have returned to the subject. Meghan and her lawyers want to participate in the investigation and they've already prepared briefs and timelines and wouldn't you know, the palace is running scared. But please allow Wootton to combine that mess with the "Harry is writing a memoir" story. Some highlights:
Former staffers want to tell all: Furious former staff members who worked for Prince Harry and Meghan during their time in the Royal Family are hoping the Duke's tell-all autobiography will finally allow them to speak out against the royal couple without the fear of repercussions. The small band of staffers – the so-called 'survivors' – and royal courtiers are currently considering the ramifications of Harry's decision to write about his life. They keep in touch on a semi-regular basis to swap stories and discuss the latest in the world of the Sussexes.

The false narrative: Most royal staff are bound by understandably draconian confidentiality provisions, including the Official Secrets Act. However, some of Harry and Meghan's ex-staffers have become increasingly incensed over what they believe is a false narrative being promoted about how they were treated by the institution.

These idiots think Harry is going to settle scores: Last night my royal insider revealed: 'Harry and Meghan's former staff members are convinced that this book is being written to settle scores and will likely include a lot of detail about their time within the Royal Family. Based on the Oprah Winfrey interview, some of these ex-workers simply do not trust that a full and accurate picture will be presented. Conversations have already started about what steps they might be able to take to protect their own reputation and that of the monarchy post-publication.'

So much confidentiality: It remains unlikely that there would be any official overturning of the confidentiality rules because of their importance in protecting members of the Royal Family from damaging leaks over the years. But an insider added: 'There may be a provision given to staff members to respond to any claims that they consider to be inaccurate. Maybe a blind eye could be turned if staff members used friends or family members to correct the record on their behalf. These are the sorts of conversations going on at the moment and, of course, legal remedies are always available too if the book smears any individual staff members unfairly.'

These poor morons have been silenced: Another royal source added: 'These are, on the whole, very good people who wanted the best for Harry and Meghan. But many of the secrets they know are explosive and would blow up much of the victim narrative so carefully crafted by those two. For example, some of these staff members were aware of commercial conversations that were going on when they were still full-time royals – they were clearing the way to make millions long before Megxit was revealed. The way they tried to publicly discredit staff who they took against has been particularly distasteful and left a bad taste in the mouth of many courtiers past and present. All options have to stay on the table because we are in unprecedented times. There is literally no precedent for this situation.'
Oh, now *this* will surely bring down the monarchy and/or the Sussexes. Apparently, former staffers have some piping hot tea that Meghan and Harry were exploring their business opportunities before they left? Haven't we heard that ad nauseum for months? It's almost as if Harry and Oprah inked their deal more than a year before the Sussexit! And again, do not bring me unnamed sources complaining about how they're hampered by strict confidentiality clauses. These people have Dan Wootton's number on speed dial. Truly, in three years, we've never heard anything specific about Meghan other than her mere presence made white women sob and lose their damn minds, and that Meghan expected people to actually work.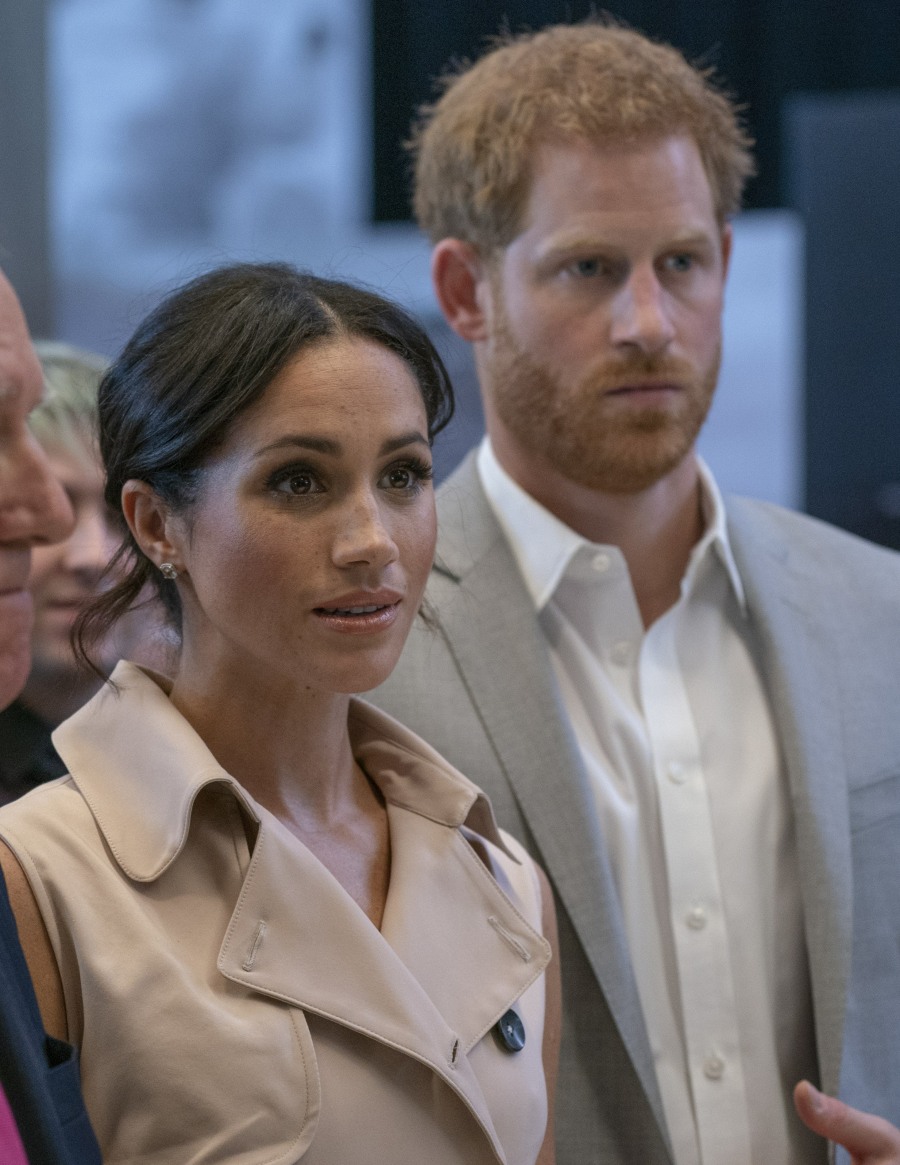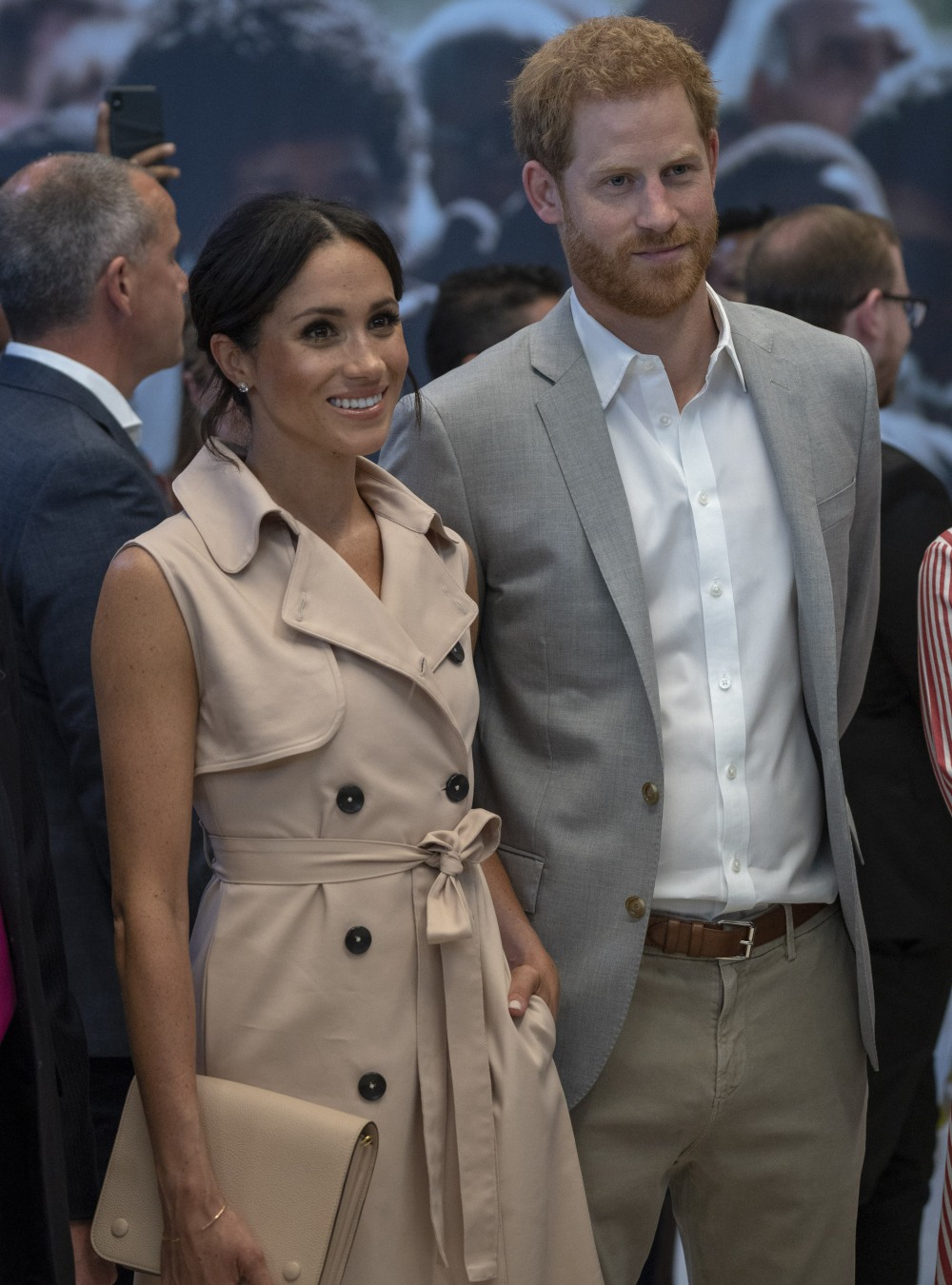 Photos courtesy of Avalon Red.