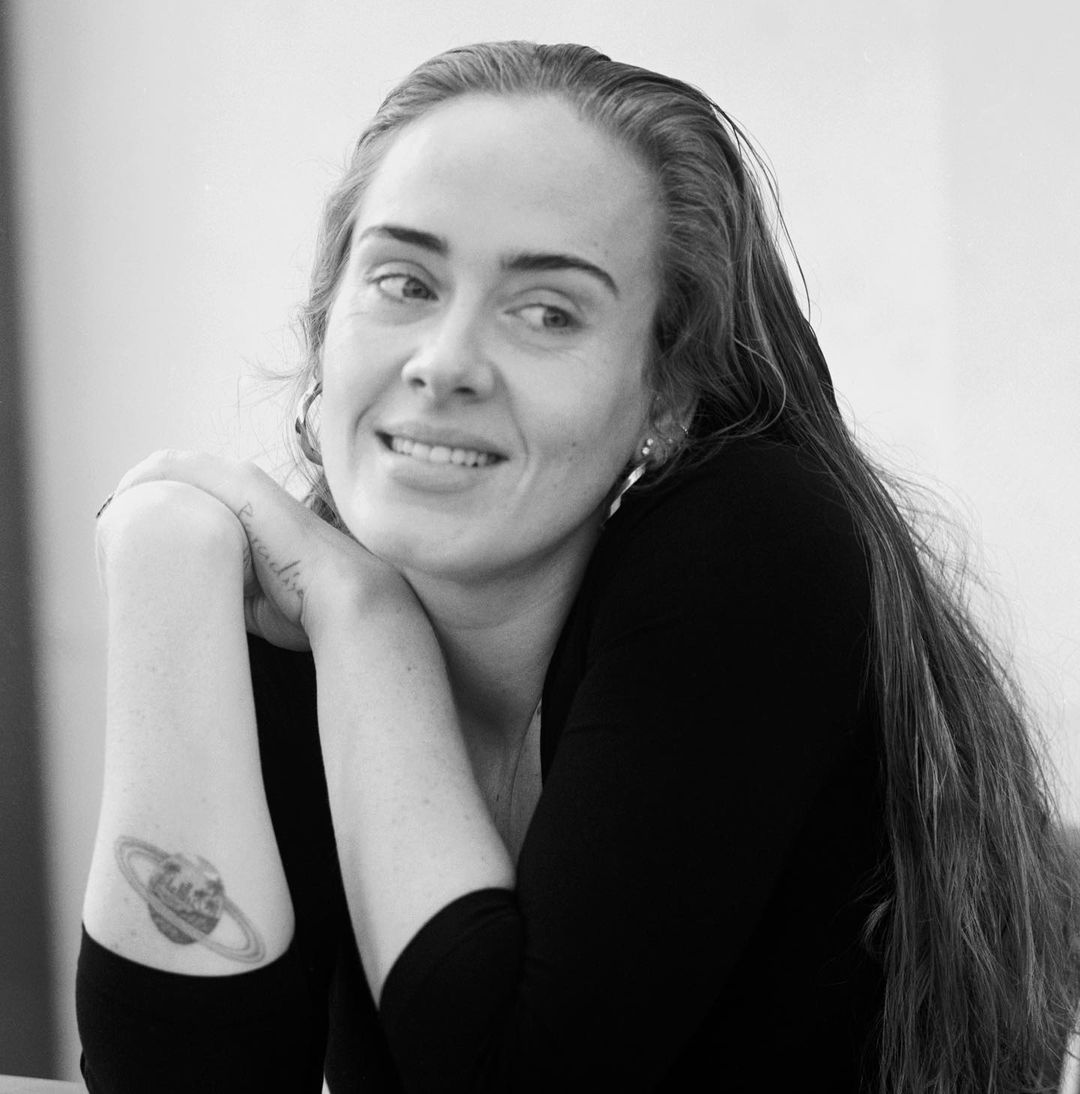 Part of me is like "Good for Adele and Rihanna, out there living their lives and having fun and dating dudes who treat them like princesses." Another part of me is like "welp, I guess they're never going to release new music" and I want to cry. With Adele especially, I feel like… damn, what's the hold-up? We know she has the material! She's been through a full divorce since her last album. We also know she's been working on the album for a while. So what's up? Well, People Magazine got an Adele update on her romantic status – she was recently seen with sports agent Rich Paul – and the new album.
Summer is heating up, and so is Adele's new romance. After the singer, 33, was seen courtside with LeBron James' agent, Rich Paul, 40, at the NBA Finals game in Phoenix on July 17, a source confirmed to PEOPLE that the two have been dating for "a few months." Since then, they've also been spotted out on a double date in New York City on July 22.

"It's not super serious, but they're having a good time," a source tells PEOPLE in this week's issue, on newsstands Friday. "They have mutual friends in common, so that's been nice. She's having fun and being social."

The once-reclusive star has indeed been more public in recent months. Since separating from her ex-husband, entrepreneur Simon Konecki, in 2019 after seven years together, Adele — whose divorce was finalized in March — "has relaxed a lot," says the source. "She's not quite as private as when she was married."

Additionally, she has "new music that is ready to be released when she thinks the time is right," says a friend of Adele, whose fans have been eagerly awaiting a new album since the 2015 release of her Grammy-winning 25. "She is living her life and doing great."

Through it all, Adele's 8-year-old son Angelo, whom she shares with Konecki, continues to be her top priority. "She is having a great summer with Angelo. They are spending most of their time in L.A.," says the friend, who adds that Adele also remains focused on "staying healthy and working out."

As she prepares for the next stage, personally and professionally, she has "a tight circle in L.A. to support her," says the source. "She's had a lot of change in her life, but she's in a really good place."
Again, happy for Adele and happy that she gets to live her life at her own pace and raise her child and do what makes her happy. But why am I left with the impression that the album is f–king done and she's just sitting on it? It's driving me crazy!! As for the Rich Paul thing… yeah, it doesn't sound super-serious. It sounds like Adele is just dating and having fun. She always said she regretted not spending more time being a single lady when she was younger. Now she's getting that.
Also: the Daily Mail claims that Adele might be heading to Las Vegas for a residency at Resorts World, which just opened in June. Adele has absolutely been offered Vegas residencies before, and my guess is that she's waiting until the right payday comes along. Or who knows. I bet she would love living in Las Vegas part-time. She honestly seems like a Vegas kind of girl.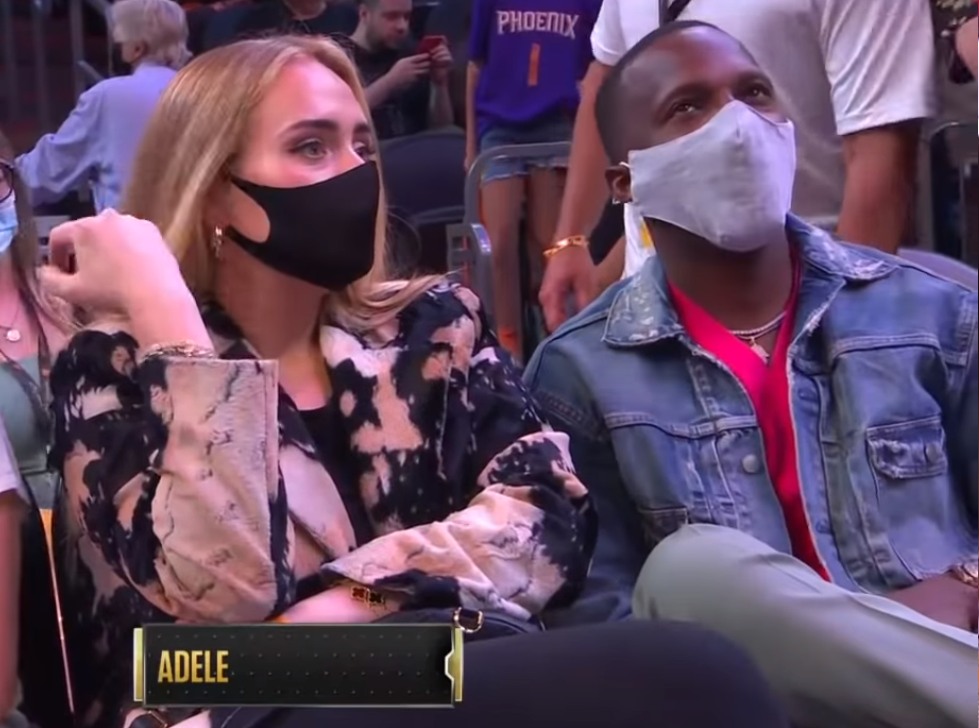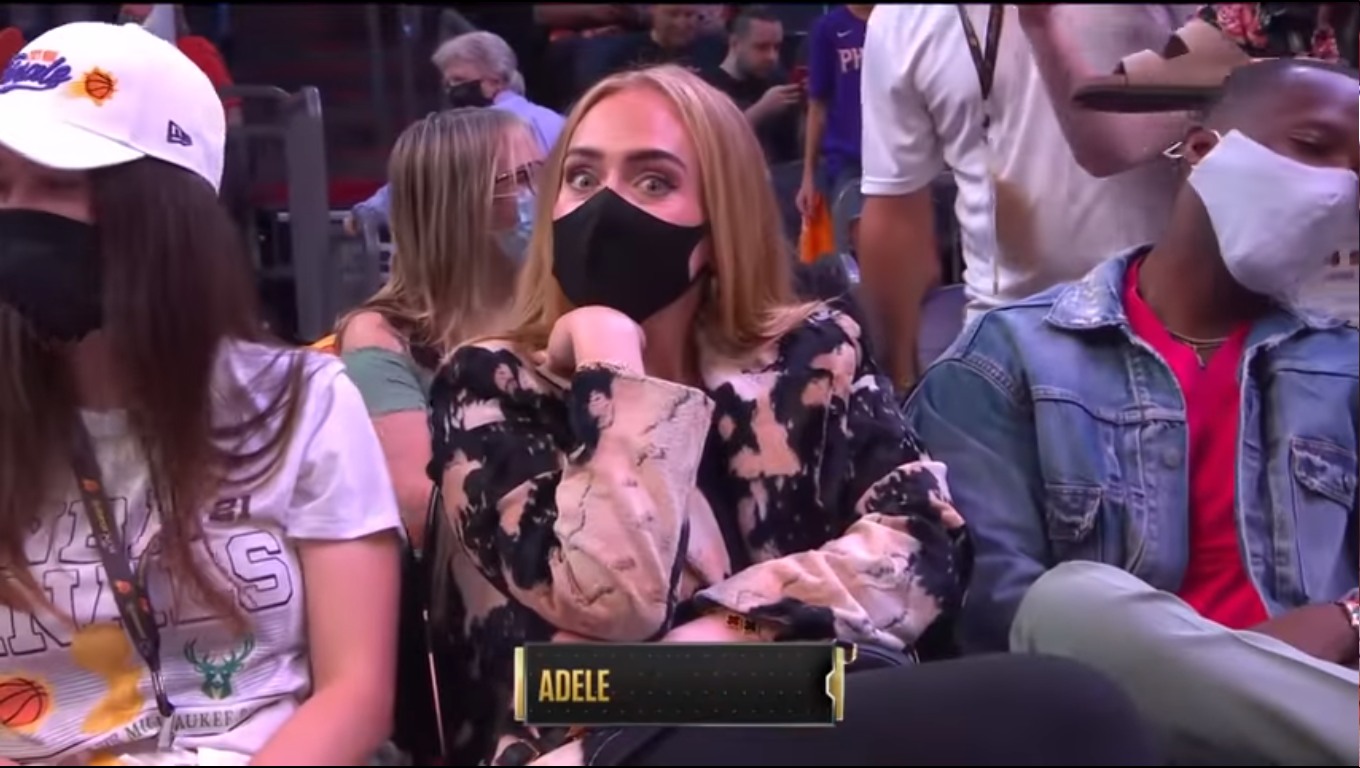 Photos courtesy of Adele's social media, screencaps courtesy of the NBA Finals.