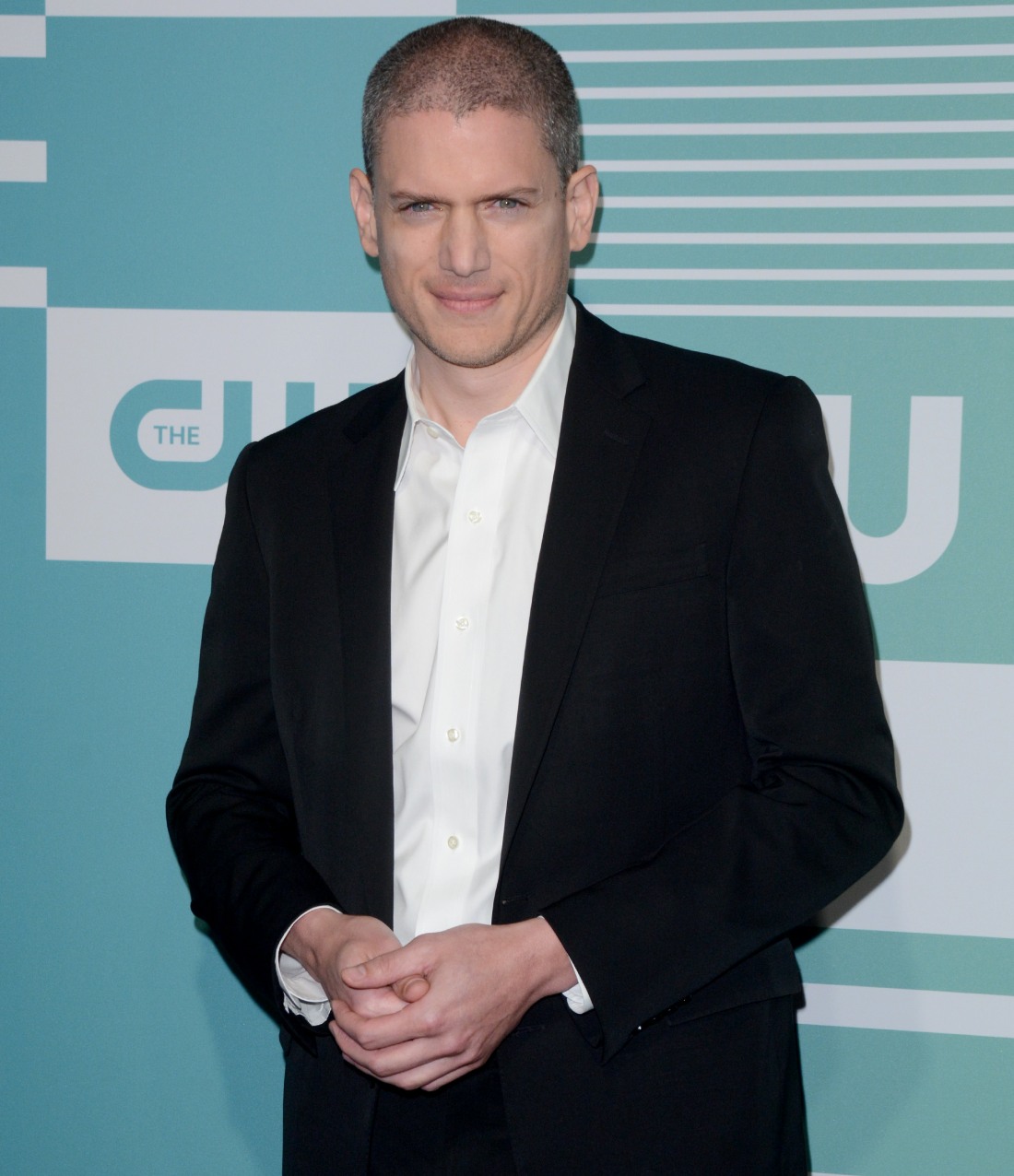 It's always felt like Wentworth Miller is truly one of the top Unproblematic Faves. He's intelligent, thoughtful and well-spoken. He's a talented actor who is semi-retired from the industry because he doesn't need all of that energy in his life. He came out in 2013 and used his platform to educate about mental health before it was the cause of the day. We can go years without hearing from or about Wentworth, and he shares things on his own schedule. He apparently wanted to share this part of another journey he's on: he was diagnosed with autism almost a year ago. He posted this message on his Instagram this week (I only made some minor spacing edits):
Like everyone, life in quarantine took things from me. But in the quiet/isolation, I found unexpected gifts. This fall marks 1 year since I received my informal autism diagnosis. Preceded by a self-diagnosis. Followed by a formal diagnosis. It was a long, flawed process in need of updating. IMO. I'm a middle-aged man. Not a 5-year-old.

And (it's a "both/and") I recognize access to a diagnosis is a privilege many do not enjoy. Let's just say it was a shock. But not a surprise. There is a now-familiar cultural narrative (in which I've participated) that goes, "Public figure shares A, B and C publicly, dedicates platform to D, E and F." Good for them. /srs

And (it's a "both/and") that's not necessarily what's going to happen here. I don't know enough about autism. (There's a lot to know.) Right now my work looks like evolving my understanding. Re-examining 5 decades of lived experience thru a new lens. That will take time.

Meanwhile, I don't want to run the risk of suddenly being a loud, ill-informed voice in the room. The #autistic community (this I do know) has historically been talked over. Spoken for. I don't wish to do additional harm. Only to raise my hand, say, "I am here. Have been (w/o realizing it)."

If anyone's interested in delving deeper into #autism + #neurodiversity, I'll point you toward the numerous individuals sharing thoughtful + inspiring content on Instagram, TikTok… Unpacking terminology. Adding nuance. Fighting stigma. These creators (some quite young) speak to the relevant issues more knowledgeably/fluently than I can. (They've been schooling me as well.)

That's the extent of what I'm inclined to share atm.

Oh – this isn't something I'd change. No. I get – got – immediately being autistic is central to who I am. To everything I've achieved/articulated.

Oh – I also want to say to the many (many) people who consciously or unconsciously gave me that extra bit of grace + space over the years, allowed me to move thru the world in a way that made sense to me whether or not it made sense to them… thank you.

And to those who made a different choice… well. People will reveal themselves.

Another gift. W.M.
"Let's just say it was a shock. But not a surprise." It reminds me of Chris Rock speaking about his late-in-life diagnosis of a nonverbal learning disorder too – he spoke of feeling shocked but then unsurprised. Some people are just built differently and you can see and feel that their minds are simply unique, not better versus worse, not normal versus abnormal. Just different. Anyway, bless him and what he wrote. I imagine it's a lot easier for him to write about it than talk about it.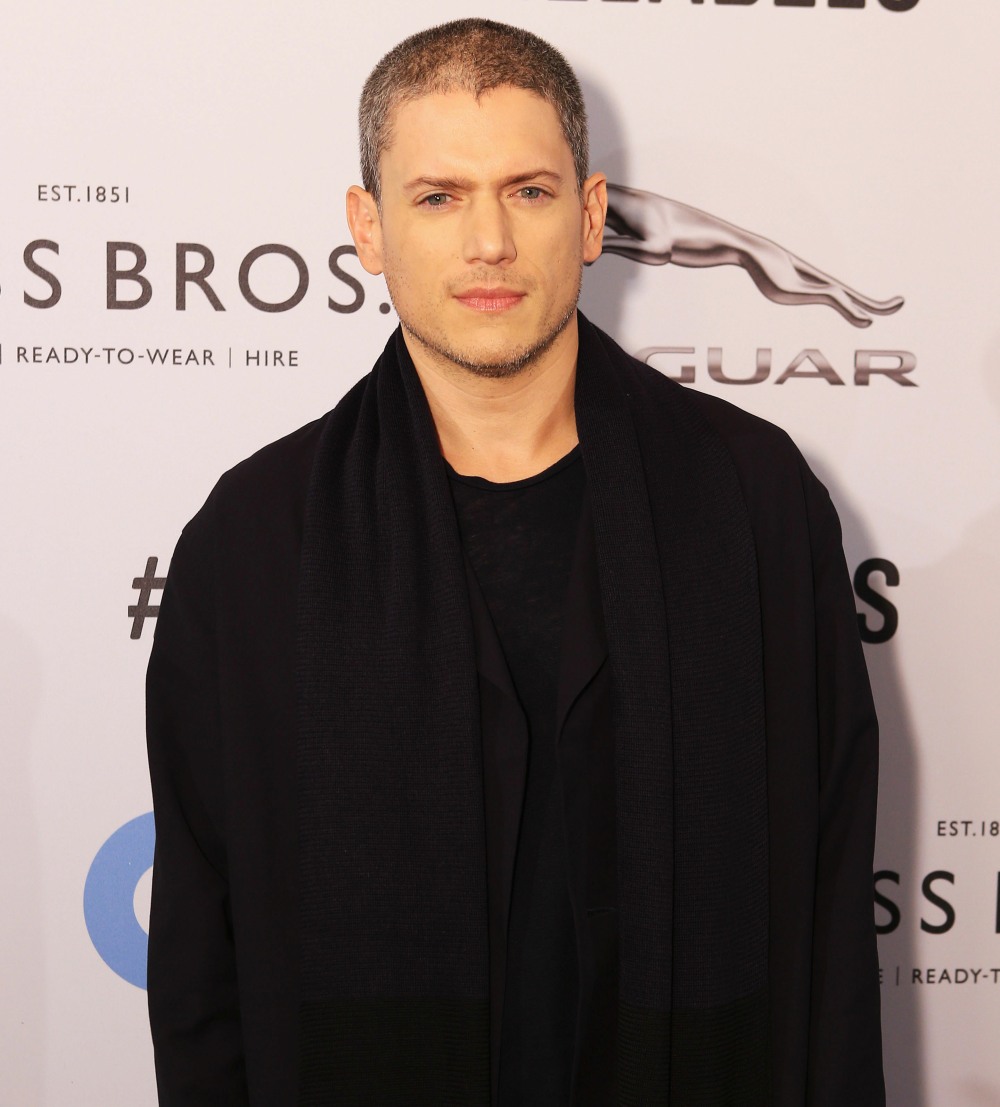 Photos courtesy of Avalon Red.