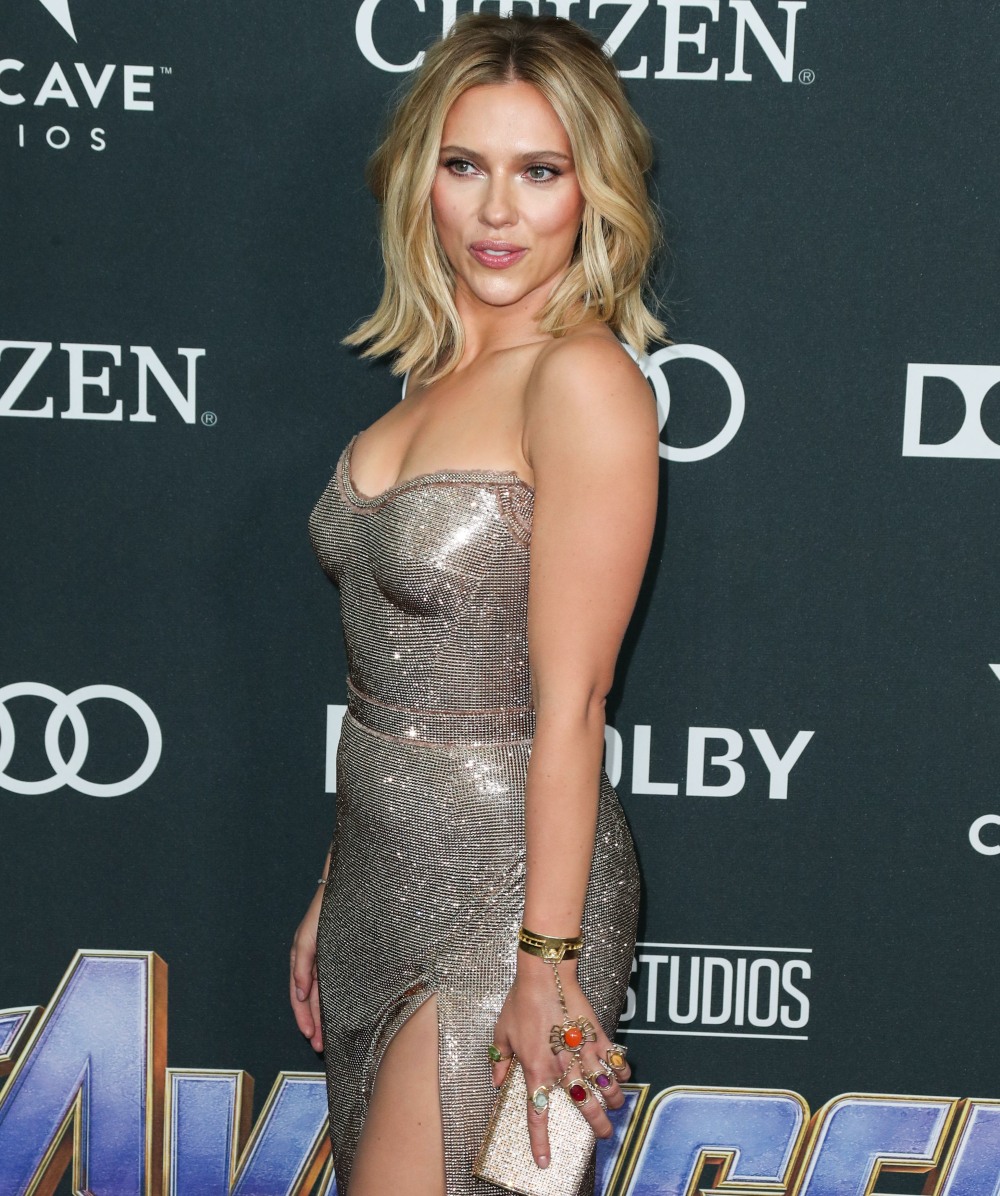 On Thursday, Scarlett Johansson dropped a lawsuit on Disney for breach of contract. The basic gist is that Scarlett didn't want Black Widow to be released on Disney's premiere access subscription service simultaneously with the theatrical release, and ScarJo believes (correctly) that the streaming numbers suppressed the theatrical box office. Scarlett's profit-sharing backend is based solely on the box office numbers and her lawsuit points out that Disney made tens of millions of dollars from streaming, in addition to signing up new subscribers.
Apparently, Hollywood insiders are supporting Scarlett. Variety quotes one unnamed agent who said: "Good for her. A lot of other actors are cheering for Scarlett and rooting her on. She has a lot of power and that makes this a visible conversation that puts Disney on the spot. By doing all of this in public, she might be able to change the rulebook." When Warner Bros dumped their new slate on HBO Max, they worked out deals with their talent, providing $250 million in backend deals to people like Denzel Washington, Will Smith and Gal Gadot. Disney did not do that for Scarlett and that's likely why this has ended up happening in the public sphere. Disney thought they could just shrug off Scarlett's private complaints and she wouldn't do anything like this. Disney also thought they could send out this nasty statement:
"There is no merit whatsoever to this filing. The lawsuit is especially sad and distressing in its callous disregard for the horrific and prolonged global effects of the COVID-19 pandemic. Disney has fully complied with Ms. Johansson's contract and furthermore, the release of 'Black Widow' on Disney+ with Premier Access has significantly enhanced her ability to earn additional compensation on top of the $20 [million] she has received to date."
That statement was so harsh, it actually brought more people to Scarlett's side. Disney has actually laid off 30,000 workers during the pandemic, so it's pretty rich of them to claim that Scarlett is the one who has a "callous disregard" for the pandemic. Not to mention, it's pretty f–king rude and sexist to actually tell the world Scarlett's salary. Disney was attempting to bait sexist a–holes into attacking Scarlett as just another rich bitch complaining about her millions. Which is probably why Scarlett's CAA agent Bryan Lourd issued his own very harsh statement condemning Disney for what they are trying to do. Here's Lourd's statement:
I want to address the Walt Disney Company's statement that was issued in response to the lawsuit filed against them yesterday by our client Scarlett Johansson. They have shamelessly and falsely accused Ms. Johansson of being insensitive to the global COVID pandemic, in an attempt to make her appear to be someone they and I know she isn't.

Scarlett has been Disney's partner on nine movies, which have earned Disney and its shareholders billions. The company included her salary in their press statement in an attempt to weaponize her success as an artist and businesswoman, as if that were something she should be ashamed of. Scarlett is extremely proud of the work that she, and all of the actors, writers, directors, producers, and the Marvel creative team have been a part of for well over a decade.

This suit was filed as a result of Disney's decision to knowingly violate Scarlett's contract. They have very deliberately moved the revenue stream and profits to the Disney+ side of the company leaving artistic and financial partners out of their new equation. That's it, pure and simple. Disney's direct attack on her character and all else they implied is beneath the company that many of us in the creative community have worked with successfully for decades.
"The company included her salary in their press statement in an attempt to weaponize her success as an artist and businesswoman, as if that were something she should be ashamed of." That's exactly it. Disney included her salary to weaponize her success, but even more than that, they wanted to tell the world: don't feel sorry for this rich woman, she's already making millions. The fact that CAA is calling out Disney is important here too, because it means it's not just about Scarlett being okay with burning her bridges with Disney. It's about the most powerful talent agency in Hollywood picking a side, and it will have larger repercussions for CAA's talent slate and their relationships with the largest and most powerful studio in town. Hollywood is about to go to the mattresses.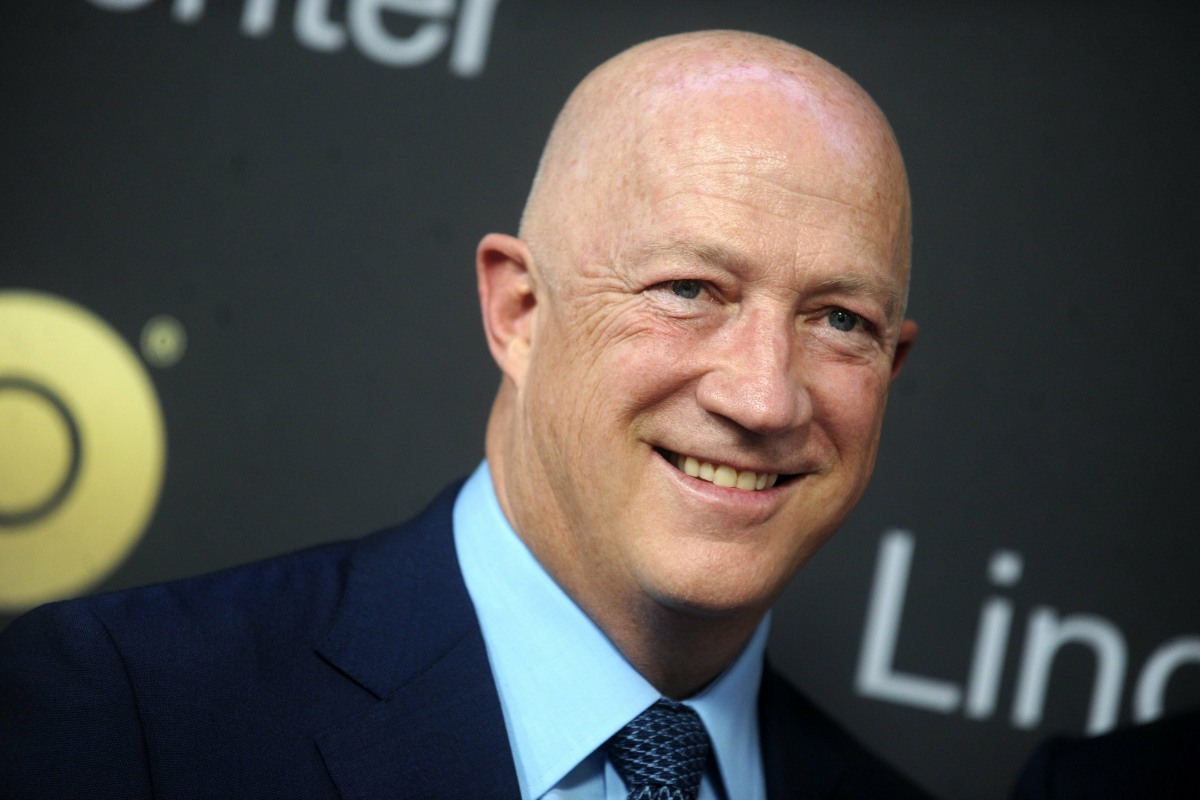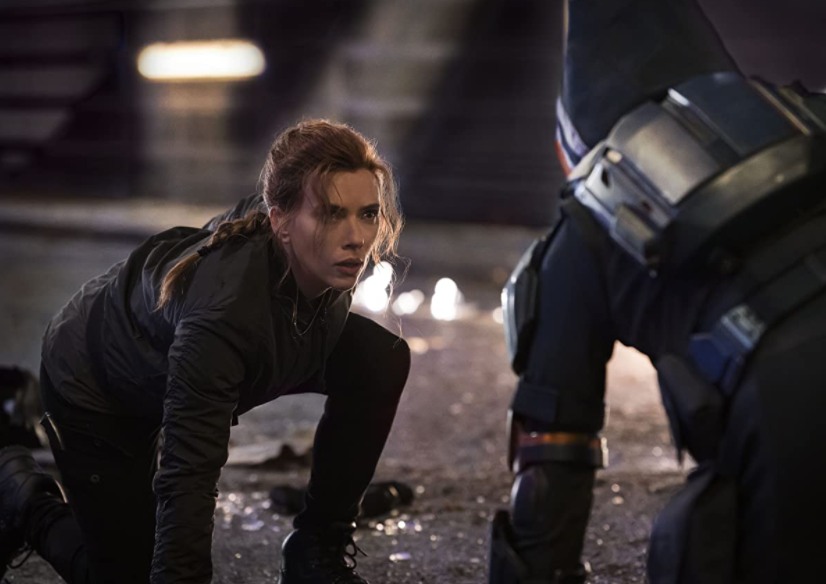 Photos courtesy of Avalon Red, Marvel/Black Widow.