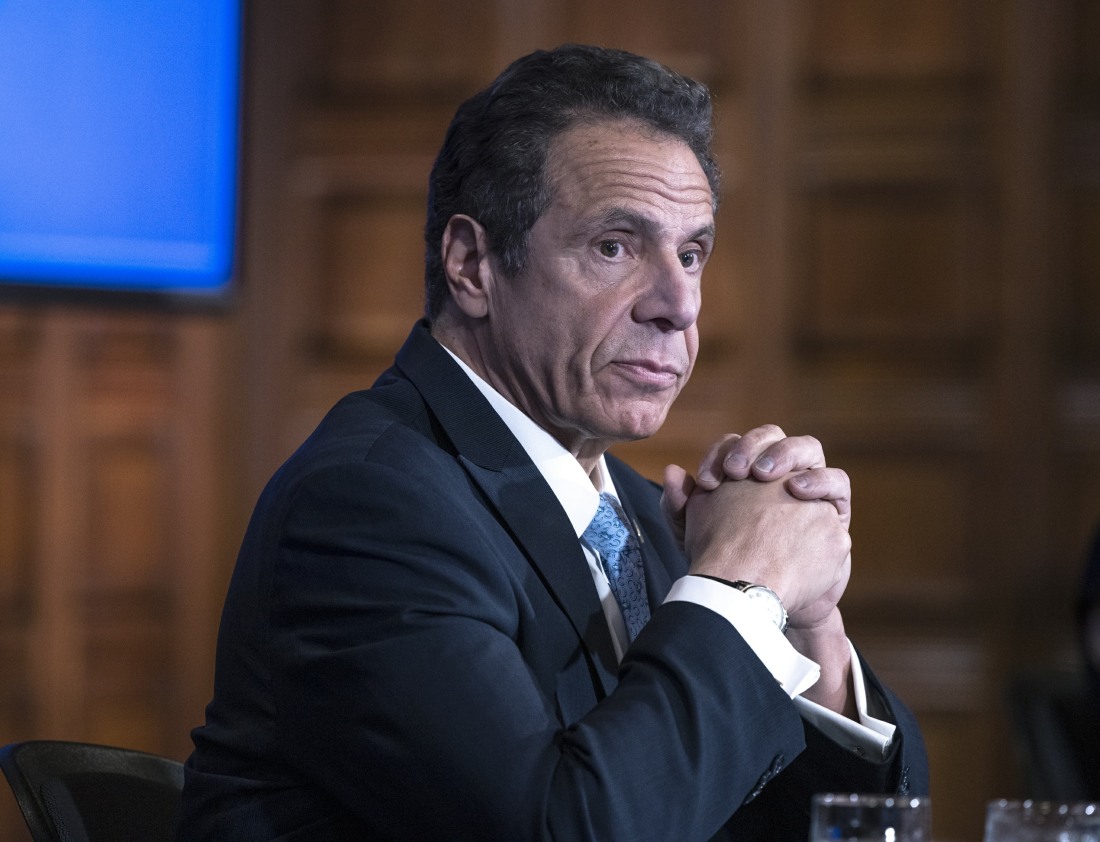 This week, New York state's Attorney General concluded her inquiry into Gov. Andrew Cuomo. Starting last fall, a series of women spoke out publicly about Gov. Cuomo's sexual harassment and inappropriate – nay, criminal – behavior. The AG's inquiry found that Cuomo had indeed sexually harassed eleven women, and not only that, he set out to punish several of the women who spoke out about his harassment. President Biden says Cuomo needs to go, and that Cuomo should simply step down ahead of an inevitable removal by the legislature. Most powerful national Dems – like Nancy Pelosi – are saying similar things, that Cuomo can't govern at this point, that he needs to step down for the good of the state (and the party). Cuomo has exhausted the goodwill of his allies within the state too:
A day after the release of a devastating report concluding that he had sexually harassed 11 women, Gov. Andrew M. Cuomo found himself increasingly isolated on Wednesday, with his most loyal supporters abandoning him and four prosecutors saying they would investigate his behavior. Several unions that had long been aligned with Mr. Cuomo withdrew their support on Wednesday. Two past members of his administration — including a former legal adviser who had been consulted in the governor's strategic meetings on how to fight the accusations — asked him to resign.

By late afternoon, Mr. Cuomo had lost the backing of perhaps his closest political ally, Jay Jacobs, the head of the state's Democratic Party, who has been the governor's staunchest defender in recent months. In a statement, Mr. Jacobs said that the governor's removal from office was "inevitable," and that Mr. Cuomo's refusal to step down ran counter to Mr. Jacobs's advice. "The governor has lost his ability to govern, both practically and morally," said Mr. Jacobs, who was handpicked by Mr. Cuomo for the job in 2019.

Mr. Cuomo was in Albany on Wednesday, remaining out of public view. He gave no response to the disclosure that prosecutors in Manhattan and Albany had already opened criminal investigations, and prosecutors in Westchester and Nassau Counties asked the attorney general's office for investigative materials, or to the news that one of his accusers intended to file a lawsuit against him. (On Wednesday evening, Syracuse.com reported that the Oswego County prosecutor, Greg Oakes, would request materials related to one of the accusations made in the report.)
Cuomo had been preparing to run for reelection next year but that's over now. He already had a war chest of political contributions and if not for his serial predation, he likely would have easily won re-election. Before this week, he was ahead in all of the early polls. Now the State Assembly has opened an impeachment inquiry which could move pretty fast if Cuomo refuses to resign. The NYT's sources claim that the State Assembly could complete an impeachment inquiry within a month and draw up articles of impeachment for the governor by early September. If it goes that far, they would have the impeachment trial in late September. I seriously doubt it will get that far. Right now, his old Dem allies are just giving him a few days to understand that he needs to resign.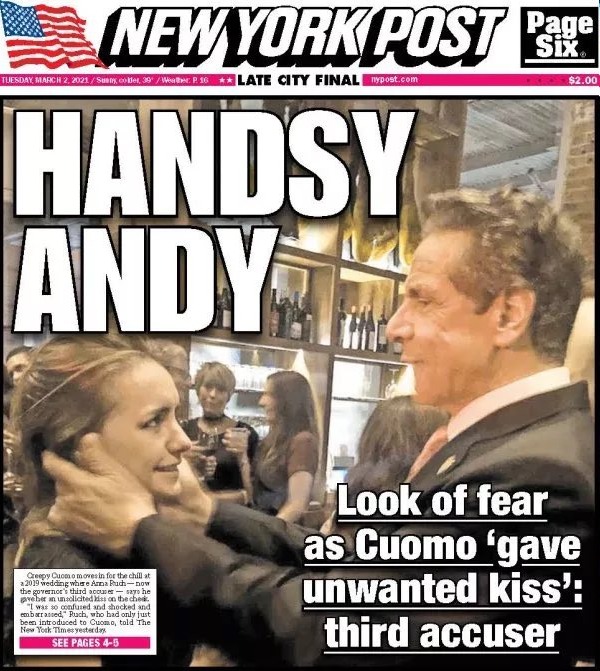 Photos courtesy of Backgrid, Avalon Red.