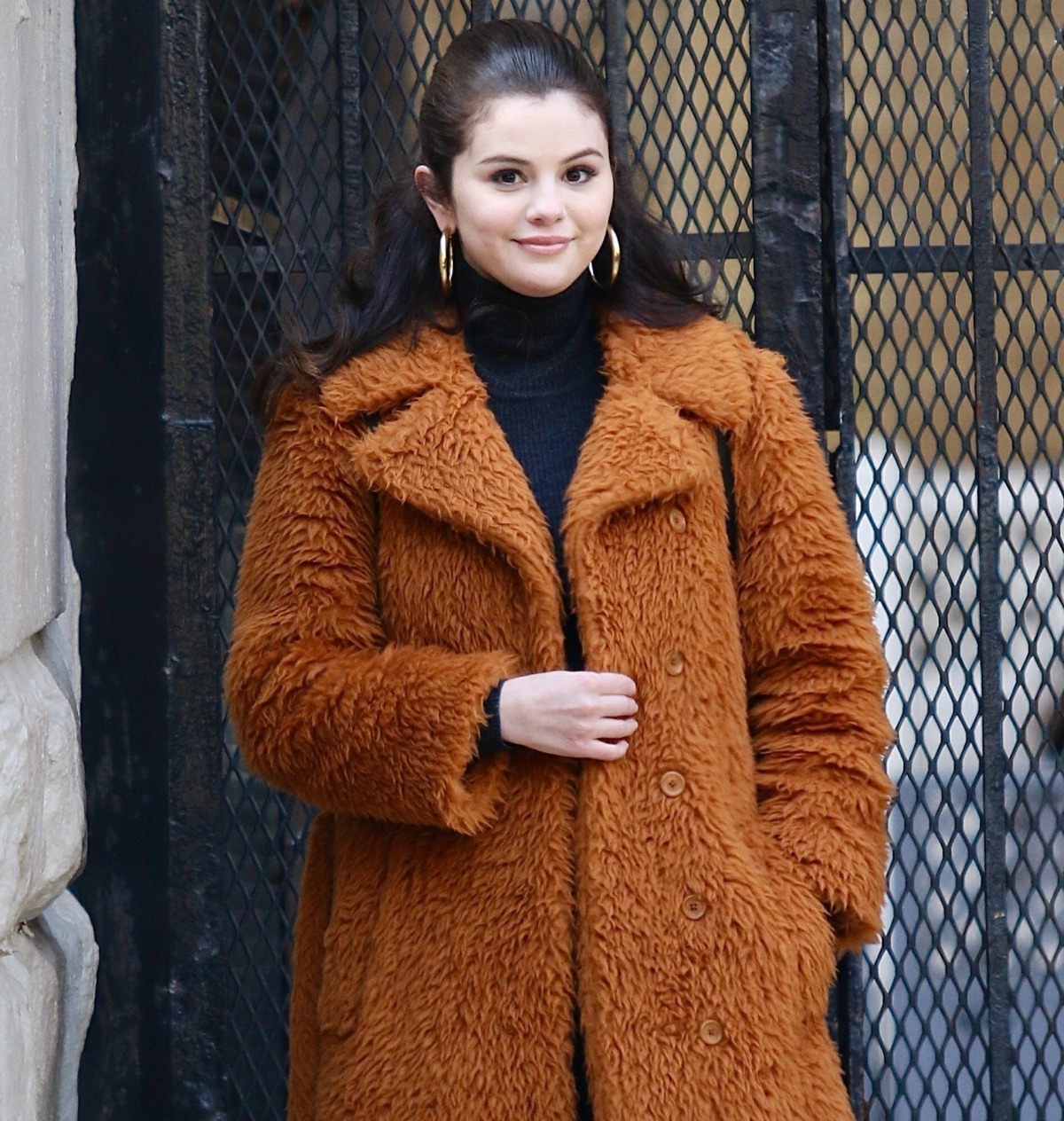 Selena Gomez is back! Selena will just disappear for months at a time in recent years, and then she'll just show up with some new project, then she goes away again. Her latest project is Only Murders in the Building, which is on Hulu. It's a 10-episode "season" or perhaps a stand-alone miniseries, I'm not sure. Steve Martin created it, and he stars alongside Martin Short and Selena. They've just started promoting it and Selena is talking a lot about her big return to "television" after her child-acting days with Wizards of Waverly Place.
Selena Gomez's new work with Hulu is a far cry from her Disney Channel days. The multi-hyphenate is starring in the streamer's forthcoming "Only Murders in the Building" opposite Steve Martin and Martin Short and said during the TCA Summer 2021 Tour that she gravitated toward the role because of its maturity.

"I signed my life away to Disney at a very young age and I didn't know what I was doing," she said. "What I'd say is the level of sophistication of the material is the first reason why I wanted to do this."

Now 29, Gomez admitted she acted just like a kid would while working on Disney Channel's "Wizards of Waverly Place."

"I was just running around on set," she added. Gomez hasn't been on the set of a TV show since "Wizards of Waverly Place" ended in 2012, so she joked she's a "sponge" trying to "soak up all the wisdom" from her comedy-legend co-stars. "It's really nice to be back on TV and it's nice to be cast as my actual age, which never happens," Gomez added, later admitting, "I don't know if I'm a good actor. I just do my job."
Some outlets covering the TCA Summer tour framed Selena's answer as "she's joking" but… it doesn't sound like a joke. And knowing what we know about Selena's background, I would say that there's a lot of truth to the statement "I signed my life away to Disney at a very young age and I didn't know what I was doing." Disney just chewed up so many of these kids and it's absolutely true that many of them do feel like they "signed their lives away."
This show looks kind of cute? I adore Martin Short – I wonder if Selena even understands that she's sharing the screen with two of the biggest comedic legends in the world.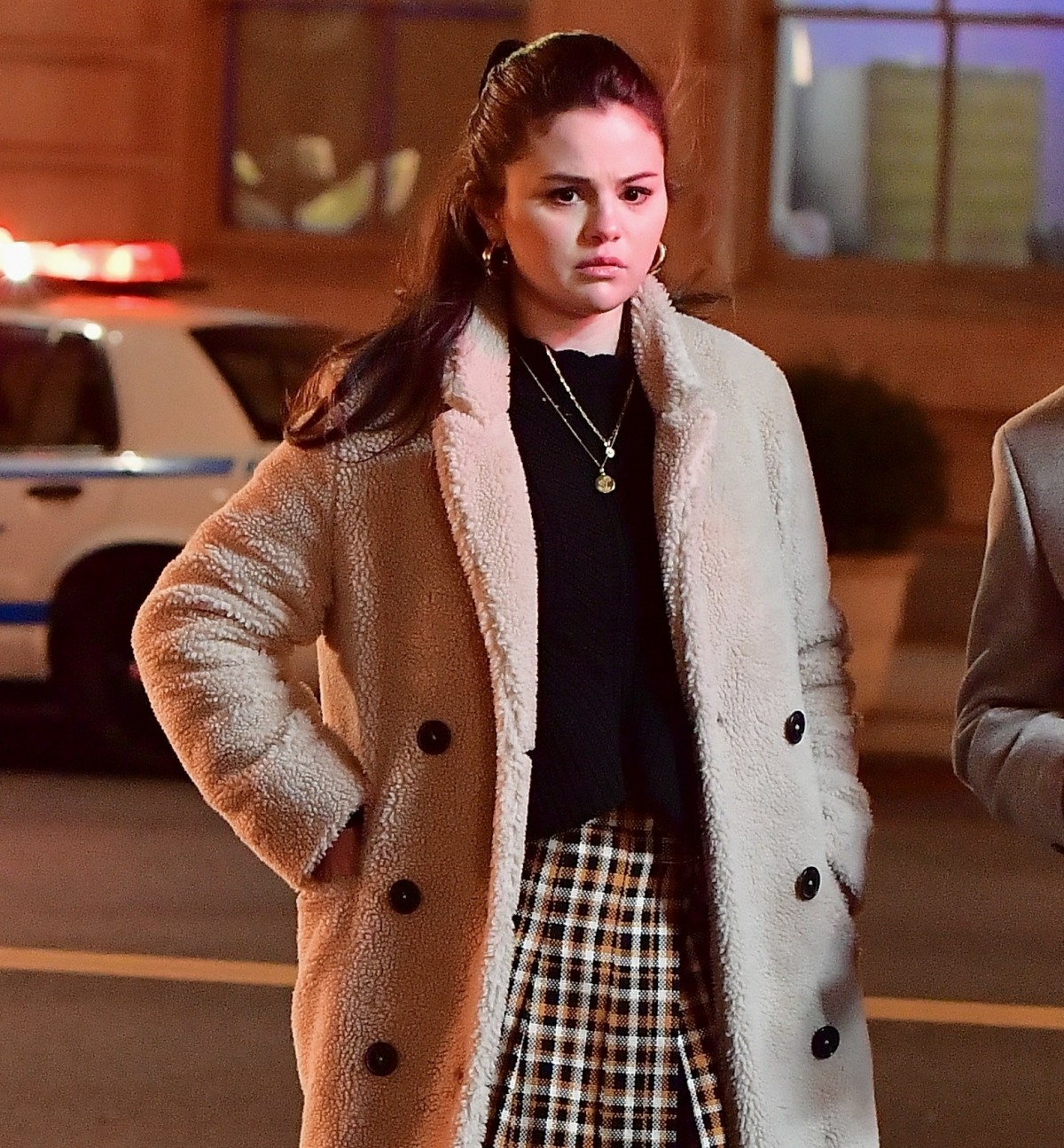 Photos courtesy of Avalon Red, Backgrid.