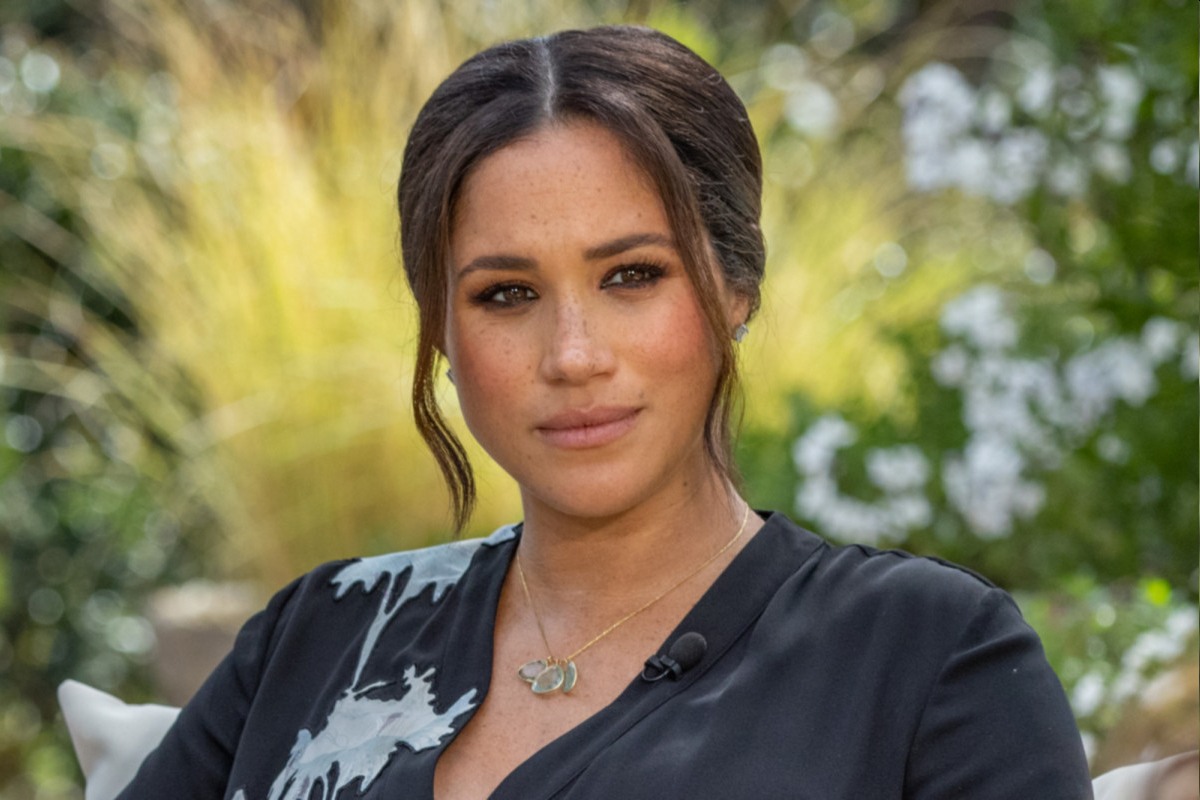 February and March of this year were prime royal gossip months. It all started when the Duchess of Sussex won her lawsuit against the Mail on Sunday, in the court case about MoS publishing her letter to her father. She won her summary judgment on February 11th, meaning the judge ruled in her favor, although at the time, there were still some additional things to take care of. Days later, we learned that Meghan would do a sit-down interview with Oprah Winfrey. Many people noted that those two things were connected, Meghan winning the summary judgment and agreeing to the interview. It's true, at least according to Finding Freedom. The timeline was dictated by the court case, although after the fact, the press made it all about Philip's poor health at the time.
A source told the authors: "After the news of his [Philip's] health came out, there were conversations with Harpo Productions about ensuring that the broadcast would be postponed if things were to worsen."

Biographers Omid Scobie and Carolyn Durand write in the re-released paperback version of their book that Harry and Meghan agreed to do the sit down with Oprah's production company, Harpo, on Thursday, February 11. Oprah then had the weekend to prepare, with filming taking place early the following week, before Philip was admitted to hospital on February 17.

The broadcast went ahead on March 7 days after Philip had surgery, and the Duke was discharged on March 17. On April 9, Buckingham Palace released a statement saying Philip "passed away peacefully this morning at Windsor Castle."

Finding Freedom describes how the press "were quick to accuse Harry and Meghan of insensitivity."

Scobie and Durand also said the timing was dictated by Meghan's victory in a privacy and copyright lawsuit against U.K. tabloid The Mail on Sunday. They write: "For the many who questioned the timing of the interview itself, sources said the couple had hoped to do it earlier but were advised to wait until Meghan's lawsuit against The Mail on Sunday was decided. After the judge read a successful verdict at London's High Court on February 11, the couple told Oprah that same day they could finally sit down and tell their story in their own words."
I think that goes a long way to explaining why Harry and Meghan didn't do a tell-all interview in 2020 as well. Last year, I kind of hoped and expected that they would begin to tell their stories, and I still think the Oprah interview would have "landed" with a bang if it had gone down in, say, September 2020. Clearly, they were advised against it by the lawyers. I still don't know how on earth they can continue to be blamed for inappropriate timing with Philip's hospitalization either, especially given the fact that the news of the Oprah interview came out before Philip entered the hospital.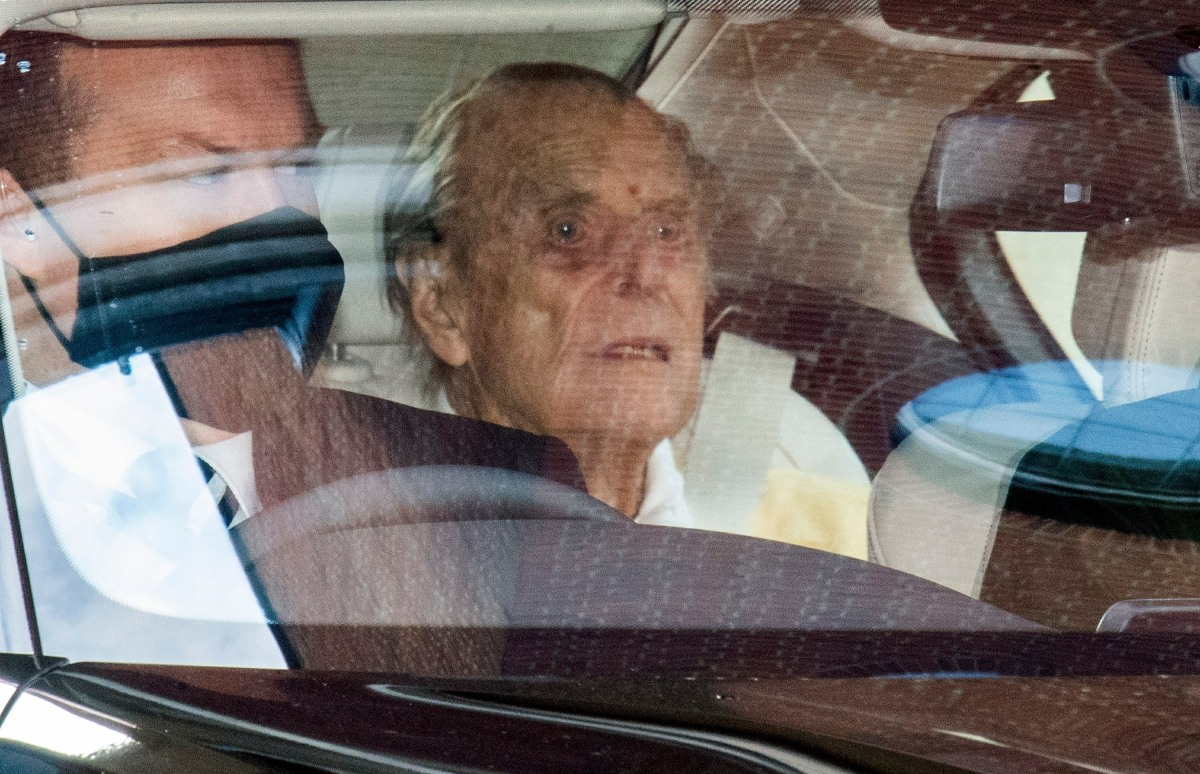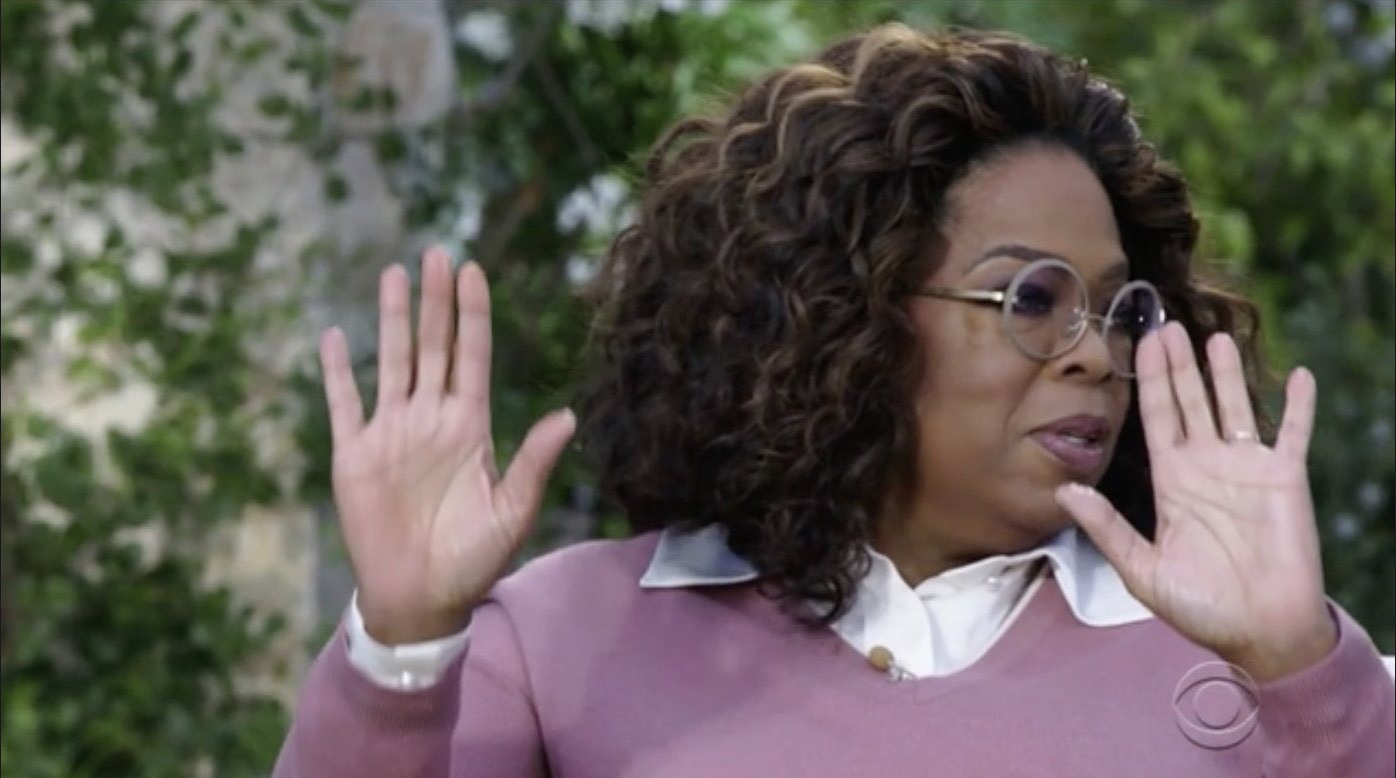 Photos courtesy of CBS, Backgrid.