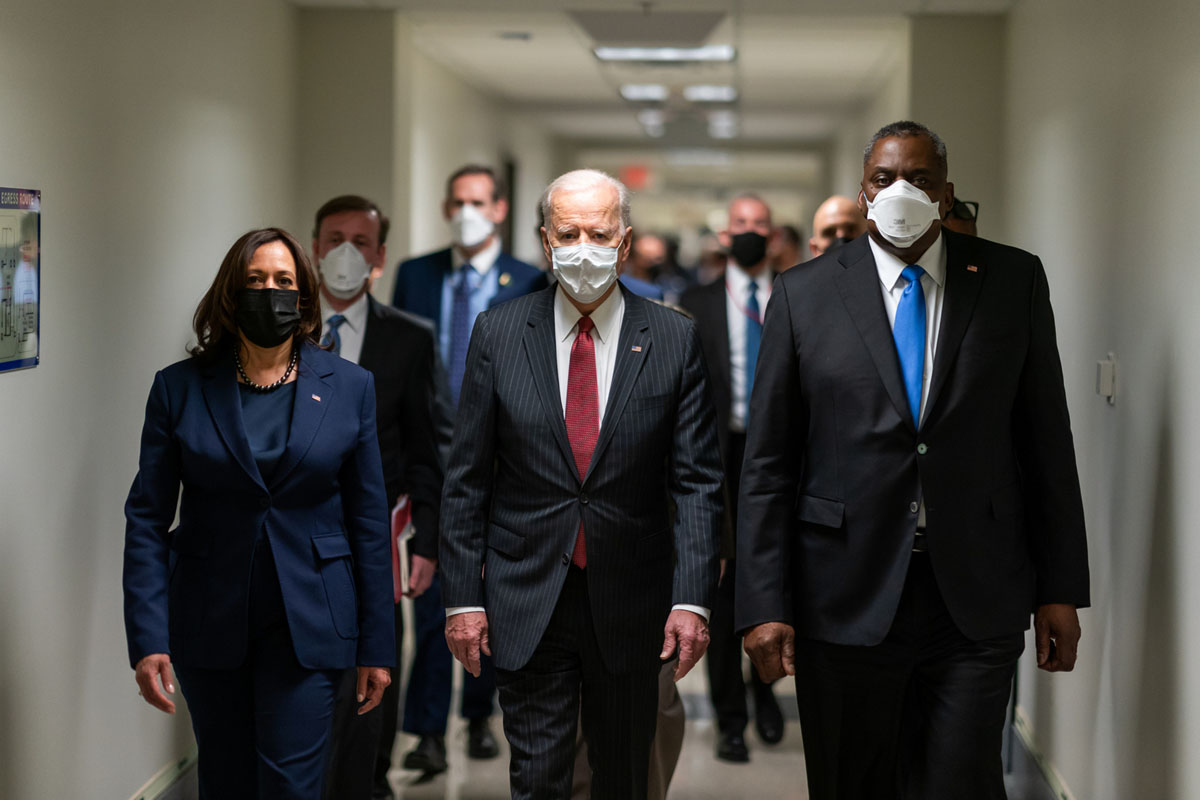 There are four months left in 2021 and we are still in a global damn pandemic. People are still dying and yet, despite having a life-saving vaccine readily available and free, at least in the West, many refuse to take it. The Pentagon, in hopes of protecting service men and womeen, are going to be mandating that the military get vaccinated. Currently, the Pentagon is waiting for the FDA to fully approve the Pfizer vaccine before issuing the mandate. As a veteran, having a vaccine mandated shouldn't come as a surprise for those serving in the military. The first week of boot-camp we go through a sort of production line of sorts in which we receive damn near ten vaccines if not more. Below are a few more details about the mandate:
The Pentagon will mandate the Covid-19 vaccine for members of the military by no later than mid-September, according to a new memo from Defense Secretary Lloyd Austin.

The deadline could be pushed up if the Food and Drug Administration gives final approval to the Pfizer vaccine, which is expected early next month. The military will have the next few weeks "preparing for this transition," Austin said.

Last month, as a result of the spike in Covid cases, President Joe Biden said that federal employees will be asked to attest to being fully vaccination, and those who do not will be required to wear a mask and socially distance from other employees and visitors.

Biden, in a statement Monday, commended the new mandate by Austin.

"I am proud that our military women and men will continue to help lead the charge in the fight against this pandemic, as they so often do, by setting the example of keeping their fellow Americans safe," the president said.

More than 1 million members of the military are fully vaccinated and another 237,000 are partially vaccinated, according to the Defense Department. The Army has the most servicemembers fully vaccinated, with the Navy and Air Force not far behind.
I am glad that the Pentagon will treat the COVID vaccine like all other vaccines for service members. The Pentagon is being hella responsible by protecting those protecting the U.S. and its borders. It warmed my heart to see that one million service members are already fully vaccinated and 237,000 are partially vaccinated. When you consider that there are 1.4 million active duty service members in the U.S. military, that is a very high percentage of folks being responsible and getting vaccinated. And that is BEFORE a mandate. I am assuming that the mandate is to capture the stragglers still reluctant to get vaccinated. I also hope schools will start requiring staff and students to be fully vaccinated before they can attend class or work. It is important to reach herd immunity by having the majority of the population vaccinated to get this damn virus under control.
I am looking forward to the FDA giving their final approval on the Pfizer vaccine. At least that will shut down any excuse people have for not getting vaccinated. I still have family members refusing to get vaccinated. One cousin and his entire family came down with COVID after a trip to Vegas. I refuse to be around anyone who is refusing to get vaccinated, including family, unless they have a legitimate medical condition or the they are too young to get vaccinated. I need people to continue to take this virus seriously. I know I do and so does the Pentagon and the Biden administration.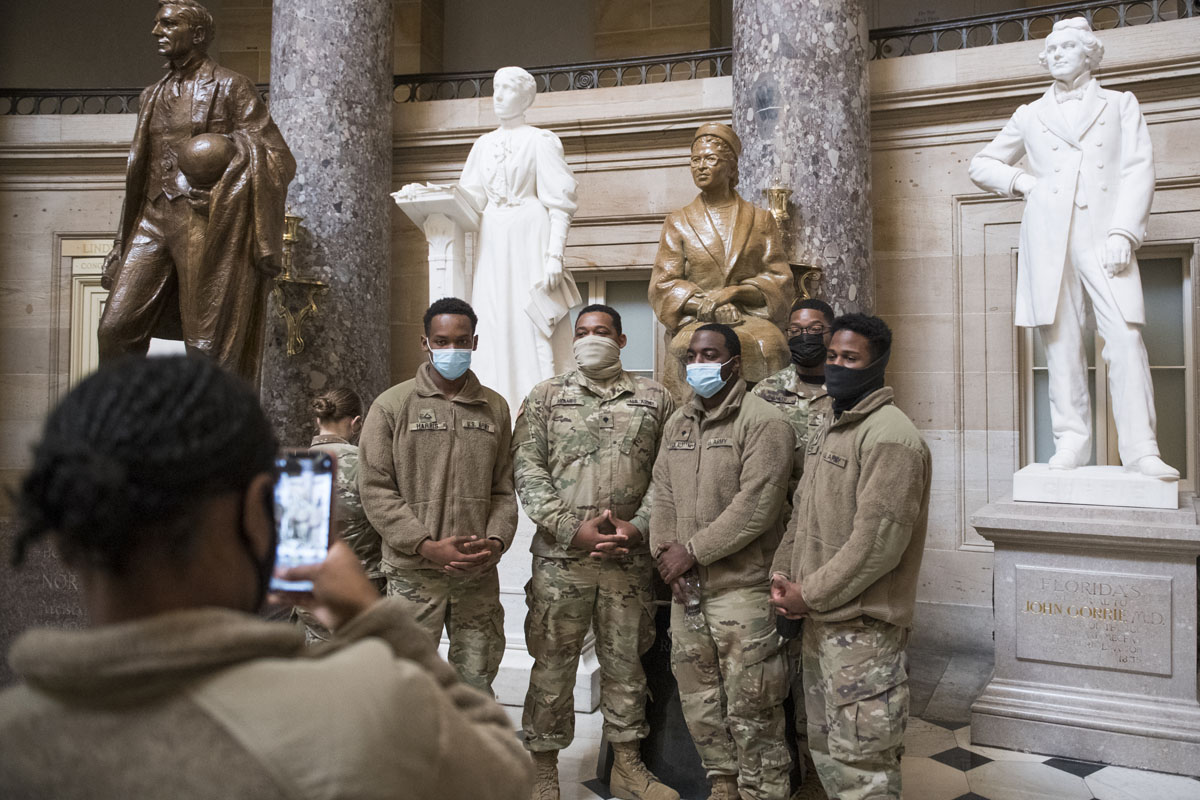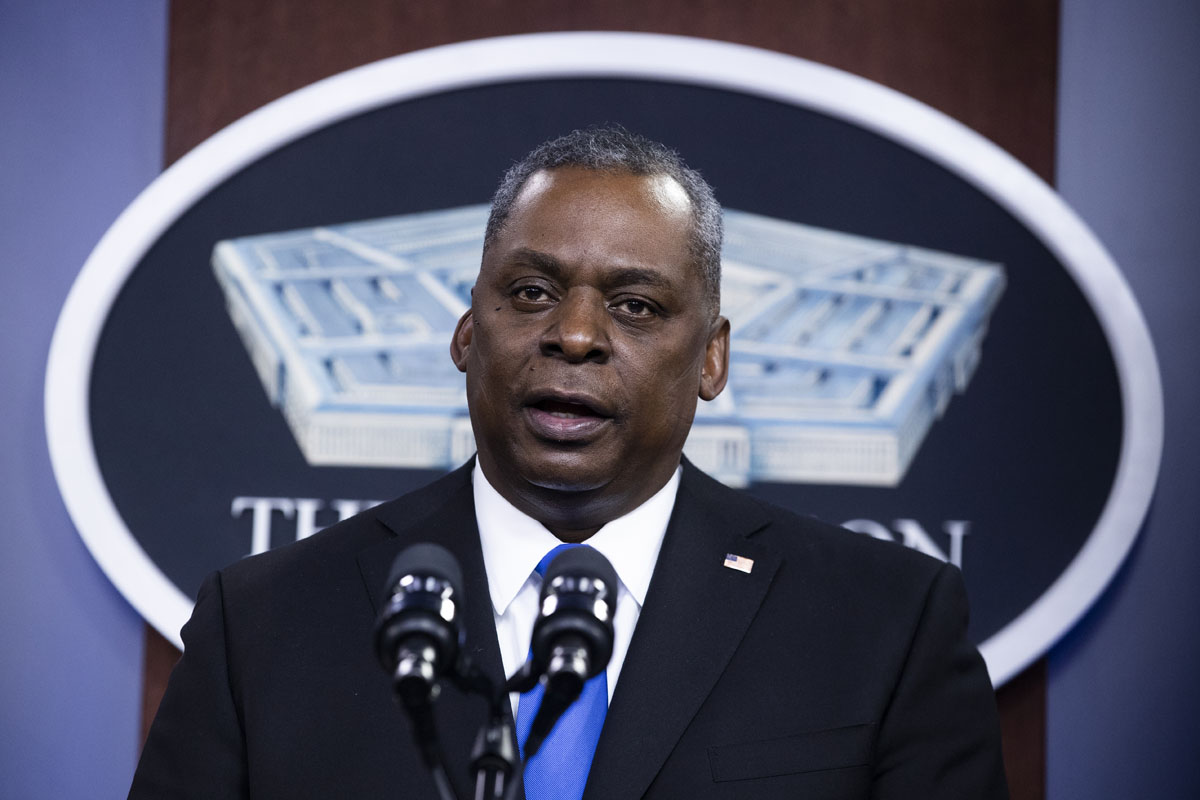 Photos credit: Avalon.red